Yesterday, the Herbert Macaulay Library (YouRead) was re-opened. The initiative by the Lagos State Government in collaboration with GTBank to revitalise the defunct library is laudable. The library, which was built in the 60's was the pride of the Yaba community.  In a conversation with the Librarian, Mr Taiwo Bogunjoko, this is what he had to say:
The library is for everyone, especially students. Yaba has two main institutions and a functional library such as this will go a long way in reshaping their reading culture. They should take advantage of the library. Besides the library we have several activities lined up for the year to bring back the reading culture in our students. We are asking the private sector to come and work with us by donating more books and materials for the young ones.

Techpoint was at the launch and we had a first-hand peek into the library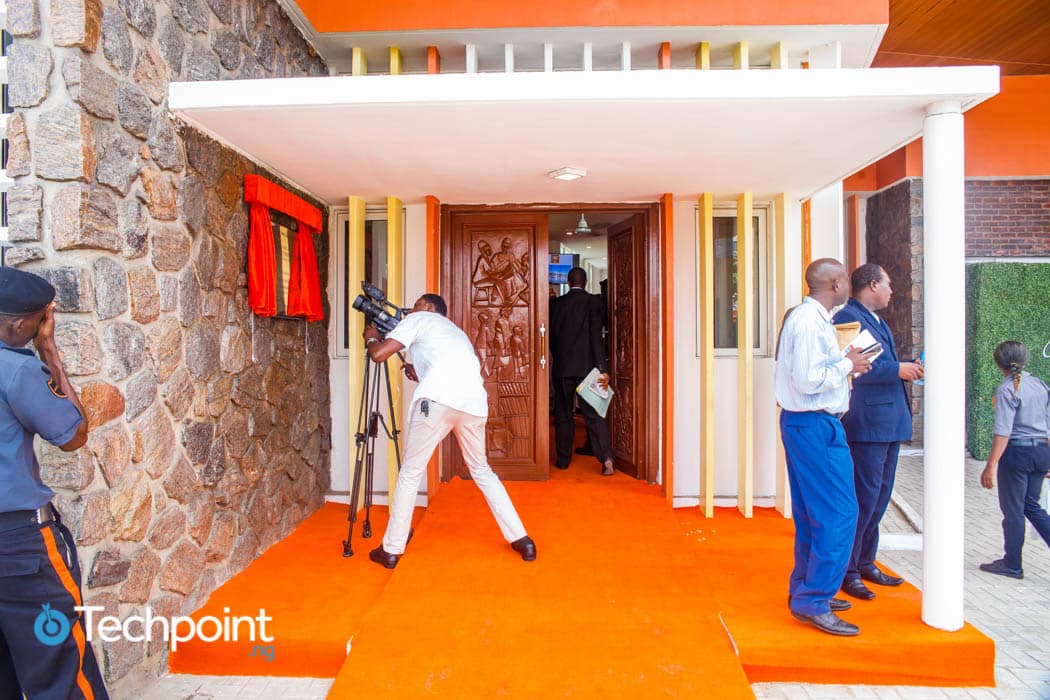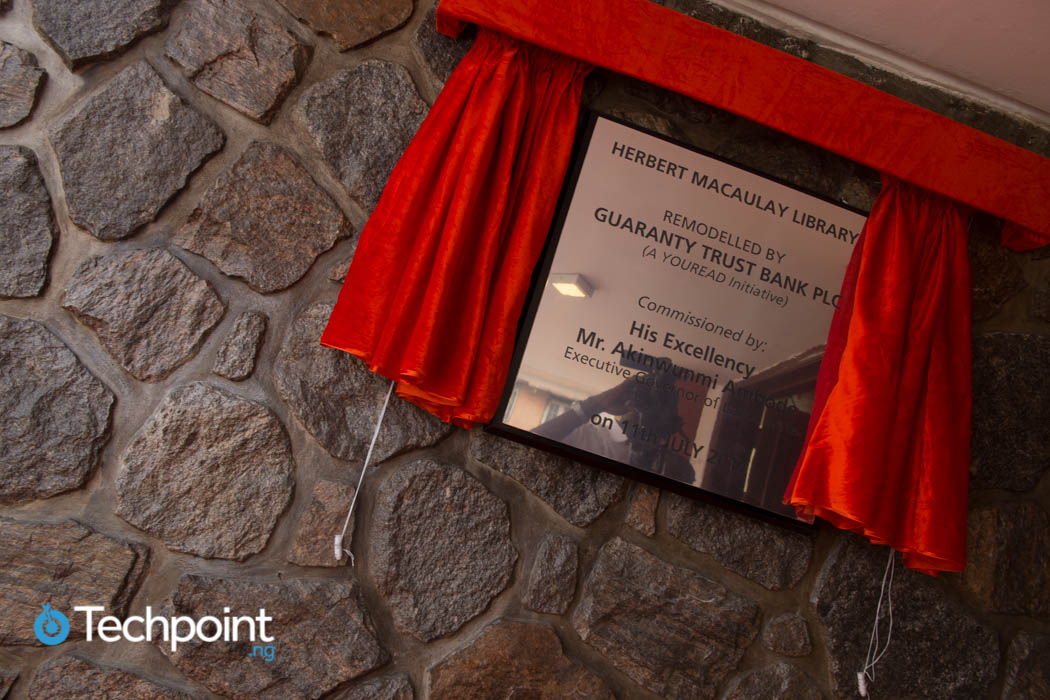 There is a lockbox area for safe keeping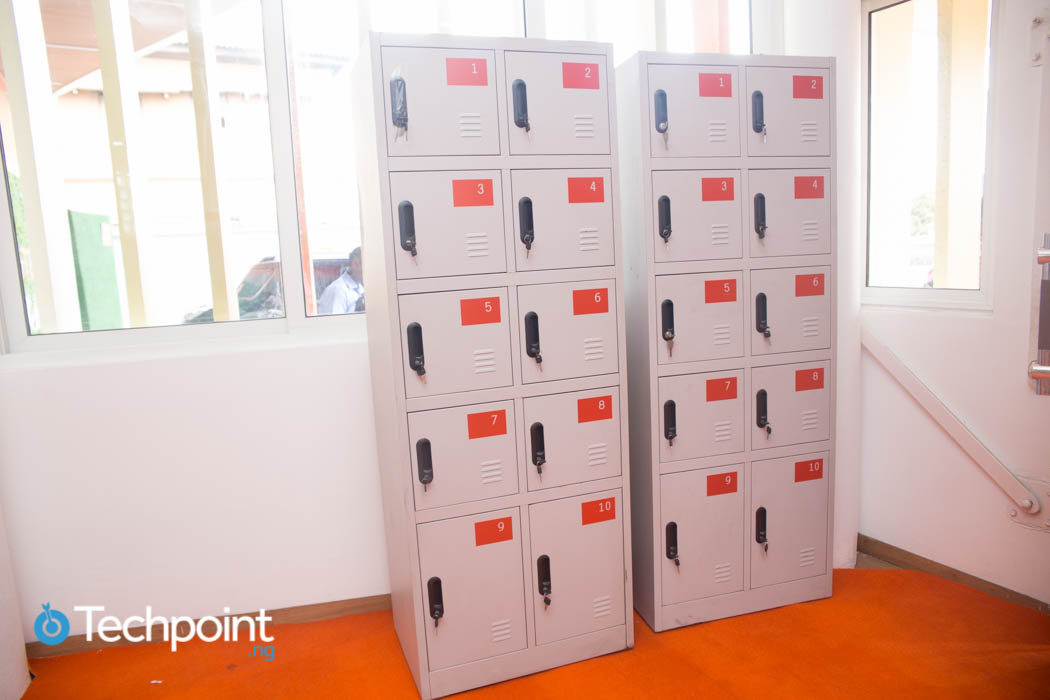 The Walkway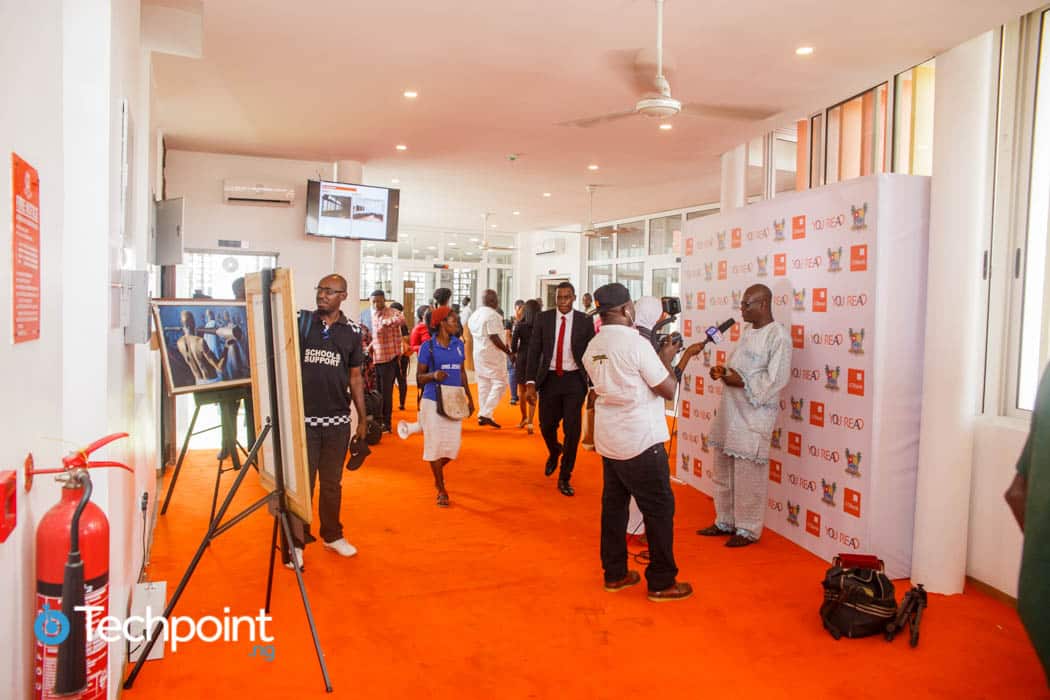 We met the Librarian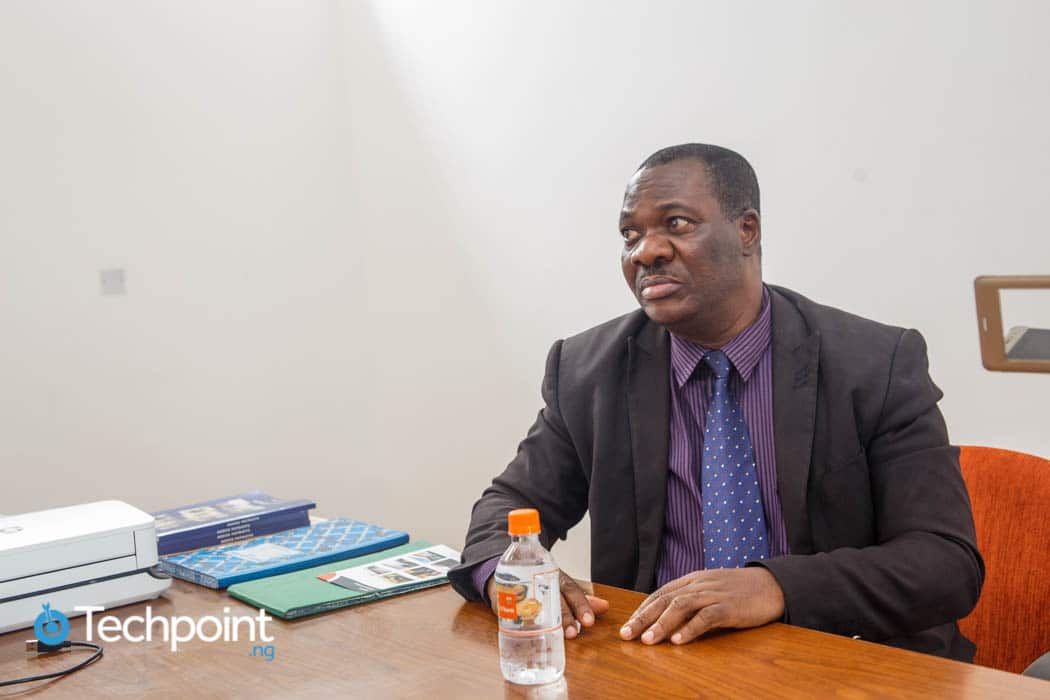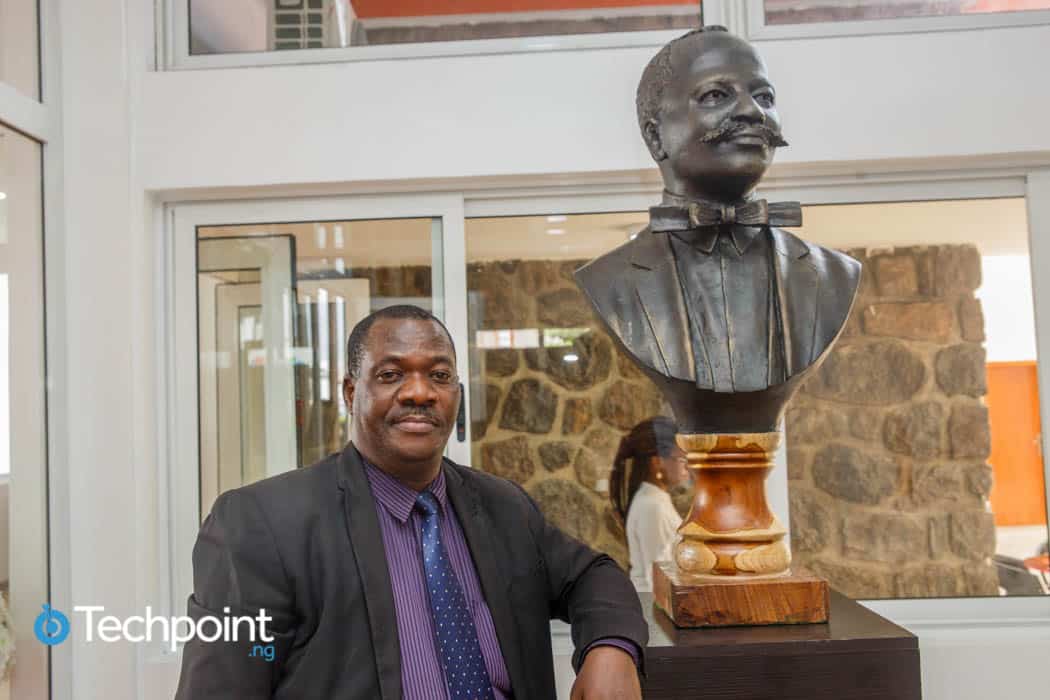 The 635 Hub
635 is symbolic to GTBank, so it is no surprise that the hub is tagged with this number. If you take a look at the name tags you will see the Gtbank icon well engraved. The 635 hub would be divided into two halves. One would contain the Code Lagos centre while the other would serve as a meeting room for events. The You Read library is an approved Code Lagos centre.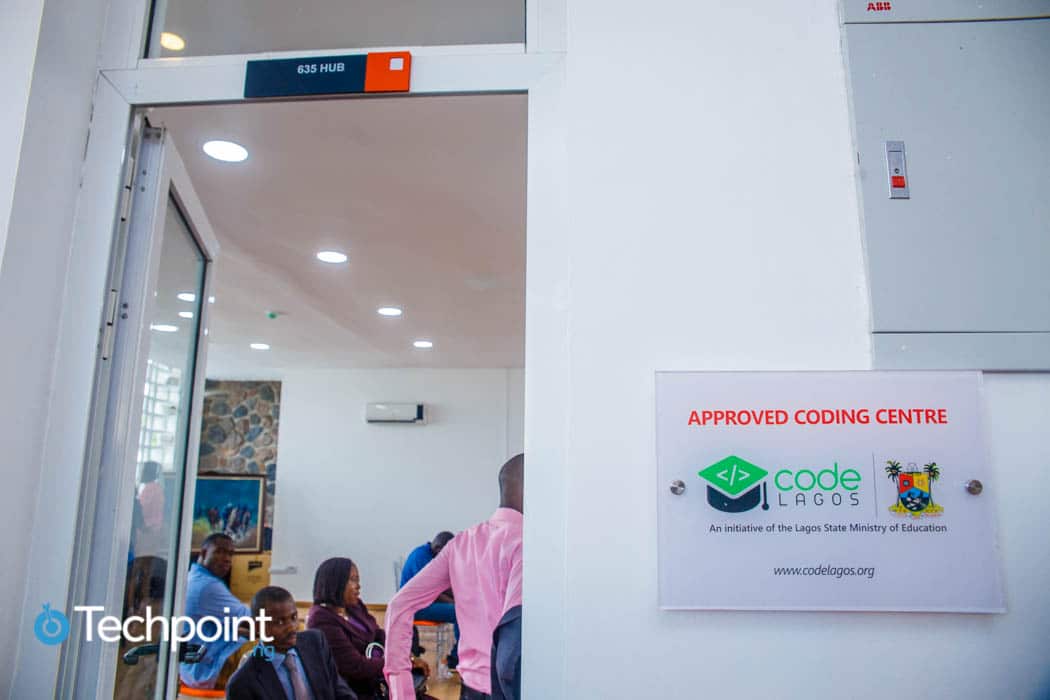 During the course of the tour, the CEO of Okada Books - Okechukwu Ofili had a book reading session with students.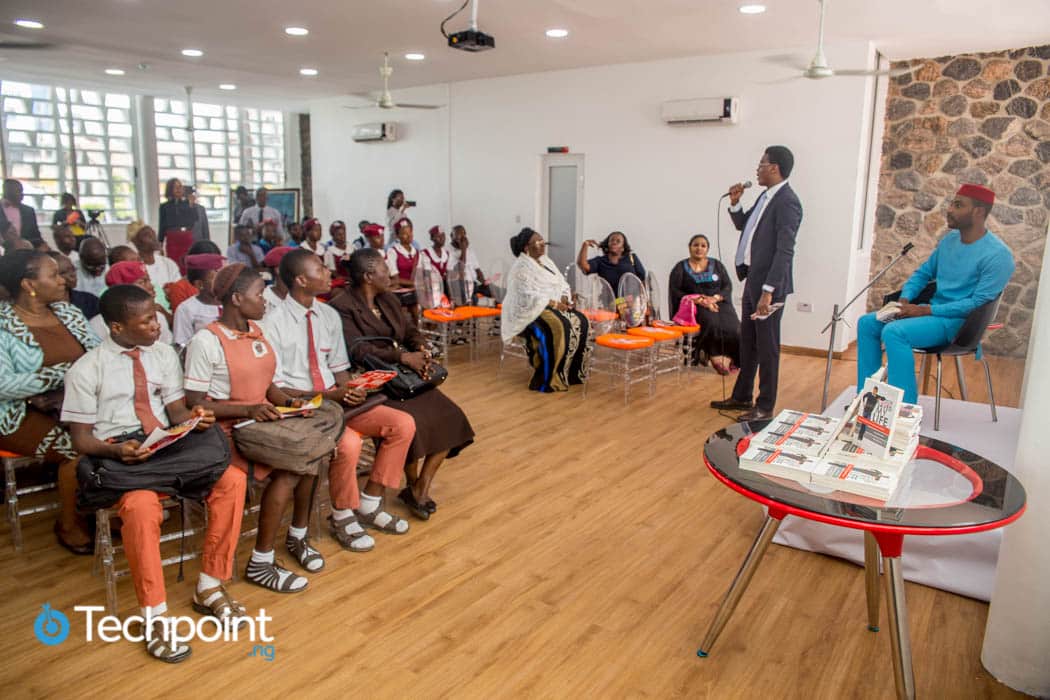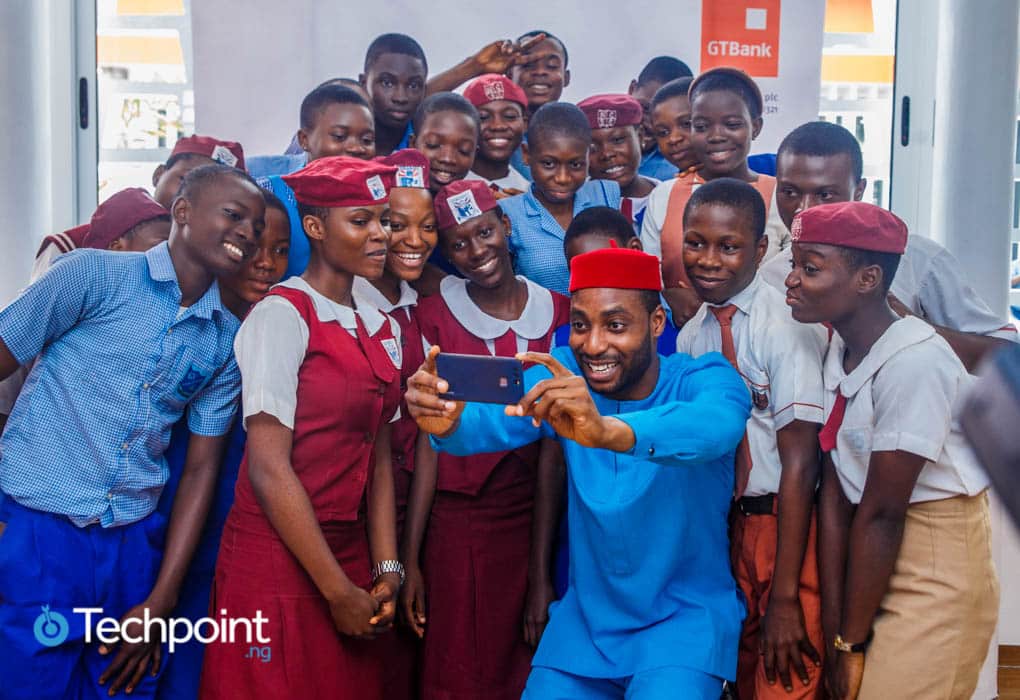 Collection room
This is where collectables and artefacts are kept. Though they are not much, the Librarian said they are asking companies and the public to donate to the library.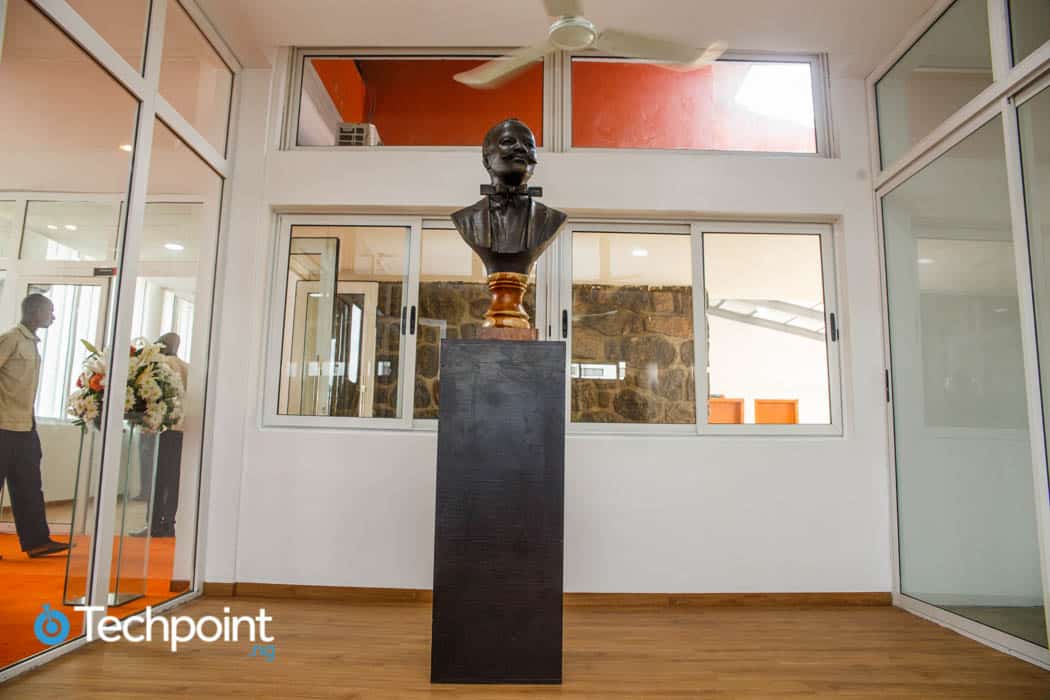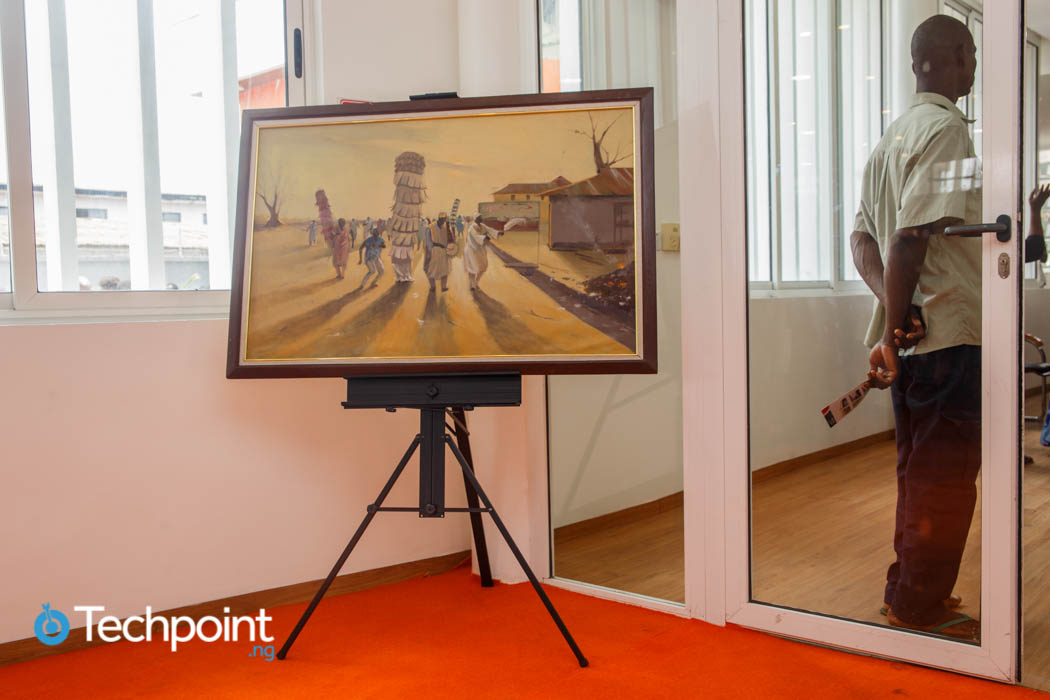 Reading Area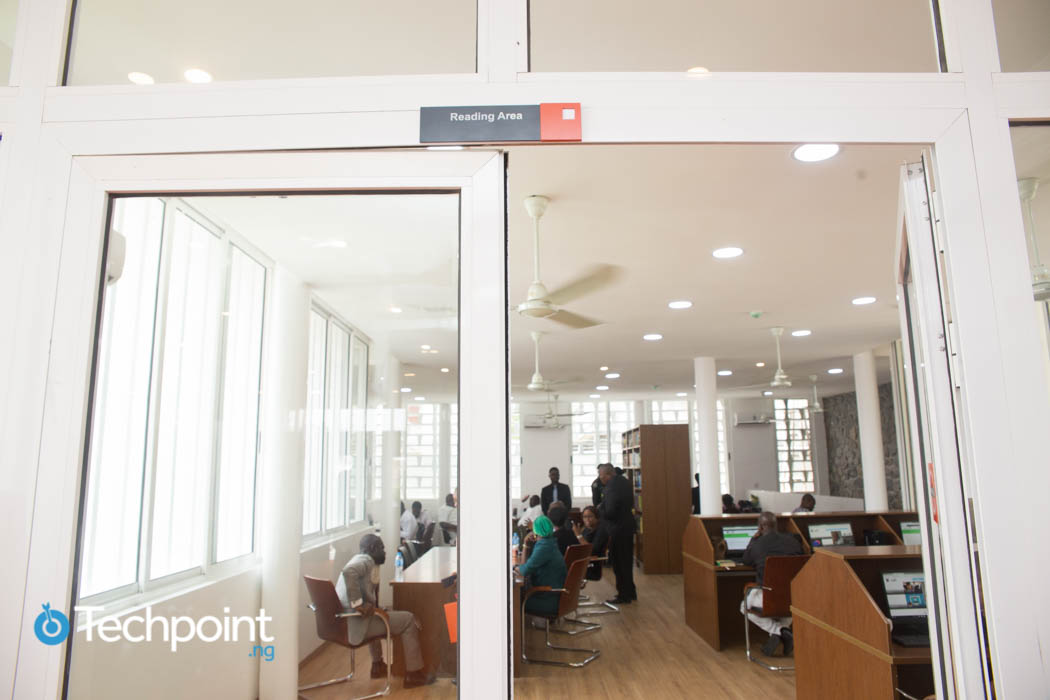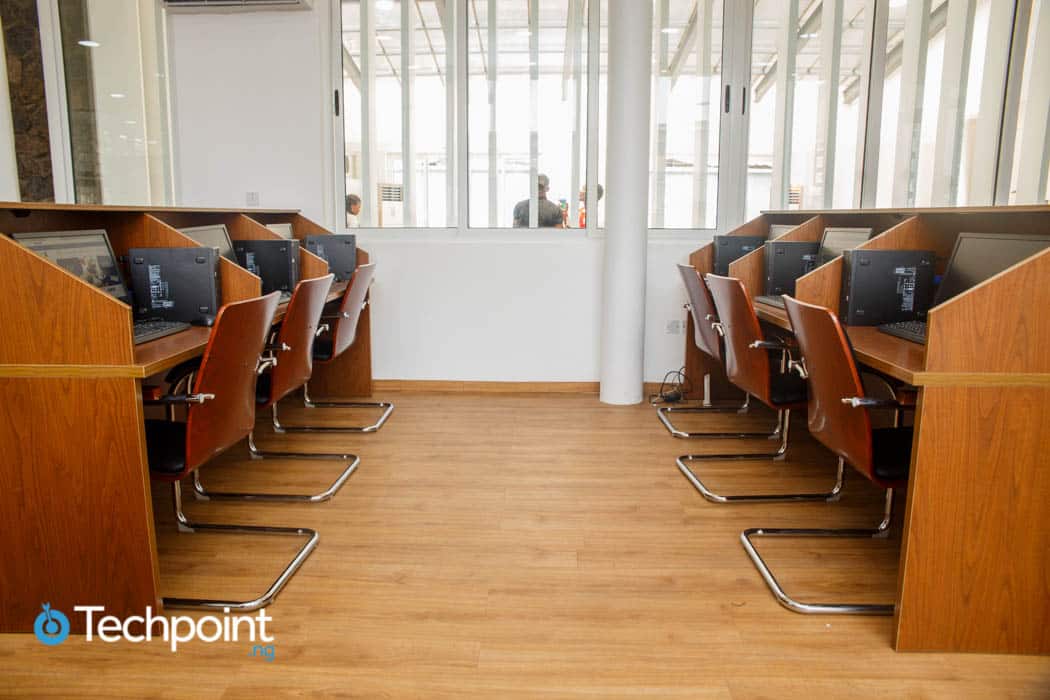 In the digital library arena, there are computers which contain curriculum of students between Junior Secondary (JS)1 to Senior Secondary (SS)3. Also they also contain e-books on various areas of study, and history about Lagos. Perhaps, ed-tech startups should consider partnering with the library to make sure that students have access to updated materials.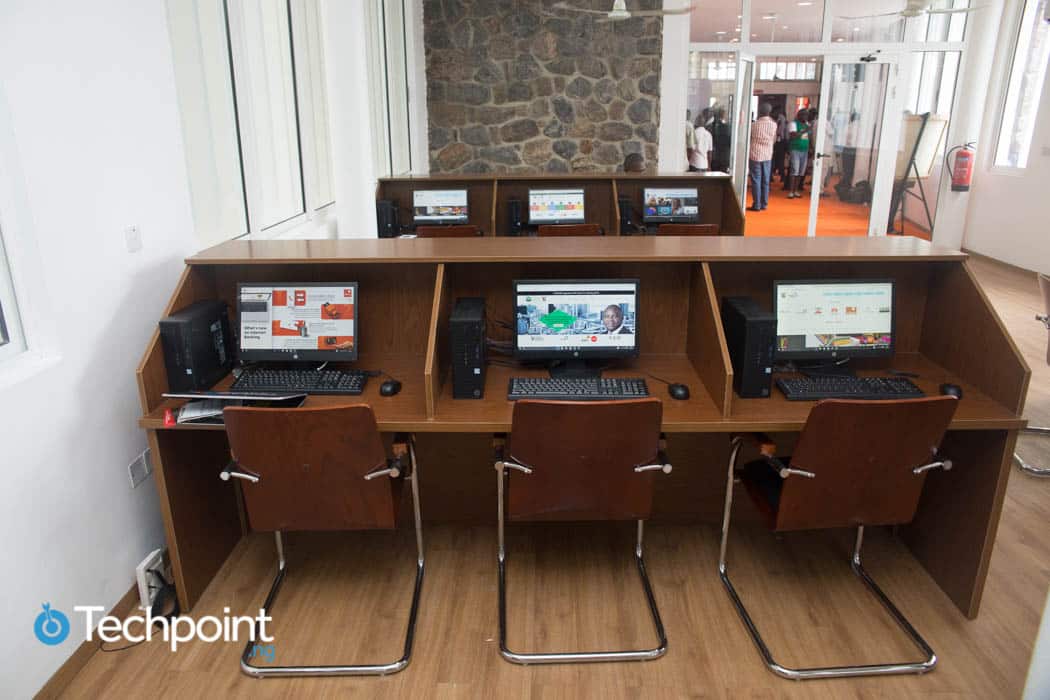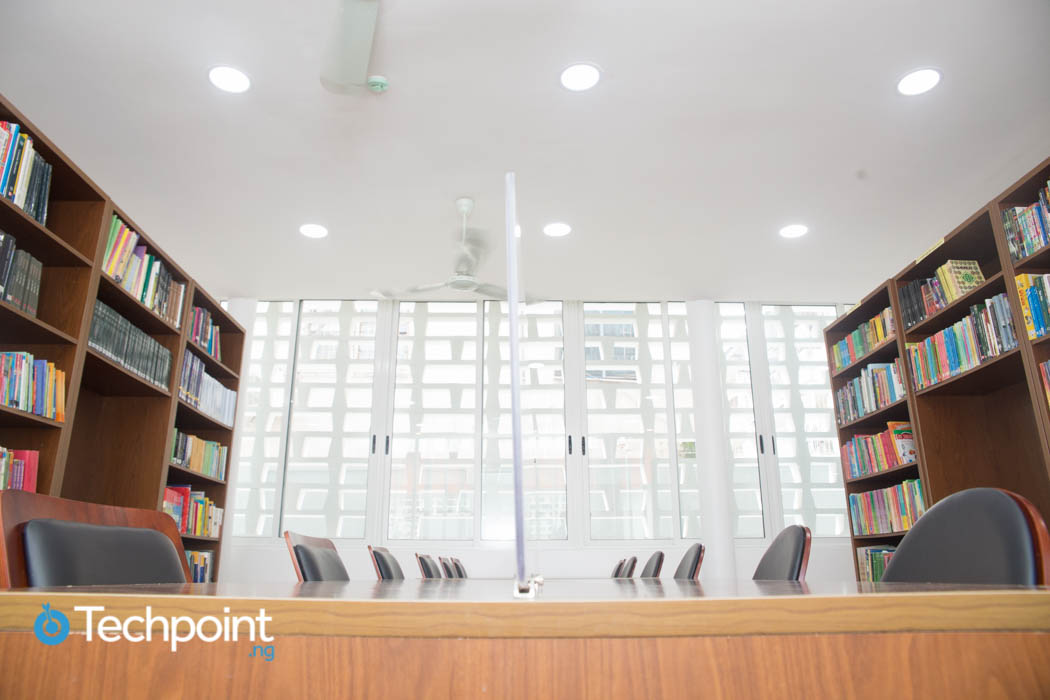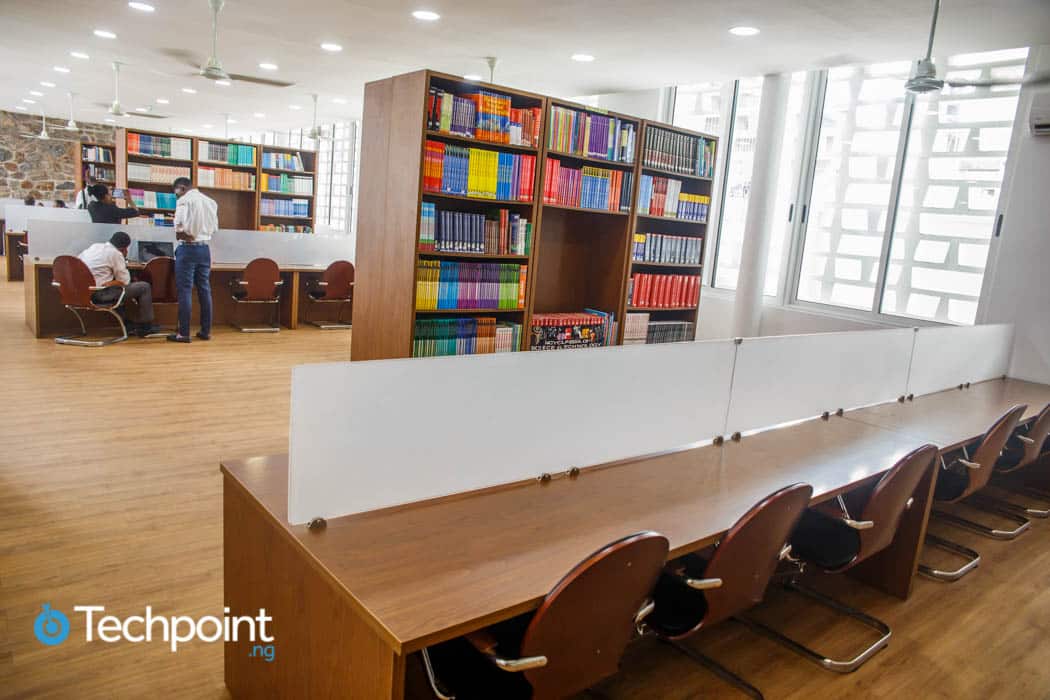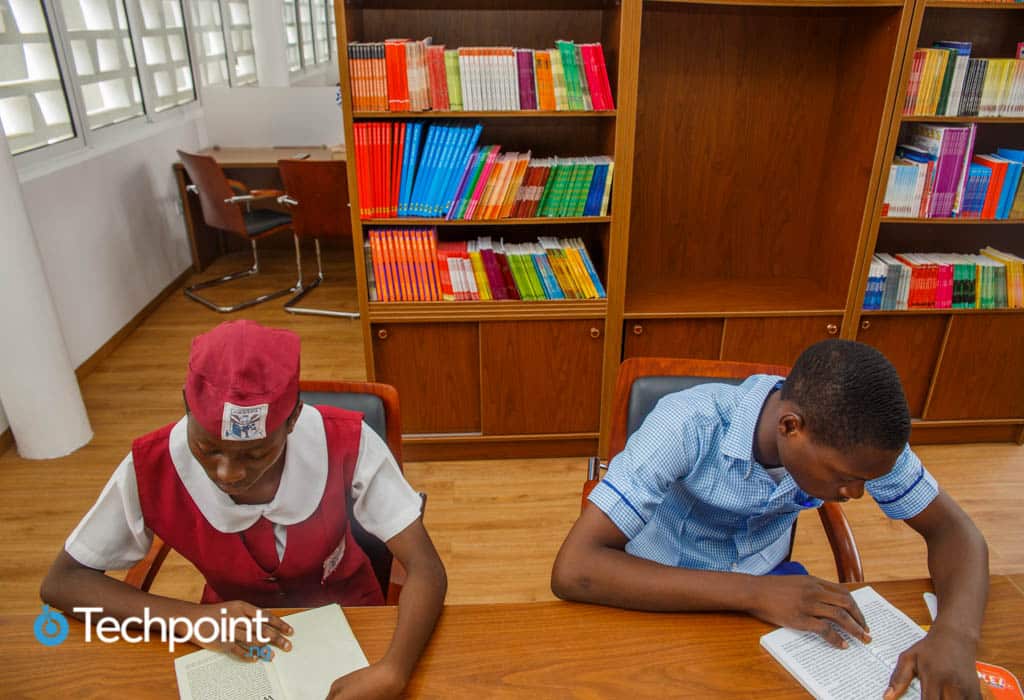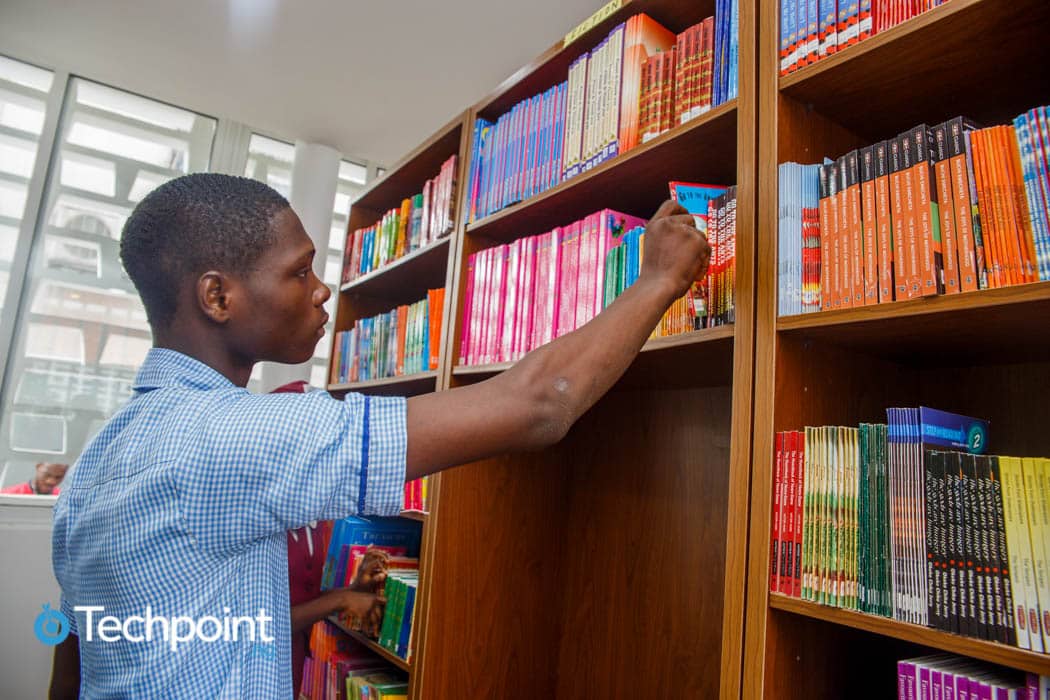 Lounge Area


Open Area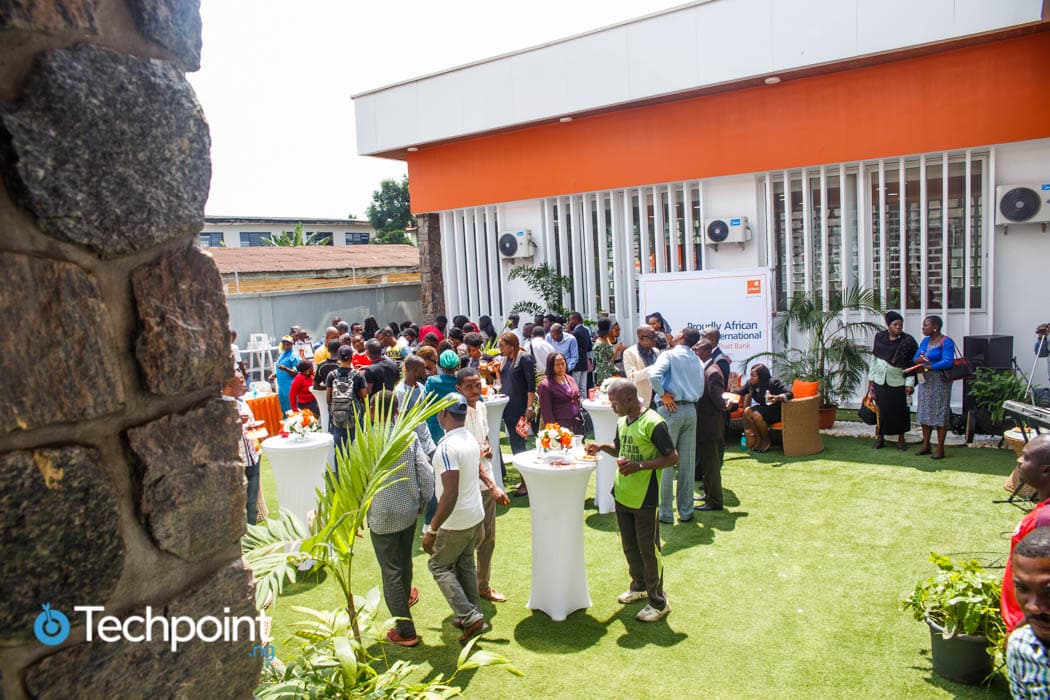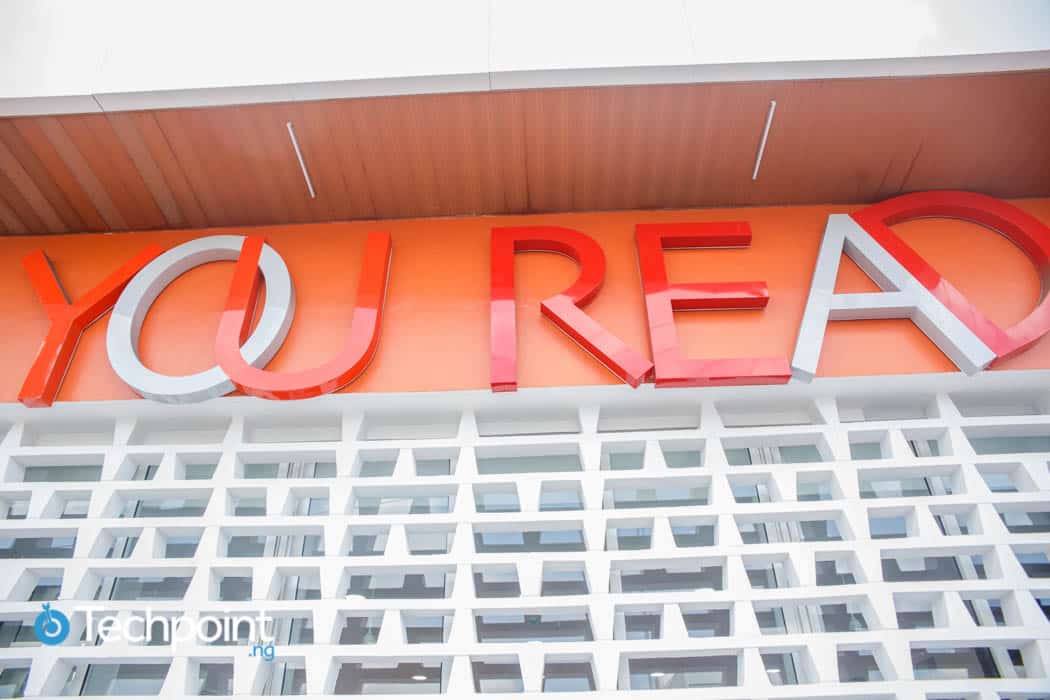 Is this a plus to the Yaba community?
The functional library would help encourage a profound reading culture among students. Yaba houses two tertiary institutions and numerous secondary schools, they can access a wealth of knowledge and information for free.
For non-students, this is a quiet place to do some meaningful reading and research. If what we face in hubs, co-working spaces are something go by, a library such as this is priceless. We can only hope that the library is well maintained and maximized to its full potential.
What do you think?