The application of scientific knowledge gained from academic research can present solutions to some of the problems facing a nation. Research commercialisation transforms technology birthed from research activities into useful marketable products or services. Remember how Google was formed from a Stanford University research?
However Nigerian universities and other research institutes still do not make significant contributions to the socio-economic development of the nation despite the high number of students that engage in research projects. Little wonder why there is a dearth of local solutions and over-reliance on imported products in the country.
To fuel industrialization in the country, it has become necessary to commercialise feasible research findings from institutions of learning.  Yet a number of issues still impede effective commercialisation of research in Nigeria.
The poor quality of research produced in many institutions of learning remains a huge problem. Inadequate provision of facilities and infrastructures to ease research greatly undermine research results. Many students take up irrelevant research that do not reflect the needs of the nation.
The sad trend of producing university research findings that mostly end up in the bin must be reversed. We must learn to channel students resources and efforts into producing useful solutions that will beneficial to the nation at large.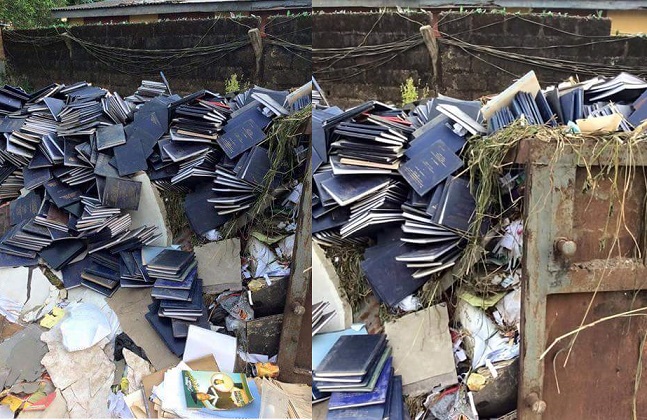 Research commercialisation is typically expensive hence provision of funds to promote student research by both the school and the government is pertinent; this is something lacking in the Nigerian education system. Industry involvement must also be encouraged and this reiterates the need to engage in research tailored to industries. Licensing technologies developed in schools to industries can address the issue of funding too.
According to the Minister of Science and Technology, Dr. Ogbonnaya Onu, the poor intellectual property culture of Nigerian innovators and inventors is also an obstacle to research commercialization. However, many patented inventions are yet to be commercialized. Efforts to encourage the patenting of inventions and ensure that attention is drawn to notable patented inventions should also be made.
On the 27th of January, the Federal Ministry of Science and Technology formed a committee on Blueprint for Commercialization of Research and Developments in Nigeria. This blueprint will guide researchers and research institutions as well as ease the commercialisation of Research &Development results and innovation. Hopefully, this blueprint will address all these challenges and lead the country to the beginning of a new era.