Infinix Mobility launched the Infinix Note 4 on July 3rd 2017 as a successor to the Infinix Note 3. Today, I will be giving you all-access viewing of everything the Infinix Note 4 packs, what the smartphone itself looks like and what I think of it.
Strap in.
Specifications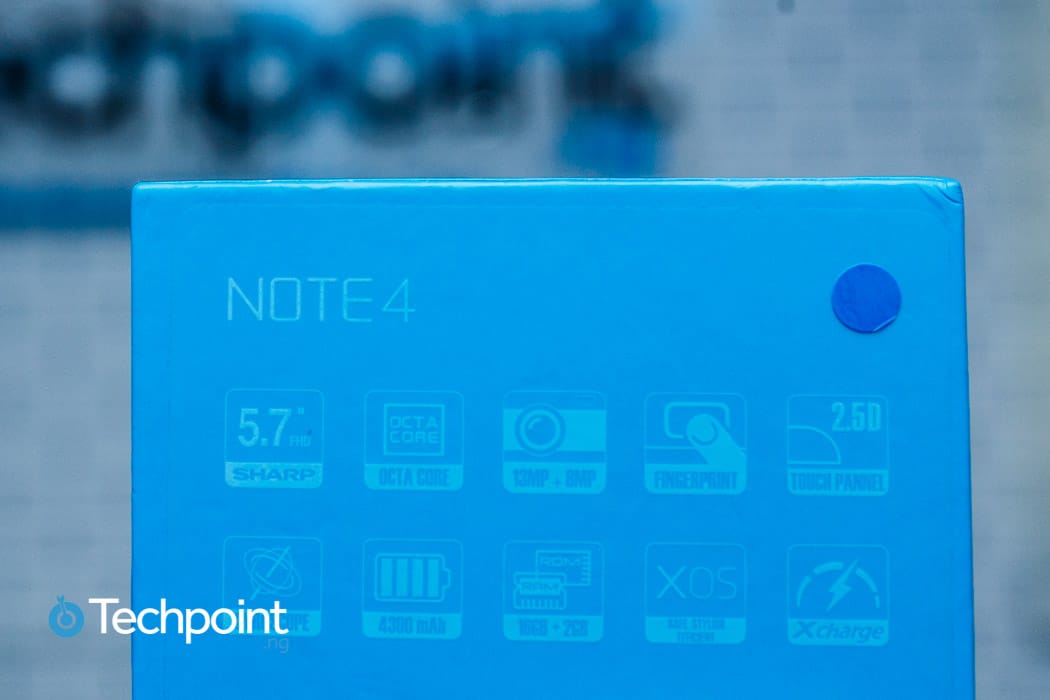 Android  7.0 Nougat
5.7 " Full HD Sharp screen
2GB RAM
16GB internal expandable memory
Octa Core Processor
Dual SIM capability Micro SIM cards with memory stick slot.
13MP auto-focus rear camera with flash
8MP front-facing camera with front soft flash
4,300mAh non-removable battery with fast charge
Fingerprint identification
Inside the box
A blue multilayered cardboard box encase the Infinix Note 4
The outer box is covering a slide out compartment that houses the device itself and other accessories
The first thing in the box is a unit of the Infinix Note 4 nestled in a white plastic mould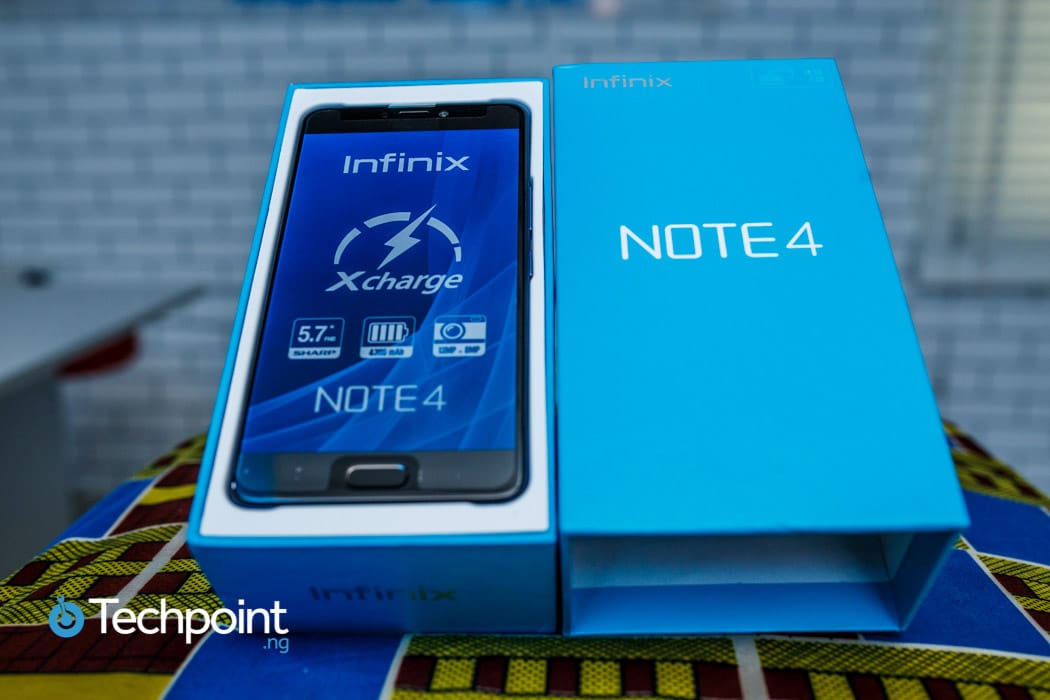 Accessories in the Note 4 are in the reverse side of the box
Accessories
The box has other accessories with the Infinix Note 4. Let me show you.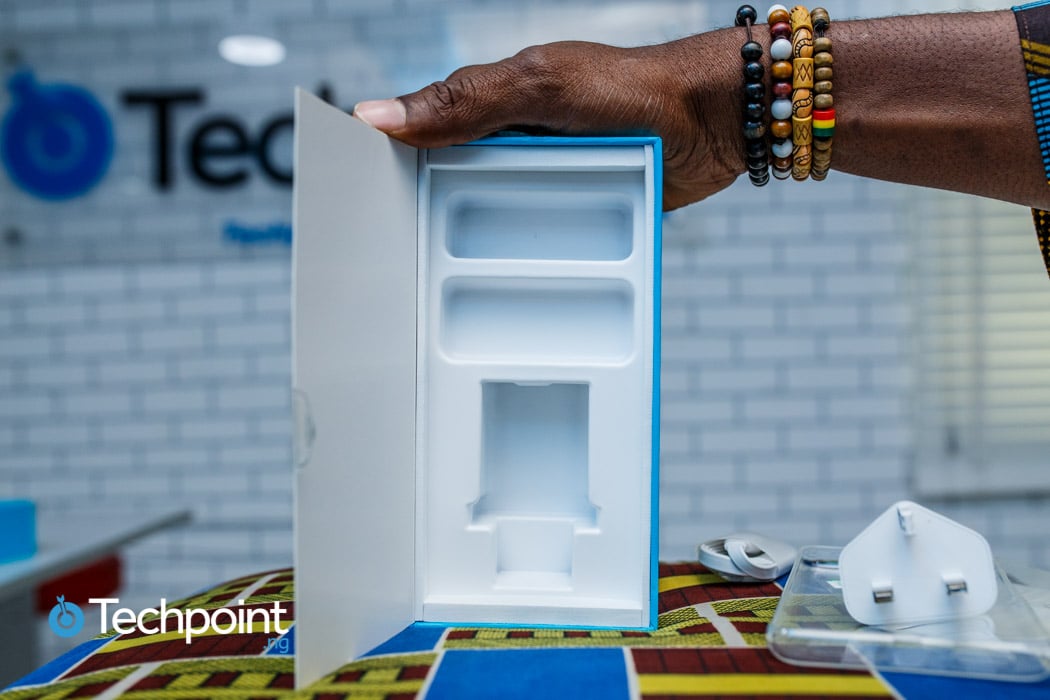 1 Infinix Note 4
1 USB cord
1 Charger head
1 Earpiece
1 Screen protector
1 Transparent rubber case
1 User manual
1 Customer service card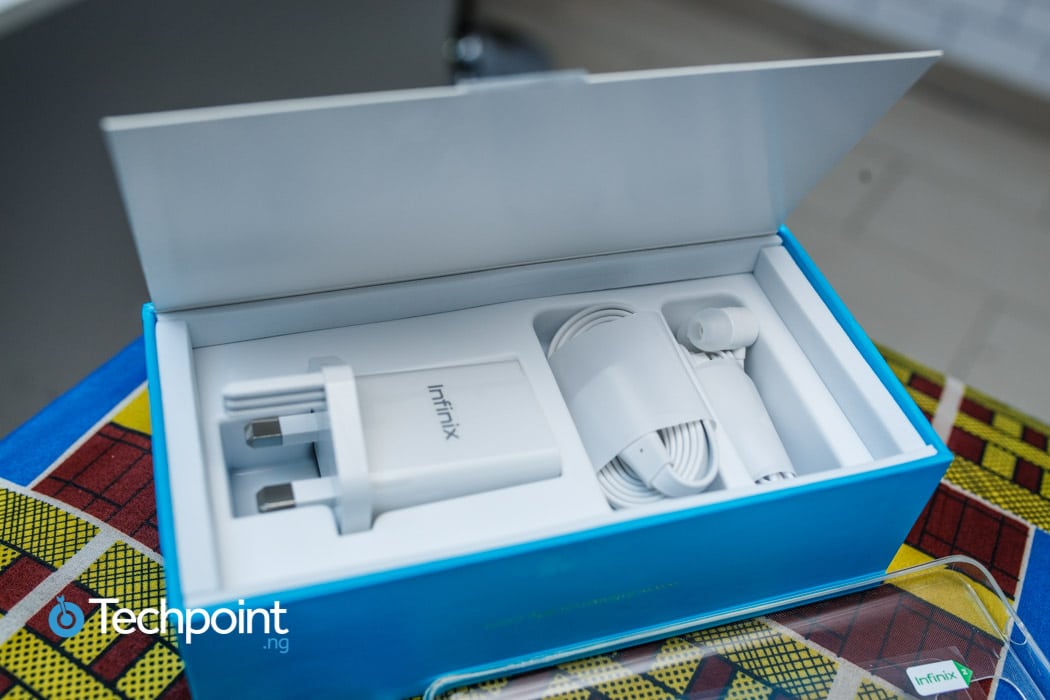 USB cord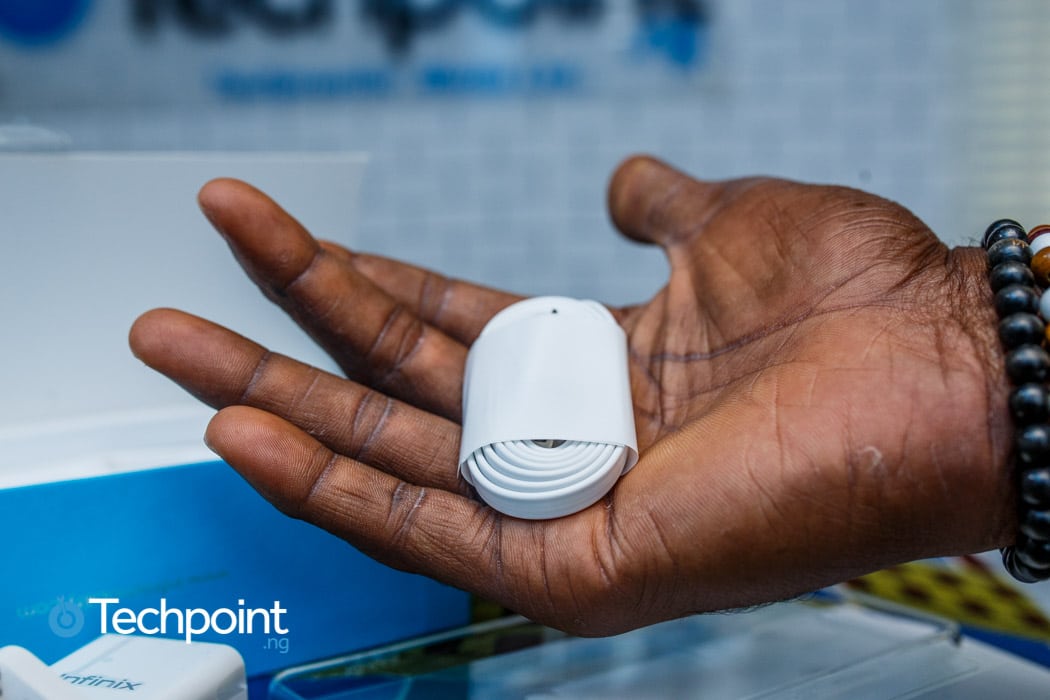 Charger head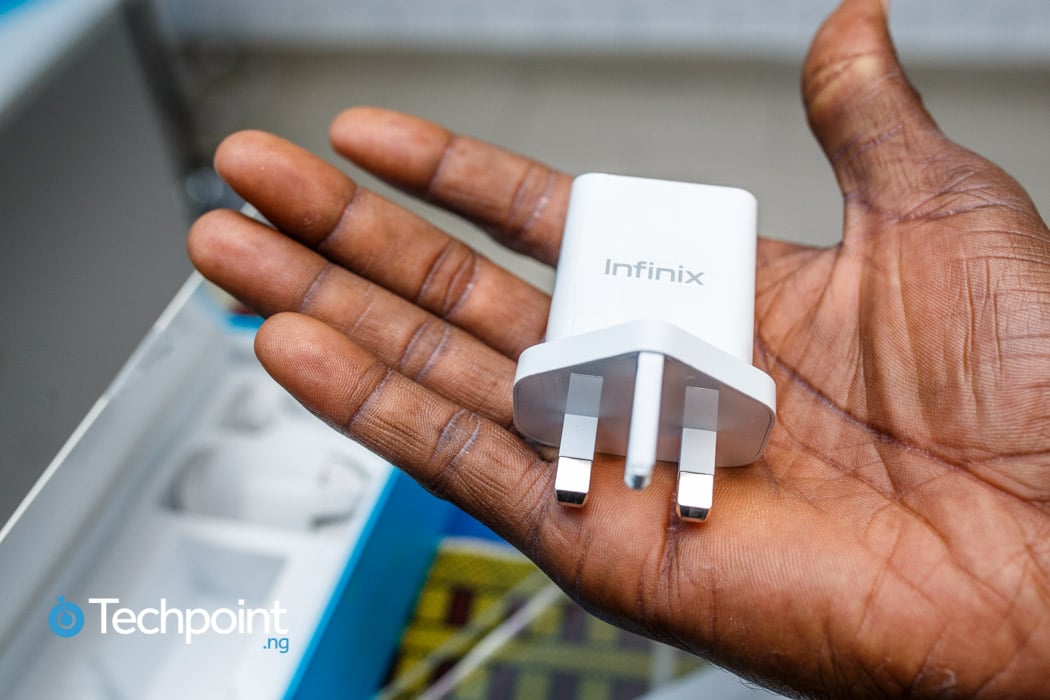 Earpiece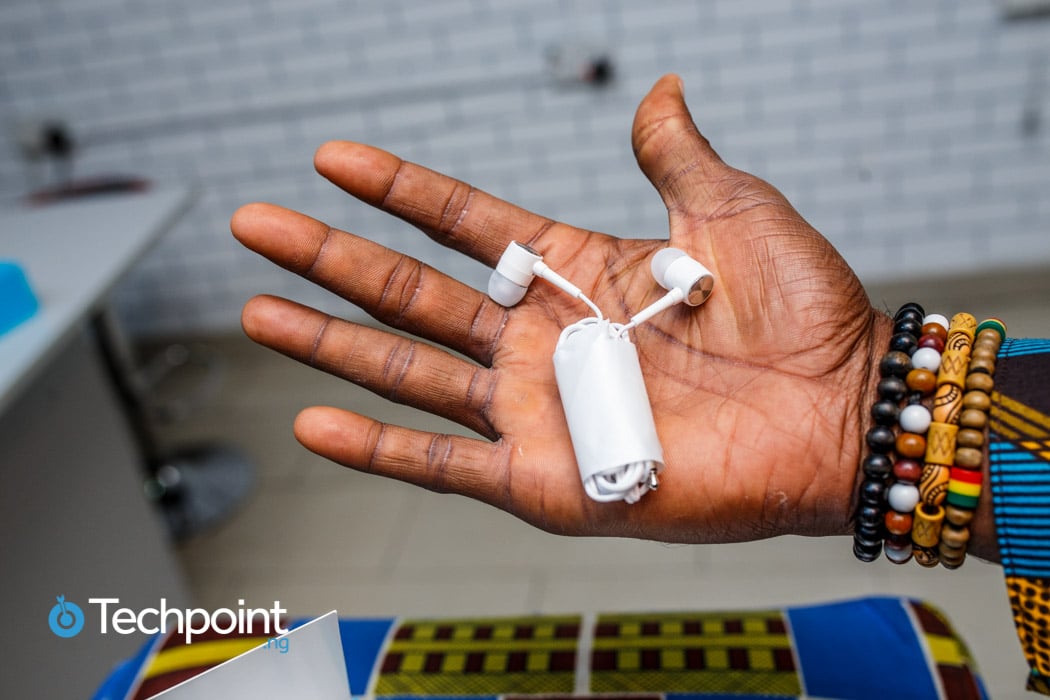 Rubber case and screen protector

User manual and customer service card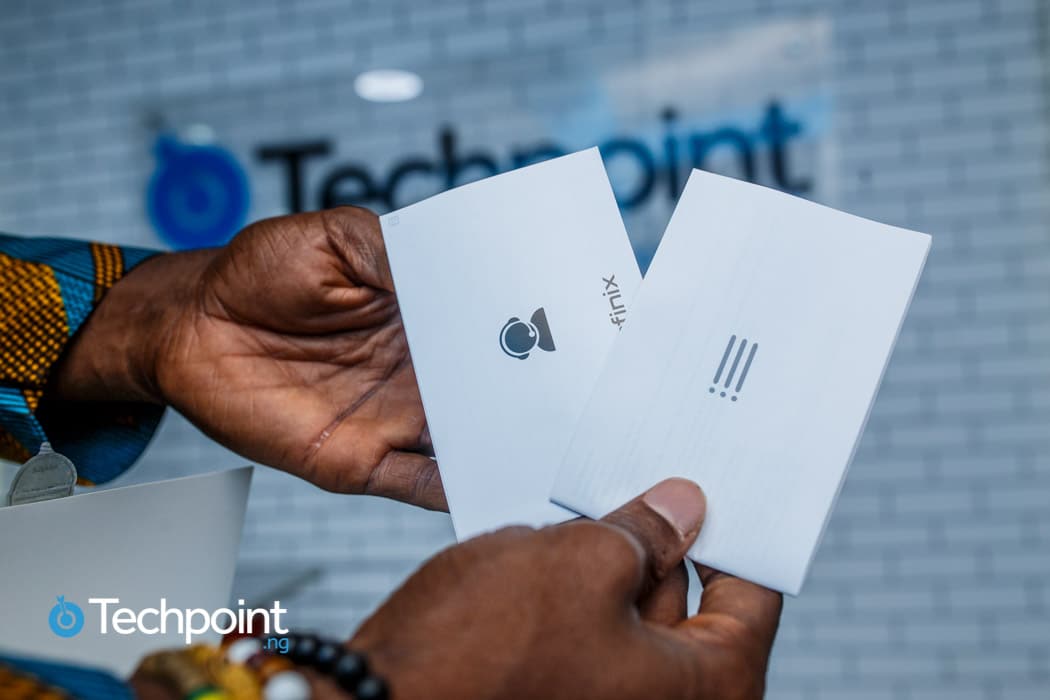 The device
Thin protective anti-scratch films cover the two sides of the Infinix Note 4
The speaker grille and 8MP secondary camera is on top of the phone

A physical home button that doubles as fingerprint scanner
Power button and volume rocker are on the right side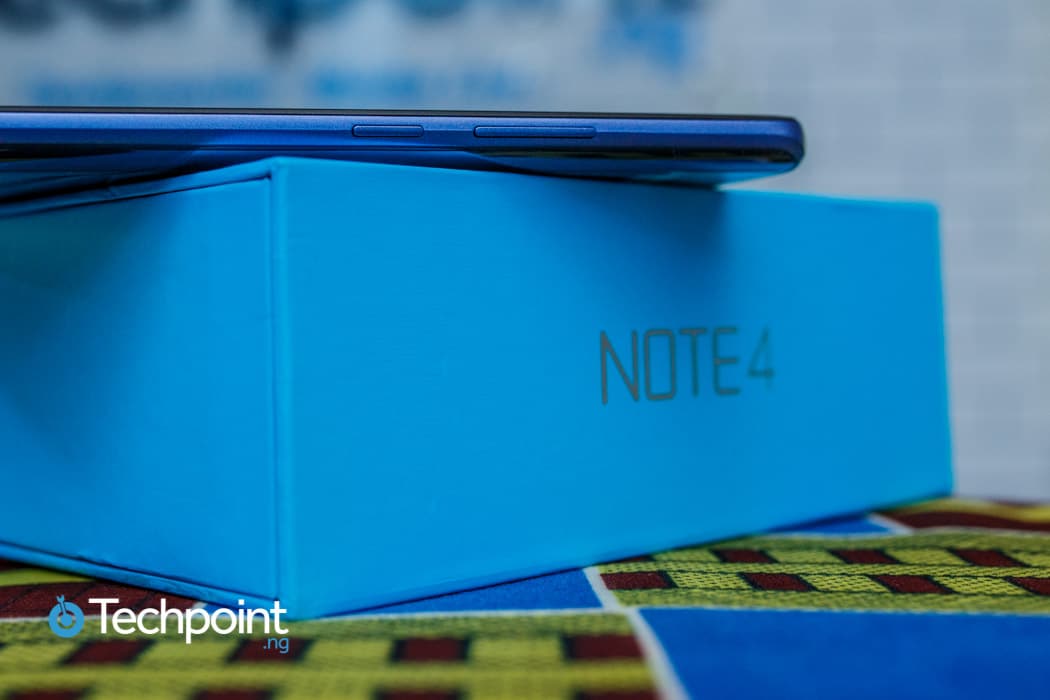 Earphone jack is on top
While USB port and speaker grilles are under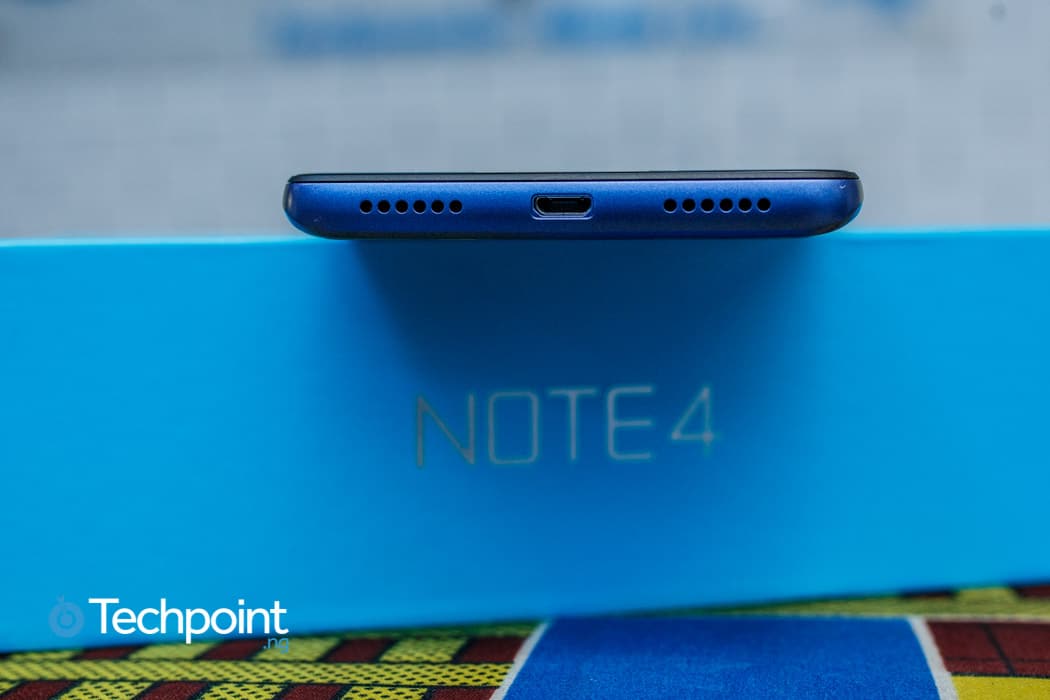 The 4,300 non removable battery is accessible via a slit to the back of the phone beneath the volume rocker
With micro SIM and memory card slots on top


First Impressions
The Infinix Note 4 is a beautiful smartphone that is well thought out and designed. Its sleekness, design and physical home button give me great aesthetic pleasure.
But at the same time, these features give the Infinix Note 4 an uncanny resemblance to the Samsung S series (S6, S7).
In terms of design, the Note 4 is a big upgrade from the Infinix Note 3, but is lower than its predecessor in battery power and screen size.
Nevertheless, I hear rumors that this ₦59,400 smartphone is built to surpass its predecessor in performance. In a few days,I promise to confirm veracity of this claim in a detailed review; fingers crossed.