"Nigerian startups don't die, they fade away..."
-- Victor Asemota
Victor Asemota, a serial entrepreneur and tech enthusiast recently expressed his curiosity over the whereabouts of a Nigerian startup -- Autobox.
Nigerian startups don't die, they fade away. I was asking about @autoboxng this morning and nobody has a clue what happened to them.

— Osaretin Victor Asemota (@asemota) July 2, 2017
Autobox was an online spare parts delivery and car repair startup. From its inception, the startup achieved several milestones. It was among the top 3 startups at TechCabal BattleField 2014, got investments from the Lagos Angel Network in the same year, and was then accepted into CcHub's incubation program in 2015.  In 2016, it partnered with Carmudi in a bid to improve service delivery. All these made Autobox seem promising.
However, it's 2017 and Autobox is nowhere to be found. The company's last tweet was in May 2016 and the website is currently unreachable. It's puzzling that the team is hush, which begs a lot of questions. Could it be that the startup is facing challenges and the founder is trying not to make a public show of a supposedly failed project?
It's common knowledge that the journey to grooming a successful business in Nigeria isn't smooth. Sheriff Shittu, founder of Switch, failed with his online furniture startup -- Showroom. However, instead of just shying away, and keeping silent, he summoned courage, faced his failure and highlighted all he learnt from it.
A bright side to failure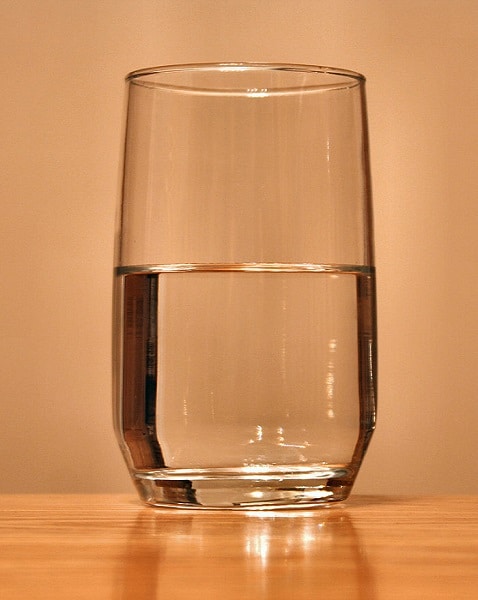 I think we need a public "If you've failed before, raise your hand" to show that it's actually ok, as long as you learn/are learning from it." - Ezinma Okoli (in response to Asemota's tweet).
Nigerian startups need to have a new perspective about failure. When founders fail, they should share their experiences and shortcomings, rather than chicken out. This way, people toeing the same line won't make similar costly mistakes. Besides, many tech CEOs we celebrate today have had their fair share of failure.
If this is the case of Autobox, then an explanation is necessary, to prevent re-occurrence. This way, perspectives will be re-defined. However, it begins with how Nigerian startups see a half-glass of water.
Half-full or half-empty?
---
Techpoint is conducting a survey of tech worker salary satisfaction in Nigeria. Please take just three minutes to fill this anonymous form. Thank you.