Two weeks after a near crippling partial internet outage in Nigeria and other West African countries it serves, MainOne has announced that its submarine cable system that lost communication on Sunday 18th of June 2017 is now up and running.
Two days after the outage, a spokesperson for the company gave a 14-day timeline to fix the damaged cable. However, according to a statement on the website yesterday, the company completed repairs on Sunday 2nd July; two days ahead of schedule.
Situated at 3,400 metres below sea level, MainOne dismissed foul play and the Portugal forest fire as probable causes in the damage to the submarine cable system.
CEO of MainOne, Funke Opeke confirms that the outage was because of seabed movement in the area where the submarine is.
As the first broadband submarine cable system in West Africa, MainOne is an internet wholesaler to multiple telcos in Nigeria and 8 other countries in the region. Their data centre in Lagos Nigeria also houses bank servers.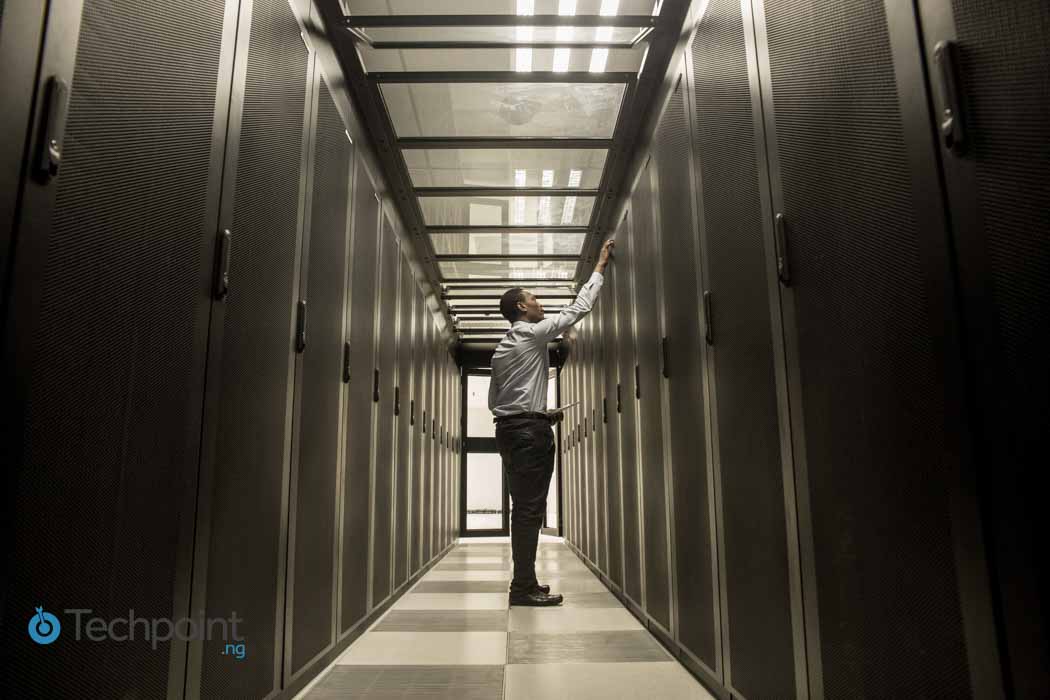 This repair will translate to improved internet and banking services for most internet users in Nigeria and the West African region.