Techpoint visited Seamfix, for an office tour within the week. Seamfix is a leading provider of technology solutions and services in the Nigerian and African markets.
Seamfix was founded in 2007 by Chimezie Emewulu and Chibuzor Onwurah. The company has grown from an annual revenue base of $500 in 2007 to over seven (7) figures in USD in recent years with zero investor funding.
Chinenye Chidebelu, Head, Human Resources at Seamfix guided us through the facility. She shares with us in a nutshell why they have embraced an open workspace.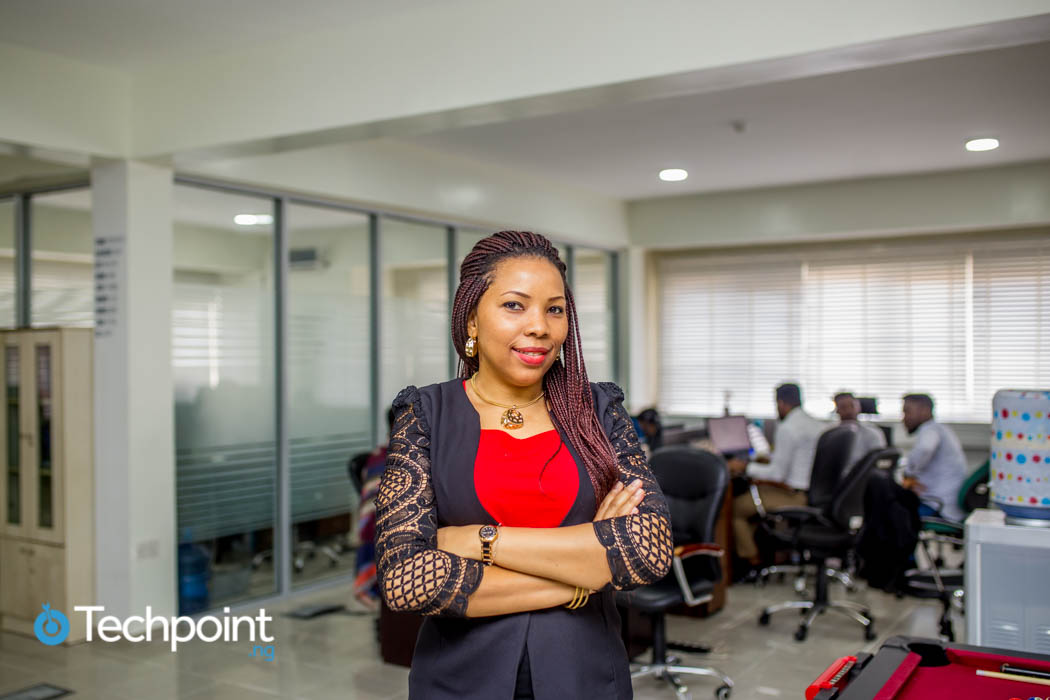 Here at Seamfix we believe in awesomeness and productivity. We believe in thinking as though there's no box. That's why we have created an environment that embraces openness. For us innovation is the core of what we do, that's why we love problem solving. We work hard and play hard." - Chinenye Chidebelu, Head of Human Resource.
Let's go!
Behold, the comfy reception area
The colourful hallway
Expansive workspaces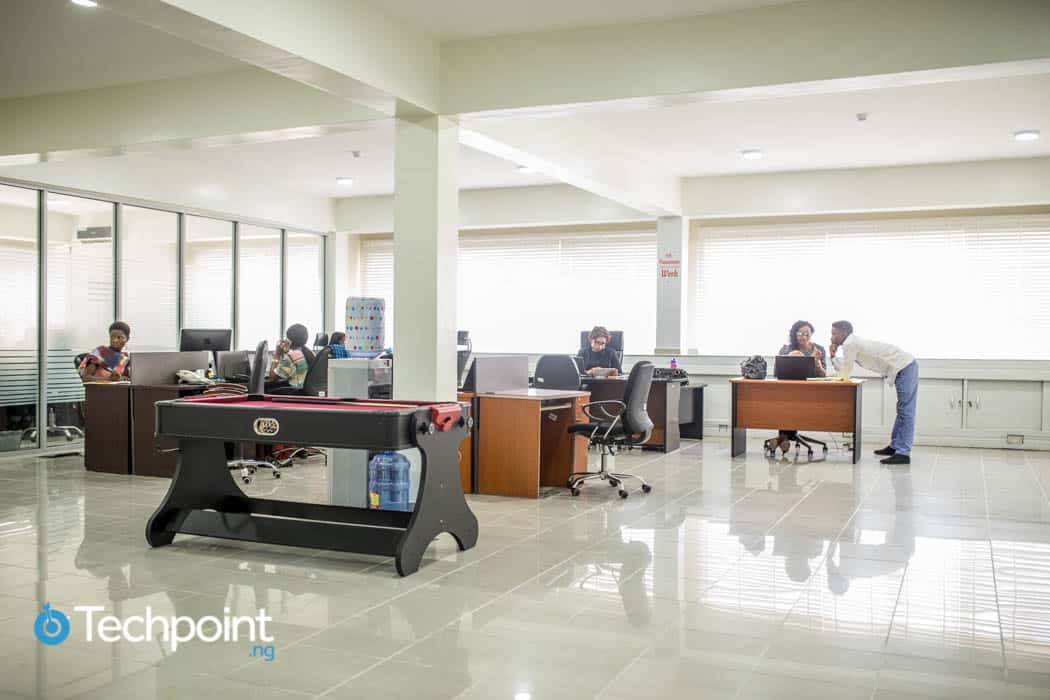 There is a pool billiards table for relaxation and letting off steam

T​hen we went to the place where '​talents​' are hatched and harnessed.​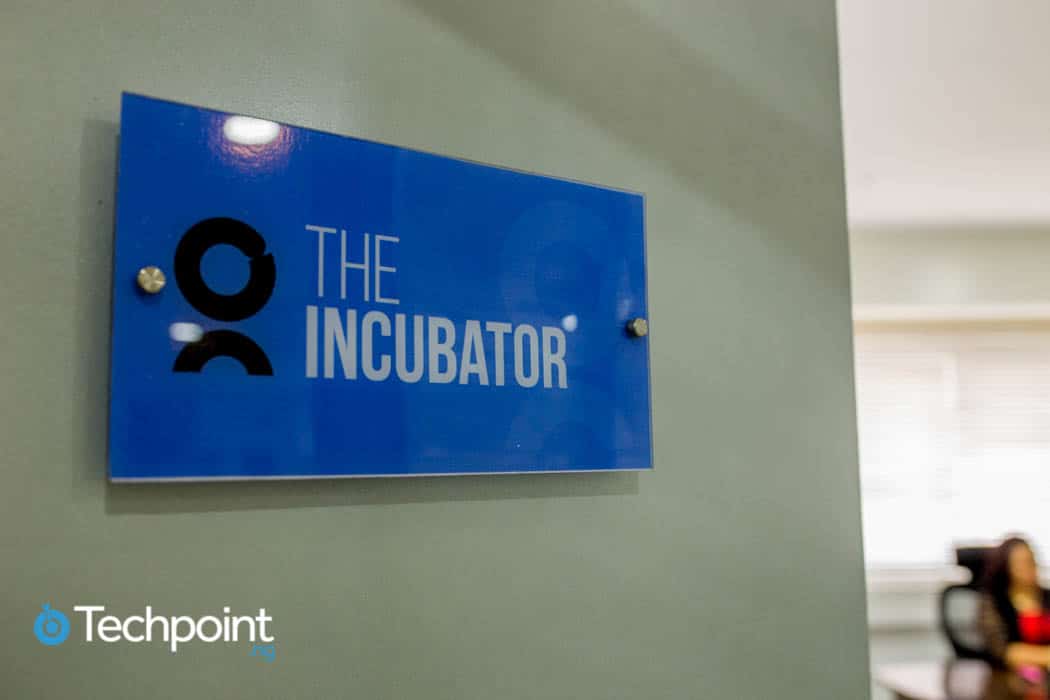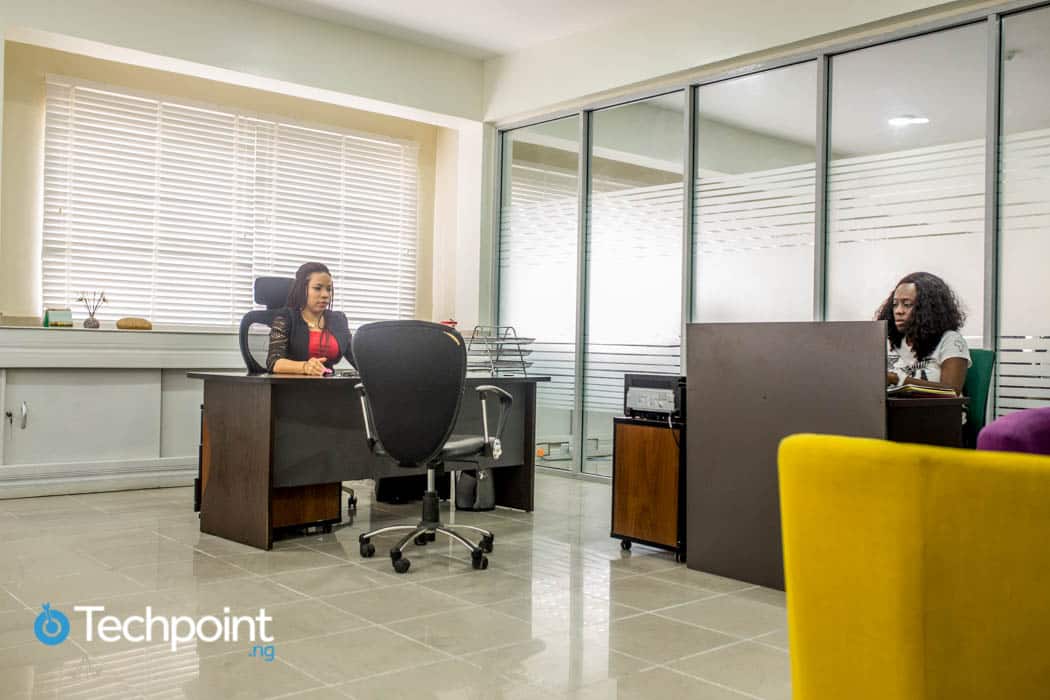 The first meeting room is well lit with an inspiration board as backdrop
Second meeting room is more colourful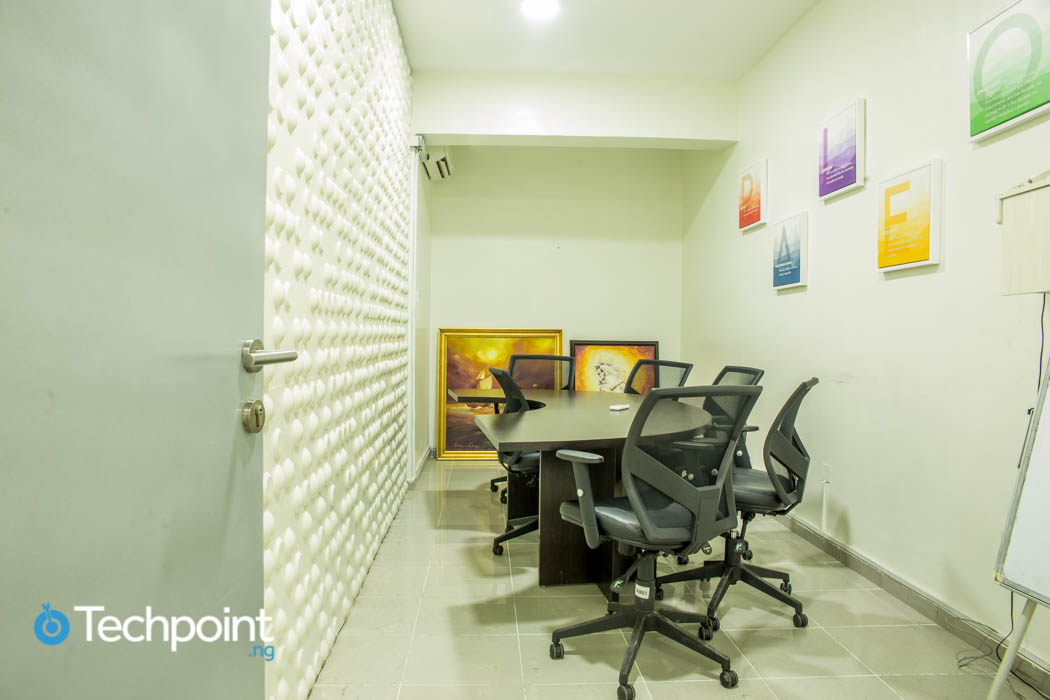 The 'Truth Room' also known as Creche is as brightly coloured as one
Then there is the  money room 
Another view of the money room or the accountant's den as it is officially called

The Executive Offices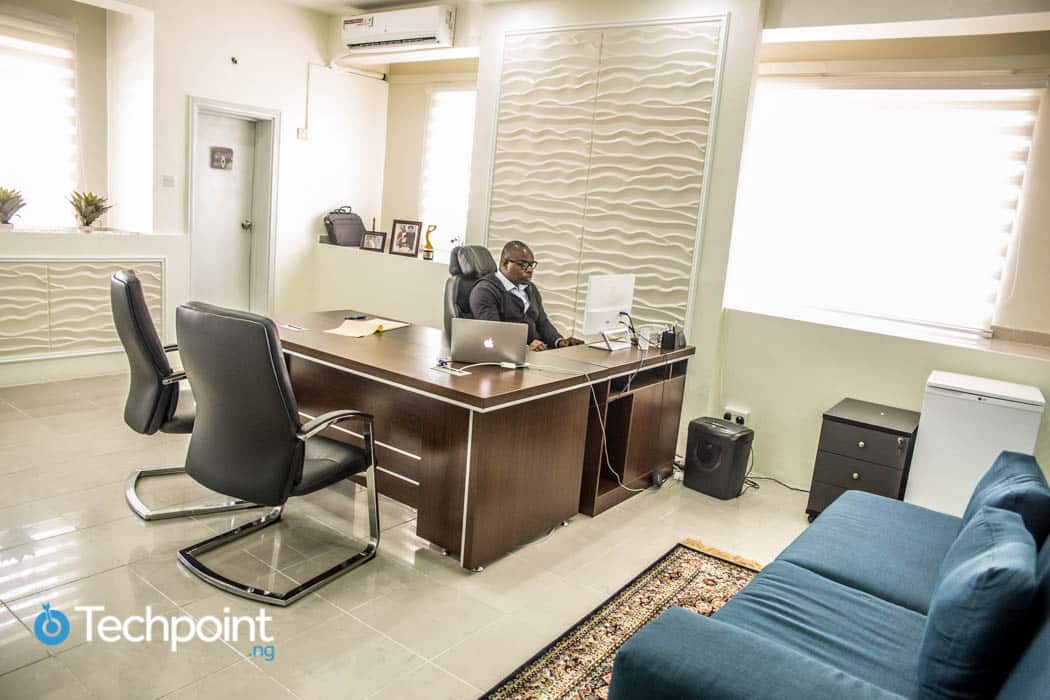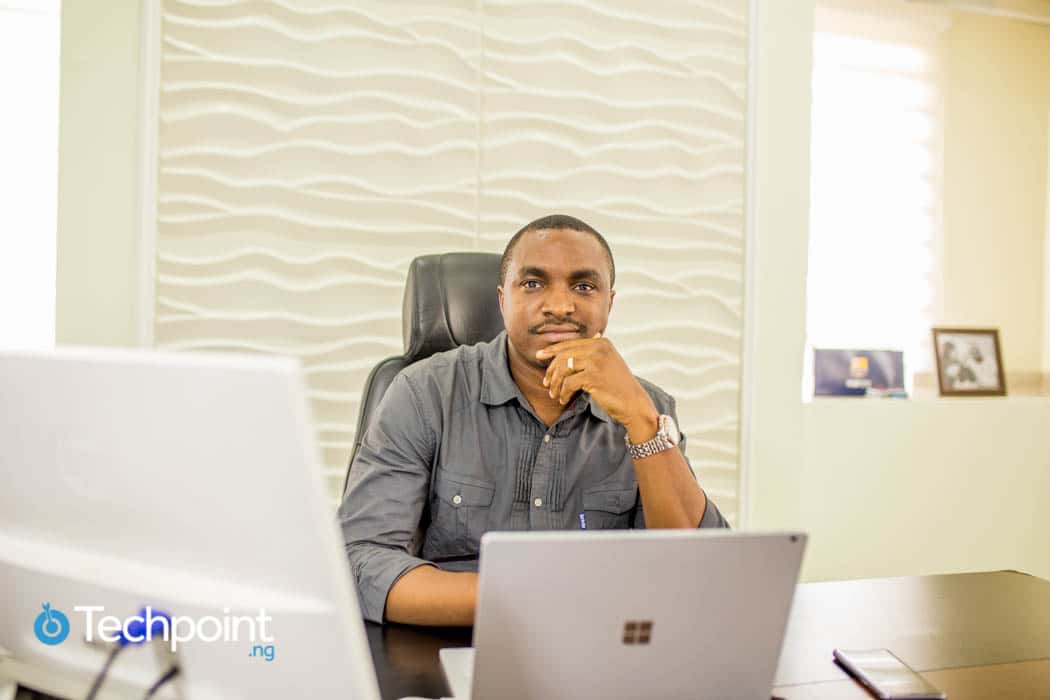 A multi-coloured walkway takes us into the Service Delivery area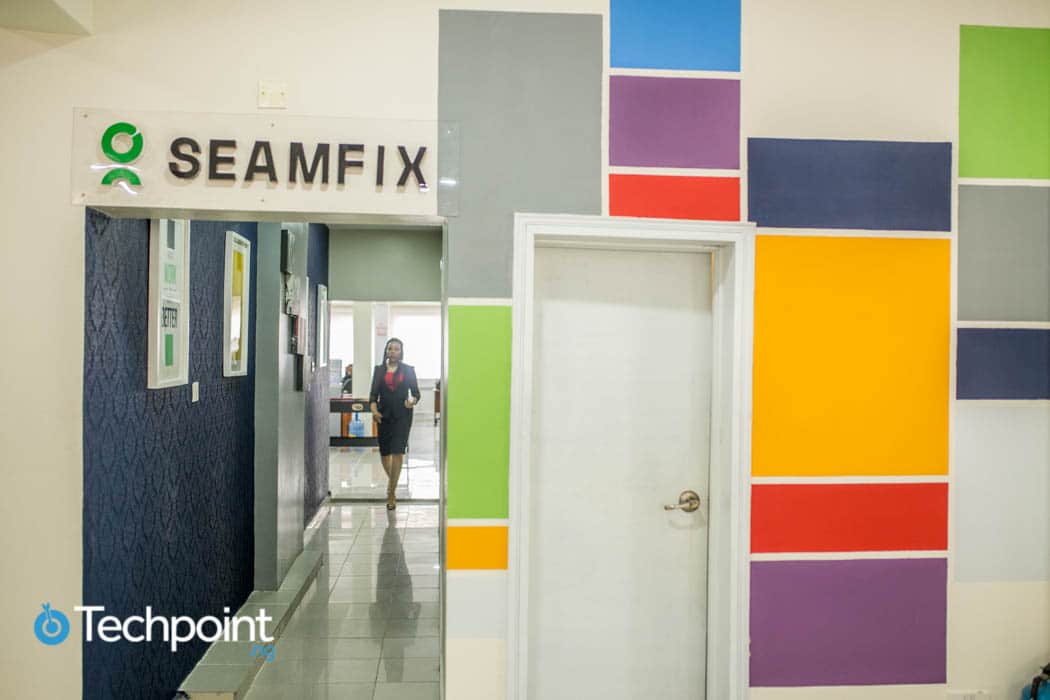 Welcome to the 'Service Delivery area' which is home to the engineers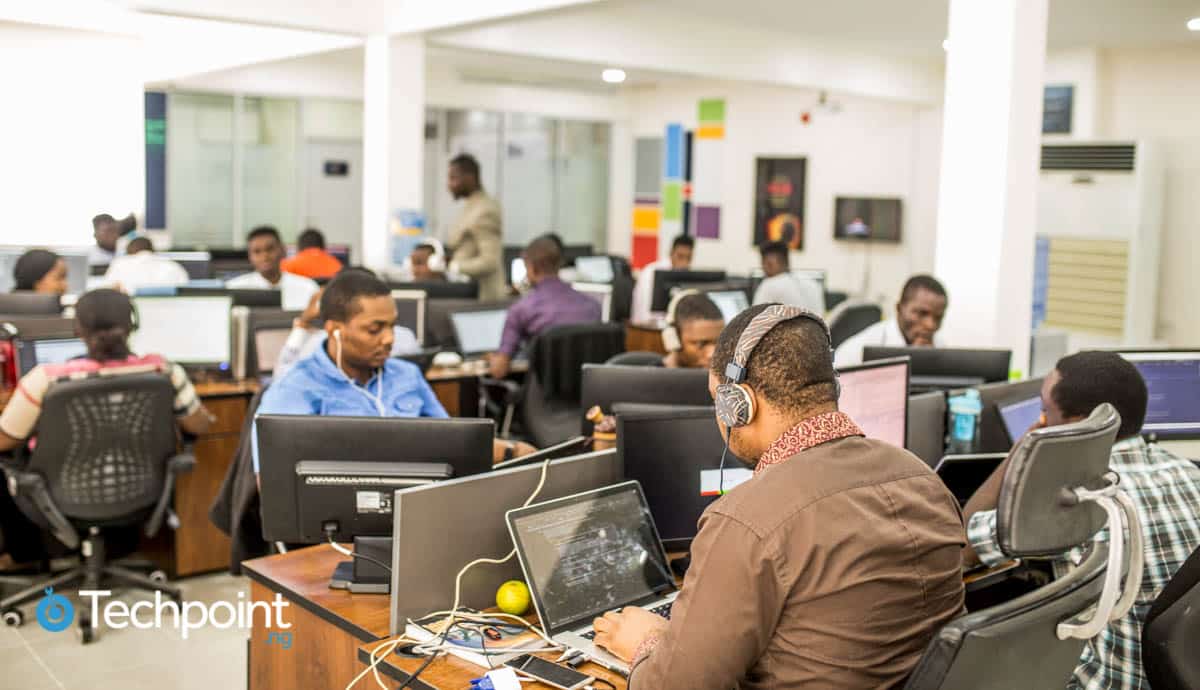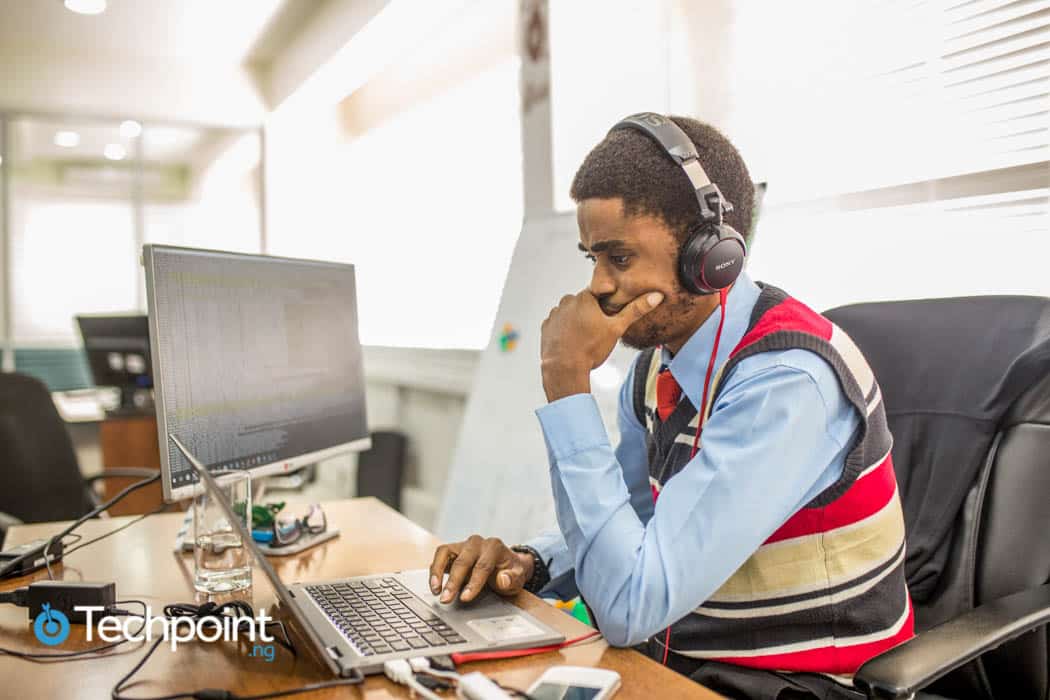 Service delivery area is where the coding magic happens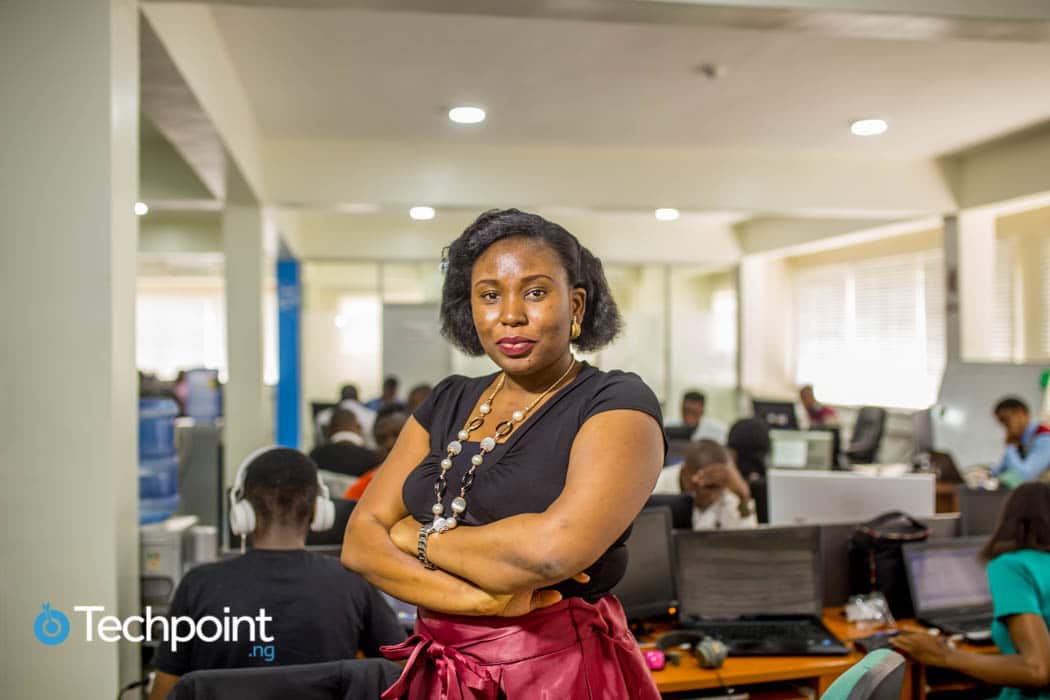 And when the code refuses to run, there's a punching bag to vent on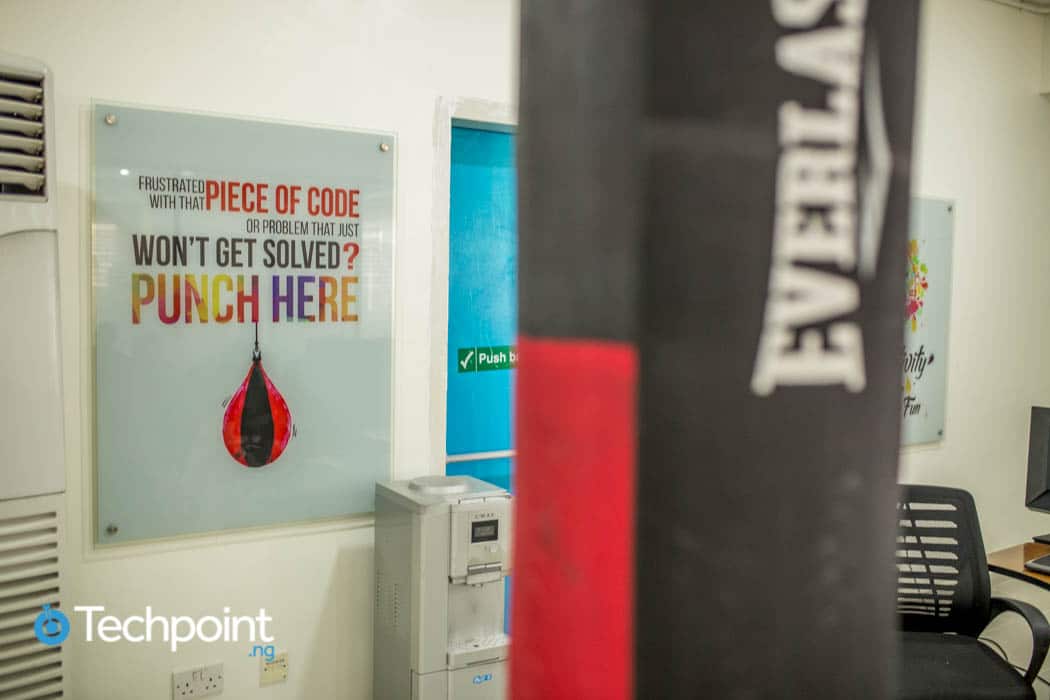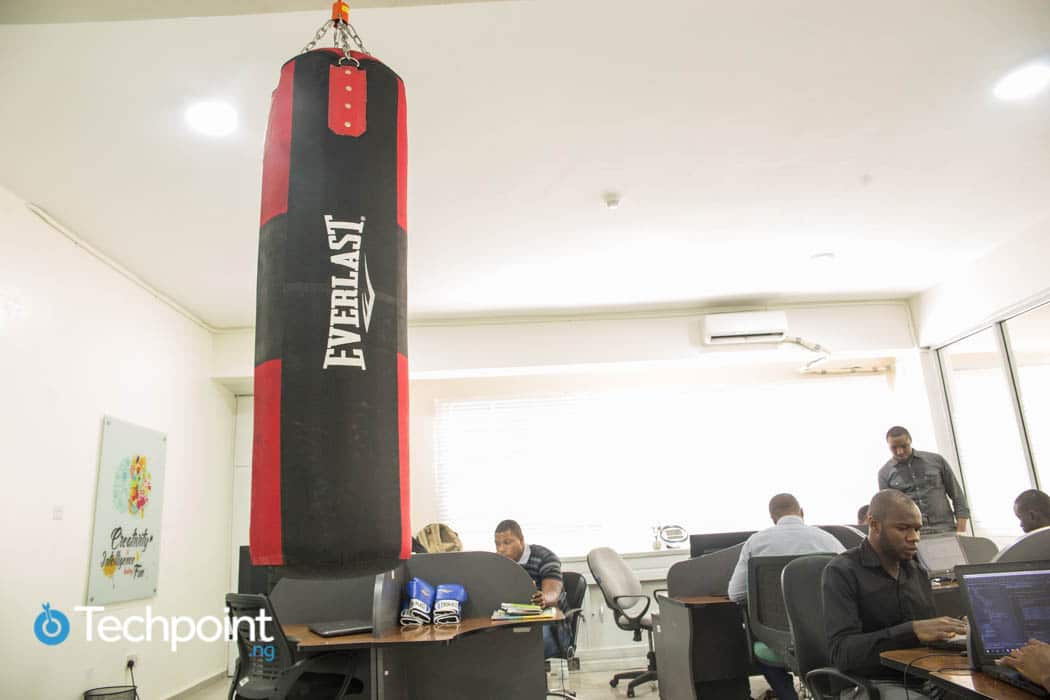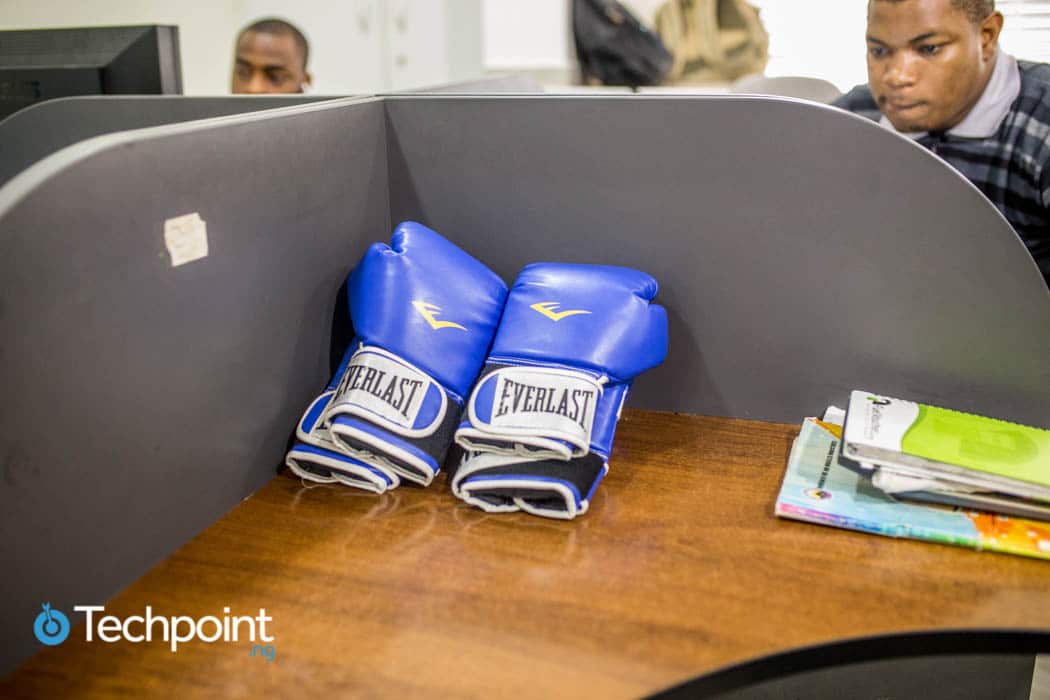 'Lounge Area' to calm the nerves with video games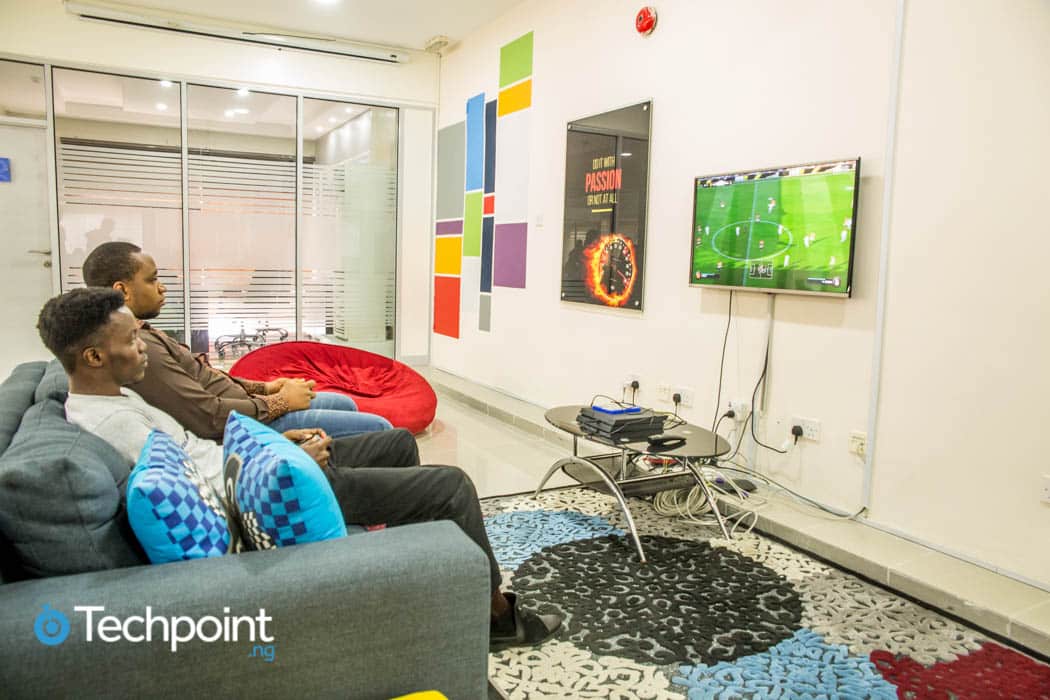 A video of the Seamfix office tour
Do you think your office is cooler? Invite us to take a tour through our lens.