Spotting the disconnect between online shoppers and retailers -- which has birthed issues of distrust in the eCommerce turf in Nigeria -- Ifidon Irivboje and Ibe Kingsley launched a customer-driven online retail solution.
Priceslash, as it is named, is an online retail company that focuses on creating value for customers by providing them access to low prices on desired products.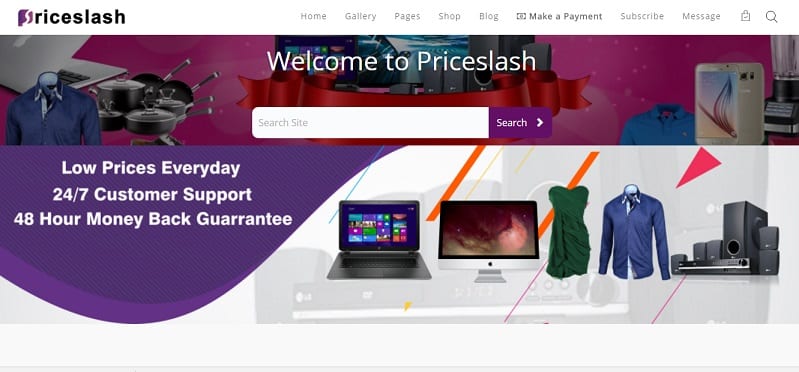 Profit making is no doubt the underlying objective of most businesses. While acknowledging the importance of sales, the founders of Priceslash believe the absence of customer satisfaction does not guarantee a successful business model. This then begs the question of how Priceslash is able to create value while delivering low prices.
This is made possible by having a significant number of partners as local manufacturers and SMLRs (Small Medium and Large Retailers) who deal primarily in locally-sourced and produced items.
According to Ifidon Irivboje, the founder, "All the products go through a rigorous process of quality control to ensure that the final product delivered to the customer meets or even exceeds their expectations."
In addition to the above, they also provide an all-round clock customer support, as well as a 48-hour money back guarantee on defective items.
Since launching on the 20th of March 2017, Priceslash claims to have made significant sales which proves the validity of the business model.
To find out what more information about Priceslash, you can visit their website.
---
Discover new startups every weekday by 12 noon (WAT) | Pitch your startup here.
---
Techpoint is conducting a survey of tech worker salary satisfaction in Nigeria. Please take just three minutes to fill this anonymous form. Thank you.