38 Nigerian universities recently increased their tuition fees due to poor funding from the Federal Government. This move has not failed to generate mixed feelings from the populace. Granted, the academic journey of an average Nigerian student isn't a rosy one -- many are struggling to pay school fees. Even those studying abroad are not exempted.
While we may be sentimental over the decision of these universities, we should also be objective. If the schools increase fees and upgrade the quality of education, that would be a remarkable feat.  People have always clamoured that the government makes education available to, and affordable for all. In the bid to satisfy this agitation, education has been about quantity and not quality. Unfortunately, this mentality has contributed significantly to the pathetic state of the academic sector.
The harsh reality is that education is a luxury, and will always be expensive. Therefore, those who can't afford an expensive education could begin finding relevance elsewhere. And for those who feel they have no other means to success than education and do not have the money, here's a possible solution.
Possible escape route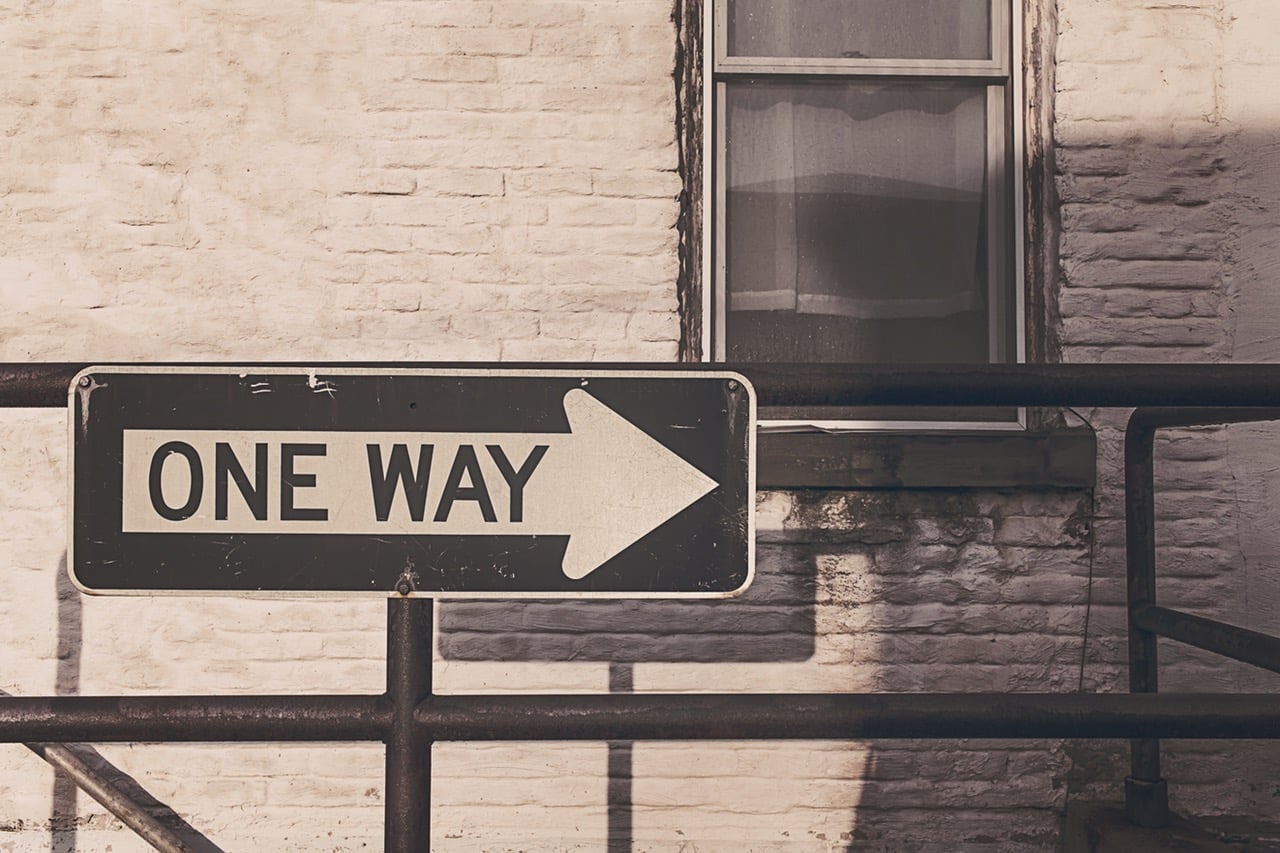 An article reveals how Melissa Gillbanks overcame the challenge of funding her education by signing an Income Sharing Agreement (ISA) with some investment firms. The ISA allows investors pay for students' tuition. After which, they enjoy a certain percentage of the student's salary upon getting a job, after graduation. Melissa opted for this because she didn't have to worry about paying recurring interests, unlike traditional loans.
Student loans are unpopular in Nigeria, but a close substitute is "student - hustle"-- activities that get Nigerian students extra cash. VCs and angel investors can adopt this ISA initiative, and begin financing Nigerian students' tuition. Investors could filter deserving students, based on merit, or any other quality they deem fit.  While it allows the students focus solely on studies and not worry about hustling to keep up, investors can sit back and enjoy life-long returns. Of course, there is a downside to this -- the student might not get a job or get one with little pay. And considering that Nigerian startups still find it challenging to raise fund, students might face same dilemma.
However, the million-dollar thought is the possibility and workability of this initiative in Nigeria.
---
Techpoint is conducting a survey of tech worker salary satisfaction in Nigeria. Please take just three minutes to fill this anonymous form. Thank you.