Speaking at the maiden edition of Techpoint Inspired, Pastor Godman Akinlabi, the Lead Pastor at The Elevation Church, said (to religious organisations):
"Don't ask people to give when you are not contributing in any way to how they make the money".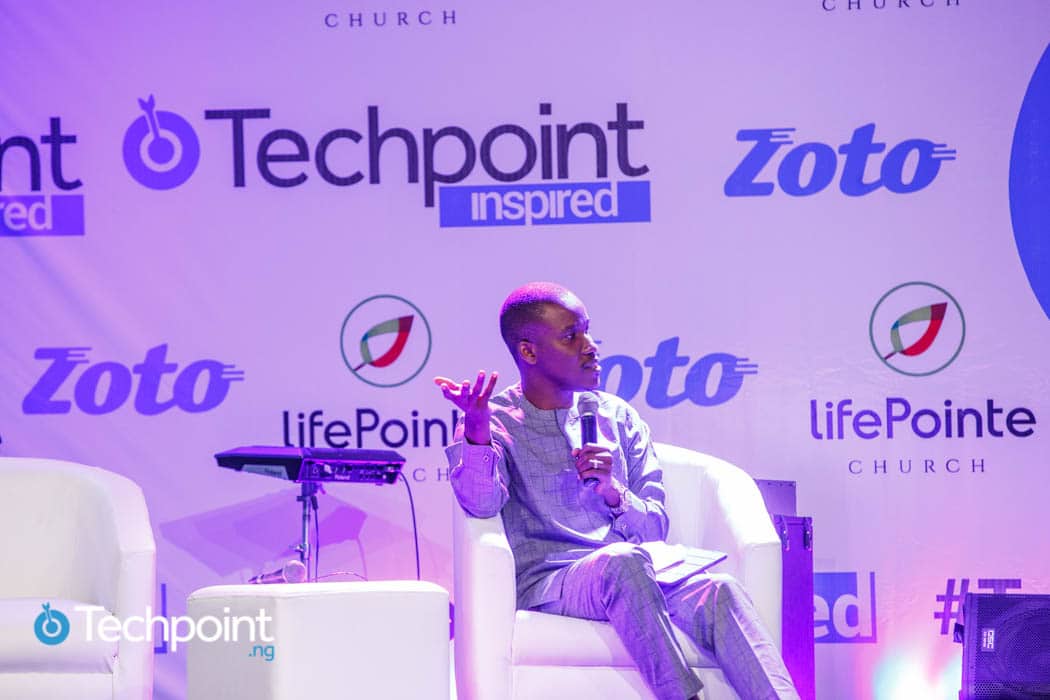 He further emphasised the huge role religion has to play in economic growth through encouraging and resourcing people to develop enterprises, to create wealth.
You can watch his full panel session below.
What Godman is saying, in essence, is that religious organisations have to bring more than prayers to the table. In the words of Acting President, Yemi Osinbajo, no amount of praying and fasting can make Nigeria great without hard work.
Growing the Nigerian economy through entrepreneurship
For decades, Nigeria has depended solely on the revenue generated from the oil and gas sector. Instead of investing oil revenues in other sectors and providing basic infrastructure, past governments embezzled national profits through their corrupt practices.
When the present administration announced plans to truly diversify the economy, hopes were raised and we were convinced that Nigeria will indeed be great (again). Nigeria's resurgence is however inseparably tied to business expansion in the small and medium enterprise sector.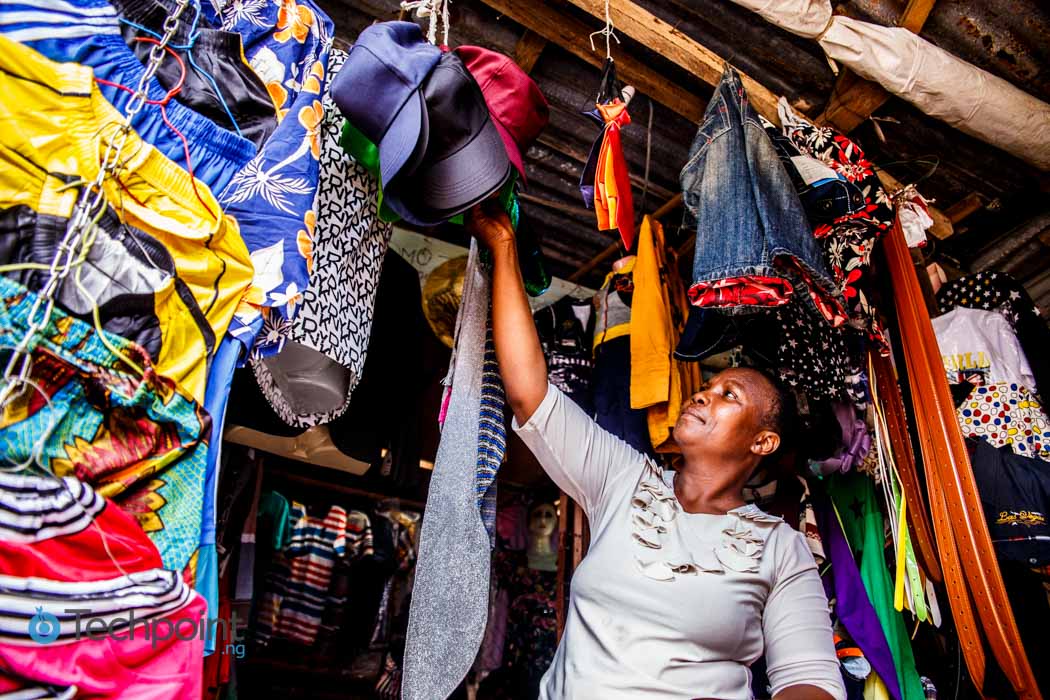 According to reports, micro, small and medium enterprises (MSMEs) accounted for 48% of Nigeria's GDP in 2015 providing employment for 60 million people.
MSMEs have proven to be agents of economic transformation in developing countries around the world due to their several benefits including employment generation, wealth distribution, optimal resource utilization and foreign exchange conservation.
Being aware of the exciting potential and importance of small businesses to economic growth, how can more Nigerian youths be encouraged to join the MSME movement?
The average Nigerian graduate has the "white collar job or nothing" mentality, hence, the MSME market is mostly crowded with the uneducated who are not necessarily entrepreneurs by choice.
Asides the fact that many Nigerian graduates are tagged unemployable because of the poor state of the Nigerian educational system, there are limited jobs available in the labour market.
According to a recent report by the National Bureau of Statistics, the unemployment rate in Nigeria rose from 13.9% in the third quarter of 2016 to 14.2 % in the fourth quarter with the rate of youth unemployment and underemployment garnering the highest percentages.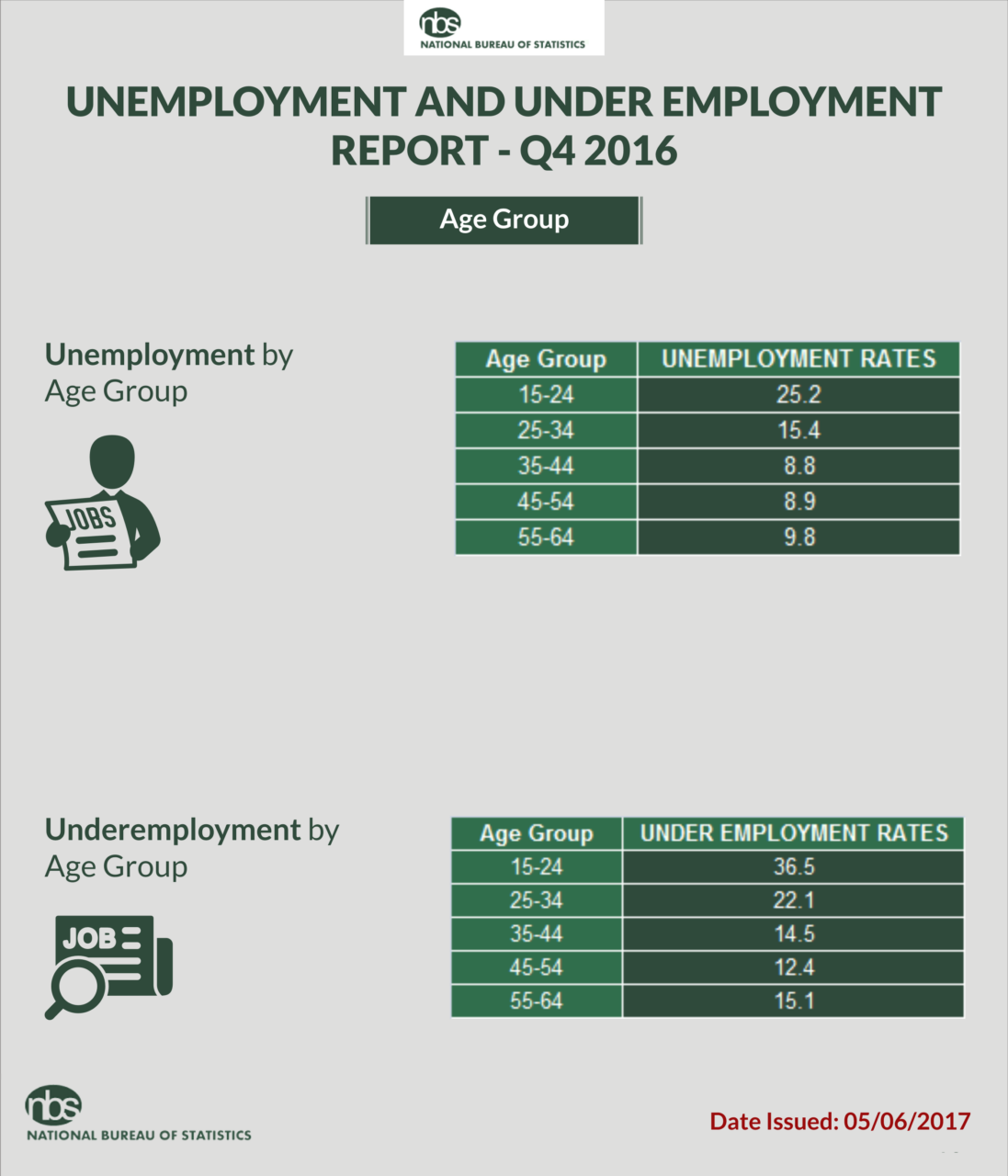 With this alarmingly high and increasing rate of unemployment and the need for the diversification of the Nigerian economy, how can religious organizations become vehicles for economic growth through entrepreneurship?
The role of religious organisations in entrepreneurship
Any religion that professes to be concerned about the souls of men and is not concerned about the slums that damn them, the economic conditions that strangle them and the social conditions that cripple them is a spiritually moribund religion awaiting burial"-- Martin Luther King Jr.
According to Pastor Godman, religion owes faithfuls more than just guiding them towards eternal life. They should be concerned with how people live their lives now, resourcing them to be responsible and live up to their potentials.
With millennials taking the reins of leadership in almost all sectors, religion inclusive, self-empowerment has taken a front row seat. Several churches and other religious organisations now organise skill acquisition workshops and entrepreneurship seminars and programmes for their members, empowering them to be independent.
For example, Covenant Capital, an initiative of the Covenant Christian Centre, encourages entrepreneurship by granting zero interest loans to SMEs. The scheme also provides business planning and advisory services.
According to a beneficiary of the initiative, seminars are organised at intervals with industry experts. Also, as a result of the presence of a strong community of entrepreneurs in the church, well-established entrepreneurs mentor the budding ones.
Interestingly, the scheme runs a business school where budding entrepreneurs are lectured by business professionals in both theoretical and real business concepts. The business school is open to non-members of the church who are able to scale through the rigorous admission screenings.
Similarly, the Islamic community in Nigeria also supports entrepreneurship. Recently, the Lagos chapter of the Obafemi Awolowo University Muslim Graduates' Association (UNIFEMGA) organized a public lecture that focused on encouraging more Muslim professionals to become entrepreneurs.
Sadly, while several religious organizations encourage entrepreneurship, there are still many which do not. It is worrisome that some churches still hold church services during working/business hours, failing to teach their members that "faith without work is dead". No true religion encourages idleness/laziness.
The future of religion and entrepreneurship
As technology permeates almost all facets of life; including religion, religious organisations now leverage technology in their operations, having websites, apps, and other tools at their disposals.
A futuristic projection of how more technological disruptions would be birthed with the help of religion can already be seen in Crossroads Church; a Cincinnati, US-based church -- described as an entrepreneurial church for entrepreneurs -- that adopts the Silicon Valley model.
The church operates as a cradle for business talents, organising pitch and demo events for its members who are budding entrepreneurs. The Crossroads Church has an angel investment unit and a non-profit accelerator program that provides both spiritual and business mentorship for startups.
By adopting this model of encouraging entrepreneurship, the church has been able to attract millennials who make up nearly half of the population of the church.
In Nigeria, churches being run as business ventures is a sensitive issue, therefore, adopting this model may raise a few eyebrows initially. However, if religion would indeed contribute to economic growth in the nearest future, this approach seems like the way to go.
Nigerian churches are already well on their way on this path as seen with the earlier mentioned Covenant Capital and other similar programs by other churches. By not compromising belief, discouraging greed and instilling a godly outlook on entrepreneurship, religious organisations will produce and resource the right kinds of entrepreneurs, contributing immensely to the growth of the Nigerian economy.
On a final note, the role of religion in promoting entrepreneurship cannot be overemphasised, therefore, more religious organisations need to rise up to the occasion and contribute to economic growth by encouraging entrepreneurship in their various consortia.