According to a report by the Independent National Electoral Commission(INEC), Nigeria spent ₦122.9 billion to conduct the 2011 general elections that saw Goodluck Ebele Jonathan emerge president.
In 2015, the cost of the general election reduced to ₦108.8 billion, ₦14.1 billion less than the previous one. These monies were meant for the procurement of electoral materials.
On paper, it would appear that some major cuts were made and INEC's house and budget was finally coming together. But realistically, hundreds of billions of naira is a lot to spend on general elections in Nigeria, considering the economy over the years as a predominant factor.
Going by the trend, the cost of the 2019 general elections will be expected to step down from the region of a hundred billion, but the reverse may be the case.
On the 6th of June 2017, the Minister of Science and Technology Ogbonnaya Onu unveiled an electronic voting machine on behalf of the ministry. The voting machine was originally announced in January, and is reportedly made locally by the National Agency for Science and Engineering Infrastructure (NASENI).
According to the minister, the machine is expected to eliminate all the hurdles that have come to be associated with electronic voting in Nigeria. The voting machine is expected to collate results immediately after the elections and declare a winner.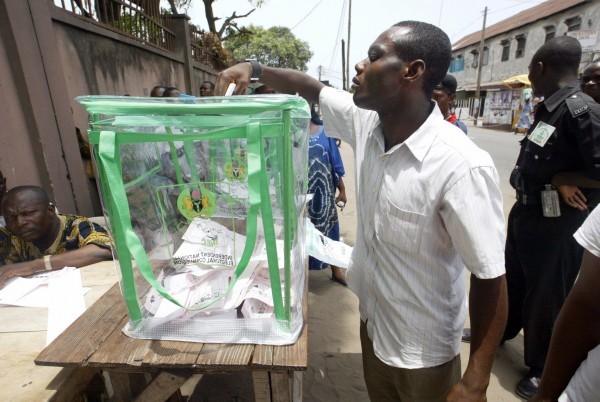 This innovation for e-governance in Nigeria is both exciting and laudable. But there is a nagging fear that this wonderful initiative may have adverse effects. Not considering the fact that the locally "Made in Nigeria" tag is more appropriately "Assembled in Nigeria"; we have to start somewhere right? Right!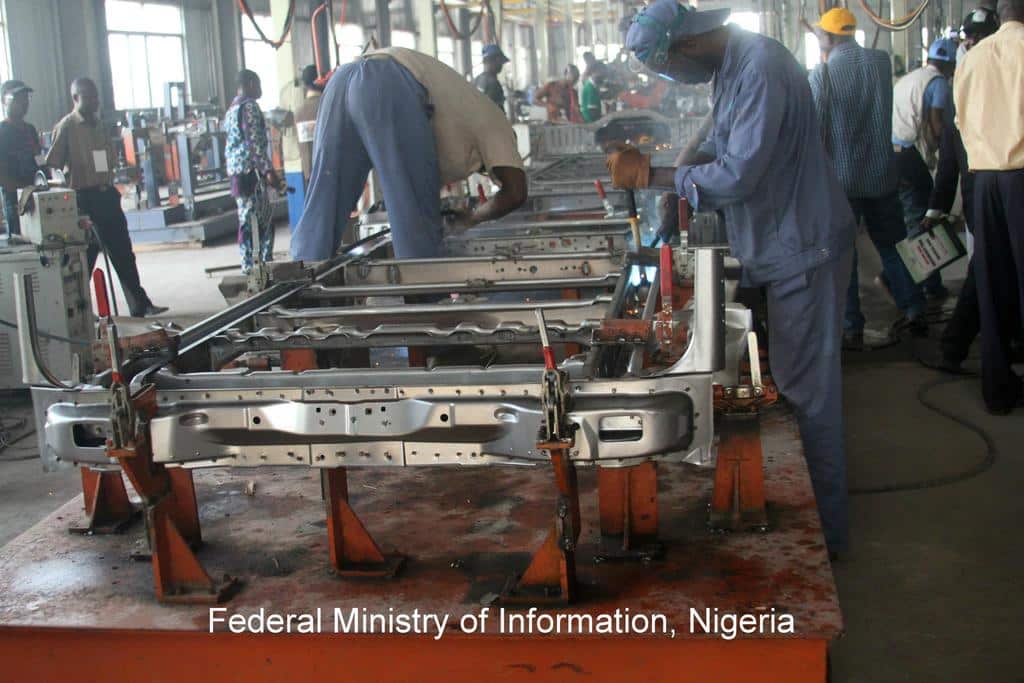 The main concern is that introducing a "new technology" is very likely to balloon the budgetary cost of future general elections to an all time high; especially 2019.
If a traditional electoral process already costs this much, what will be the price of including innovation?
The projected cost will be justified if any part of the machine is truly made in Nigeria considering that the monies will still be funneled back into the economy. But considering that these machines (or their parts) will be imported, is it still right?
There is always a price for innovation especially with technology. In a country like Nigeria where mediocrity is still acceptable and the government is just beginning to get a hang of technology, the price for this one might be paid twice.
Elections are generally expensive the world over. According to a report, the 2014 general elections cost the US government $3.7 billion dollars, but that is a bigger country with a stronger economy.  If and when properly implemented and deployed, this 'locally made' electronic voting machine will make sense if it does not cost an arm and a leg.