Check out this list of available tech job openings this week and apply for any position you are interested in.
Student/Intern at Oracle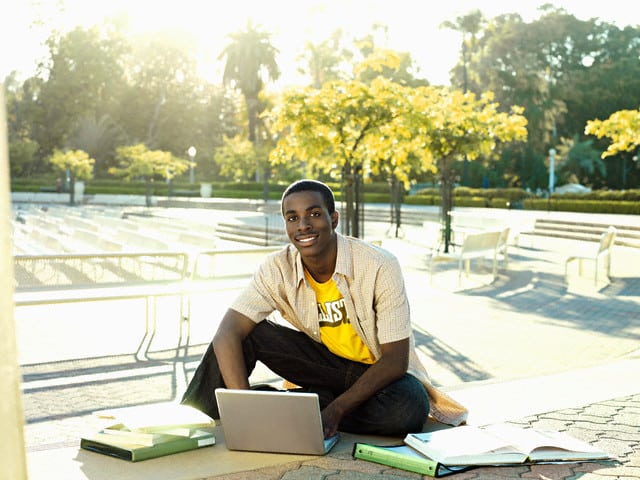 Location: Lagos, Nigeria
Job type: Student/Intern Hire
 Responsibilities:
Actively develop a depth of product knowledge in the designated Oracle Cloud range – SaaS, PaaS, IaaS and DBaaS
Shadowing your team and specified groups in order to increase experience and knowledge.
Develop awareness of all relevant competitive products on the market
Learn the skills of understanding the needs and pains of the customer in order to link them to a set of products/solutions provided by Oracle
Learn to effectively deliver product demos and presentations
Learn how to deliver high-quality standard Oracle presentations and demonstrations.
Learn how to present and articulate Oracle products' strengths relative to competitors'.
Requirements
3 year Bachelor's degree
Must be a fresh graduate
Fluent level of English
Proven ability to effectively communicate, both written and verbally
A high level of energy, drive, enthusiasm, commitment, self-belief and achievement-orientation.
A good mix of analysis, problem identification, solving and persuasion skills
For more details about this role and to apply, click here to search for this vacancy on the company's career page
Media Partner Services (Sub-Saharan Africa markets) at Facebook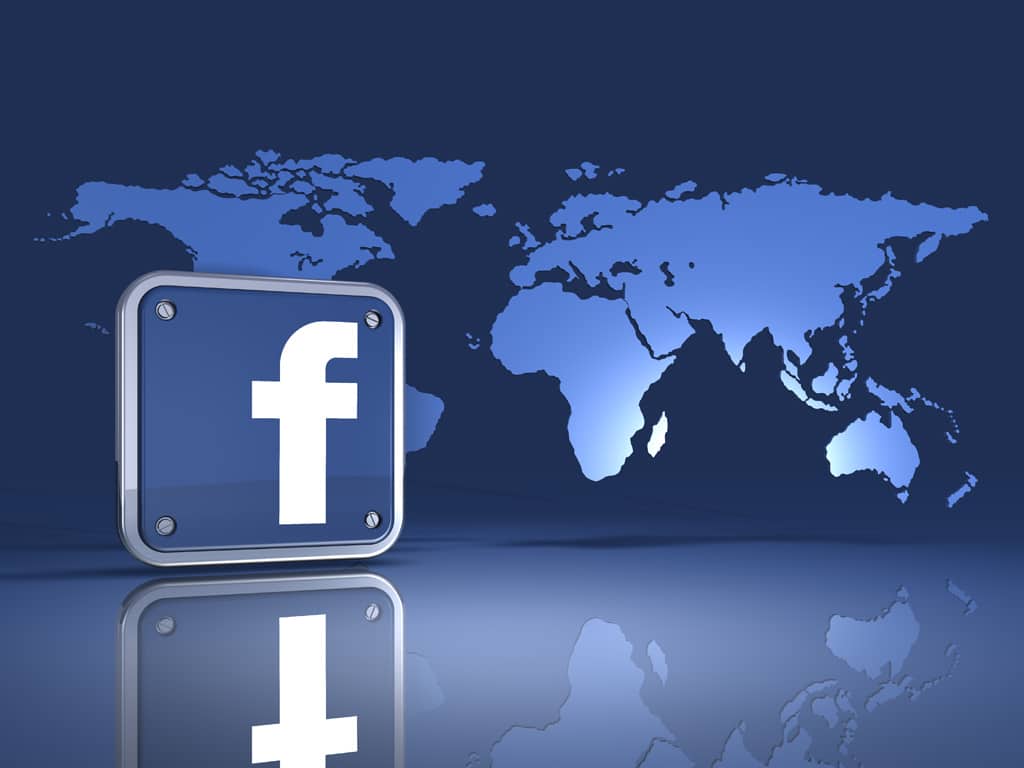 Location: London
Job type: Full-time
Job description
Facebook is seeking to grow its Partner Services team working with media partners in Africa across Entertainment, News, Sports and Social Good. The Media Partnerships team manages strategic relationships with key media partners and public figures across Entertainment, News and Sports for public content on Facebook.
Responsibilities
Support SPMs in engaging and account management of top strategic partners
Conduct data and insights analysis for external partners
Monitor industry trends and co-own strategy and goals with SPMs
Leverage data to identify market and partner-level opportunities
Specialize in relevant products – closely interacting with related global teams and be the key go-to person for their vertical
Support team projects and events (e.g. educational workshops for partners)
Minimum Qualifications
BA/BS degree or higher
2-3 years of experience in account management, operations and/or project management
Understanding of the digital media markets
Able to work both independently, and also as a team with relevant SPMs
Experience working with data and drawing insights from data
Ability to multi-task, working on different projects and with different partners simultaneously
Communication and presentation skills
Experience and expertise working across Sub-Saharan Africa
Interested in this role? Check out more information and apply here.
Software Engineer at Seedstars Nigeria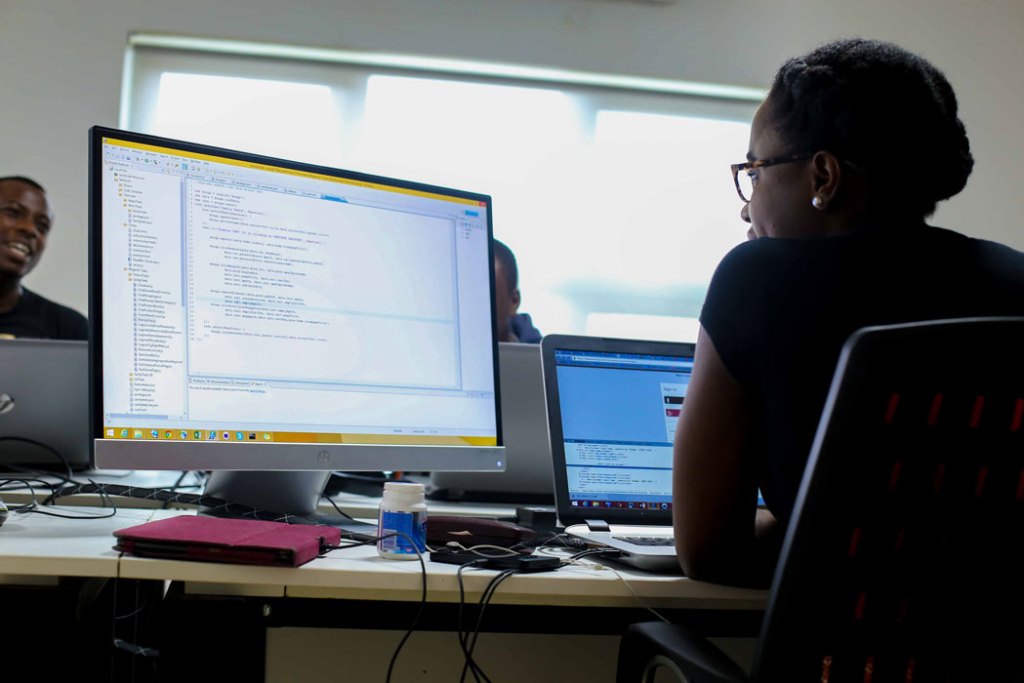 Location: Lagos (Nigeria)
Job type:  Full-time
Responsibilities
Write software solutions which will change the way people perceive and use technology.
Work in new generation mobile first application using the most recent methodologies and technologies: React, React Native, Python, Go.
Requirements
Quick learner -  pick up new frameworks and technologies quickly
Experienced web/mobile developer, strong understanding of Node.js , Python and ReactJS is a plus
Up to date with latest HTML/CSS/AJAX/etc. – front-end stuff
Comfortable with SQL databases
Comfortable with Git
Write unit test, but are not militant about things like testing frameworks and code coverage
Apply here, if you are interested in this vacancy
Technology Sales Representative at Oracle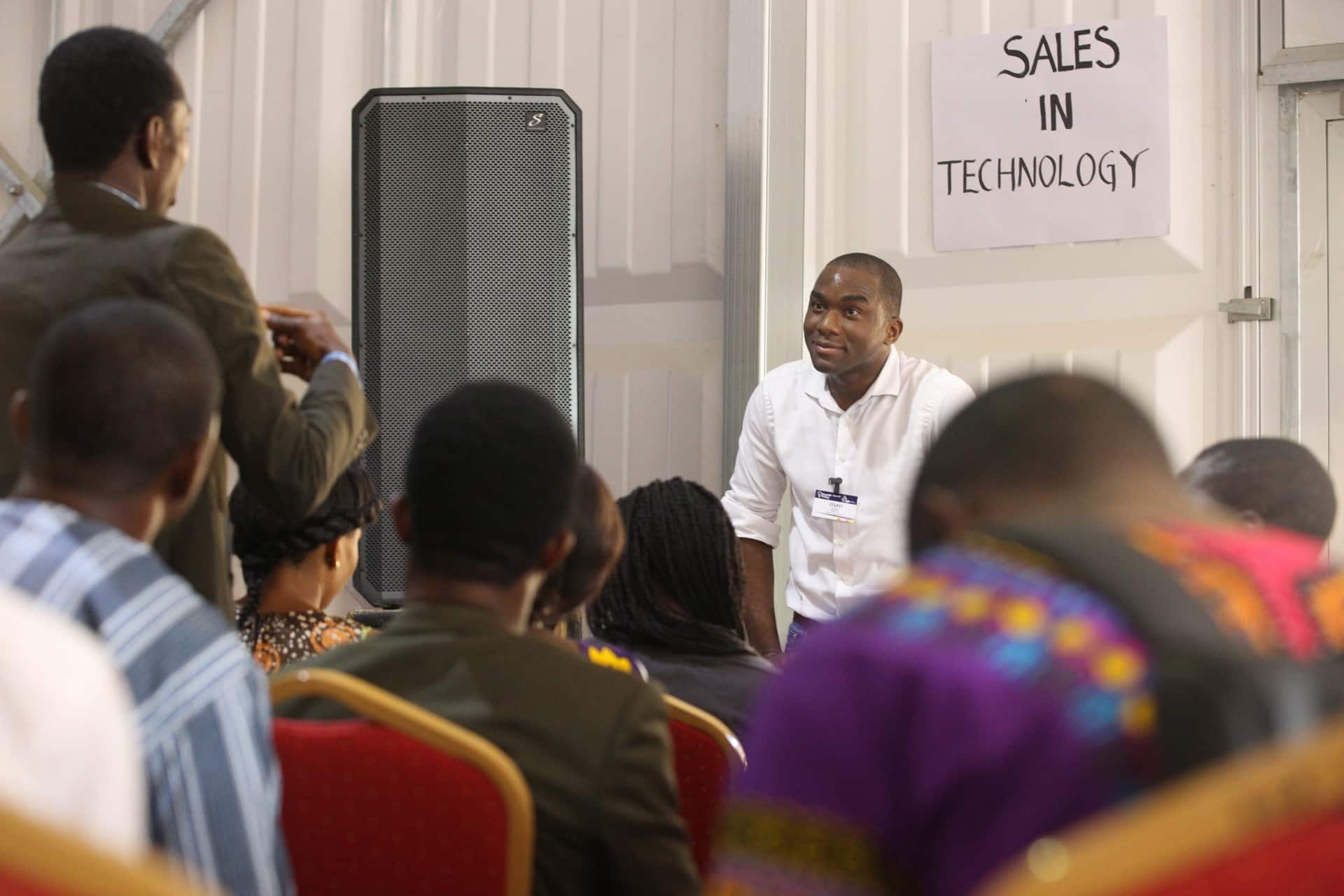 Location: Lagos, Nigeria
Job Type: Regular Employee Hire
Job Description
Sells a subset of product or services directly or via partners to a large number of named accounts/non-named accounts/geographical territory (mainly Tier 3 accounts).
Responsibilities
Sell technology software products and related services in a defined territory.
Identifies, qualifies and closes new opportunities.
Manages accounts including the entire sales process from business development prospecting and specifications through contract negotiations, signing, and post-sales support
Leverages the Oracle sales model to maximize revenue growth and increase local market share.
Builds and expands business partner revenue and self-sufficiency.
Acts as a leader of large-scale company initiatives
Requirements
12 years applicable experience including 9 years of sales experience
Successful sales track record.
Ability to penetrate accounts, meet with stakeholders within accounts.
Oracle knowledge and/or knowledge of Oracle*s competitors
Team player with strong interpersonal /communication skills
Excellent communication/negotiating/closing skills with prospects/customers
Bachelor degree or equivalent
Interested in this role? Click here to search for this vacancy on the company's career page
Solutions Architect at MainOne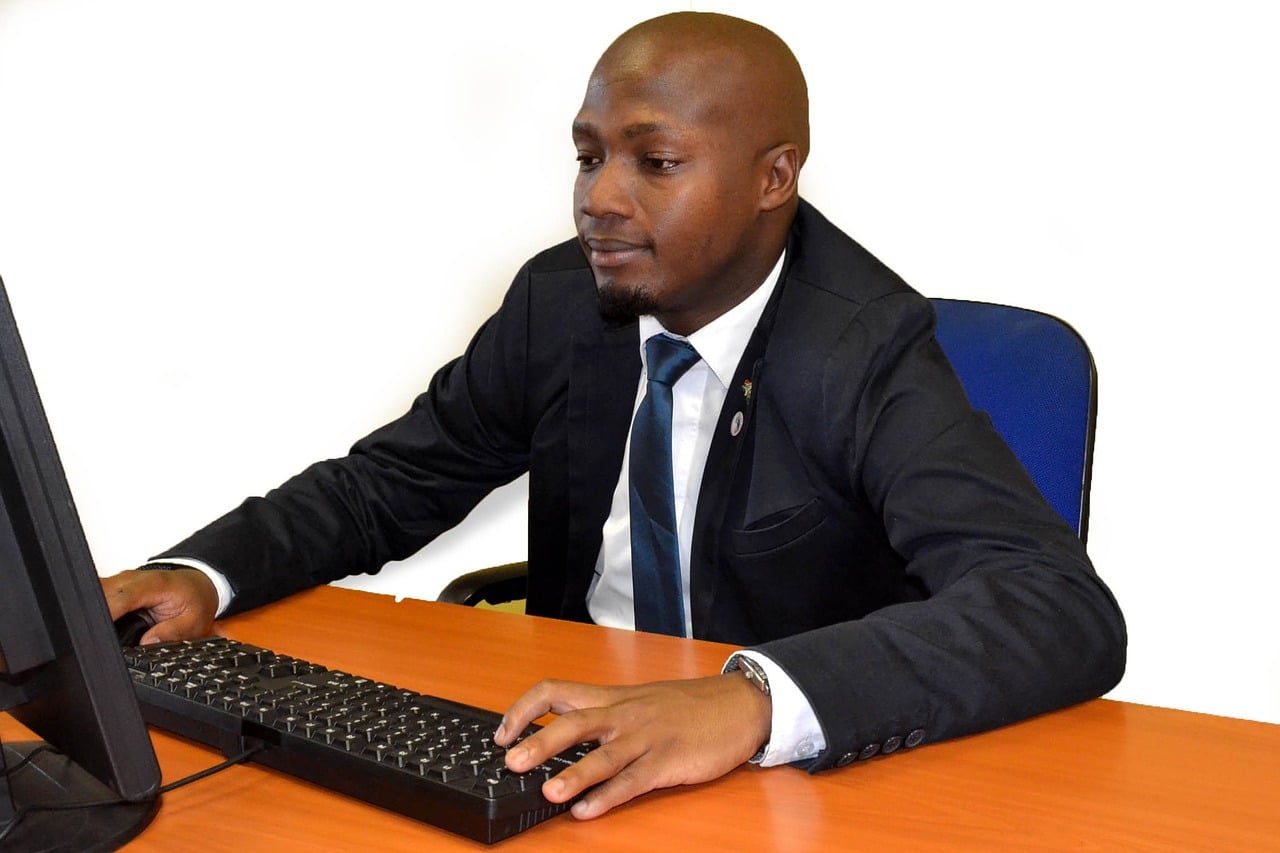 Location: Abuja
Responsibilities
Provide technical and business consultative leadership throughout the technical life cycle of technical solutions.
Develop and articulate solutions based on a customer's strategic business or technical requirements ascertained from working with multiple business units across the customer's organization.
Prepare the technical solutions architectural and implementation design documents for all MainOne Product offering ( IP/MPLS, IPLC, Wireless Networks, Data Centre Collocation & Disaster Recovery, Carrier Metro Ethernet and Voice)
Work closely with the PMO to define project deliverables and schedules and help to identify and leverage resources in order to satisfy the technical needs and objectives of the implementation.
Assess solutions for their commercial merits and provide appropriate recommendations.
Qualifications
Bachelor's Degree or equivalent in Information Communication Technology or E Engineering.
Cisco CCNA/CCDA/CWNA/CCIP/CCNP/CCDP
At least five (5) years industry experience
At least five (5) years' experience in a Solutions Architect role.
Requirements
Experience with Cisco equipment essential.
In-depth level knowledge of networking technologies including but not limited to: TCP/IP (e.g. interpreting a packet trace file), WAN technologies,
VPN(Layer 2 & 3) , QoS, firewalls, WLAN, routers, switches, DNS, Metro Ethernet, SDH, EoSDH, DWDM, VOIP and Data Centre Designs
Experience in designing and deploying standardized Voip technologies; SIP and H.323
In-Depth knowledge of Radio/Microwave and terrestrial transmission systems.
Experience in telecom architecture.
Experience relating business requirements to system and infrastructure components and designing the bill of materials for a project.
Find out more details about this role and apply here
---
Looking to fill any vacancy in your company/organisation? Tell us about it by filling this form.