Techpoint Inspired is an annual convergence of startup founders, career professionals and policy makers to foster conversations around the radical transformation of the Nigerian and, by extension, African economy.
The maiden edition, which held on the 29th of May, 2017,  was made possible by our primary sponsor, Zoto.com.ng -- a simple, fast and secure way to buy airtime. 
---
Being an entrepreneur can be an emotional ride. Sometimes a little piece of advice or wisdom from a seasoned mind can help you navigate through even the most difficult of times. Last week, on the 29th of May, thousands gathered to listen to leading minds in the startup ecosystem.
Here are a few memorable quotes from the speakers and panellists at the just concluded Techpoint Inspired.
Udoka Uju -- Founder, TheLadyPainter.ng
On Pricing
I am not expensive, I sell value.
Seun Onigbinde -- Lead Partner, BudgIT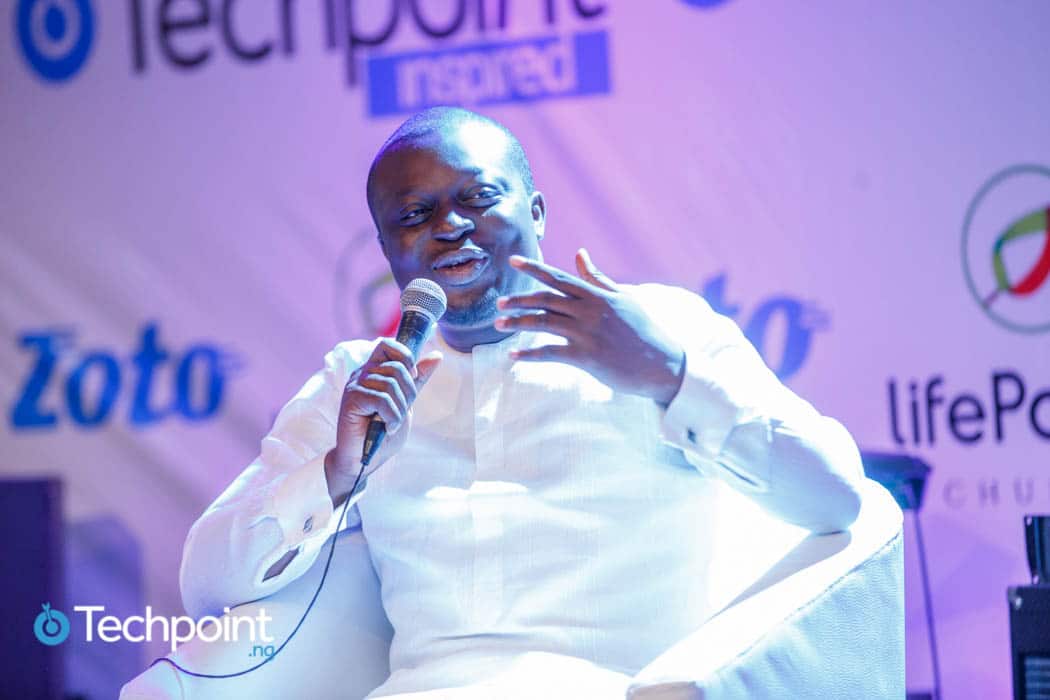 On building a business from scratch
The most important factor in business is entrepreneurs, not other factors of production.
On myths about being an entrepreneur
All the myths about you going to work at any time are not true, you will find out that you work every time.

One of the first mistakes entrepreneurs make is over estimating the size of their market
On testing your ideas
A true idea comes when the time is right.
On getting experience before starting out
The most experienced people still fail at what they do. It is about being open to learning.
On creating a business that will last
Create value first.
Sheriff Shittu -- CEO, Switch Innovation Express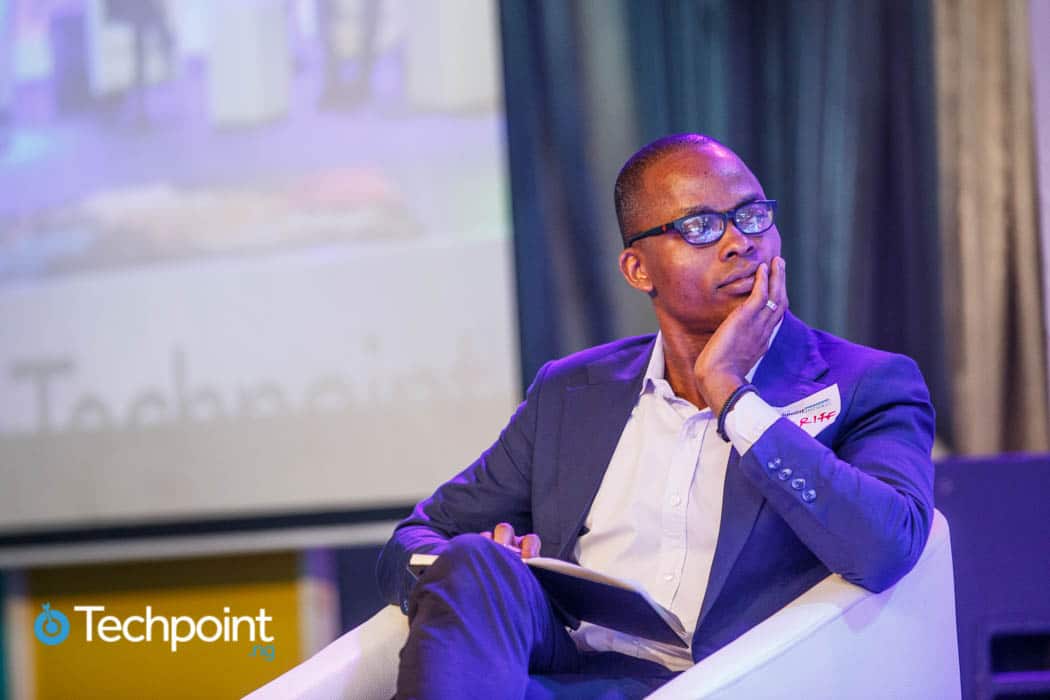 On testing your ideas
If you can't sell it to people that know you, how do you sell it to people that don't know you?
On market research
Connect the dots, pay attention to what the market is saying.
On experience
What it takes for a business to move from point A to B to Z are the things you will learn every step of the way.
On starting out
Get started with whatever you have and scale.

Be focused on creating values first, then pick the right team.
Pastor Godman -- Lead Pastor, The Elevation Church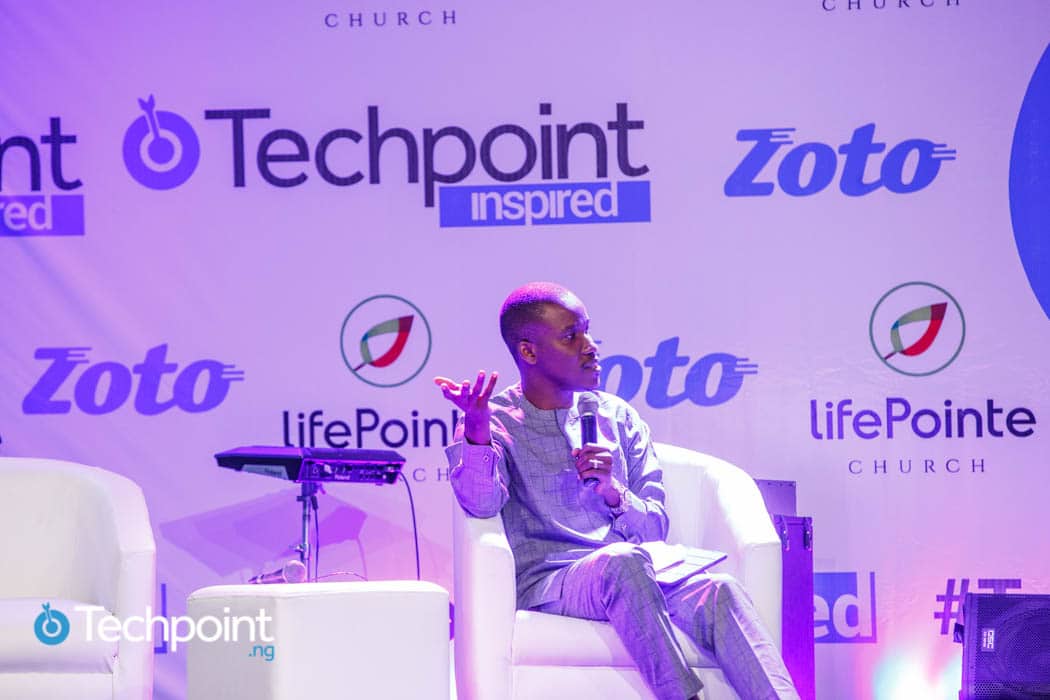 On starting up
Experience doesn't matter in building a business, it's all about putting in work to achieve your goals.

When your spirit and your mind are active, you need to prove it.

Don't cut corners or compromise your integrity to make extra cash in your business.

Put your ideas on paper, don't be lazy, engage your faculties, sit down and write!

Money flows in the direction of value.
On the role of religious houses in entrepreneurship:
Don't ask people to give when you are not contributing in anyway to how they make the money.
Emeka Okoye -- Lead Architect, Cymantiks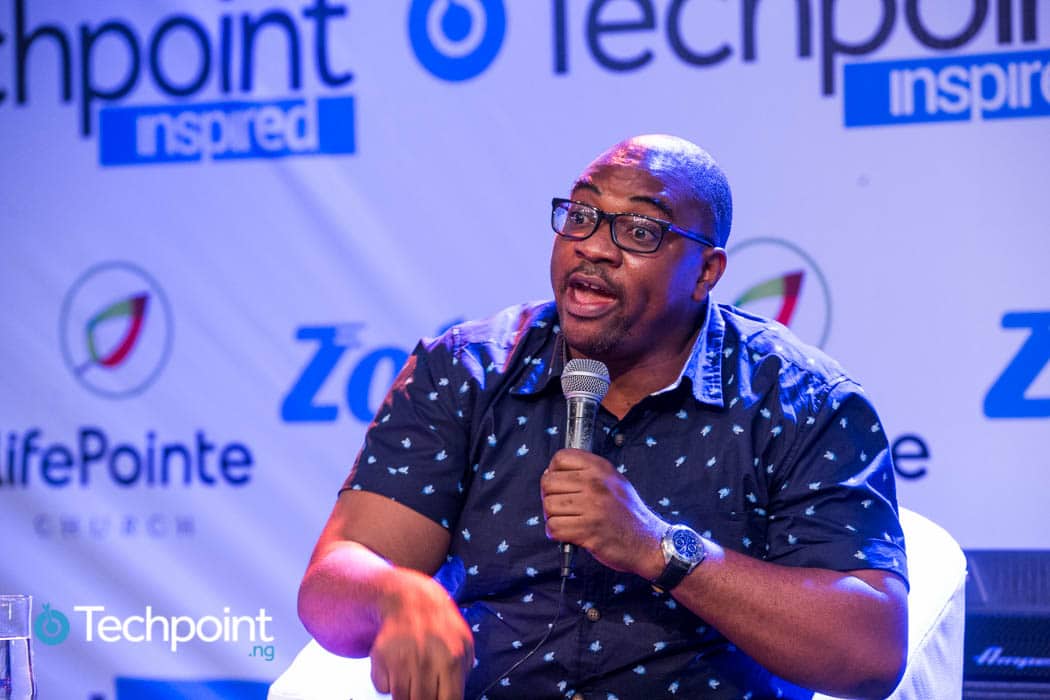 On solving Nigeria's problems
Answers to our problems are not outside our borders.
On mentorship
If you don't trust a person, don't go to them for mentorship
Aniedi Udo-Obong -- Program Manager, Google Sub-Saharan Africa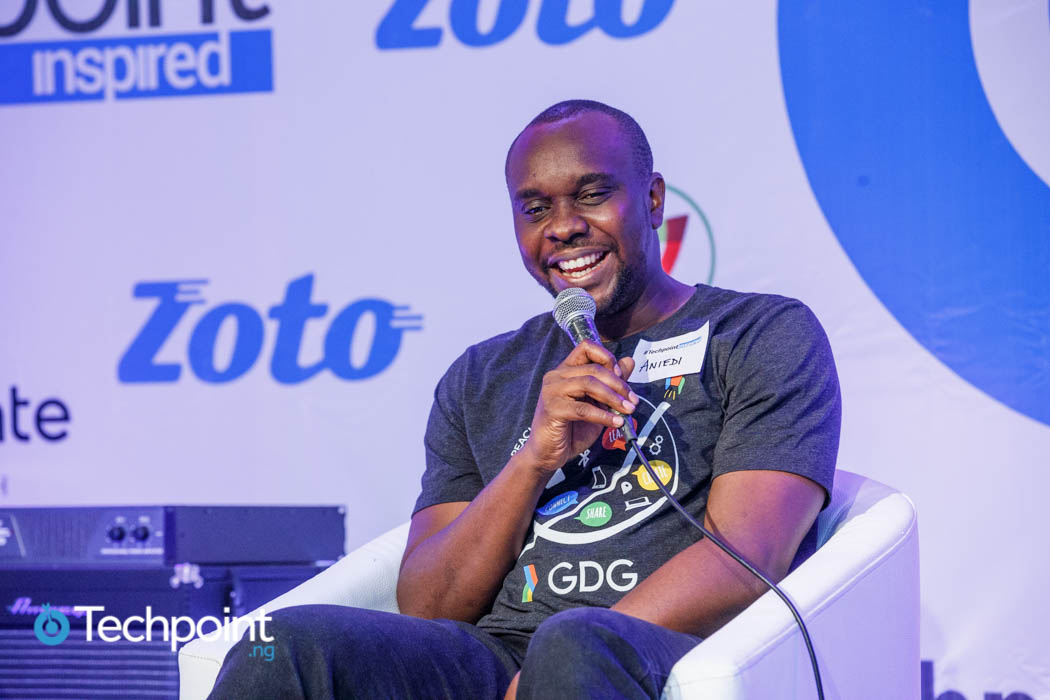 On mentorship
If you are a good mentee, it is the mentor that will come for you.
Adewale Yusuf -- CEO, Techpoint.ng
On mentorship
A mentor is someone that chastises you when others are singing your praises and the one that sings your praises when you feel like nothing.
Funke Opeke -- CEO, MainOne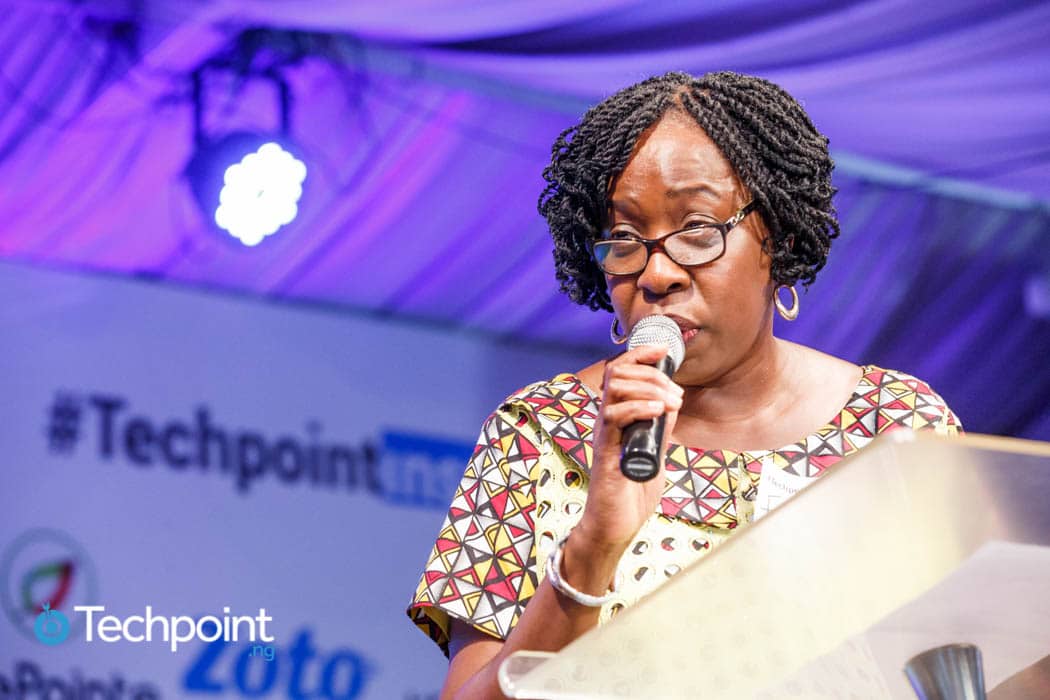 On finding solutions to our problems as a country
No one is going to do it for us.

Unless we address our problems as Nigerians, there is no manna coming from heaven to save us.
On raising capital
Raising money is the most difficult thing I ever did as an entrepreneur.

Use your resourcefulness to build capacity and that capacity will bring capital.
On starting out as a startup founder
To start a business, you need to learn and listen to other people who are in business.
On the demystifying the myths about entrepreneurs:
Don't think that successful entrepreneurs do not have challenges. I don't know anyone you can talk to, be it the Richard Bransons or the Bill Gates of this world.

So one of the key things you have to realise is that it's not that you will not have setbacks, it's not that you will not have discouragements and it's not that people who are successful in business have not experienced similar setbacks. It is that, at the end of the day, they persisted in achieving a vision, in the delivering a solution, in meeting a need better than anyone else and ultimately they were successful.
Ajebutter22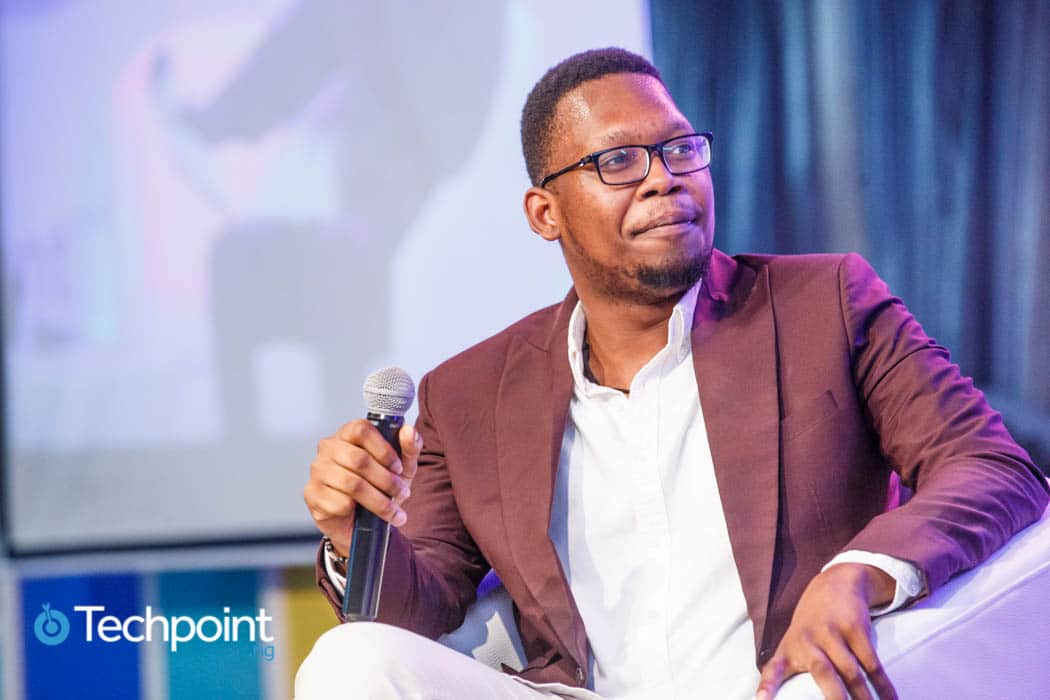 On managing both worlds as a musician and a nine-to-fiver
Technology is the reason I get to work and do music at the same time.

When I go on leave at work, that is when I go on tours.
On building your idea with limited funding
You are the magic! You have in you all the magic you ever need to be successful.
Cecilia Ibru -- President, Michael and Cecilia Foundation College of Education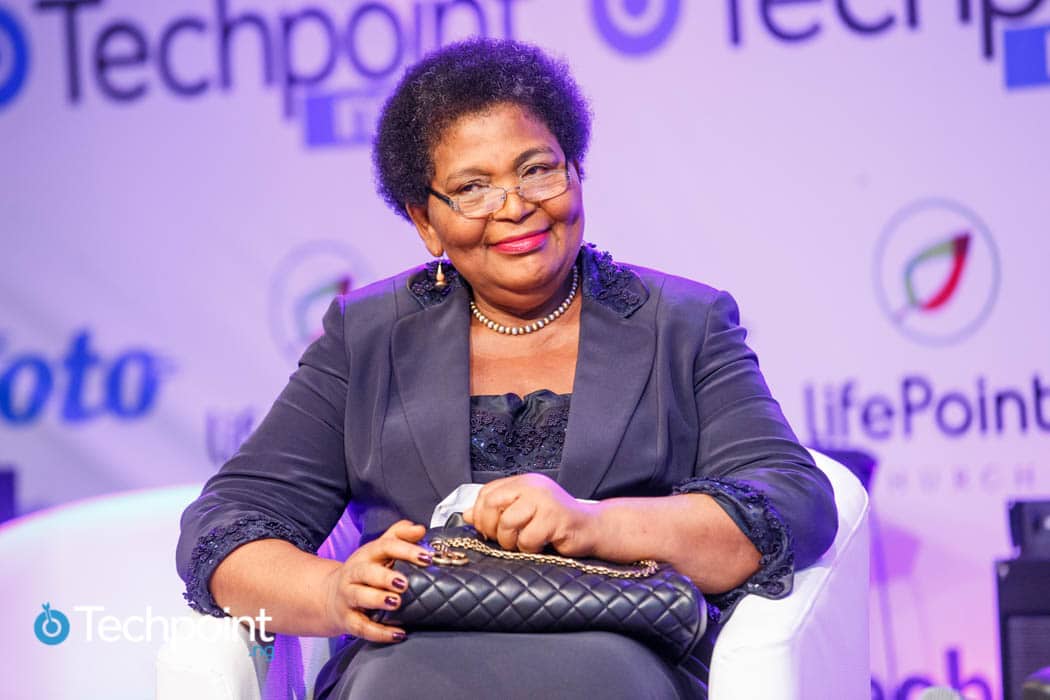 On being an entrepreneur
Perseverance and passion are what will help you on the journey of entrepreneurship.
On the role of mentors
You need people to tell you that you are better than you think you are.
On the lingering problems of the country and who has the solutions
It is the private sector that is going to move Nigeria into its rightful place in the economy of nations.
On the role of education in building the new generation of entrepreneurs
I feel that nobody should be without education.
On healthy eating habits for children
If you feed a child well in a good environment, the child will excel.
Adeleke Ojikutu -- Founder and CTO, VoguePay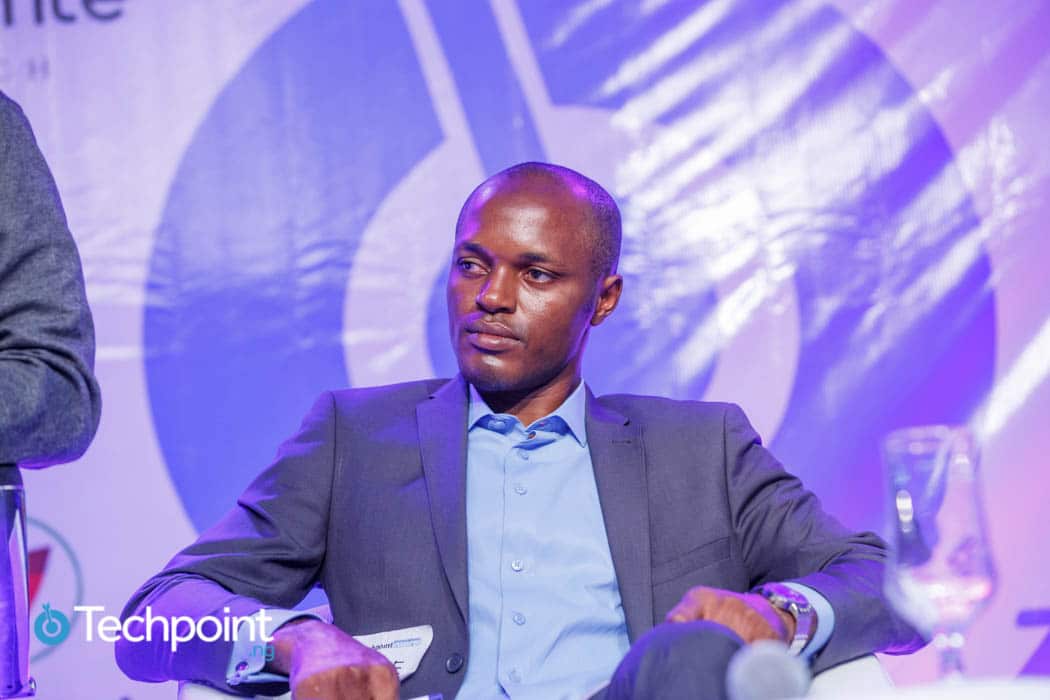 On starting out
Before you start, get the right team.

With the right team, you can turn any business around.
Chioma Ifeanyi-Eze -- Co-Founder, Accountinghub.ng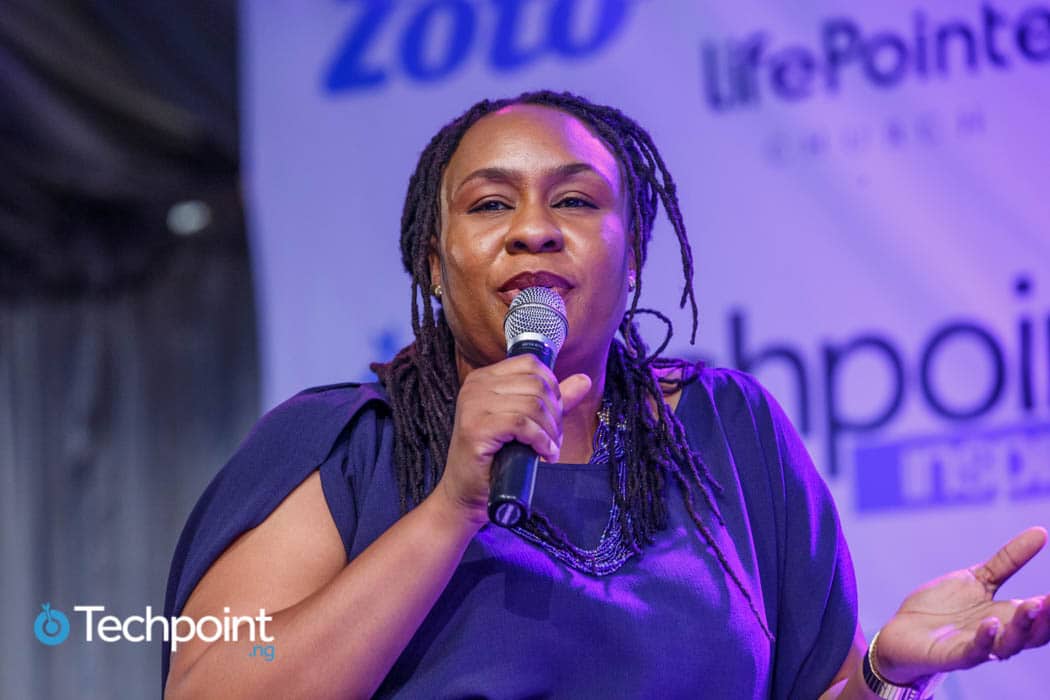 On testing your ideas
Make your idea believable first among the people around you.

Articulate your ideas on paper.
Eyo Bassey -- CEO, Payporte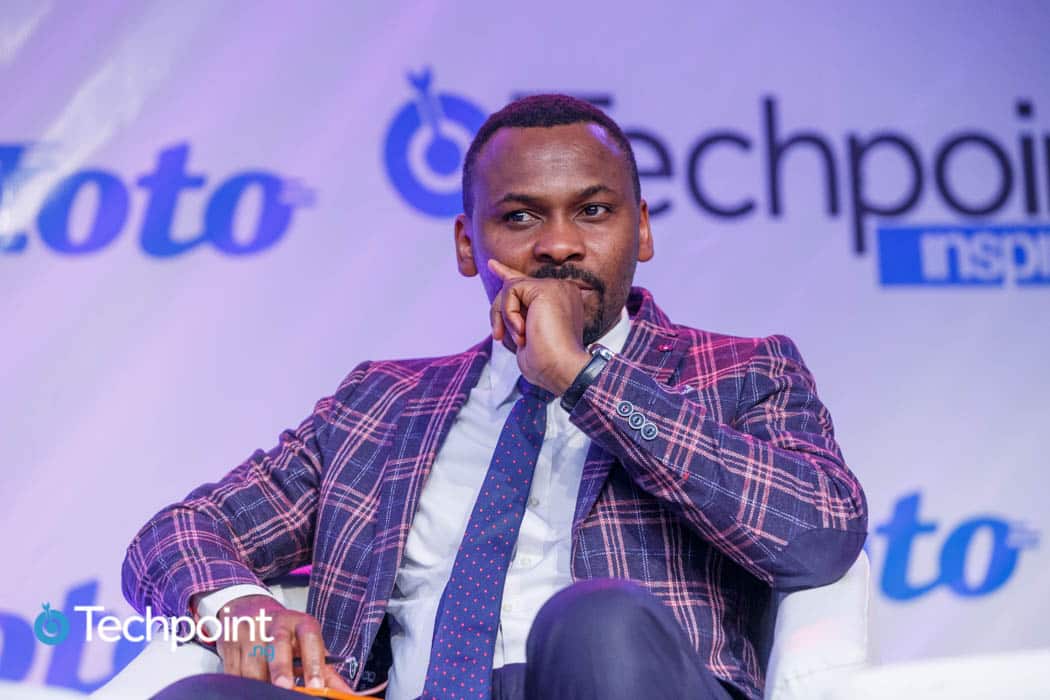 On marketing your startup
Marketing is not a/the product.

Know your customers, know where they seat and go after them.
On eCommerce in Nigeria
Cash on Delivery -- stop it.
Iyinoluwa Aboyeji -- Co-Founder, Flutterwave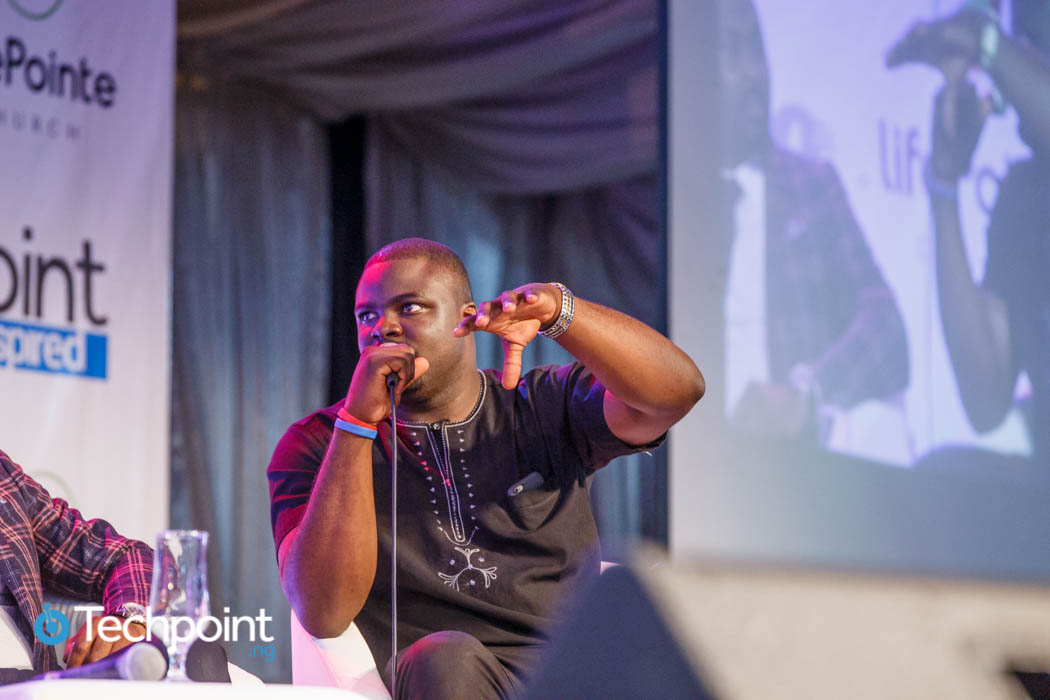 On getting your team
Work with people you can trust, it's better to be a solo founder than to work with someone who doesn't have integrity.
On knowing when to quit on an idea
You need to know when to stay or quit in a startup. Don't play the do-or-die mindset.