Launched on the 7th of March 2017 by Clinton Nwadiukor, Cube is a hub for designers and lovers of art to showcase their artwork to the world and increase their chances of getting hired.
The platform is host to various designers in major design categories such as pencil sketches, cartoons, illustrations, 3D models, architecture, web design, paints, concepts and branding.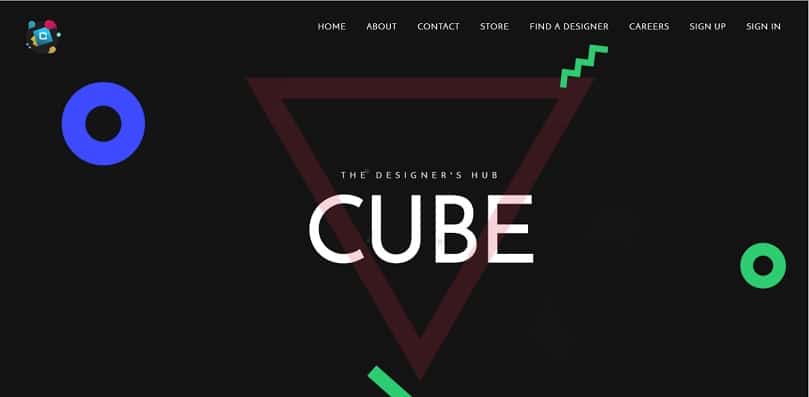 How it works
Designers upload their work and users can like and comment on them. Both users and designers get notified via email when someone else comments on their thread.
Cube also gives employers the opportunity to access great talent on a global scale. Employers looking to hire a designer can search by entering a location they want to hire from. They go through designer's portfolio and contact them on the platform. This is intended to reduce the cost and time taken to hire a designer.
There is also a store for comic book artists where they are able to sell their works directly and make some money for themselves.
The creativity industry in Nigeria is evidently on the rise. The fact that Cube is joining similar platforms already in the business of exposing hidden talent is testimony to this.
However, one thing that will count for this ubiquity is a long-standing relevance that is needed to give the creative industry the necessary push. Hopefully, Cube can justify their emergence by leaving a lasting impression in this industry.
If you find Cube interesting, you can check out their website.
---
Discover new startups every weekday by 9am (WAT) | Pitch your startup here.