The 1776 Challenge Cup is a worldwide tournament for the most promising and innovative startups. The challenge opportunes startups to win prizes, make connections and share their vision on a global stage. This year, 1776 is partnering with 75 cities to host Challenge Cup Local events, and Leadspace is hosting the competition for Lagos' top startups.
At the 1776 Challenge Cup Lagos, 15-20 startups will be selected to pitch. From these, only one winner will emerge. The selected winner then gets a free trip to New York City to compete in the Global Finals Challenge Festival which holds from November 13 – 17, 2017.
The Challenge Festival affords competing startups the opportunity to participate in mentorship, curriculum and pitch coaching. Additional benefits are direct connections to potential funders, clients, experts, and 75 of the top startup peer-founders from around the world.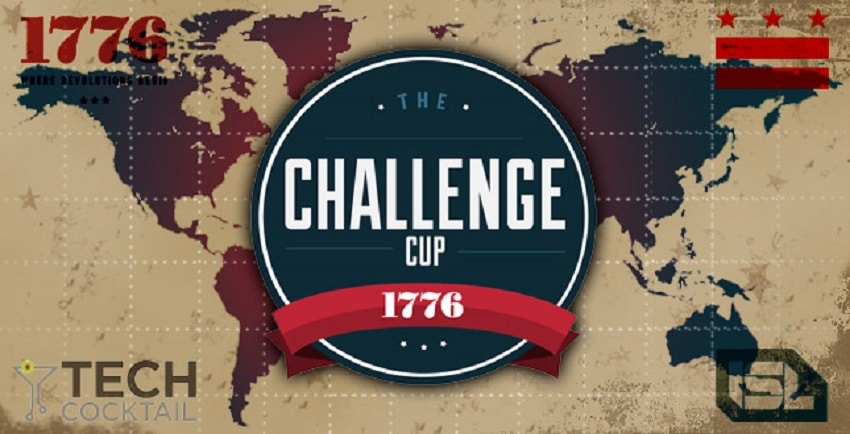 Advertisement
Finalists at the festival will have the opportunity to compete for grand prizes, seek investors, meet customers, collaborate with media and important networks. All contributing to help them scale to global success.
Application for the 1776 Challenge Cup closes on August 4, 2017. If you are up for this challenge, you may visit the website to register.
If you are interested in witnessing how the event plays out, you may equally reserve a seat.
---
On January 27, 2021, Techpoint Africa will be hosting the brightest minds in decentralised finance/crypto at the Digital Currency Summit tagged "Building the money of the future" Click here for more details, registration and sponsorship.
---
Report: Millionaire West African startups" raised over $1.806 billion between 2010 and 2019, 97.9% of which went to Nigerian startups. Get a free overview and 50% purchase discount here.
---
Listen to Built in Africa, a podcast by Techpoint Africa
---
Girl … with a pen. Content Creator.
Comments