In line with the mission of the Presidential Enabling Business Council (PEBEC), 2 weeks ago, Acting President Yemi Osinbajo signed three executive orders that address the ease of doing business in Nigeria.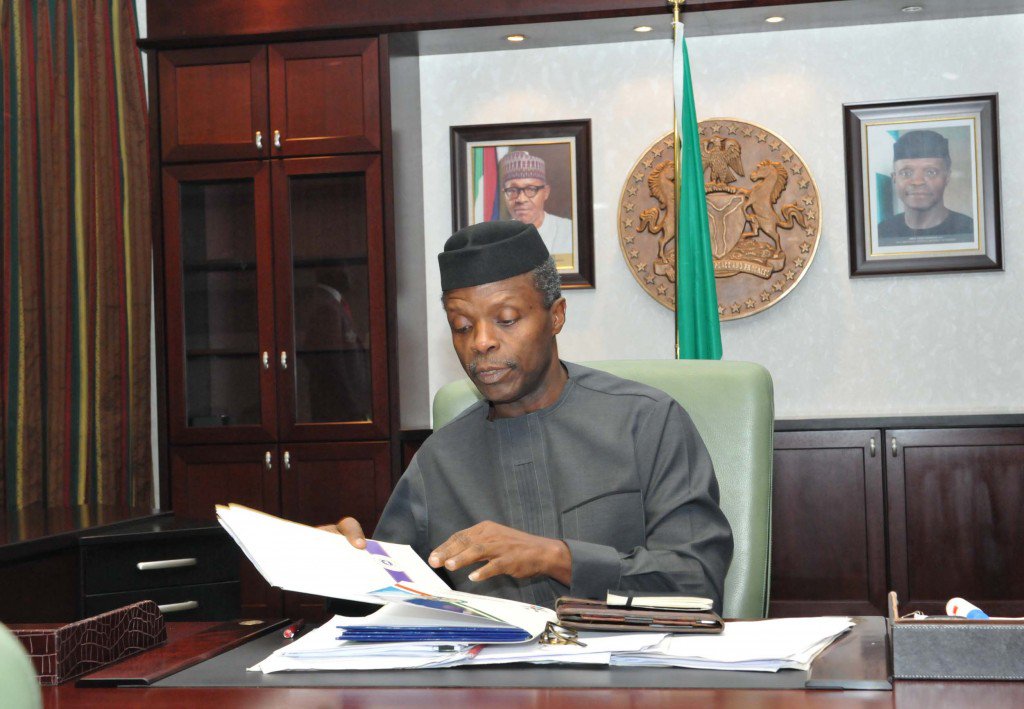 On Tuesday, in a bid to further promote the ease of doing business in Nigeria, the acting president signed two bills to ease credit access for micro, small and medium enterprises (MSMEs). The two bills signed into law are:
Secured Transactions in Movable Assets Acts (Collateral Registry Act), 2017
Credit Reporting Act, 2017
The Collateral Registry Act ensures that MSMEs can register their movable assets -- such as motor vehicles, household items, bank accounts, inventory, farm products, consumer goods, trees that have been severed, oil and gas that have been extracted, refrigerators etc -- on the National Collateral Registry where banks and other financial organisations can better assess the status of a loan applicant's assets.
The Credit Reporting Act, on the other hand, allows credit information sharing between credit bureaus and lenders as well as other institutions that provide credit services. This law addresses the issue of credit applications being rejected due to the insufficient credit history, allowing the sharing of the information that lenders need before granting loans.
As a result of these laws, small business owners can use their generators, farm products, and other unconventional properties as collateral to secure loans without difficulty. This is good news considering the challenges micro, small and medium enterprises face in securing bank loans and other credit services.
Most commercial banks in Nigeria do not give loans to small business owners especially those without landed properties to use as collateral. This requirement was put in place to curb the rate of bad loans/debt incurred by banks when debtors are not able to pay back loans.Without landed properties to be used as collateral, small business owners turn to Microfinance Banks for loans.
However, loans secured from Microfinance banks are usually associated with high-interest rates and short loan tenures. In most cases, these borrowers are not able to pay back the loans in time, hence, the instances of loan- related suicides and other extreme measures on the part of the borrowers.
Implementing the law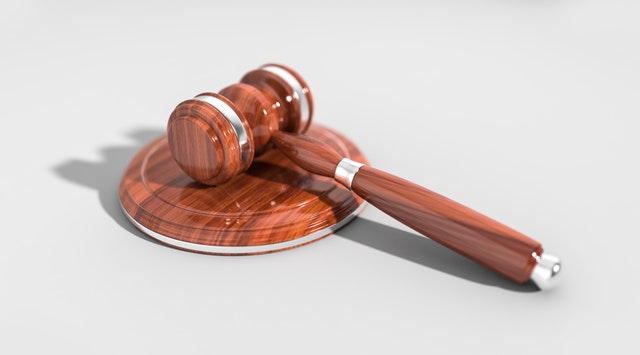 While it is good news that the government has made it possible for loans to be easily secured by MSMEs, what steps are being taken to make sure these laws are implemented?
What assurance do small business owners have that they can actually use their freezers or bags of rice and beans as collaterals to secure loans from commercial banks and other financial institutions?
In a country where laws are made to be broken, it would be disappointing for MSMEs to still have challenges with securing loans even with the presence of these newly signed laws.
Commercial banks have been known to go against set rules. Although, no government in any part of the world has been able to successfully legislate the law of demand and supply through price control, the Central Bank of Nigeria (CBN) has mandated commercial banks and  bureau de change to sell dollar at a specific rate.
However, a popular Nigerian commercial bank is currently selling the Dollar at a higher rate than the parallel market which is not exactly against the law.
Regardless, it shows that all most commercial banks care about is to make money even though some of them claim to help MSMEs. In reality, they just make doing business more difficult.
In May, the CBN sanctioned some commercial banks from trading in the SMEs Foreign Exchange window for making it difficult for customers to access foreign exchange. The foreign exchange window was opened in April to enable SMEs import eligible finished and semi-finished items not exceeding $20,000 for an enterprise per quarter.
With Nigerian commercial banks stifling small businesses rather than helping them, the government needs to ensure that these laws are properly implemented and sanctions should be placed on any commercial bank that fails to obey the new credit laws.