Looking for a new job? Check out some of the available job openings we have curated for you this week and apply for any role you find interesting.
Digital Marketing Manager at Kobo360
Location: Jibowu, Lagos
Experience: Experienced
Job Description
Devising strategies to drive online traffic to the company website
Tracking conversion rates and making improvements to the website
Developing and managing digital marketing campaigns
Utilising a range of techniques including paid search, SEO and PPC.
Overseeing the social media strategy for the company.
Managing online brand and product campaigns to raise brand awareness.
Managing the redesign of the company website
Improving the usability, design, content and conversion of the company website
Responsibility for planning and budgetary control of all digital marketing
Evaluating customer research, market conditions and competitor data.
Review new technologies and keep the company at the forefront of developments in digital marketing. Developing incentives for existing customers to foster loyalty
Using incentives to increase referrals
General strategy for hacking growth of the company
Requirements
Candidates must be very skilled at the above job description.
Send resume and cover letter to [email protected] if you are interested in this job opening
Senior Software Developer at Klipboard Technologies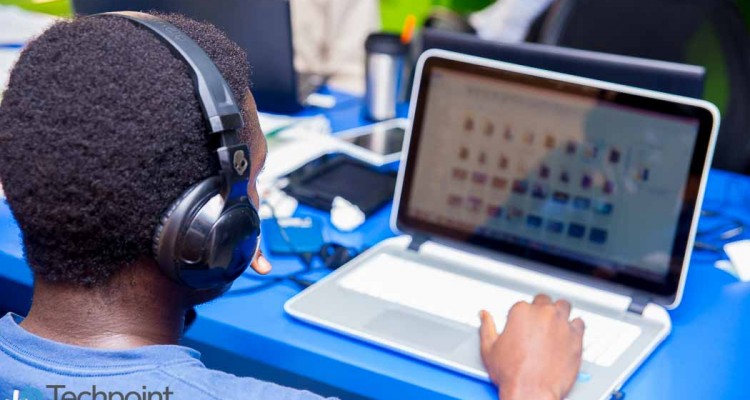 Job type: Full-time
Location: Lagos, Nigeria
Deadline: 5/31/2017
Responsibilities
Design and build stable web applications using PHP Identify, correct and fix bugs
Assist in ensuring the performance, quality and responsiveness of the application
Collaborate with the team to define, design and ship new features on the platform
Unit-test code for robustness, including edge cases, usability and general reliability
Identify and correct bottlenecks and fix bugs.
Build and maintain high-performance, reusable, and reliable PHP codes. Write "clean", well-designed code.
Produce detailed specifications. Troubleshoot, test and maintain the core product software and databases to ensure strong optimization and functionality.
Contribute in all phases of the development lifecycle. -Follow industry best practices.
Develop and deploy new features to facilitate related procedures and tools if necessary.
Requirements
Advanced syntax of programming structure & object oriented designs. Inclination to follow good development practices like test automation, CI/CD, source version control (Git), dependency management, etc
Practical experience in modern software development workflow
Experience with integrating payment APIs and other common Restful APIs
A modern view on PHP development tools and methodologies (e.g. composer, phing, phpcs)
Strong background in using a modern PHP framework (preferably Laravel)
Strong background in using front-end Javascript technologies (Most preferably Vue Js. Angularjs is a plus)
A bachelor's degree in Computer Science, Engineering or a Science related field.
Interested in this role? Send applications to [email protected]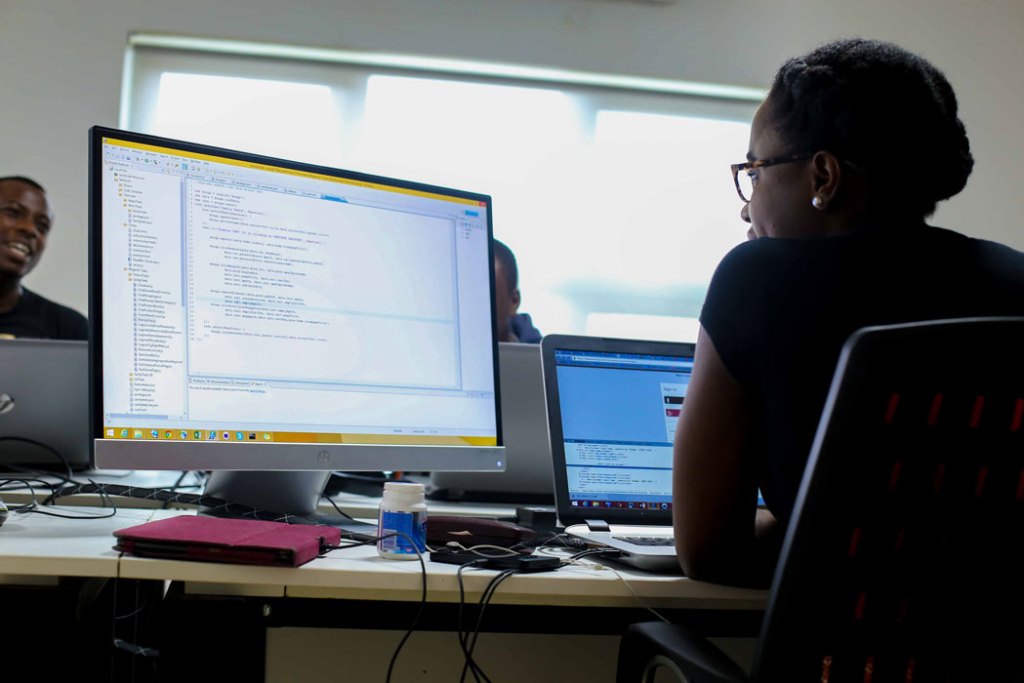 Location: Lagos
Job type: Full –time
Deadline: 6/15/2017
Responsibilities
Developing of new websites, web-based and mobile applications
Modifying and maintaining existing websites, web-based and mobile applications.
Application vulnerability testing and security enhancement
Application deployment
Documentation, application prototyping, algorithm development
Job Requirements
Proficiency and experience in web scripting languages especially; CSS, HTML, PHP, JavaScript/jQuery, Ajax
Proficiency and experience in database administration; MySQL
Proficiency and experience in the use of CMS and MVC frameworks; CodeIgniter, MongoDB, Node.js, Joomla, WordPress.
Proficiency and experience in mobile development platforms like PhoneGap for Windows 8 OS, Android OS, iOS and Blackberry.
Application and Network Security.
Proficiency in ASP.NET will be an added advantage.
To apply for this role, send CV and Project Portfolio  to [email protected]
Senior Software Engineer at Andela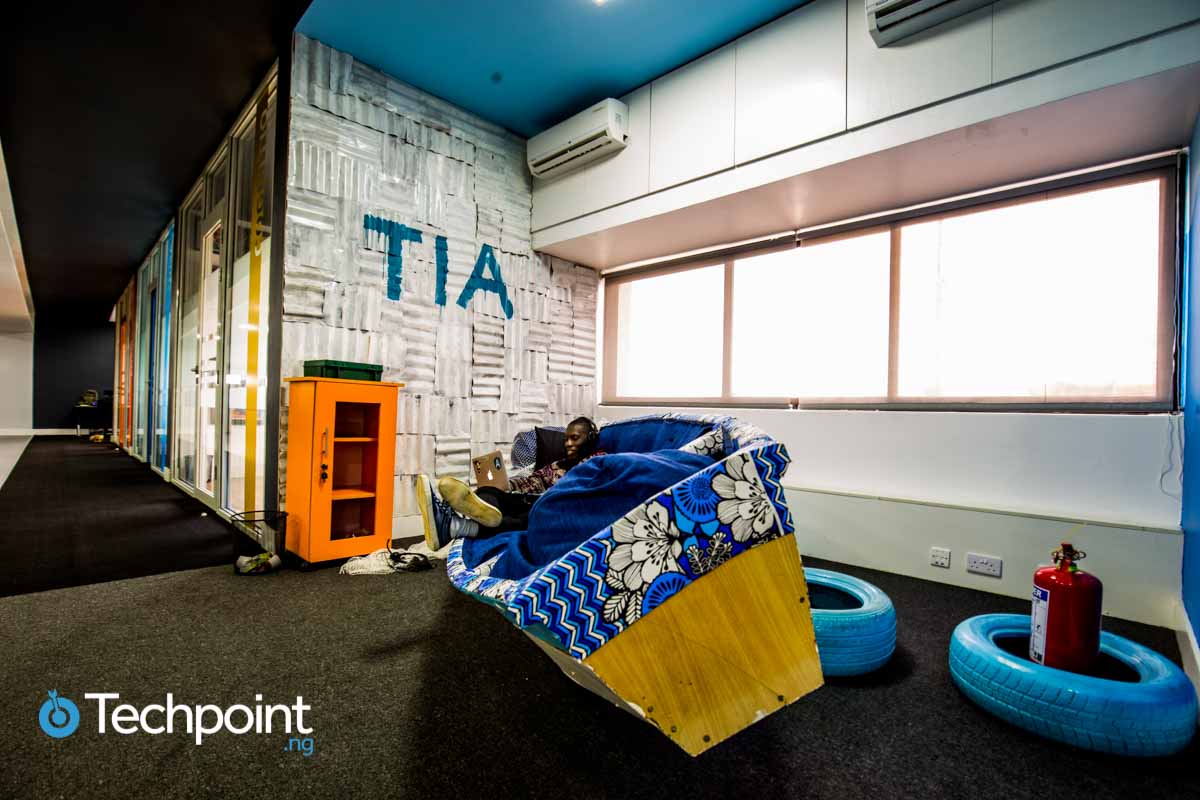 Location: Lagos
Experience:  3 years+
Job description
Work closely with Product Owner and Stakeholders to understand the business needs
Deliver complex software solutions that meet those needs
Share responsibility for strategically scaling Andela's internal systems
Promote and nurture good team practices such as TDD, code reviews, and pair programming
Bring vision to the team in the form of new technology recommendations, ideas and approaches
Mentor entry-level developers willing to become world-class
Requirements
The ability to be located in Lagos, Nigeria or Nairobi, Kenya
3-5 years of software development experience
Strong understanding of computer science principles
Experience working in an agile environment (standups, sprint planning, retrospectives, etc)
TDD and pair programming experience
Experience or strong interest in microservices architectures and distributed systems
Solid written and verbal communication
A Bachelor's or advanced degree in Software Engineering, Computer Science or related field.
For more details about this role and to apply click here. Also, check out other available openings at Andela
Evaluation Manager (re:learn) at CcHUB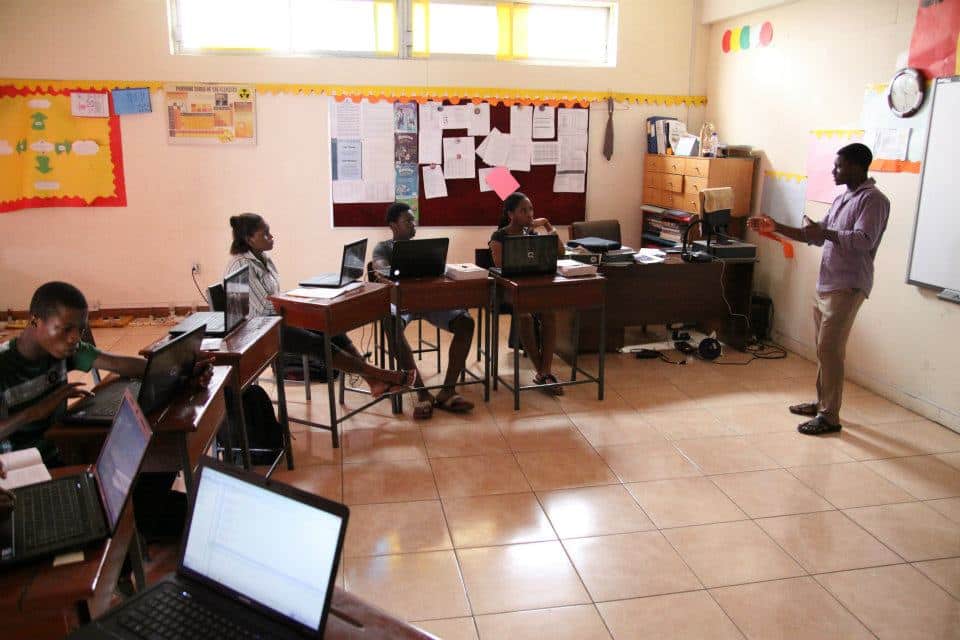 Experience: 3-5 years
Job Responsibilities
Identifying new methods to improve the quality of evaluation of re:learn's in-school and out-of-school programmes.
Designing and implementing formative and summative evaluation processes for existing and new programmes and content.
Tracking impact and performance of interventions
Documenting and preparing reports regularly to highlight key findings for use by unit and external stakeholders.
Providing feedback to management and other stakeholders on key findings when necessary.
Working collaboratively with the team to ensure decisions are backed by data.
Working on other duties as assigned by the Practice Lead.
Desired Skills
3-5 years work experience (experience in a similar role is a plus).
Independent thinker with strong analytical skills.
Excellent communication skills – written and oral.
Deep interest in STEM Education and working in the education sector.
Self-motivated, ability to work under little supervision.
Click here to apply for this role. Discover other available vacancies at CcHUB
---
Looking to fill any vacancy in your company/organisation? Tell us about it by filling this form.