What confectionery is Google cooking this time, after Nougat?  Since the release of Cupcake (Android 1.5) in 2009, Google has maintained a regular naming pattern for all the subsequent versions of the Android mobile operating system, following an alphabetical list of sugar and flour confections.
Expectedly, the name of the next Android operating system (version 8.0) which will be released later this year begins with an "O " and is currently referred to as "Android O" as we await its name. Rumors, however, suggest that our mystery " O"will be "Oreos"
At the Google 1/O 2017 held this month, the beta version of the Android O was made publicly available. These are some of the new features Android O comes with and you can check them out if you own a compatible Nexus or Pixel device.
Better battery life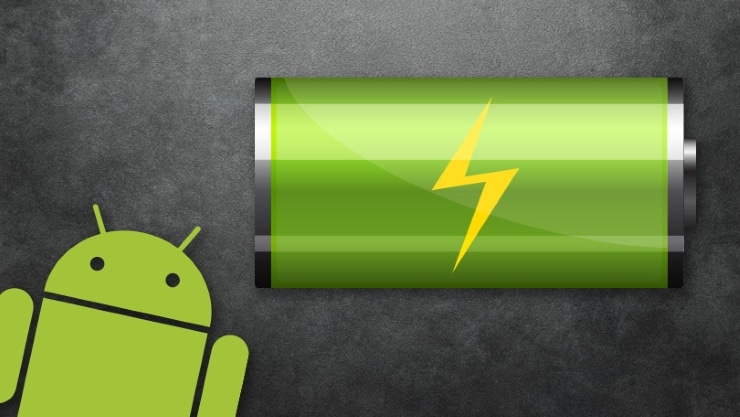 Background apps are a major cause of battery drain and Google is boosting the battery lives of phones running the Android O by limiting the activities of background apps.
In previous versions of Android, apps running in the background are able to create background services that can be promoted to the foreground.  According to Google, with the Android O, once an app is not being used but remains in the background, it can only use or create services for several minutes, after which the app shuts down any background service.
There will also be a limit to how long an app working in the background can retrieve a user's location. Currently,  background apps can only update location only a few times per hour.
Picture in picture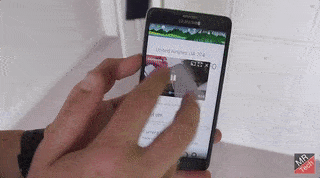 Picture in Picture, a feature which is already on Android TV running Nougat,  will be coming to Android phones running the Android O. Now users can play videos on their phones while using another app. A YouTube window and other supported video apps can be shrinked into a small window that will remain on your screen as you use other apps. This small window can also be positioned anywhere on the screen.
Even though we have seen this feature on some video players like the Gplayer and a few smartphones like the LG L90, Android O is bringing this to all devices.
Notification dots
Android is also introducing notification dots on the Android O, a small circle that sits on top of an app when there is a new notification. By long-pressing an app icon with a notification dot, a preview of the notification is shown which also allow users access the app. Notifications can still be viewed via the notification panel by sliding down from the top of the screen.
Users can also snooze notifications and have them re-appear  later with the Android O
Autofill and Smart Text Selection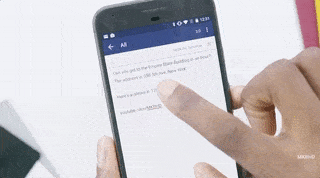 Android O is also extending autofill to apps. Just like password managers, with the Autofill Framework on Android O,  users can avoid entering login details and other repetitive information when filling out forms in apps.
Google's machine learning can also detect when addresses, phone numbers or email addresses are selected and automatically open an appropriate app. This eliminates the need to copy and paste these information. For example selecting a phone number will automatically launch your dialer and selecting an adressing will launch Google Maps.
Automatically turn on Wi-Fi near saved networks
This feature is especially useful for users that switch between cellular and Wi-FI networks. With the Android O, users can set their phones to automatically turn on Wi-Fi network when they are close to trusted networks that have previously been saved by simply going to internet > WiFi > WiFi Preferences.
Downloading the beta version of Android O
If you own any of these Android O compatible devices; Nexus 5X, Nexus 6P, Nexus Player, Pixel, Pixel XL and Pixel C, and you are curious enough to check out these and other new features of the Android O,  find out how to enroll in the Android beta program here