With 4 days to go to Techpoint Inspired, we are pleased to introduce our moderators for the event. The moderators will be tasked with ensuring sessions are timely and facilitating questions and answers.
Meet our moderators
Tope Hassan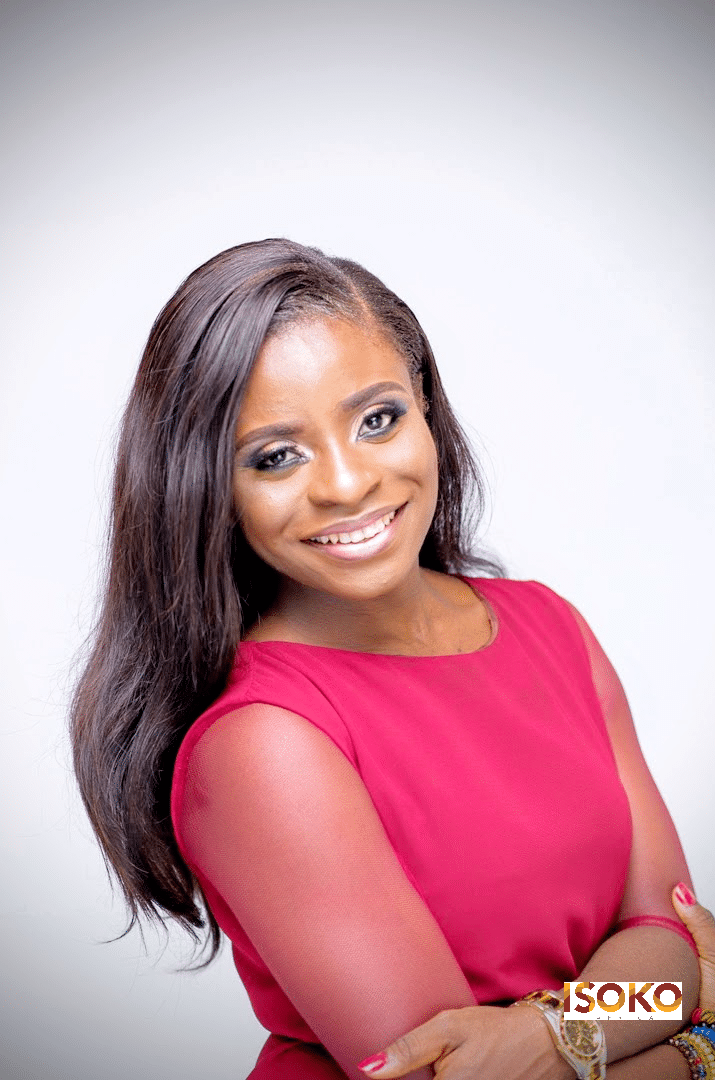 Tope Hassan is the founder of ISOKO Africa (meaning African Market in Swahili), a research & media organization dedicated to identifying and spotlighting African Brands & diaspora marketplaces in both Local and Global markets. She is also Chief Publicist at THO Consults, tapping into markets beyond African boundaries, and specializing in compliance & public relations sectors to create multi-dimensional business systems where start-ups and multinational companies can operate fairly in a corrupt-free environment and standardized economy.
Tope is a practising & teaching Yogi, dedicated to a small tribe of healthy and happy yogis on a journey through self-care, love and living purpose-driven lifestyles. She is a Global African tourist, multi-linguist, curator of the "ISOKO Africa Podcast", self-taught techie, public speaker, advocate for indigenous representation and a "disruptive diasporan". Tope will be talking to Cecilia Ibru on the role of education in building a new generation of entrepreneurs.
 Chinonso Anyaehie
Chinonso Anyaehie is a multi-talented serial entrepreneur with many business interests. He has a bachelor's degree in Computer Engineering and a host of other ICT Certifications (ACE, MCSE, A+, CCNA). In 2010, he became the first Adobe certified expert in Photoshop CS4 from Africa.
He is the founder of Branded.ng, a platform focused on building the next generation of thought leaders. He is extremely passionate about branding and is popularly known as the branding wolf because of his work and experience in the industry, spanning over 6 years. In his words, he will die for your startup and guarantee your business a world-class brand. His most recent work has been with Mumpreneur, Wellness patron and GohealthyAfrica brands.
When Chinonso is not building brands and thought leaders, he is writing about wellness. He is a published author of a wellness book titled The Nature's Farmacy, a book that holds the powerful untold ancient Ayurvedic secrets and amazing home and beauty home remedies. Chinonso will having a chat with Ajebutter on his role in both worlds of entrepreneurship and been an employee of labour.
 Muyiwa Matuluko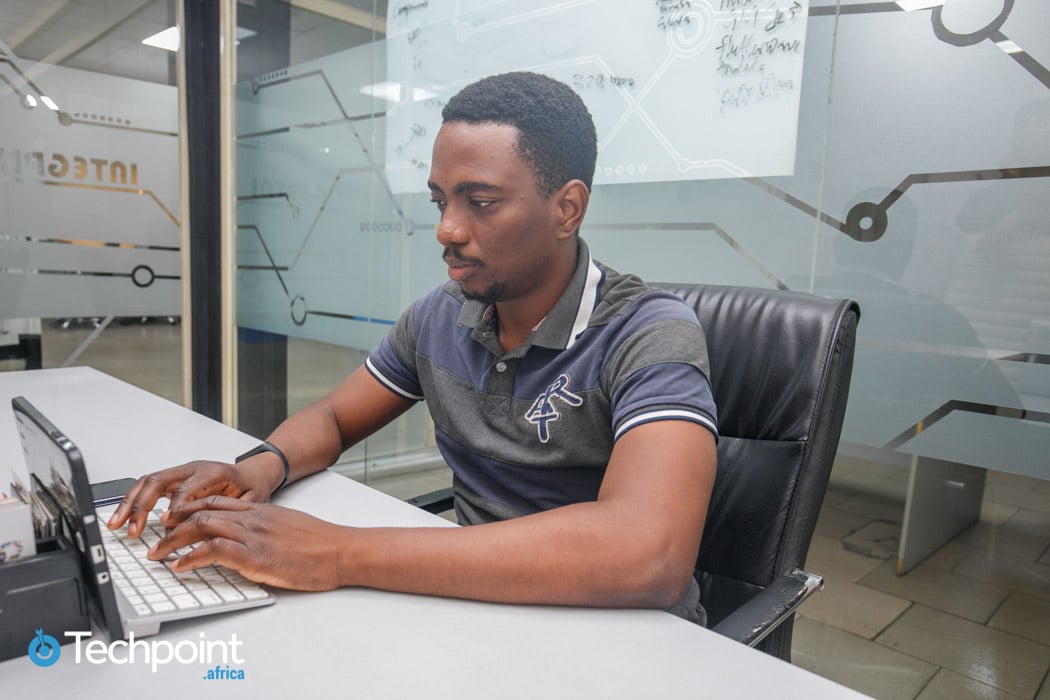 As self-appointed 'Chief Chronicler' at Techpoint.ng, Muyiwa Matuluko is responsible for,  amongst  others,  the scrutiny of stories published on the platform. This role has led him to supervise the work of several writers associated with the platform. Muyiwa is known for his knack for precision and hard work. With a background in Engineering and IT, it is a wonder how he managed to create a niche in the creative space.
Having interfaced with several founders and startups in his flagship series - Founders' Table - Muyiwa is familiar with the intricacies and hurdles startups face. Muyiwa will be leading a high-power session on "Hurdles, challenges and wins; what makes a startup tick"
Chioma Nancy Enwereji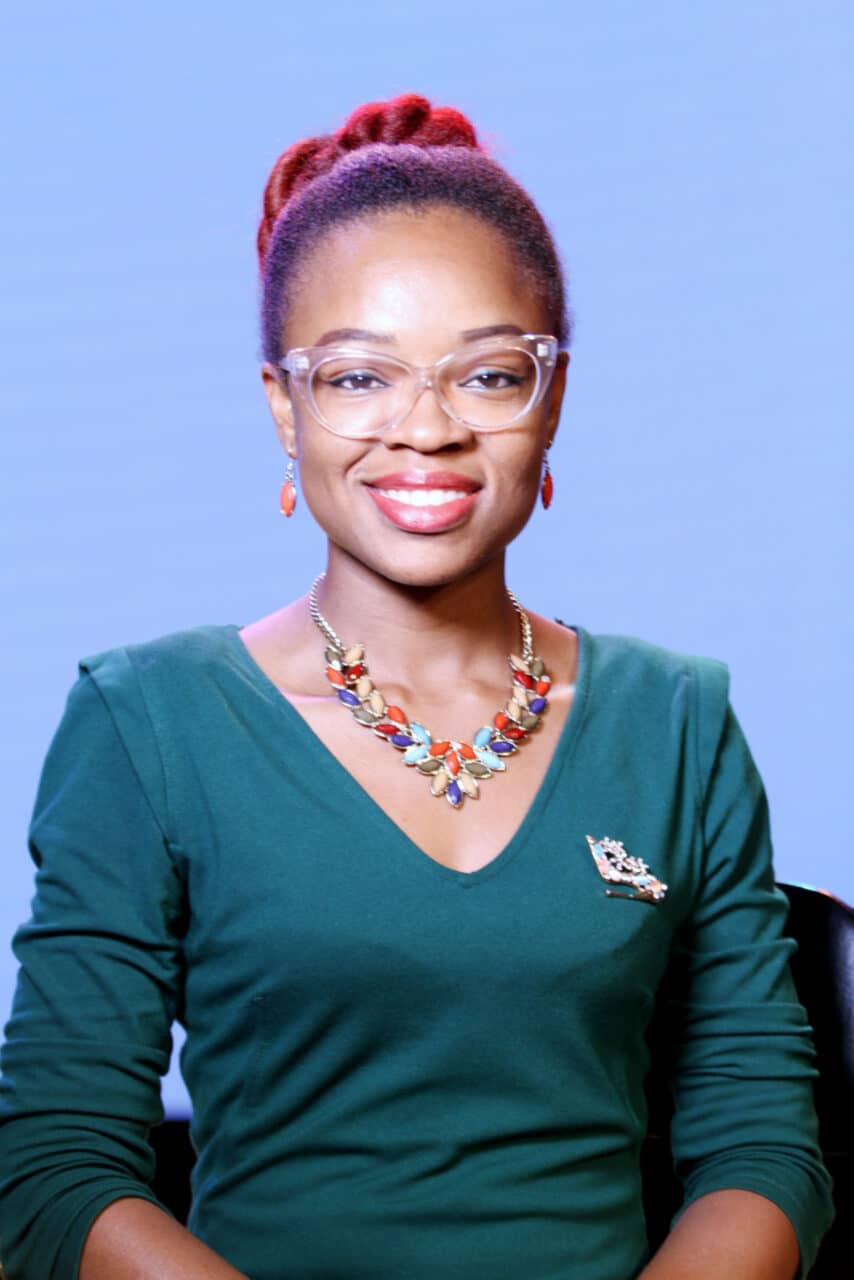 Chioma is a creative composer who develops brand ideas into contents and build a story with them so that they communicate to consumers. When not working and plotting, She enjoy long walks, reading, travelling, practising public speaking, volunteering. You can also catch her attempting DIY projects, and watching random YouTube videos including TED Talks and organic living. Top on my to-do for this year is to extend my adventurous personality to my taste buds by trying out new cuisines. Her day to day living can be summed up with these four words, 'Live your best life!' Chioma will be interfacing with Pastor Akinlabi on the role of the church as it bothers on entrepreneurship.
Rufai Oseni
Rufai Oseni is a man of many parts; a Radio/TV Presenter, Voice-Over Artist, Motivational Speaker, Actor, Poet, and Master of Ceremonies. He has been in broadcasting for eight (8) years working in various Media houses which include JFM Warri, OGTV Abeokuta, OGBC 2 Abeokuta, UNIQ FM Ilesa, Radio Nigeria, and GoldFM Ilesa. Rufai has done Voice-Over for various brands such as Guinness, Standard Chartered Bank, Globacom and several State Government establishments. He used to be a Member of Association of Nigerian Authors Ogun State Chapter and he has also done a series of Radio dramas which include GERINA-a play on Nigeria to mention just a few. Rufai Oseni is the host for Techpoint Inspired, expect to be thrilled all the way.
Victor Ekwealor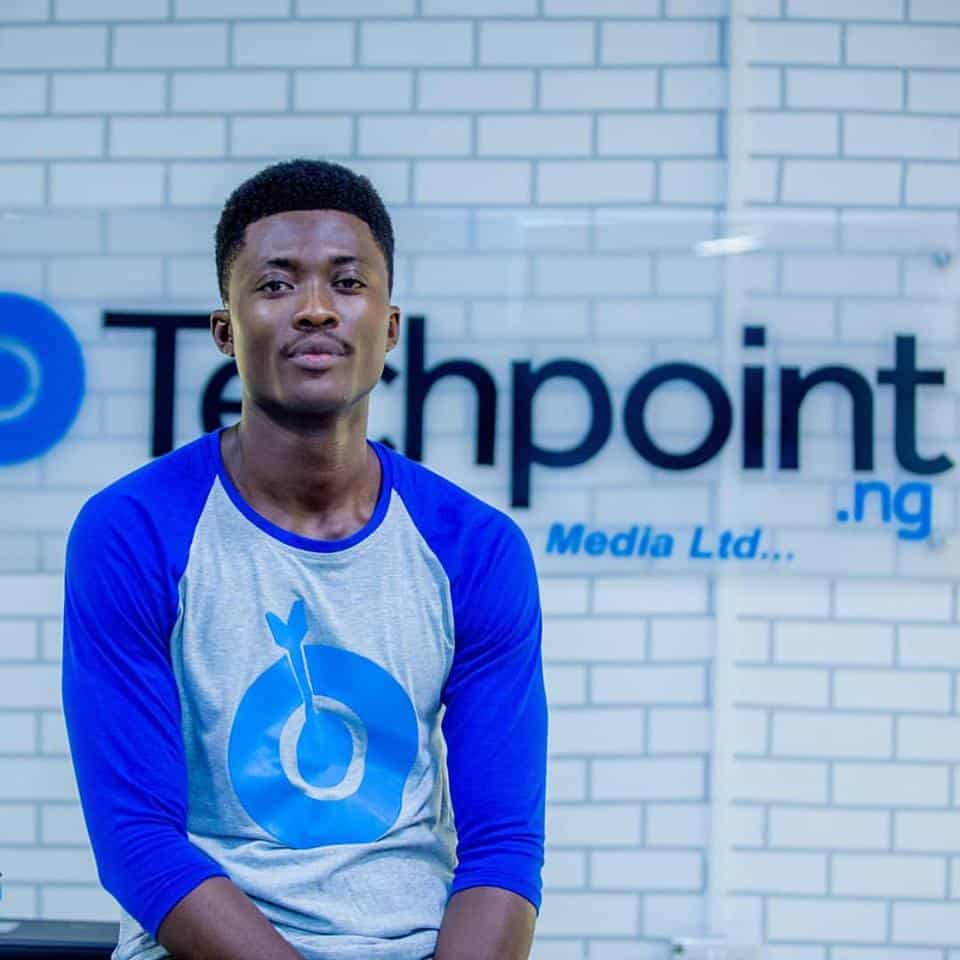 Victor Ekwealor is first a writer then a multimedia journalist at Techpoint.ng. He also triples as an editor, all round gadget guy and amateur photographer. His primary interests are new technology, gadgets, women in tech, government policies in relation to technology and the nascent tech ecosystem in Nigeria.
In his spare time, Victor is an aspiring chef who loves to experiment with new food recipes, read and write tons of fiction and listen to good music. Victor will be moderating the session, "what it takes to build a business from scratch".
Omotola Omolayo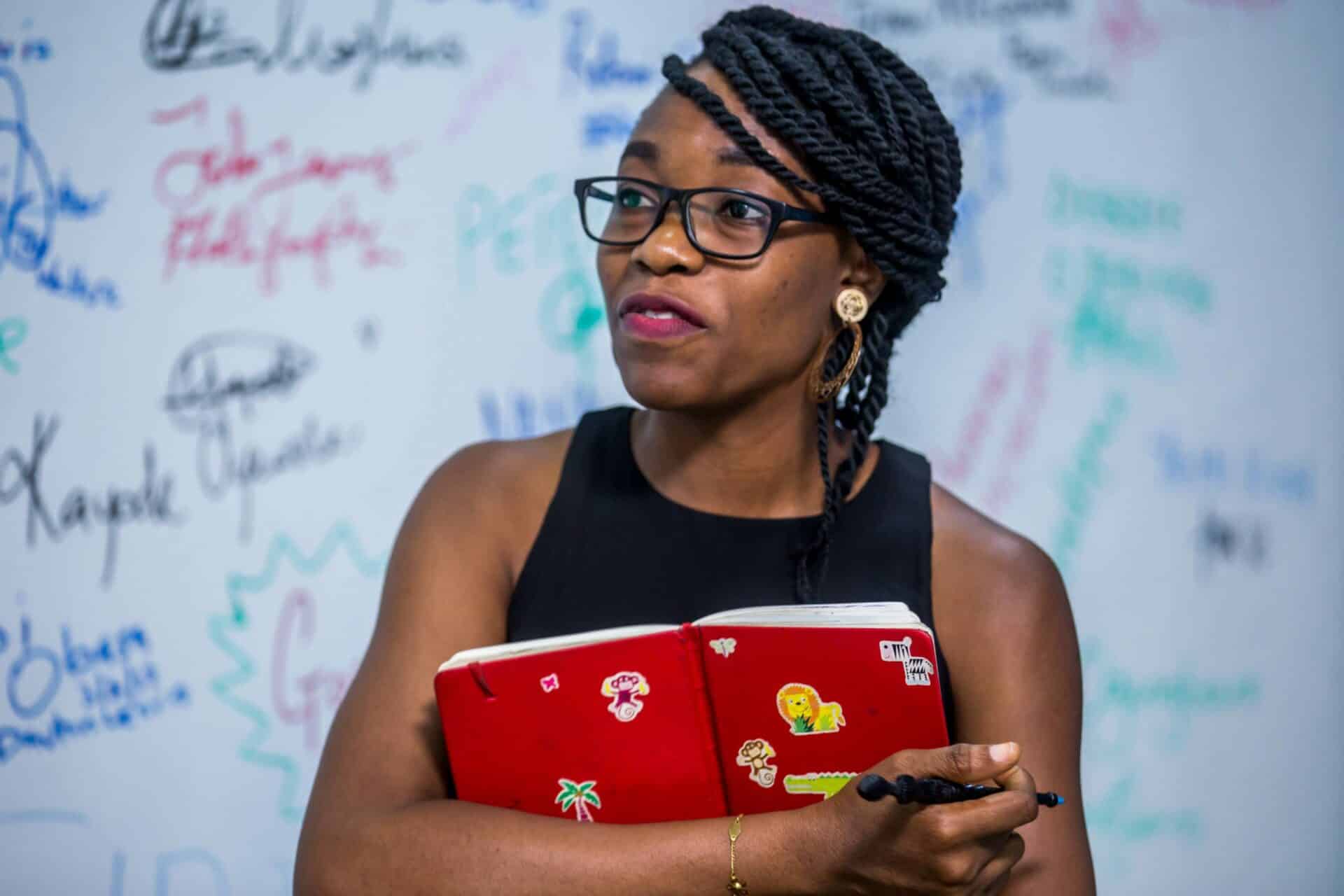 Omotola is the Managing Editor at Techpoint.ng. She is also a photographer  and is sometimes in front of the camera hosting shows for Techpoint. She is a creative and Nigerian culture enthusiast. Omotola will be moderating a very important session on ecosystems and the role of mentorship in entrepreneurship.
Techpoint Inspired takes place on May 29, 2017. Registration is still ongoing.
The lineup for this event is amazing, and we hope to see you there. If you have any questions ahead of the event, feel free to send them in through the comment section.