Editor's note: The topic in question is inspired by an event in Calabar which Techpoint's Ifeanyi was invited to speak on. Some of the concerns raised are his opinion and others based on real life fact.
---
Contemporary times have seen social media come close to usurping traditional media as a major source of public information. This is perhaps because their greatest advantage lies in the ability to reach millions of people across the globe easier and faster.
With just a single push of a button from anywhere across the globe, information could be shared and circulated in a split second. By this, millions of people across the world have come to view the internet as a haven for receiving first-hand information within and outside their locality.
Nigeria is not left out of this revolution as people have shown great resolve in spite of internet challenges in the country. Currently boasting of 97.2 million internet subscribers and an internet penetration of about 53%, Nigeria is undoubtedly one of the countries with the biggest internet prospects in Africa.
It was perhaps on this premises that the "social media bill" by the Nigerian senate came up for heavy criticism in the wake of its passage to law. For a bill that threatens freedom of speech and expression on social media, its chances of seeing daylight were slim.
A case for regulating social media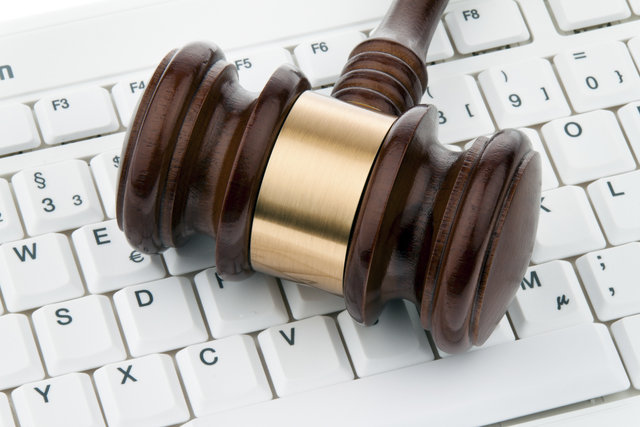 Contrary to what used to exist, social media are the most common means of communication in modern society. Their role in enabling individuals to express their opinions, as well as "if" and "how" they should be regulated, has recently engendered questions of considerable interest. However, common knowledge around the subject isn't quite correct.
As our speech increasingly takes place on social media, their power to wield greater control of our daily activities lays hidden in our subconsciousness. A 2015 study shows that the average person spends 8 hours and 41 minutes on their phone and laptop; surprisingly just 20 minutes more than the average night's sleep. And while the internet accounted for 13% of average daily media use in 2010, it is primed to reach nearly 30% in 2017, according to a report by Quartz.
Clearly, the enormous amount of time spent online invariably increases the risk of vulnerability. And one is either a perpetrator or victim as the case may be.
For instance, the fast rising Nigerian musician, Mr Eazi couldn't have foreseen the backlash he received on Twitter having remarked on how Ghanaian music has influenced Nigeria's. Simi -- the popular R&B singer -- was also painted in a bad light on social media after a fan made derogatory comments regarding the outfit the singer wore to a recent award ceremony held at the Eko Hotels and Suites. The world over, many cases where social media have opened people to one kind of vulnerability or the other are still being reported.
Prior to now, the echo of embarrassment used to be limited to one's immediate friends and families and workplace. But, with social media, it's fast extended to the online community too. Often times, it's really hard to swallow the fact that millions of people can stab one with their words, causing a great deal of pain in the process.
And on the public front, there is also the fact that false information portrayed on social media does have the capacity to sway public opinion. No matter how good the performance a government puts up, a popular social media campaign can make a caricature of it and reduce the good intentions of government to laughing stock.
So, maybe there's actually a case for promoting the social media bill; especially if the intention is to protect Nigerians -- or maybe the government as the case may be -- particularly from falling victims of the so-called online vices. However, beneath their good intention, they probably undermined the ubiquity or power of modern day smartphones, cameras, laptops and social platforms.
During the so-called Arab Spring, for example, social media attracted considerable comments in the fight against tyranny. Various groups in Egypt used social media platforms to spread revolutionary messages and coordinate protests. The incumbent government were even quick to identify Facebook as a threat to its agenda. Concerned about how events were fast unfolding, some government officials joined several Facebook groups to incite fears among members.
All attempt to quell the uprising were in vain. To regain control, the government had to ban the use of mobile phones and ultimately pulled a plug on Egypt's access to the internet.
The case in Tunisia wasn't any different as an oppressive government was met with spirited opposition, with social media playing a crucial role in the liberation.
And very recently, Twitter was instrumental in creating conversation around our own Celestine Omin's unfair detention by the airport immigration when he went on an official assignment in the US.
When mandated to provide his views on new information and communication technology, Human Right activist, Frank La Rue, couldn't have been more accurate when he opined that the internet is inherently democratic because it provides the public with access to information while also providing a playing field for people to actively participate in the process of communication. The absence of this speaks no more than a dictatorship rule. It will be hard to forget the tragic death of the late Dele Giwa, as it remains a memorable experience in Nigerian history.
The fact that justice remains farfetched have fuelled debate over how social media might have been instrumental in demanding justice had the incident happened today.
Resolving the Dilemma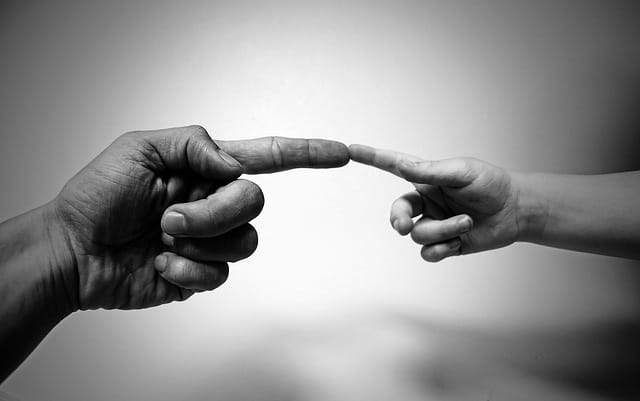 That said, the idea of censoring engagement on social media requires a condition that needs the laws of the land to be flexible to a large degree. For instance, the Supreme Court in the US have long been involved in this debate but finally resolved that the government can limit both the content of speech and the ability to engage in speech as long as the government has a "substantial justification."
However, one huge breakthrough is that the major social media platforms springing in the US are owned by private entities. The continual trend significantly marked a shift of power from government to private corporations, allowing owners of these platforms to dictate the means by which people interact, limit, or even debate free speech.
Asking whether such ideas exist here is like expecting to find a needle in a haystack simply because regulations is solely the government's business. Not only do these laws not take into account the latest trend, their ability to instil a stiff prosecution measure on offenders is also questionable. For example, all cyber-related issues are accounted for under the Cybercrimes Act 2015. As a matter of fact, offences under this Act carry a substantial monetary fine between ₦7M - ₦25M and imprisonment term ranging from 3 - 5 years -- or even both.
But the snag is that the number of people getting away with these offences by the day remains on the increase.
Technology Advisor and the pioneer Director and Head of the Directorate for Cybersecurity (DfC), Mr Basil Udotai, was quick to highlight the issues of compliance, enforcement, cyber crime investigation, and the cybersecurity funds as major loopholes that manifest in the Cybercrimes Act 2015. Clearly showing how far we still need to come if things are to be set straight.
Admittedly, the government need to strengthen the necessary laws, shore up loopholes, and create awareness around them to deter perpetrators from the act. Of course, in the Nigerian context, there's no telling how these measures would help maintain sanity online but surely it would allow regulation to remain relevant in a world where actual terrestrial laws appear to flounder.