Two years after the launch of Andela Kenya, Andela announces the launch of its third African Market; Kampala, Uganda. To expand the access of Andela developers, the organisation seeks to discover and develop Kampala's most talented programmers and innovators into the next generation of technology leaders.
According to a representative of Andela, the decision to launch in Uganda was made after two years of collecting and analyzing a variety of data points on technology ecosystems across Africa. Uganda was a natural choice having so much potential as the second youngest country in the world with 70% of its population below the age of 25.
It presents a huge opportunity for Andela to equip the next generation of developers and innovators in Kampala with the expertise they need to accelerate the development of their local communities using technology.
On choosing Uganda as Andela's third African market, Jeremy Johnson, co-founder, and CEO of Andela said;
The response we have received from the technology community in Uganda over the past year has been overwhelming and has made it clear why Uganda is a natural step on our path to unlocking the potential of thousands of world-class developers across the continent.
The first round of recruitment in Kampala which was announced on March 2, attracted over 800 applicants and so far, 8 developers have been accepted into the Andela Uganda fellowship as the first ever Uganda Cohort. Operations have commenced in the Andela Uganda fellowship and applications for the second Uganda cohort are currently open.
Since its launch in 2014, Andela has grown from Lagos to Kenya and now Uganda in Africa and has extended its American headquarters in New York to San Francisco.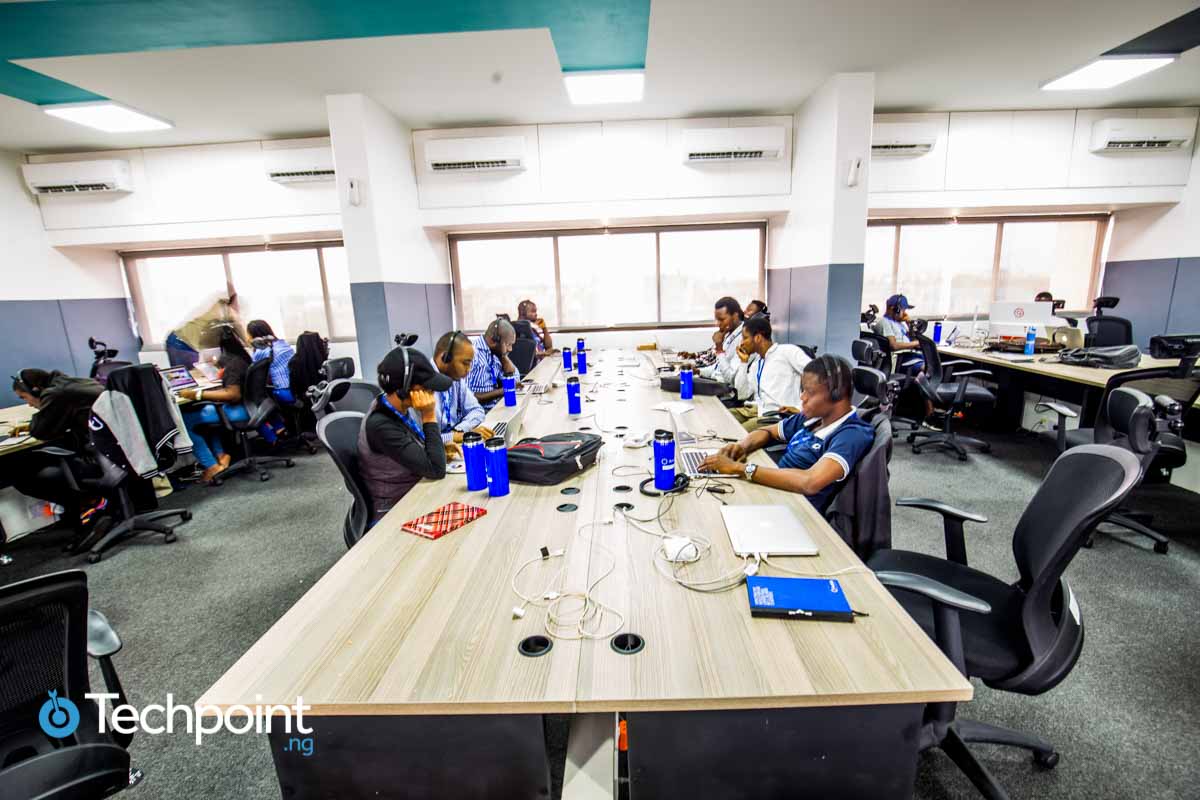 Earlier this year, Andela Nigeria moved their headquarters from their former Yaba office to a new 5-floor building along Ikorodu Road, dubbed the "EPIC Tower"
Andela has been able to manage these growths with funds it has raised, amounting to $40m including over $10m in a Series A funding round in 2015 led by Sparks Capital and a nearly a year after, $24m in a Series B funding round led by the Chan-Zuckerberg Initiative.
With the Andela Uganda fellowship, Ugandan developers have the opportunity to become world-class developers that will become team members at top technology companies as with their Nigerian and Kenyan counterparts. A further step towards producing more exceptional African innovators.
If you are interested in joining the Andela movement in Uganda, apply here.