READ: Inside Nigeria's first pencil and toothpick factory
---
In the first quarter of 2016, Nigeria's Minister of Science and Technology Ogbonnaya Onu projected that Nigeria will start producing pencils by the year 2018. The pencil production plant was to be the first of its kind in West Africa. But Akwa Ibom State has gone ahead to beat the national projection by 1 year.
As part of activities to commemorate the second year anniversary of its governor in office, the Akwa Ibom State government has commissioned a pencil and toothpick production company.
The announcement was first made via the state's official Twitter handle.
GOVERNOR EMMANUEL INAUGURATES TOOTHPICK, PENCIL FACTORY #GovernorUdomisWorking @OfficialPDPNig @charlesudoh https://t.co/zU7VYcs8Yq pic.twitter.com/EIyd73OP3I

— Akwa Ibom State Govt (@aksgovt) May 23, 2017
Akees Toothpick and Pencil Factory is located at Ekom Iman in Etinan Local Government area of Akwa Ibom State and like its name implies, the factory will be primarily focused on the production of toothpicks and pencils.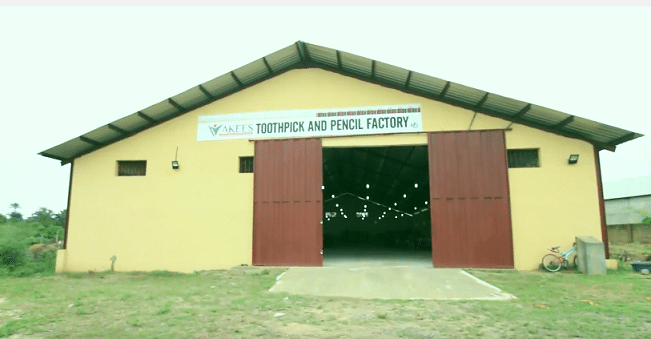 According to a Youtube video posted, Governor Emmanuel Udom says that it is shameful for a country of over 140 million people to still import toothpicks and pencils. He also added that the Akees Toothpick and Pencil Factory is of the most environmental friendly standards.
Emmanuel Udom says Akwa Ibom took the lead in pencil and toothpick productions because projections had suggested that Nigeria will only start producing pencils in  2018.
While cutting the tape, the governor stressed that the business  [Akees Toothpick and Pencil Factory] will go ahead and dominate the business of consumables in Nigeria and that the goal was to get the Akees pencils in every classroom in Nigeria.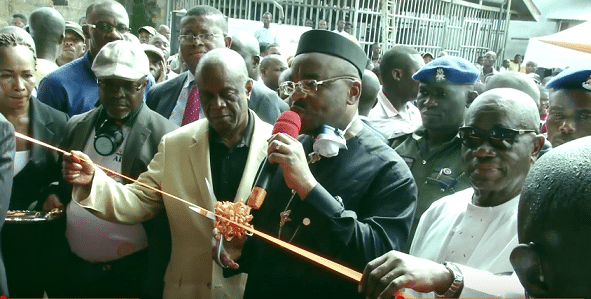 Going by governor Emmanuel Udom's projection of distributing the pencil in Nigeria and maybe ultimately all over Africa, the factory does not look big and equipped enough to handle such production capacity.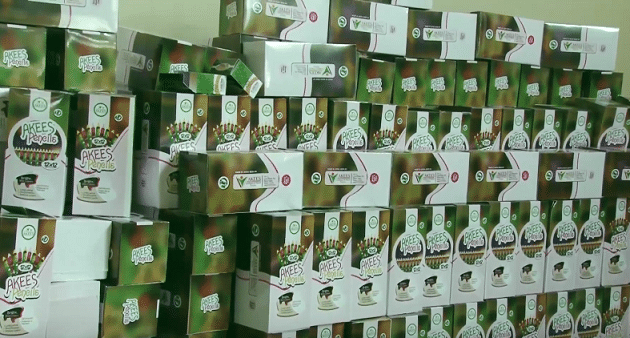 Pictures from a Facebook user show that the factory is not a gigantic affair, but a moderate setup.
It is unclear if there is going to be an expansion or if other branches of the Akees Toothpick and Pencil Factory will be set up.