There are a number of tech job openings this week and we have made a list of some of them. Be sure to apply for any role you are interested as soon as you can
Business Manager at NowNow
Location: Lagos, Nigeria
Experience: 4 years+
Job type: Full-time
Responsibilities
Engage corporate partners with regional presence to accept mobile money as a means of payment in retail/ outlets
Acquire new partners to increase transactional revenues and analyze partner needs to provide innovate solutions
Develop programs that will educate customers on new and existing Bill Payment partners.
Propose new service to enhance mobile money ecosystem to achieve target revenues.
Coordinate with operations and technical teams to ensure timely integration/rollout of corporate partners.
Ensure that results achieved exceed targets set on the budget for each revenue bucket.
Achievement of the desired revenue from Business to Business transactions
Grow Merchant Base to be the most preferred payment solution with width & depth of distribution.
Grow Active Master Agent and Agent Base via tactical programmers linking Agents to Billers, Merchants and Bulk Pay Customers for seamless cash-in & cash-out transactions.
Requirements
Good Strategic thinking abilities, market research and information gathering.
Ability to negotiate for business at C-level executives
Personal initiative and ability to work independently, focus on priorities, monitor and evaluate progress and to meet deadlines
Excellent oral and written communication and good presentation skills
Ability to develop and maintain networks
A high degree of integrity and the ability to deal with confidential information is required
Education and Work Experience 
A Bachelors in Business Administration, Entrepreneurship, Commerce or a related discipline
At least 4 years of experience in a financial institution and or telecommunications industry
Digital Marketing Expert at Hotels.ng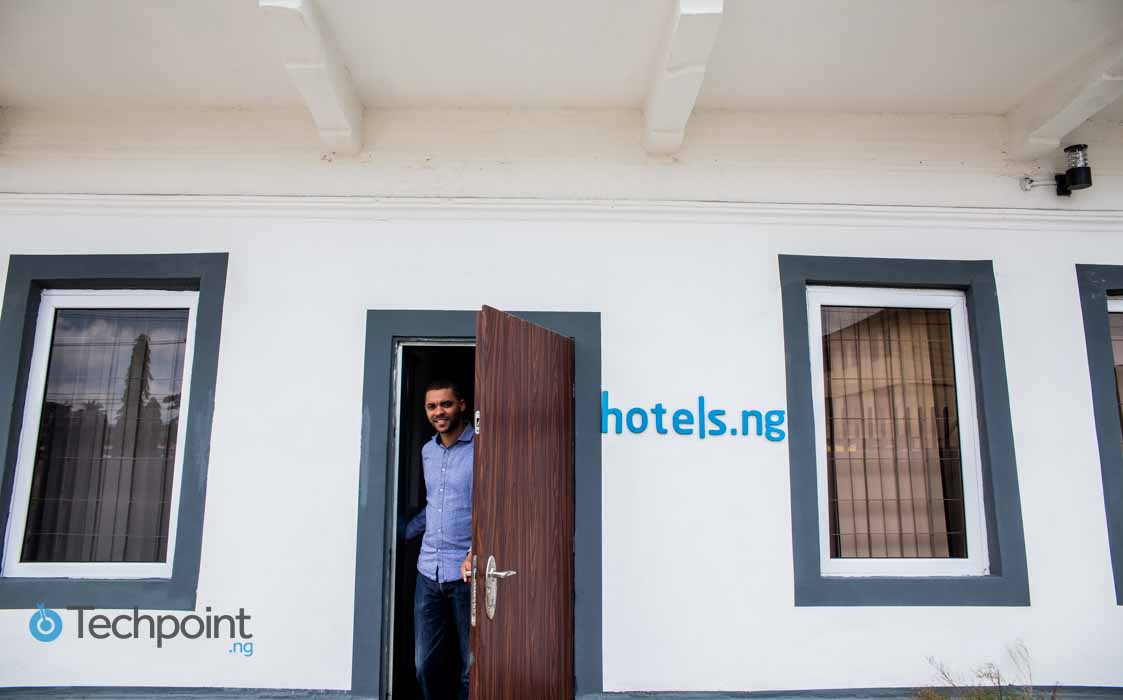 Location: Yaba, Lagos
Job type: Full time
Responsibilities
Plan and execute all text and display advertising campaigns
Measure and report performance of all digital marketing campaigns, and assess against goals (ROI and KPIs)
Identify trends and insights, and optimize spend and performance based on the insights
Brainstorm new and creative growth strategies
Plan, execute and measure experiments and conversion tests
Collaborate with internal teams to create and optimize ad performance and user experience
Requirements
Proven working experience in digital marketing
Understanding of user funnels and conversion rate optimizations
Understanding of A/B tests and multivariate experiments
Understanding of web analytic tools like Google analytics
Strong analytical skills and data-driven thinking
Demonstrable experience leading and managing SEO/SEM, text and display advertising campaigns is a plus
Knowledge of Adwords is an advantage
Interested in this role? Click here to apply
Technical Co-founder at PrepClass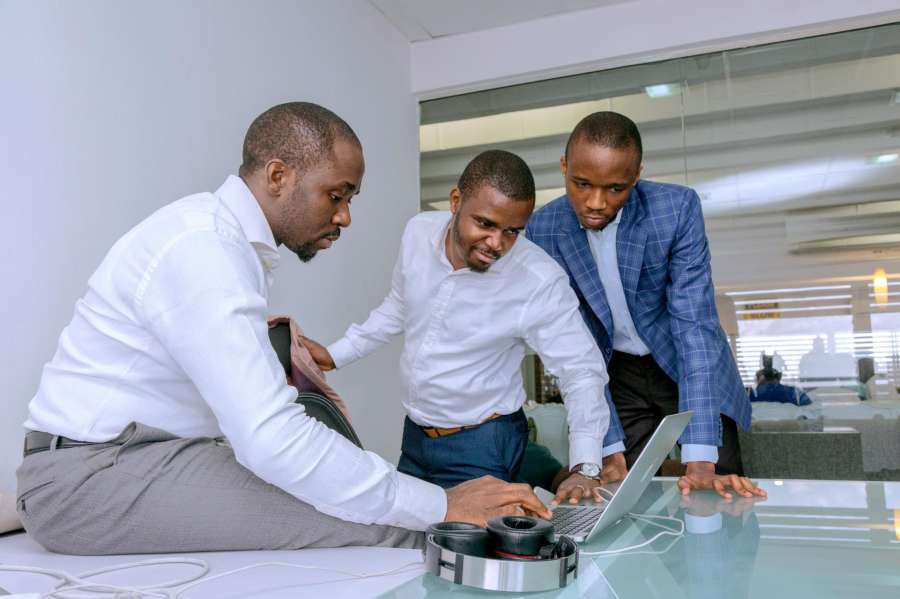 Job Description
PrepClass is looking for a smart youngster geared towards tech entrepreneurship. The ideal candidate should have a young and sharp mind and won't mind owning a part of the herculean task of building the strongest education brand in Africa.
Responsibilities
Build/Manage 4 major products (2 web apps, 1 mobile app and 1 VAS app)
Manage a team of over 7 remote developers
Check out more details about this opening here. If you are interested in this role, send an email to [email protected]
Web Developer at The FXYear Company Limited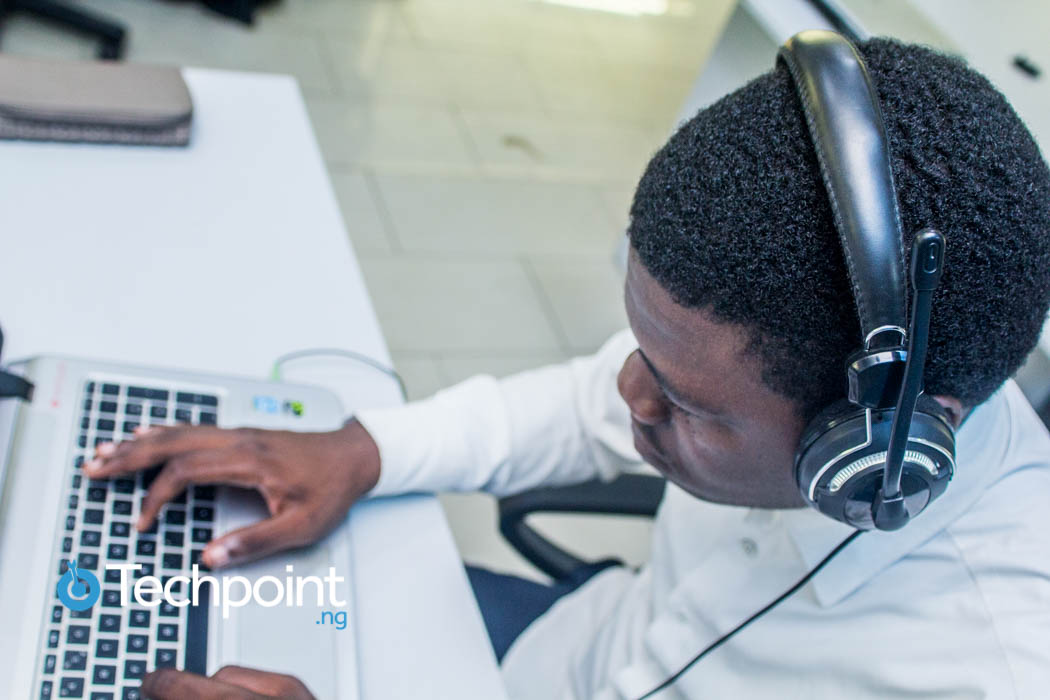 Job Type: Full Time
Location: Lagos Island
Job Description
The FXYear Company Limited is currently looking for a web developer that can build and manage a website. Send applications to [email protected]
Required skills
CSS, WordPress, PHP, Front end,  Back end and UI
Agent Network Manager at NowNow
Location: Lagos, Nigeria
Division: Mobile wallet
Experience: 5+ years
Responsibilities:
Responsible for delivering on agent, customer and revenue growth targets through effective development and management of a distribution network.
Hands-on supervision of a 50+ person field sales and operational support team across various regions, ensuring teamwork and capability development and delivering on commercial targets defined for each period.
The ideal candidate must have a clearly demonstrated track record in channel recruiting and management and should have produced meaningful sales revenues at a fast moving consumer goods company or similar products.
Requirements:
Bachelor's degree required.
Ability to lead cross functional teams
A detailed understanding of the wholesale and retail distribution marketplace, including potential customers, partner suppliers, and competitors.
Drive channel satisfaction improvement.
At least 5 years' relevant experience in sales within an FMCG  or similar product with at least regional management experience.
Must be able to develop and communicate competitive landscape analysis.
Candidates Preferred from banking Sector, mobile money etc.
To apply for this role, send your resume to [email protected]
---
Looking to fill any vacancy in your company/organisation? Tell us about it by filling this form.