Many African countries have continually made moves that will align them with the world trends. Countries like Rwanda have been seen to spearhead smart city development in their country, with reforms like development of Wi-Fi in public areas, including transport vehicles. They have also been able to implement cashless payment in public vehicles.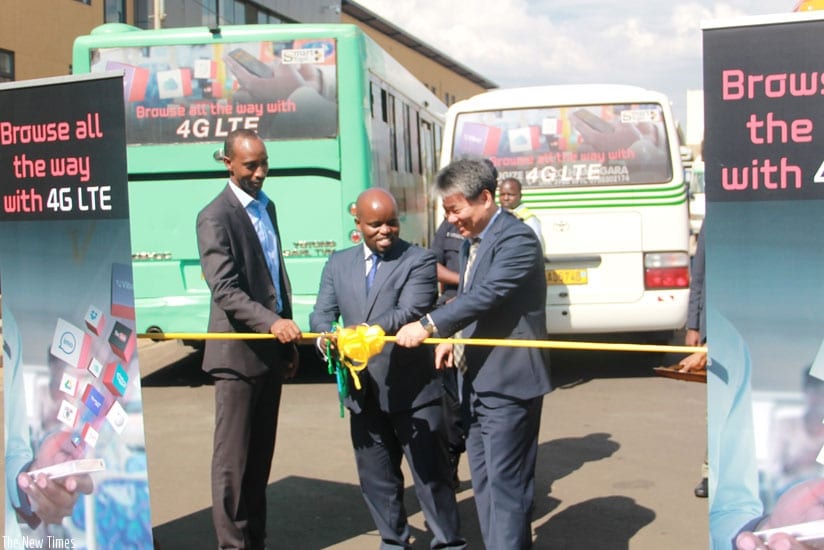 Nigeria, the proclaimed giant of Africa, has also hinted at joining the bandwagon of countries ready to implement this development.
During an interview with the News Agency of Nigeria, the Minister of communications, Mr Adebayo Shittu disclosed plans by the federal government of Nigeria to replicate the unparalleled ICT transformation of Rwanda in Nigeria. This initiative will be launched by an event tagged "Smart Cities Nigeria 2017", scheduled for June 28 and 29, 2017. He made this announcement while at the Transform Africa Summit that held in Kigali, Rwanda.
During the interview, he said "I will say we have some delays within the government operations, we ought to have unleashed some of these ideas in the Nigerian scene more than eight months ago." He envisions that from that point (where investors agree to invest) there would not be any stoppage in ICT development within the country.
The importance of ICT in running a country is one that cannot be over-emphasised, as it has been integrated into every part of education, commerce, governance and even civic activities. ICT has also become a critical factor for creating wealth worldwide.
Even though there has been a gradual growth in the development of ICT in the country, the federal government has yet to play an instrumental role in its development. Though there are promises, there are no results are shown for this.
Supporting innovation
Aso Villa Demo Day, a startup pitch event organised by the federal of Nigeria government, premiered in 2016 with young businesses, looking to provide innovative solutions to Nigeria's lingering problems, in attendance. Even Facebook CEO, Mark Zuckerberg was in attendance.
The finalists were to be provided with specific funds to accelerate their companies. Unfortunately, we are yet to get a report on the results expected from the funding and developments of the winners of the event.
How will a smart nation be built out of a system that does not seek for the results of individuals who have offered solutions to many problems of the nation? A smart city thinks along with its citizens, allowing ideas become reality. While the Aso Villa Demo Day was a good step in the right direction, the lack of appropriate results from the issues discussed at the event is not a good way to build a smart city.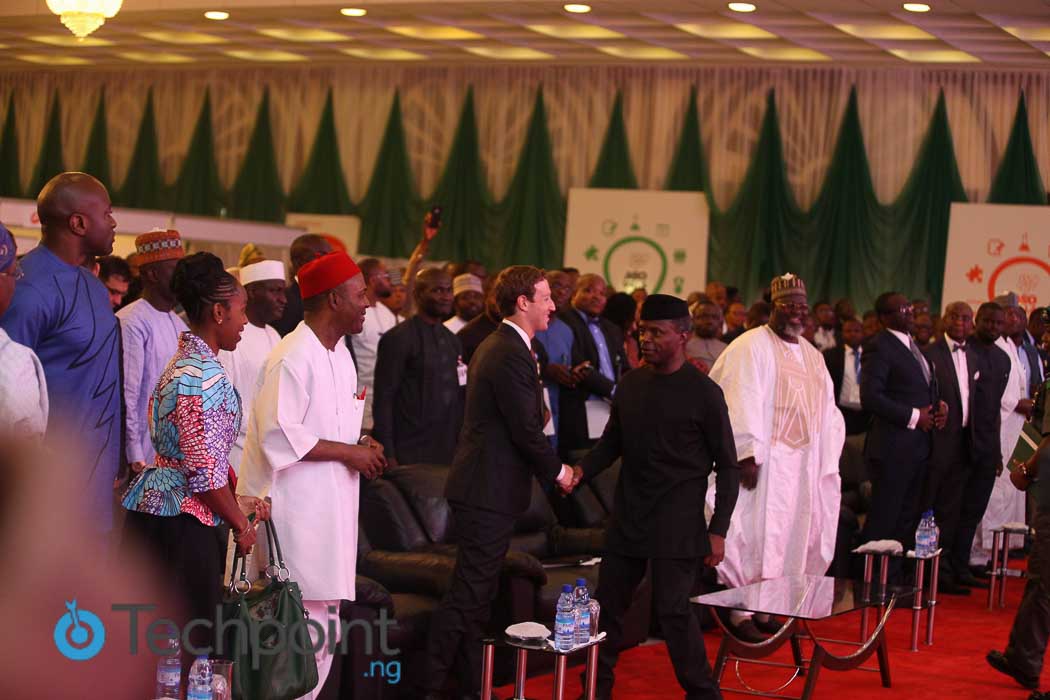 IT infrastructure
In 2006, with a drive towards cloud computing for all federal government agencies, Nigeria launched its own cloud service -- Galaxy Backbone. Yet, in most federal government agencies in the country, there is still an inherent dependency on paper.
Where was the Galaxy Backbone when an alleged fire accident in the accounts department of FAAN destroyed documents that could have aided investigations into a ₦100m fraud case? If we have a federal government owned cloud computing system that doesn't work, how do we expect to achieve the feat of building smart cities without all this being put in place?
Even with the provision of CCTV cameras in states like Lagos, there is still not enough electronic documentation to ensure efficient security in the country. Smart cities come with appropriate supervision by the government through its security agencies. Without efficient CCTV coverage and data on each individual in the country can we achieve this?
The Federal government launched a 60-day plan to ensure the ease of doing business in Nigeria, stating ways by which they would tackle the stress of going through business within or outside Nigeria. Looking at the reforms we can see that actualisation of these plans is based on the efficiency of information technology services.  The Vice president, now acting president of Nigeria, Prof. Yemi Osinbajo, while speaking about the reforms in a speech at The Platform, confirmed that the federal government is partnering with a Nigeria owned cloud service, MainOne for the project and I wondered, "what happened to Galaxy Backbone?"
The question now is, is it really time for the nation to start pursuing the development of smart cities in the country? With investors being wooed to invest in the development of smart cities, our large population as the only offer on the table will not be enough to sustain investments in a smart city.
With all the established issues of ICT in the country, the federal government should seek for ways to ensure an efficient start in the information technology sector and not simply getting things done because other nations are doing the same. What do you think?