Being a Nigerian is a heavy burden to bear, with the government's continuous negligence and failure to implement the basic infrastructure that will enable its citizens to compete with their global counterparts.
Despite this, Nigerians are taking the world by storm in various fields-- from sports to movies, fashion, science to music. The refreshing feeling of pride to be associated with such globally recognized success -- bearing in mind the light in which the west paints Nigeria, and even Africa as a whole—is something we cannot deny.
I particularly like how Nigerians are quick to claim Nigerians in diaspora doing great things-- some of them do not even associate with Nigeria.
The most recent of these Nigerian pride moments was our very own Anthony Joshua's victory over Wladmir Klitschko on the 29th of April, claiming the title of world heavyweight boxing champion.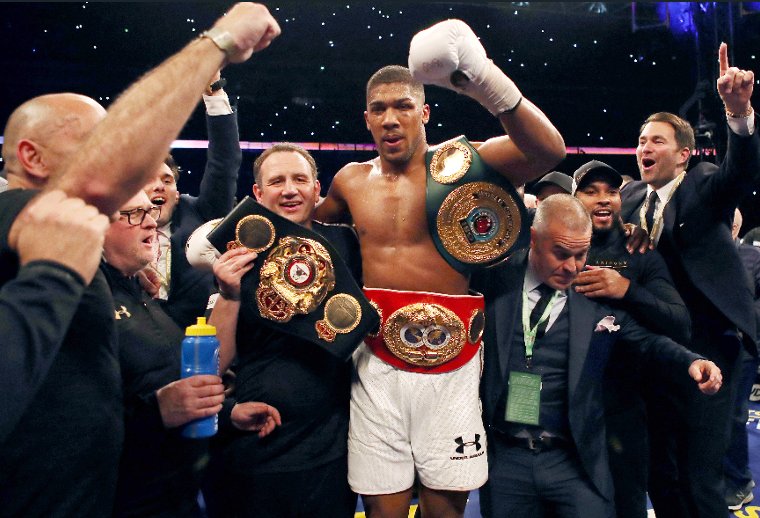 Anthony Joshua has been one of the hottest trending topics on Nigerian social media ever since his victory. And as he is a son of the soil, we claimed him.
@anthonyfjoshua congrats bro....it's your bro from another mother in Nigeria.....so happy for you for that revenge on Samuel peters🍌🍏🥒🍌🍌🍌

— 👑 THE NEXT OBA OF LAGOS 👑 (@krasicmutu) April 30, 2017
And true to our Nigerian nature, we made jokes about it
If Anthony Joshua grew up in Nigeria, I'm sure no one would know him.
His parents would have told him to go and read his books.

— Preyé (@preye_itams) May 2, 2017
When Anthony Joshua visits Nigeria and his Grandma orders him to go wash plates. pic.twitter.com/OQ1deQAQC2

— ً (@mhagayr) May 8, 2017
As the saying goes, success has many fathers; the Nigerian government was not left out of the famzing. The Ogun state government revealed plans to pay the boxing champion a courtesy visit in London and also plans to name a street and stadium after him.
The Federal government of Nigeria also disclosed plans to invite him to Nigeria. As expected, Nigerians were quick to call them out and remind them to set their priorities straight.
Dear @anthonyfjoshua, I urge U to turn down/boycott any Nigerian state or federal Govt delegation that vists U~Those morons r owing salaries

— Prof Stanley Nwabia (@MrStanleyNwabia) May 4, 2017
Some were just worried he would end up like Samuel Peters
Samuel Peters visited Nigeria after winning the world title and that was the end of his career. Anthony Joshua! Beware! Beware!! Beware!!! https://t.co/sYfYP5U6vp

— Felix (@wittydribbler) May 2, 2017
Thanks to Facebook, Twitter and Instagram, we can famz and express our feelings of pride directly to the Nigerians making us proud on the global scene. Here are a few of them.
Uzo Aduba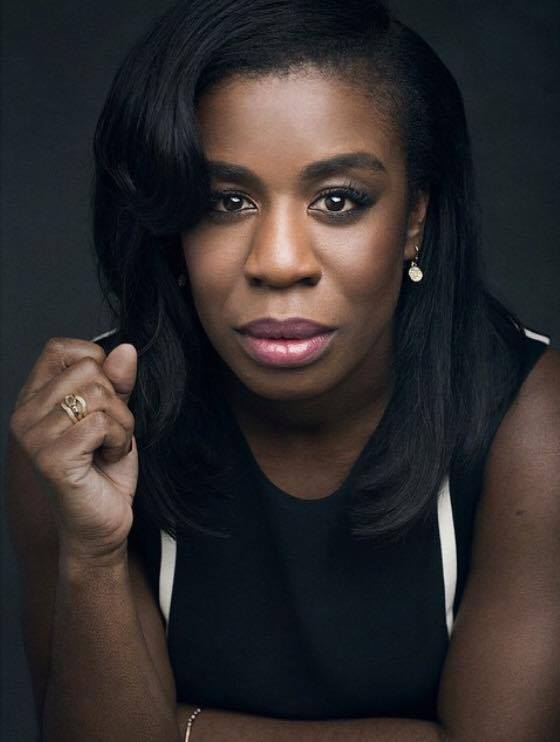 Uzo is a Nigerian-American Hollywood actress popular known for her role as Suzanne "crazy eyes" Warren in Orange Is the New Black. She showed off her Nigerian roots when she spoke Igbo on The Late Show with Stephen Colbert in 2016 and Nigerians were very pleased.
Whelp. I've just seen @UzoAduba speak immaculate Igbo on the Late Show right now and my life is Complete.

— Pushin' 🅿️raises (@Thelambart) August 10, 2016
https://twitter.com/M14Mzz/status/765505135560814593
Dr. Olutoye Oluyinka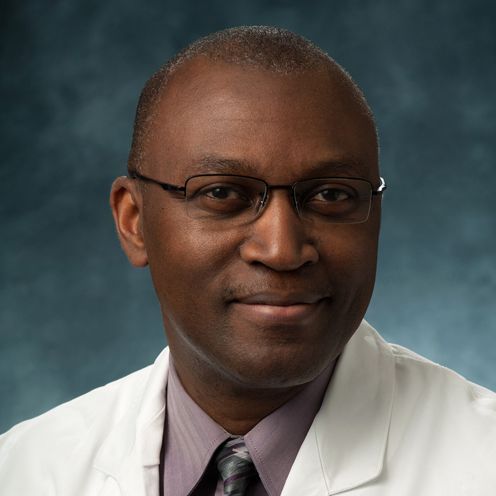 Dr. Olutoye is a Nigerian US-based surgeon who became a sensation last year when he removed a baby from her mother's womb, removed a large tumour from the womb and returned the baby.
This feat generated a worldwide recognition of the baby that was born twice and Nigeria was proud to be associated with such an exceptional contribution to science.
And he claimed us! It brought joy to our hearts.
DR O Olutoye, I love the fact that you did not deny training in Nigeria. God bless Nigeria. #ProudNigerian

— The Purple Eagle (@Inkamoo) December 4, 2016
Even the Speaker of the House of Representatives famzed him.
We gave Dr.Olutoye a standing ovation and resolved to offer him an open invitation to the House whenever he's in Nigeria. pic.twitter.com/5t0rvqNIGO

— Rt Hon Yakubu Dogara (@YakubDogara) November 3, 2016
John Boyega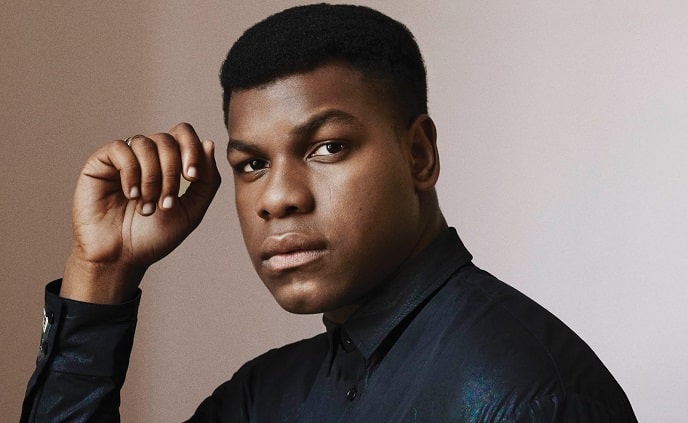 John Boyega is a British-Nigerian actor best known for his role as Finn in Star Wars: The Force Awakens, the seventh film of the Star Wars series which was released in 2015. Boyega has always identified with his Nigerian heritage.
@JohnBoyega just said he's Nigerian on TV not that he's of Nigerian heritage.
That's somewhat refreshing, there's someone claiming Nigeria

— Tola (@RubyFidler00) April 20, 2017
When he was in Nigeria, he could not visit his friends at Oshodi
https://twitter.com/oscar_romerooo/status/816044647432785920
Dele Alli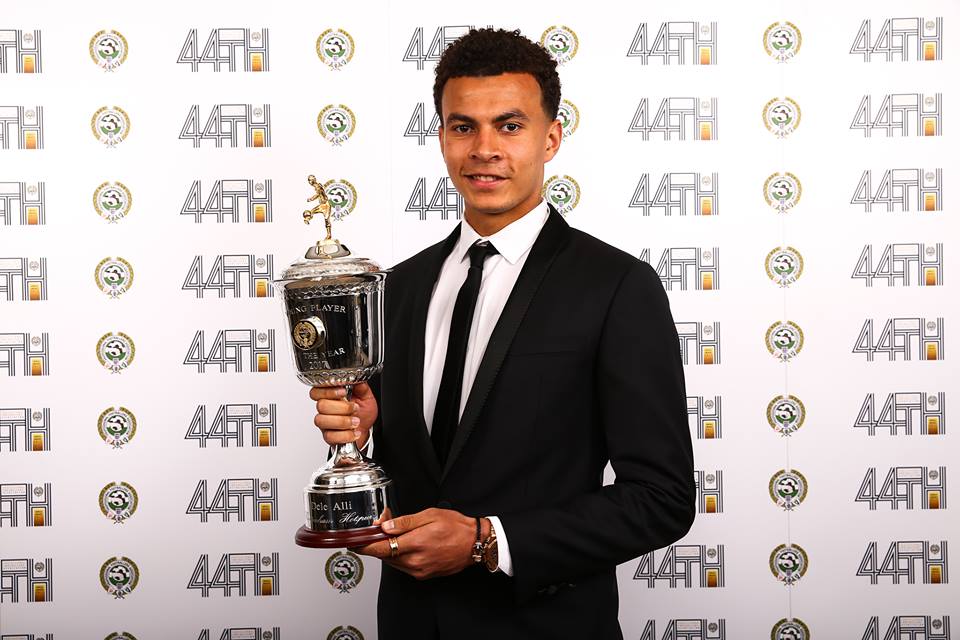 Dele Alli is an English professional footballer who plays as a midfielder for Tottenham Hotspur as well as the England national team. Although born to a Nigerian father, Dele has disassociated himself from Nigeria. However, this has not stopped Nigerians from famzing him on social media.
@Dele_Alli Good evening Dele my name Alex from Nigeria I love your goal against Man city I want you to play for Nigeria. Can you????

— AlexTech. (@alextif) October 6, 2016
https://twitter.com/akandeknight/status/691057106619875328
Wale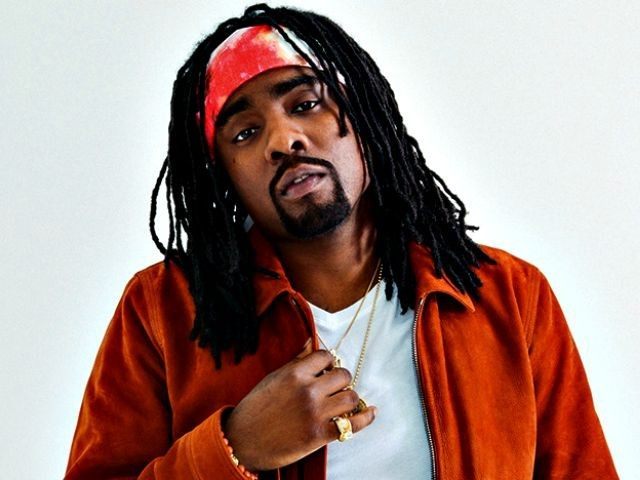 Born Adebowale Victor Akintimehin, Wale is an American rapper who is proud of his Nigerian roots. He has recorded a number of songs with Nigerian artists. Nigerians particularly famz Wale because of his frequent tweets and comments in Yoruba and pidgin.
Wow! Wale speaks 9ja Pidgin English "small small" Luv u WALE"@Wale: Small small RT @aik__j: @Wale do you know how to speak Yoruba??"

— Faith Akpomedaye (@f8warrihobaby) July 31, 2014
@Wale has my respect, a rapper that has refused to forget his origin. #yoruba #wizardofhiphop

— ESCOBAR (@daviesgord) March 2, 2016
Didn't know uncle Walé speaks yoruba like this oo 😀@iam_Davido and @olamide_YBNL haff tish @Wale the good part of yoruba language. https://t.co/DcdPoanq7T

— 👑Black girl in science🌻 (@Vic_perez06) May 5, 2017
Social media makes us feel like we know these people personally and that their success and accomplishments are ours as well.