Books are the quietest and most constant of friends; they are the most accessible and wisest of counsellors, and the most patient of teachers-- Charles W. Eliot
The importance of reading cannot be overemphasized. Those who read have been known to have more finely-tuned brains than those who prefer passive activities. Reading-- which is often been described as the workout for the mind-- improves the mind psychologically and cognitively. Harry S.Truman once said, "not all readers are leaders, but all leaders are readers."
This saying is buttressed by the fact that the most successful entrepreneurs are ardent readers. When Warren Buffet-- one of the world's most successful investors-- started his career, he read between 600 to 1000 pages daily and even now, he still devotes 80% of each day to reading. Bill Gates reads about 50 books per year; one book per week.
As a startup founder, the future of your company depends on the culture set up early in your journey. Building a workplace environment that values creative problem solving, open communication, flexibility and flat hierarchy will determine your progress as a company. The good thing about company culture is that they are not set in stone, therefore, they can be altered and iterated as your company grows.
Startups provide the perfect environment to learn, explore and face new challenges on a daily basis. Reading improves your overall output and creates a ripple effect; whatever you are good at, reading helps you learn to do it better. You will keep learning ways to do new things and also new ways of doing what you already do. It will be a continuous and seamless experience.
Why do you need a reading culture in your startup?
As a startup founder, you must have read a long list of books and have much more you think you ought to read. However, have you ever thought of turning that list into a tradition that improves your team, company culture, and overall business output?
---
Suggested read: 25 books every entrepreneur should read in 2017
---
Creating a budget for various books from magazines, fiction to entrepreneurship, self-help and productivity books will not break company's budget; it will instead imbibe a reading culture in your employees.
People who read more learn more; you want your team members to never stop learning. This improves their knowledge base and overall productivity. Once you have bought a lot of books, create a library where your team can get whatever book they have not read if they need to cool off or just have a new experience.
Also, by encouraging employees to create reading lists and share them with one another, your company's reading culture is strengthened.
Finding time to read can be challenging especially in a startup where there is plenty work to do. However, encouraging your team to read by providing quality books will boost their overall output. Imbibing a reading culture in your startup has several benefits, here are a few of them.
Reading reduces stress in the workplace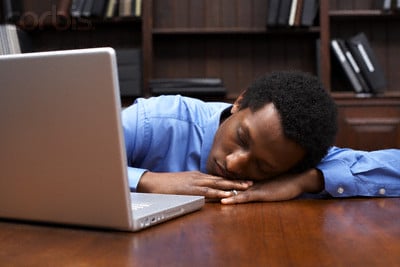 Studies show that reading is the best way to relax and even 6 minutes of reading is enough to reduce stress levels by more than two thirds. It is actually more relaxing than listening to music and taking a walk.
Reading-- fiction especially--  provides an escape from reality. It helps you mentally disengage from your worries, which facilitates rest and recovery. When you come back to real life, challenges can be faced with new ideas, renewed energy and focus.
Reading boosts productivity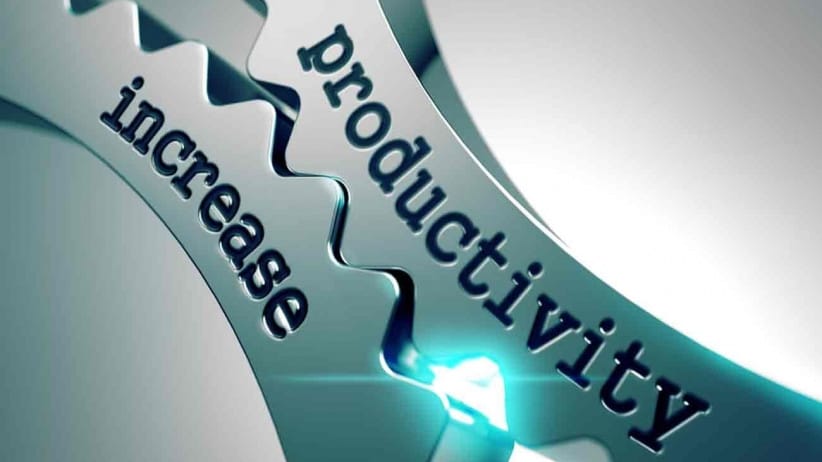 The kind of focus used to read can translate to your work culture. Greater attention can help you concentrate on one task thereby boosting productivity. The more you can relax in your downtime, the less likely you are to suffer from burnout.
Books-- such as magazines and fiction novels--  that can help your employees relax will go a long way to boost their productivity. Also, reading inspirational books and biographies of successful icons in your field will inspire your team to strive towards success, thereby increasing their productivity.
It improves creativity
As humans, we are only limited by what we can imagine. The worlds described in books, as well as other people's views and opinions, help to expand the understanding of what is possible.
By encouraging your team to read more, you will open them up to new experiences and a wide range of possibilities. This will help in formulating creative and unique business solutions.
It brings about overall self-development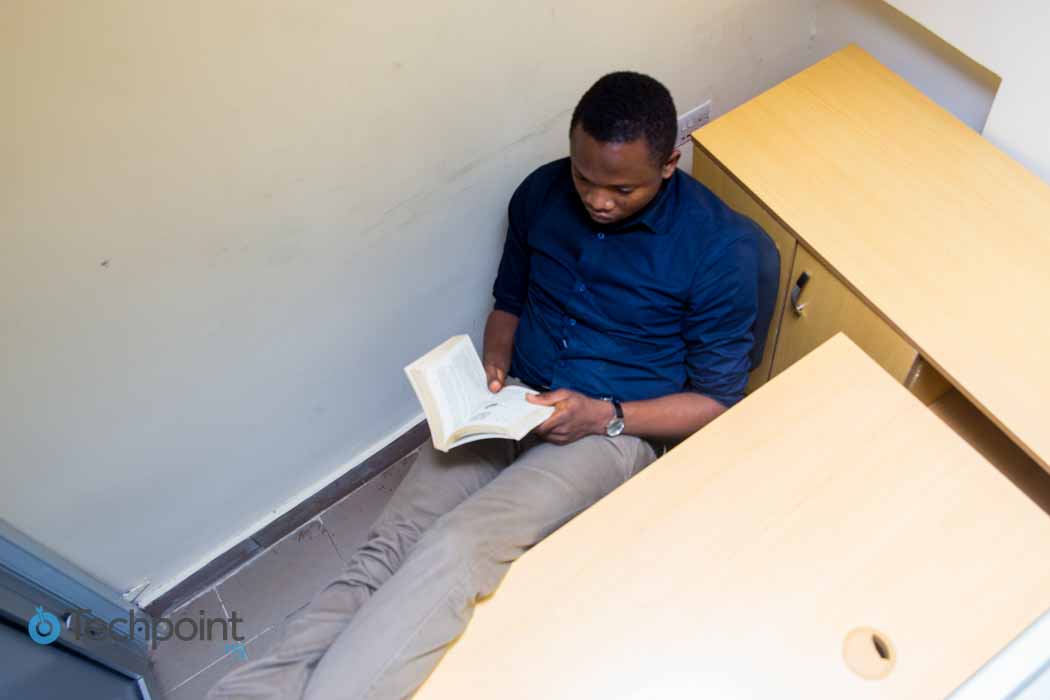 By providing books on different topics, members of your team are afforded the opportunity to improve themselves in their various roles. By reading more, they are able to perform their duties efficiently and effectively.
Reading builds vocabulary, hence, communication and confidence levels are also increased. It also helps build empathy, which improves intra-company relations and even relationships outside the office.
Should you control what your team reads?
While you cannot entirely control what members of your team read outside the office, you can control what is being read on your watch. Studies have shown that you are what you read; therefore, gossip tabloids and pop-culture blog posts and magazines should not be included in your list as they do more harm than good.
In most cases, creativity has less to do with innate talent and more to do with consuming content that helps find more than just something new to see; the right kind of content inspires creativity and unveils hidden potentials.
Therefore, to solidify your startup's reading culture, you have to provide books that will enhance productivity and creativity which will, in turn, improve your team's output.