Some companies are hiring this week and we have curated a list of some tech job openings for you. Apply for any of these roles if you are interested.
Admin Business Analytics  Specialist at ipNX
Location:  Victoria Island, Lagos
Experience: 3+ years
Job summary
Working in close partnership with internal business partners (including Finance and IT), participate in the design, delivery, and implementation of innovative and complex analysis providing rich data insights and improving business performance.
The role of the Admin Business Analytics Specialist is to coordinate, execute for a singular, clear and actionable strategy and oversight to the fleet, admin tech, help desk, front desk teams.
Responsibilities
Producing periodic in-depth analysis, reports & presentations
Promoting a culture of data-driven decision making and pro-actively informing stakeholders on key trends and performance indicators
Managing and developing the reporting database for clean, up to date and easily retrievable information.
Helpdesk development and management
Fleet management and supervision
Financial analysis
Preparation of statistical information
Policy development & documentation
Job requirements
Bachelor's degree (minimum Second class lower/Upper Credit) from an accredited university or college; with relevant professional qualification
Relevant professional certification is an added advantage.
3+ years of relevant experience
Interested in this role? Click here to find out more information and apply.
Graduate Management Trainee Program (Programmers/Software Developers) at Terragon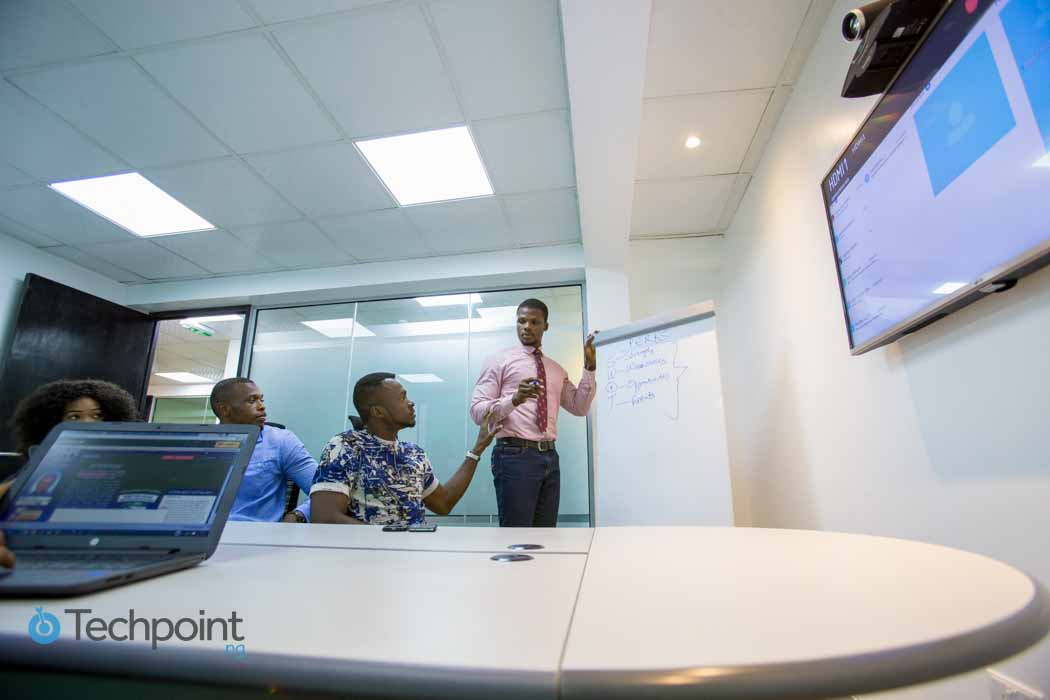 Application deadline: 05-17-2017
Job Description
A "Management Trainee" would work on various projects within the operating companies of the group. The assignments are generally highly analytical and dynamic with many of the projects carried out in teams.
Each individual will receive both coaching and supervision during the course of the programme. This way, you get to know not only about Terragon, its core fields of activity and people but also about yourself. The possibilities are endless.
Requirements
Proficiency in the use of Microsoft office suit
Minimum Qualification/ Experience:
University degree in a reputable university ( Minimum second class upper)
0 – 2 years post – NYSC
Maximum age of 22 years
Other requirements:
Must be able to work in a fast- paced, entrepreneurial and dynamic environment
Must be a strong communicator with the ability to connect with people at all level
Must be hardworking and one who thinks "out of the box"
Must be ambitious with a can-do attitude
Should have poise and fitness
Must be assertive
For more information about this role and to apply click here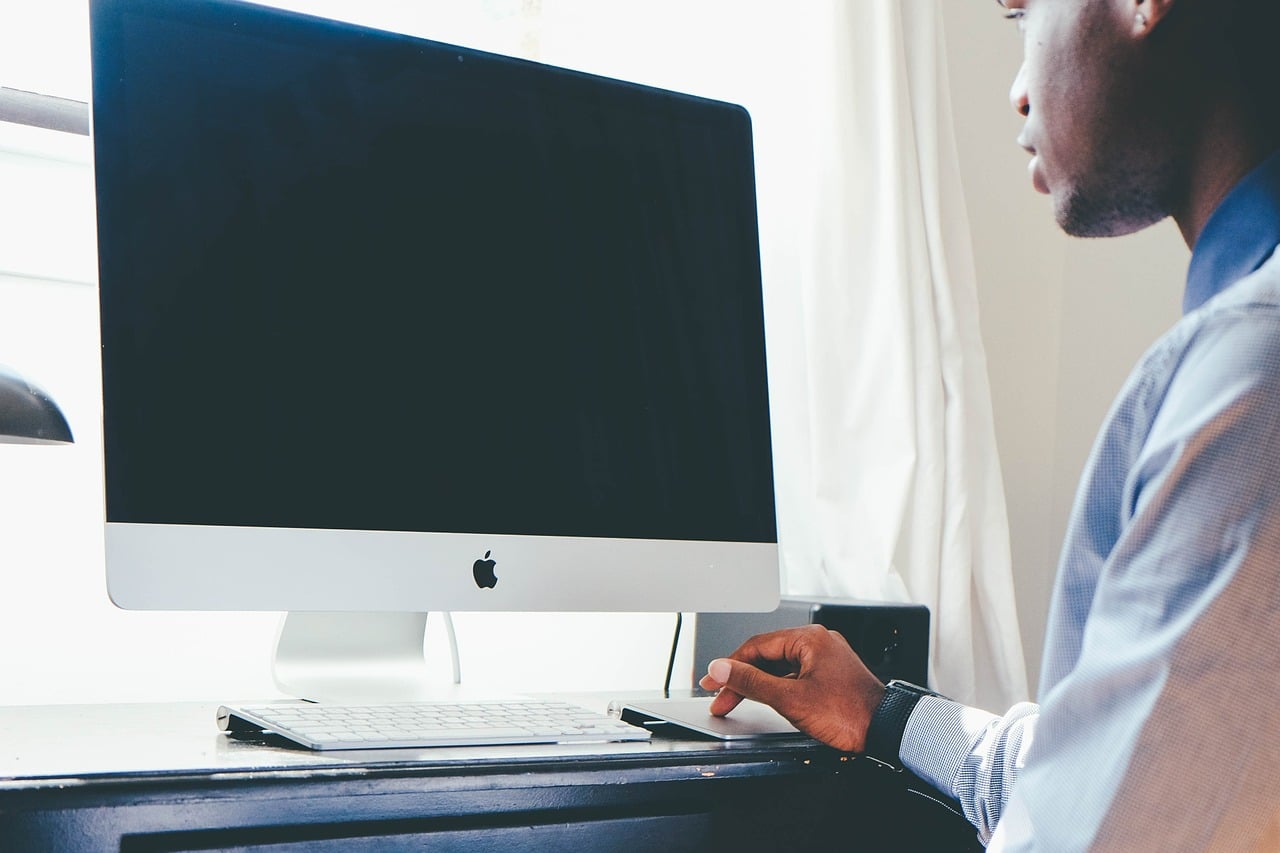 Job Type: Full-time
Location:  Not specified
Responsibilities
Maintain all social media accounts of the company
Work with database management software (SQL Server)
Qualifications & Requirements
Bsc/B.Tech/B.Eng Computer science, Computer Engineering, Elect Electronics
Certification in HTML, CSS, JavaScript, ASP.NET, PHP, MYSQL/T-SQL will be an added advantage
Must be a fast learner, familiar with MS office packages
Male/Female between the age of 21-28 years
Live around Ogba, Ikeja Axis
Must have a strong background in social media
Fair knowledge of computer hardware
1-3 years relevant experience
Salary is attractive
To apply for this job opening, send CV with the subject of the position you are applying for to [email protected]
IP Sales Engineer at Nokia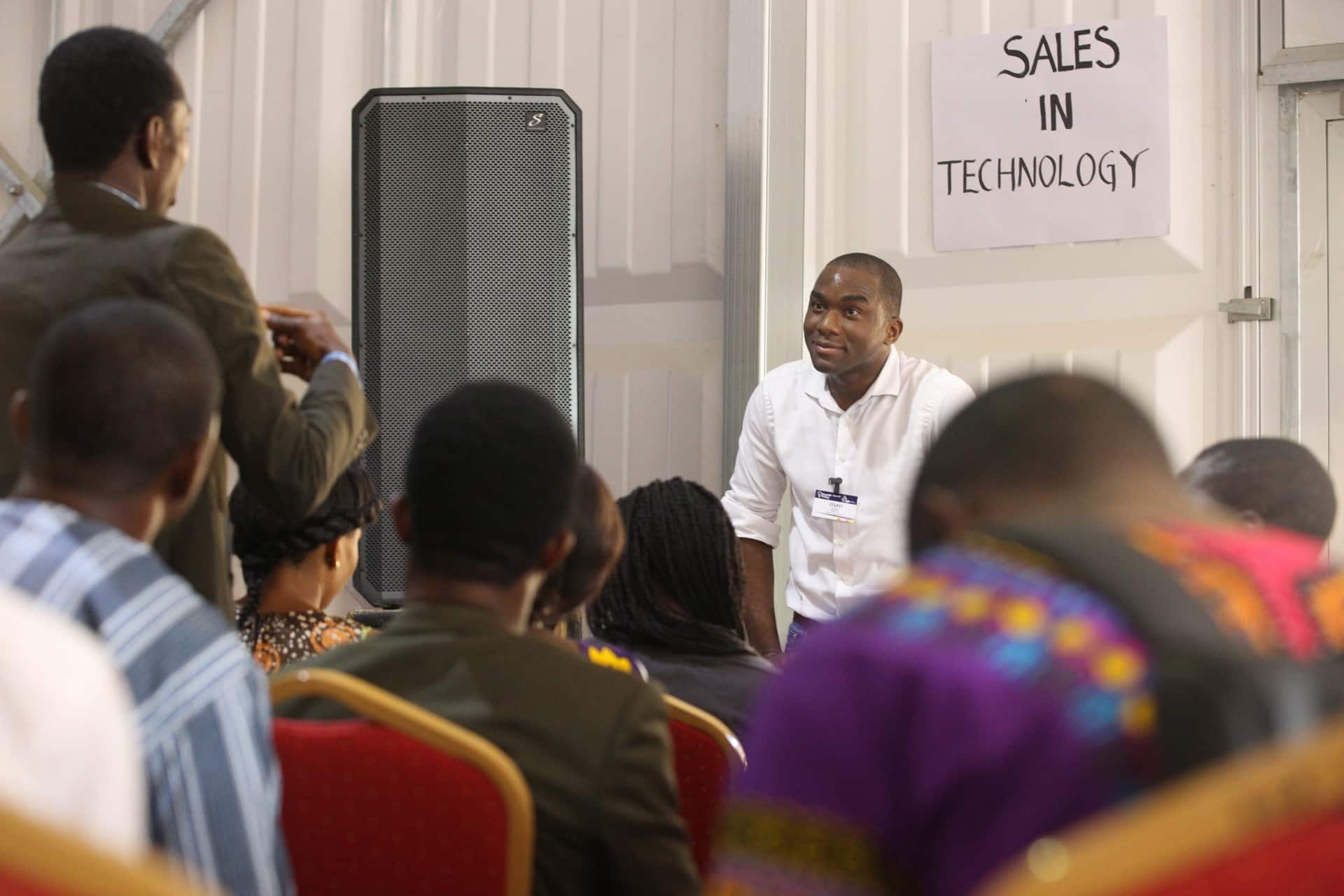 Location: Nigeria
Experience: 5+ years
Job Responsibilities
Pre-sales engineering support for the IPD products and solutions.
Engages with account teams and end customers to assess customer requirements, defines network architectures and solutions,  contributes directly to tenders /customer proposals.  Possess a strong combination of technical understanding and business skills while acting as IP advocate within the MEA Region.
Undertakes analysis of customer and market requirements, translates such requirements internally and responds effectively to customers.
Markets: Broadband aggregation via xDSL/ GPON, Carrier Ethernet, L2/L3  VPN services, IP Core routing, Security, Cloud and Datacenters, Mobile backhaul,  2G/3G/LTE Packet Core.
Qualifications
Cisco CCIE, NOKIA SRC or equivalent qualified
Detailed understanding of IP/MPLS technologies
Proven experience in IP Pre- or Post Sales function with 5 years + Experience
Proven record in customer focus
Proven presentation skills
Detailed knowledge of  NOKIA  IP portfolio
Must be experienced in Cisco IOS & NOKIA  SROS
Experience with other router operating systems desirable
Understanding of real customer networks
Experience of influencing large multi-national project teams is considered highly desirable
Find out more details about this role and apply here
NYSC, Pre-Service & I.T Internship at ipNX
Location:   All Branches
Experience: Little or no work experience
Deadline: 7-31-2017
Job Description
The ipNX internship program offers students in tertiary institutions in Nigeria the opportunity to gain work experience and providing students the opportunity to work directly with inspiring and experienced professionals. The insights and skills gained by the end of the programme would be invaluable for future careers to the following category of applicants:
Students undergoing the mandatory SIWES (Student Industrial Work Experience Scheme) program (industrial trainee).
Graduates who have completed their Higher National Diploma programs for Polytechnics, colleges of education & Bachelor Degree for university institutions and are awaiting NYSC deployment (PRE-SERVICE)
Corp members currently undergoing their National Youth Service Corps (NYSC)
Educational qualifications
CGPA ( 2.50 minimum)/BSC(2.2 minimum)/ HND(Upper Credit minimum).
WAEC (Minimum 6 B's & C's)
Other requirements:
Customer Focus
Tech savvy
Action orientation
Drive results
Cultivate Innovation
Ability to optimize work processes
Resilience
For more details about this role and to apply, click here. Discover other available openings at ipNX.
Junior Software Developer (J2EE) at Ikeja Electric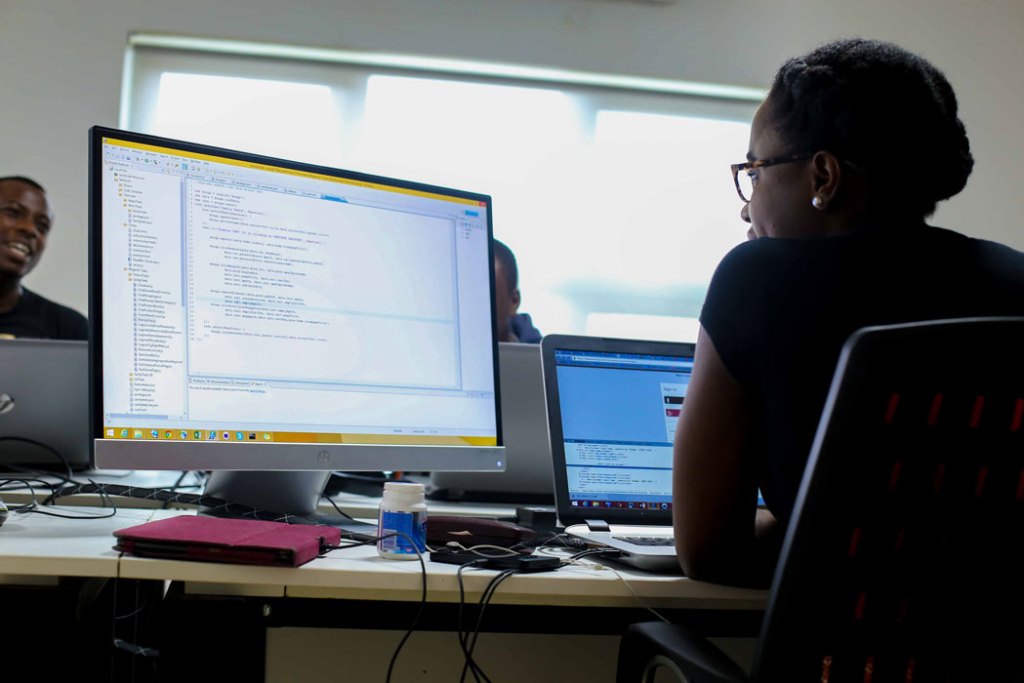 Location: Lagos
Deadline: 5-19-2017
Responsibilities
Work in a team of software developers to carry out ongoing customization of the company's integrated application system as well development of other web-based applications to support business processes and functions
Deliver excellent code quality in a collaborative team environment, typically working in small development project groups
Communicate as required with internal and external stakeholders within the company, to capture requirements and troubleshoot issues relating to development and support
Liaise with other members of the software development team to collaborate on, and continuously improve the technical capabilities, processes and knowledge of the development team
Minimum qualifications
B.Sc. Degree in Computer Science, Computer Engineering or equivalent
Experience building and integrating mobile applications with enterprise application systems
Experience with test-driven development
Technical Competencies
Proficient in Java, with a good knowledge of its ecosystems
Solid understanding of object-oriented programming
Familiar with various design and architectural patterns
Expert level knowledge of Java, HTML, CSS and JavaScript.
Ability to learn new tools and technologies
Experience in MySQL or PostgreSQL and excellent knowledge of SQL, and optimization
Skill for writing reusable Java libraries
Knowledge of concurrency patterns in Java
Possess a firm grasp of algorithms and data structures
Familiarity with concepts of MVC, JDBC, and RESTful  API development and web security
Experience with popular web application frameworks, such as Play, Spring and spark
Knack for writing clean, readable Java code
Interested in this role? Find out more details and apply here
---
Looking to fill any vacancy in your company/organisation? Tell us about it by filling this form.