When the debate was raging over the absence of a functional ecosystem in Nigeria, it does appear companies in the FinTech industry is slowly, but steadily, moving against the tides.
Asserting the ever increasing relevance of the FinTech sector, Ezra Olubi, co-founder of Paystack, emphasized in a recent tweet (see below) that his company last month alone processed over half a billion naira in card transactions.
In case you're wondering how Paystack is doing; just last month, we processed well over half a billion Naira in card transactions. 📈

— Ezra 'God' Olubi (@0x) May 8, 2017
If you recall,  Paystack raised $1.3 million in its latest funding round -- amazingly doing so while awaiting a proper launch.
At the time, the founders revealed in an interview with Forbes that the company had processed over ₦1 billion worth of transactions, with more than 1500 companies (local and international) integrated into its API.
This in a way corroborates how Paystack is fast becoming a juggernaut in the payment scene in Nigeria and Africa by extension. That aside, the important question is; are we about to witness an impending payment revolution in Nigeria?
Before now, eCommerce used to be the biggest thing in Nigerian tech but, for all its recent struggles, the powers might just be shifting hands. Interestingly, the FinTech sector it would seem is the one emerging from the blues to steal the show.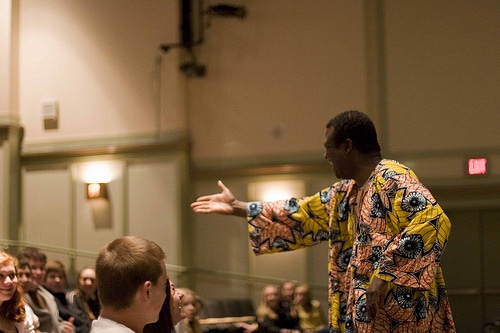 Not alone in the game, Paga last year celebrated a milestone of 5 million customers before going on to release mouthwatering figures early in the year about its transaction volume for 2016. There's also the ever intimidating presence of Interswitch who has long commanded the online payment gateway in Nigeria until players like Paystack came along. And the company is not resting on its oars with the acquisition of Vanso amongst other visible innovations it is pioneering.
So, with interesting revenue figures to match their huge subscriber base, along with a series of innovative products to boot, FinTech companies in Nigeria are sure leading the charge in this supposedly "non-existent bubble" otherwise called the tech ecosystem.
Although the situation of payment in Nigeria hasn't always looked good, remarkable progress has however been made over the years. A trip back in time to the early days of Paypal in Nigeria is a reminder of the giant stride that has been achieved as far as payment in Nigeria is concerned. One major challenge local merchants apparently face is their inability to make payment to foreign clients or even receive payment in their local account.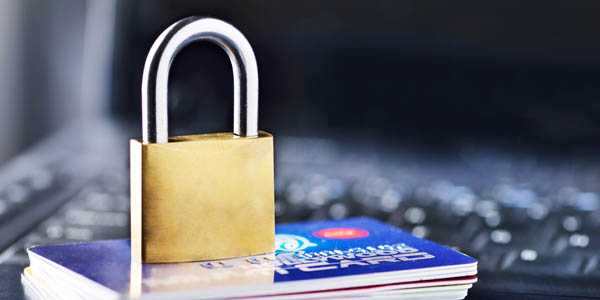 However, it is refreshing to state today that the emergence of local FinTech players turned the game on its head. Now, the problems experienced by these merchants not only have been nipped in the bud, the scope of solutions provided has expanded to include many other forms of technological innovations -- including those delivering value to customers.
As a result, customers are confident enough to pay online for service received instead of relying on the dreaded cash on delivery model which is often the case.
Asides that, customers no longer have to worry about carrying cash or go to the bank anymore simply because all that can be sorted out with an internet-enabled mobile device. And if this trend is anything to go by, one can deduce that customers are pretty comfortable with it.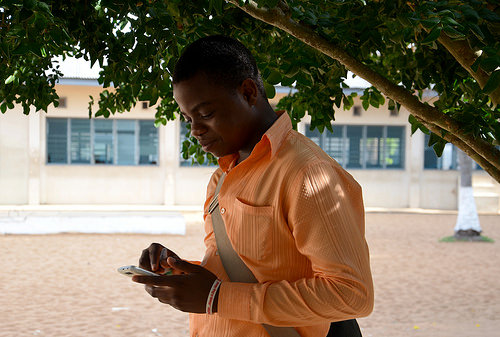 Also, judging by the fact that almost every commercial bank has one FinTech platform or the other they are backing, it is safe to assume that the impending revolution, ushered by the FinTech companies, is closer than we know it.
To put into perspective, simply imagine a modern day world without payment solution/providers. That is how relevant FinTech is to the growth of payment in Nigeria so much so that it has informed the decision of major eCommerce outfit to come up with their corresponding payment solutions. This is evident in how Konga have developed their own payment solution platform -- Konga Pay -- to cash in big on this industry.
In the coming days perhaps, it would really be interesting to see how this power shift hands, but one thing is certain -- there's a lot of untapped potentials in the FinTech industry and a lot of people are willing to bet on it.