We often complain about the lack of original solutions to African problems.
But while many entrepreneurs blatantly copy and paste Western solutions without considering the nuances of the terrain, some have good ideas to solve the problems associated with the African continent. However, they lack the funds to see these ideas to fruition.
Over the weekend, the CcHub Diaspora Challenge was launched at the Facebook London office. The CcHub Diaspora Challenge aims to increase diaspora understanding and involvement in sourcing scalable business solutions, addressing social challenges in Africa, facilitating diaspora engagement in development focused dialogues and connecting innovators, entrepreneurs and scientists with impact investors.
Eligibility
The CcHub Diaspora  Challenge seeks business ideas that make an impact in three critical sectors - education, energy and FinTech.
To validate your idea, you need to answer these questions:
Does your idea solve a clear problem/issue that affects a large number of people in Africa?
Does the idea improve on an existing process/solution or is it completely new i.e. hasn't been done locally?
Have you taken the time to research the problem/issue and have a clear picture of the target segment it affects?
Do you have (or have access to) the skills to implement your proposed solution?
Does your solution leverage digital technology (web or mobile) for its execution?
All these must be crystal clear to you before you participate in Cc Hub's diaspora challenge.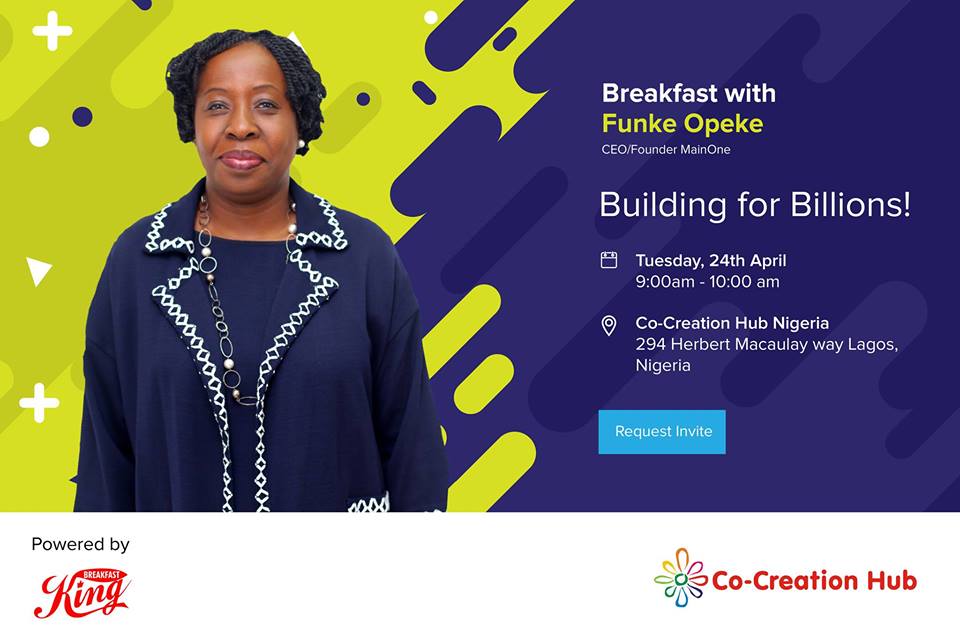 Six finalists -- two from each sector -- will be awarded the sum of $15,000 each for prototype funding and  access to mentorship and business advisory for 9-month period. Successful ideas that prove scalable into a ready market will then be eligible to receive $250,000 investment from the Growth Capital fund.
If you are a member of the diaspora community and you believe you have the skills to build solutions to Africa's problem in these key sectors, you can submit your idea now.