This week, Techpoint Office Tours, visited Insidify, a leading Career and Human Resource technology company in Lagos.
On the tour, Jerry Ogungbaro, Insidify's Creative Lead took us through the doors to get an up-close feel of the company's work culture.
Welcome to Insidify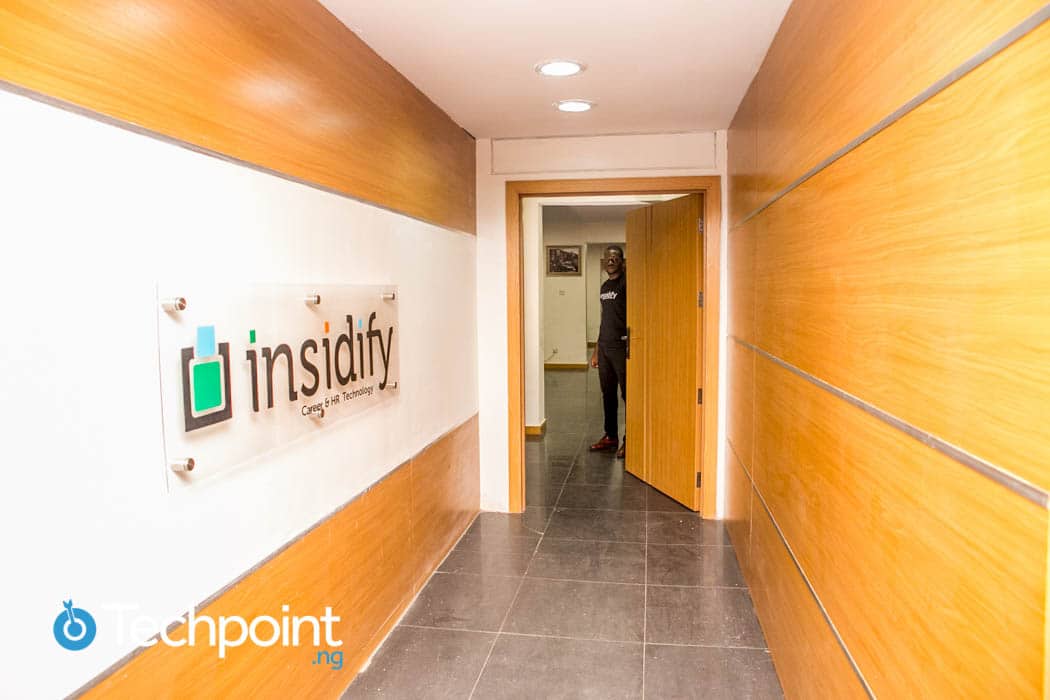 Open Workspace Area
Walking through the front doors, we were greeted by an open workspace area that depicts openness and yet somehow manages to be free of noise.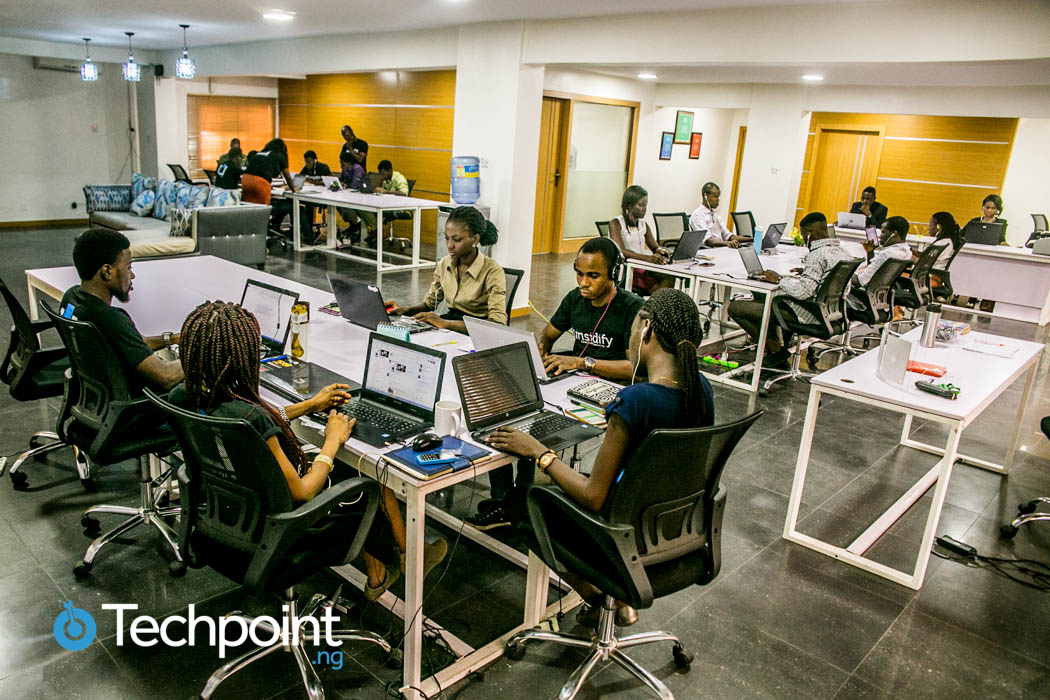 The teams of people working at Insidify are passionate about solving the un(der)employment problem in Nigeria, Africa and potentially emerging markets globally. They are approaching the challenge with multiple tech products that are all focused on career development and human resources optimization.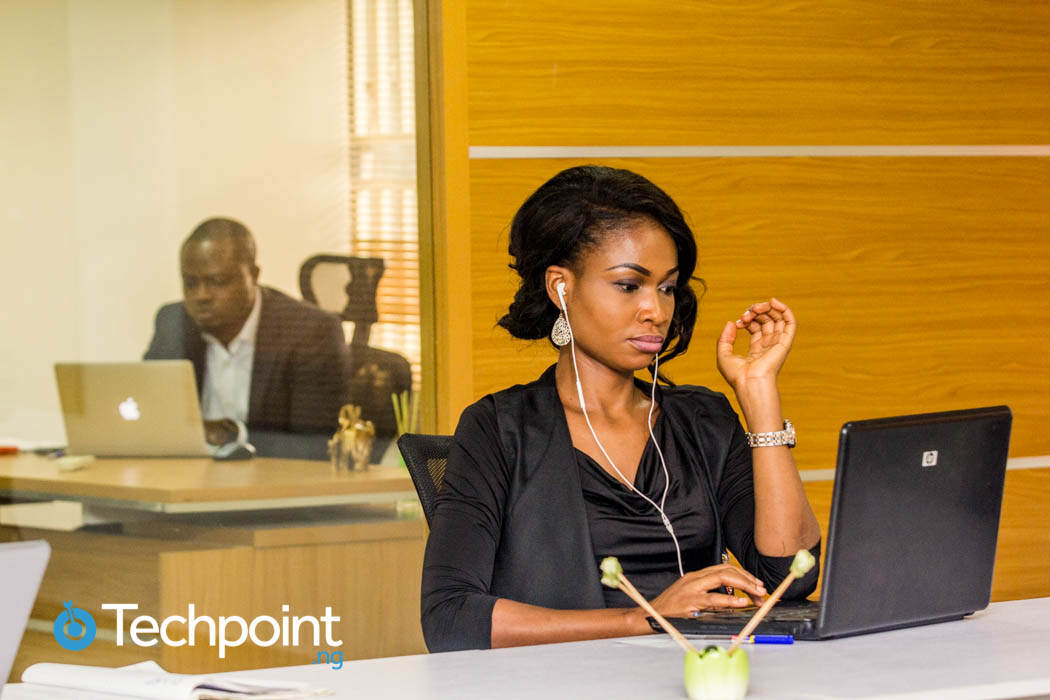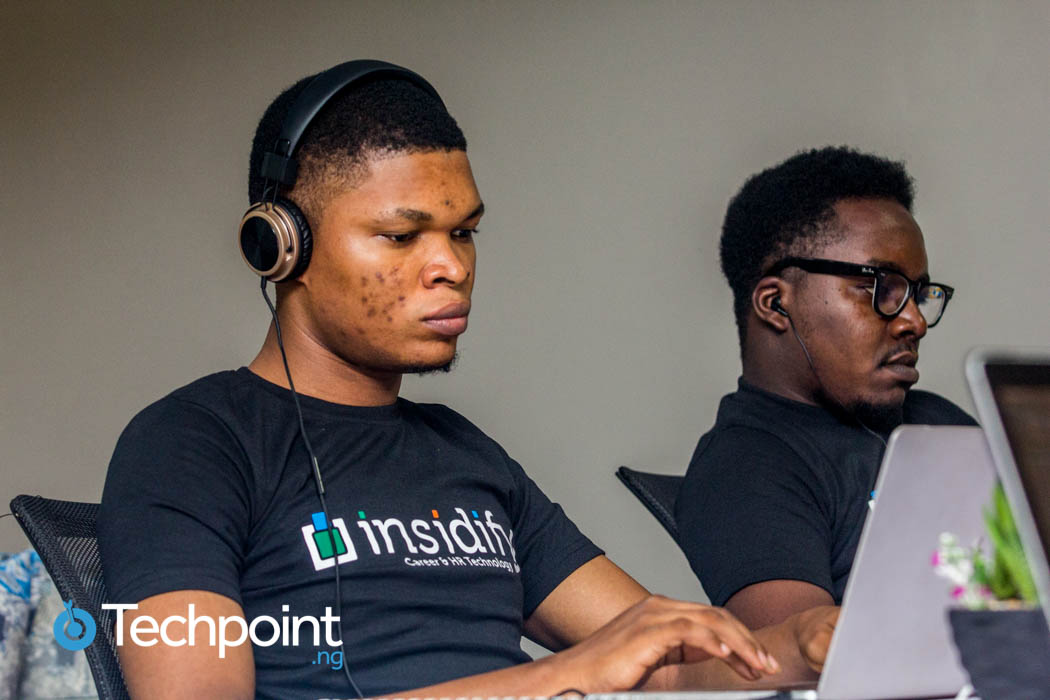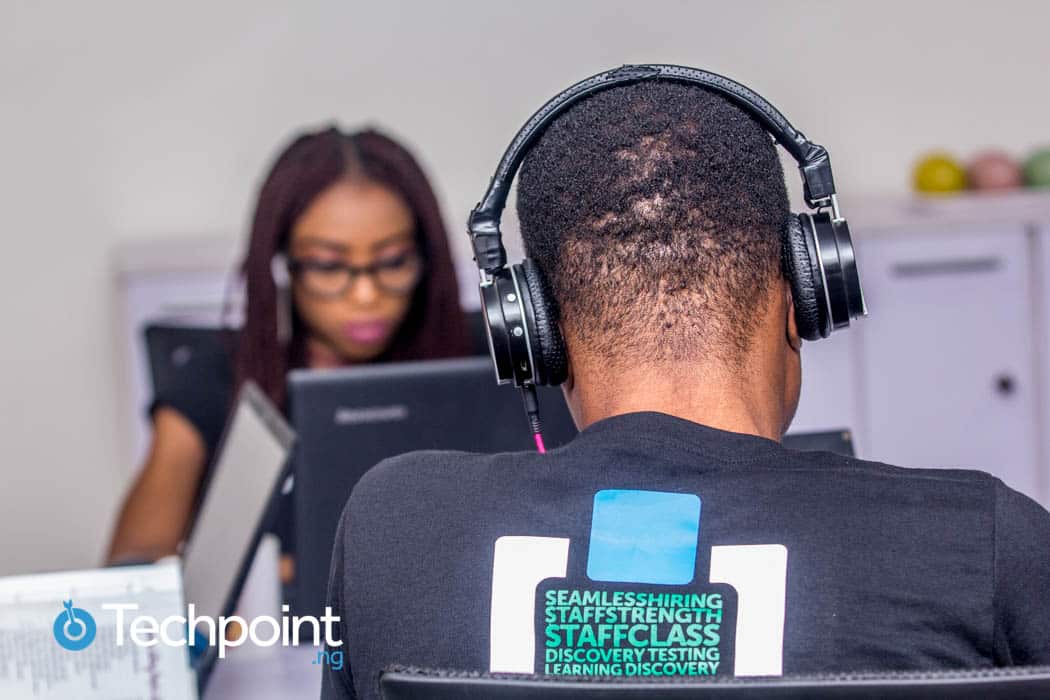 Insidify's enterprise products include; Seamlesshiring, a robust end-to-end recruitment platform and Applicant Tracking System, Staffclass a modern learning management system (LMS) and other HR facing technology solutions that they say will be launched soon.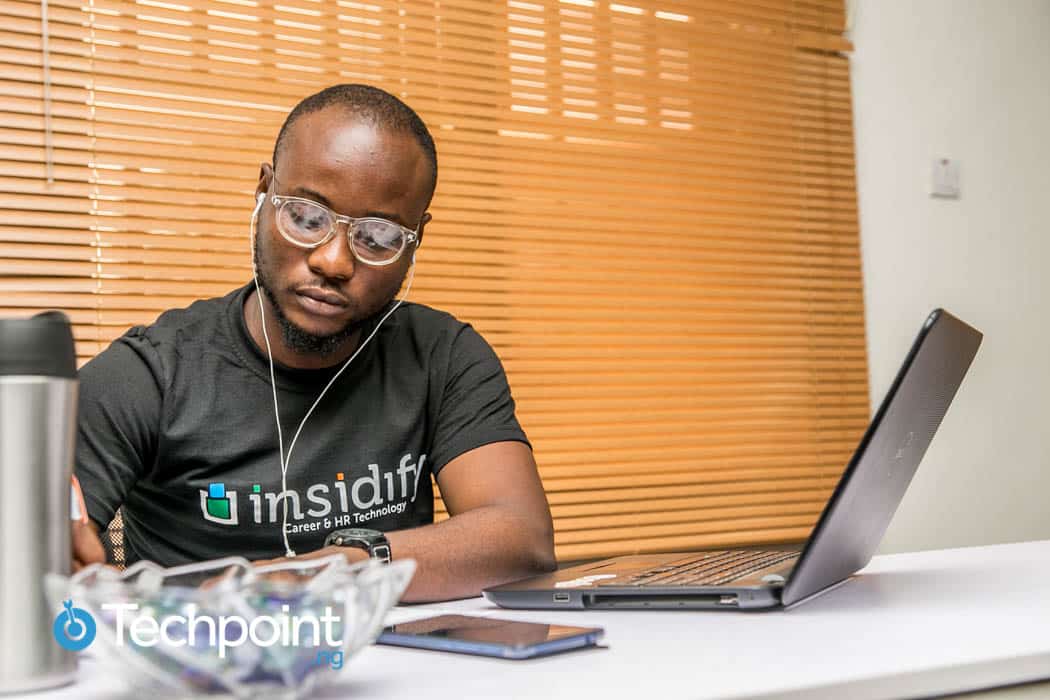 Developer Section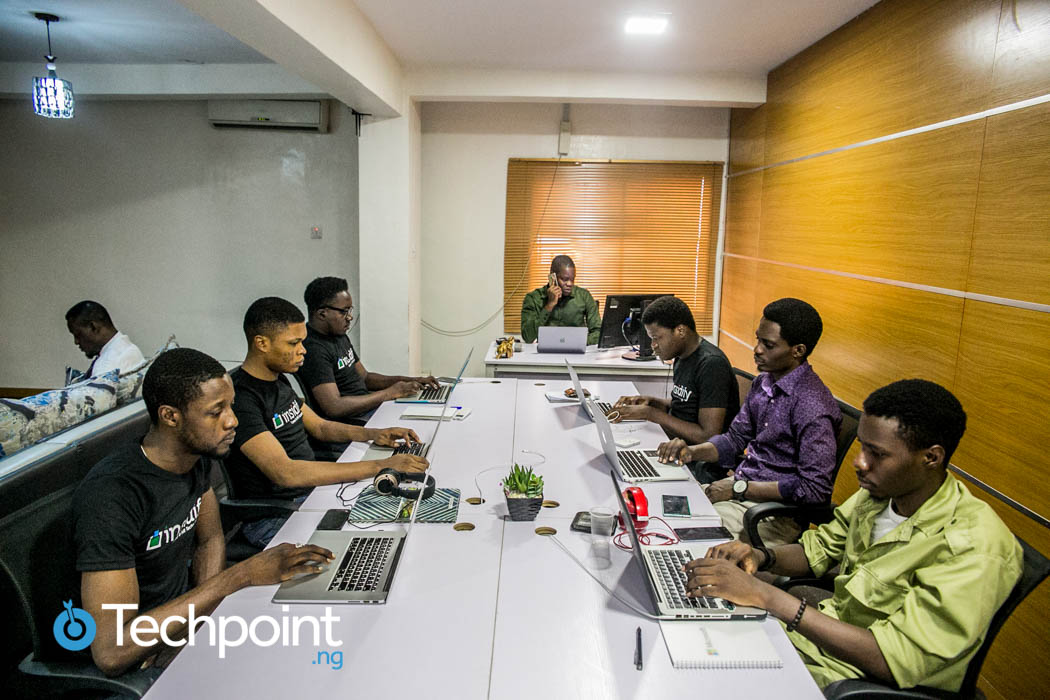 Lounge Area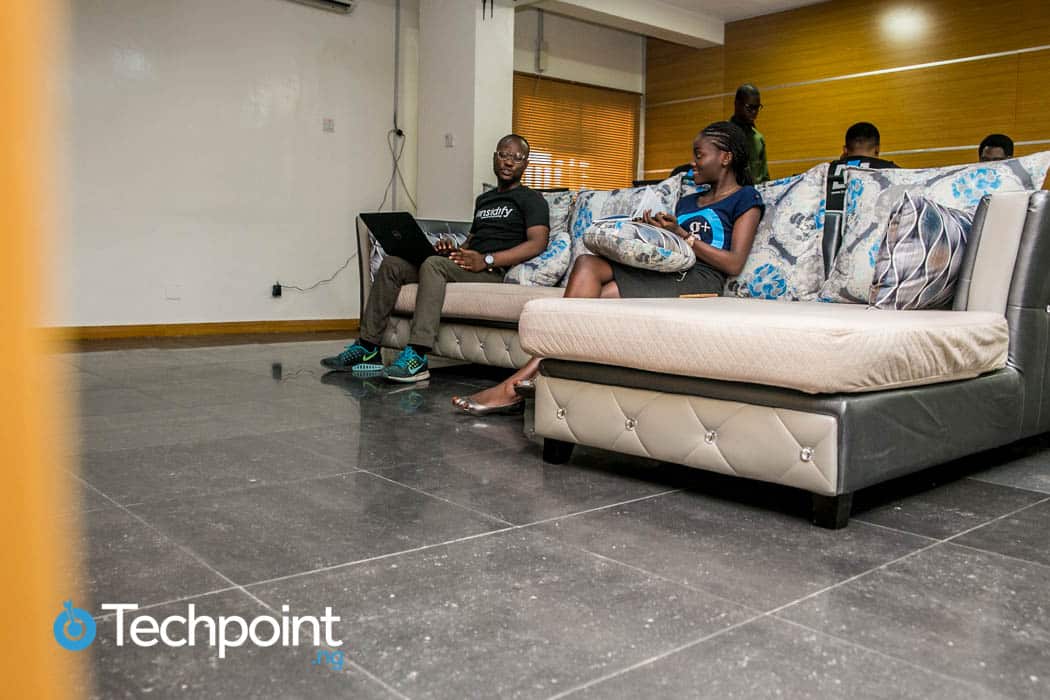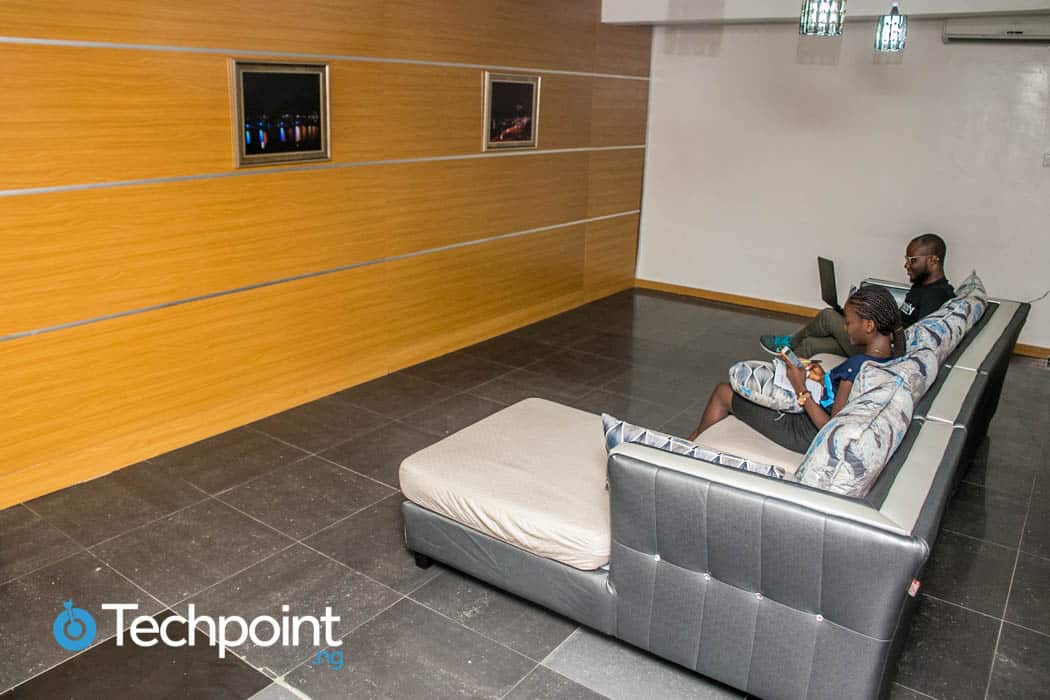 Conference Room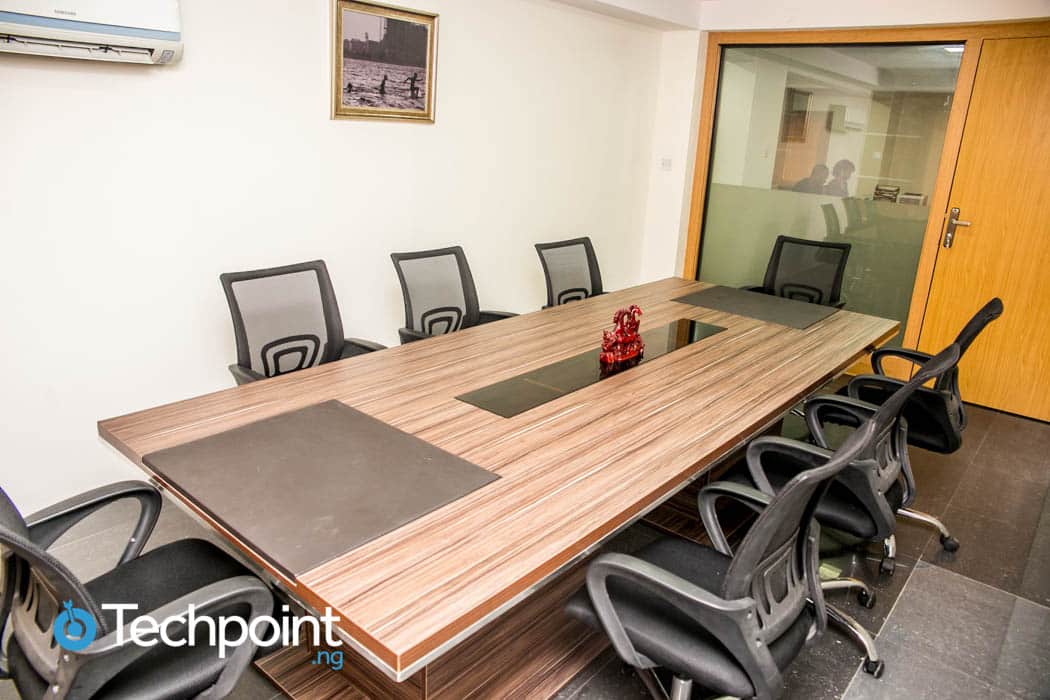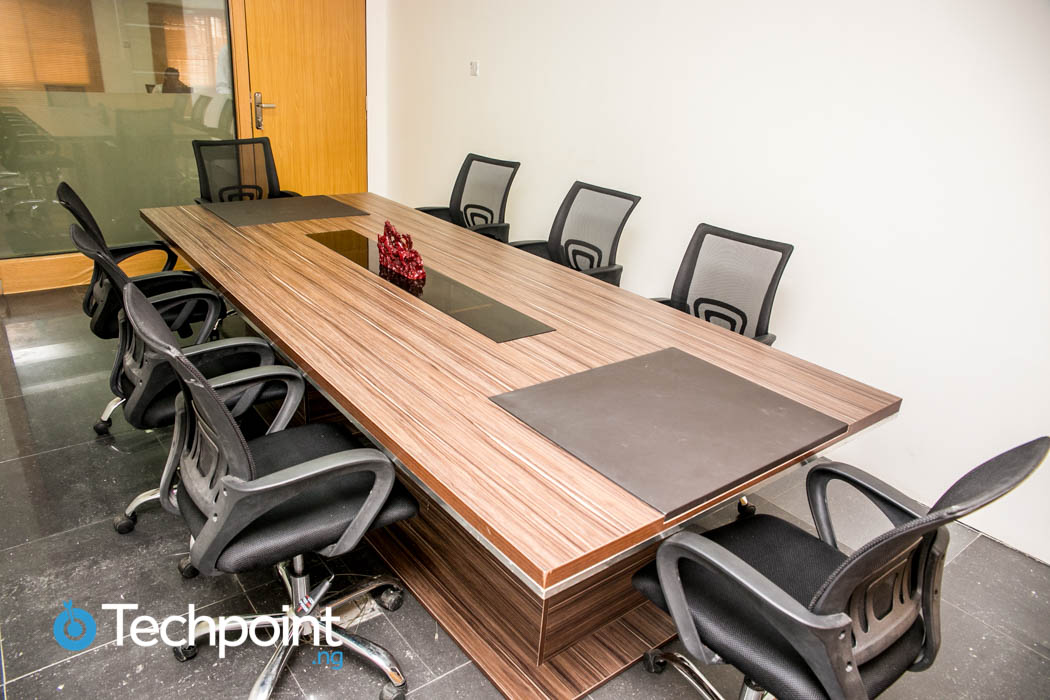 Executive Office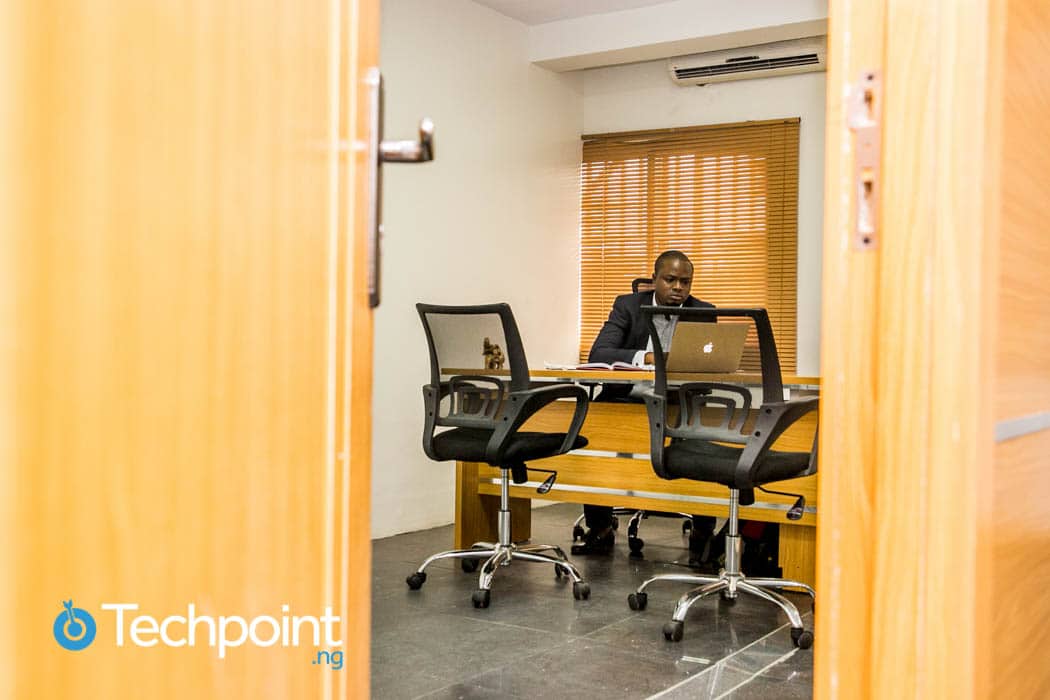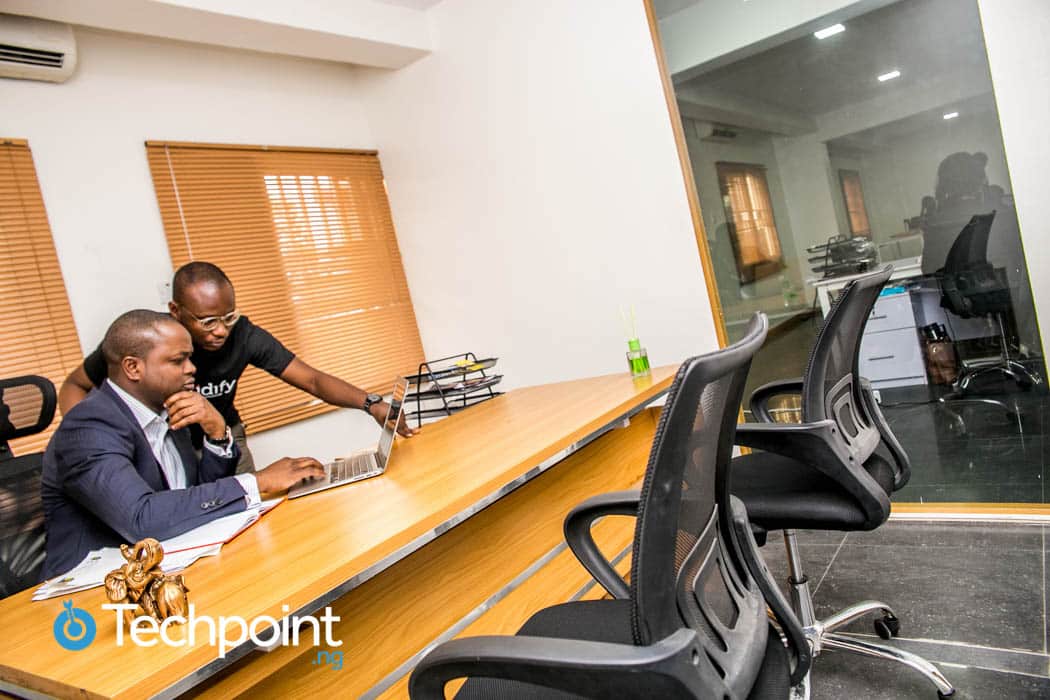 Suprisingly, Insidify has an in-house video and audio recording studio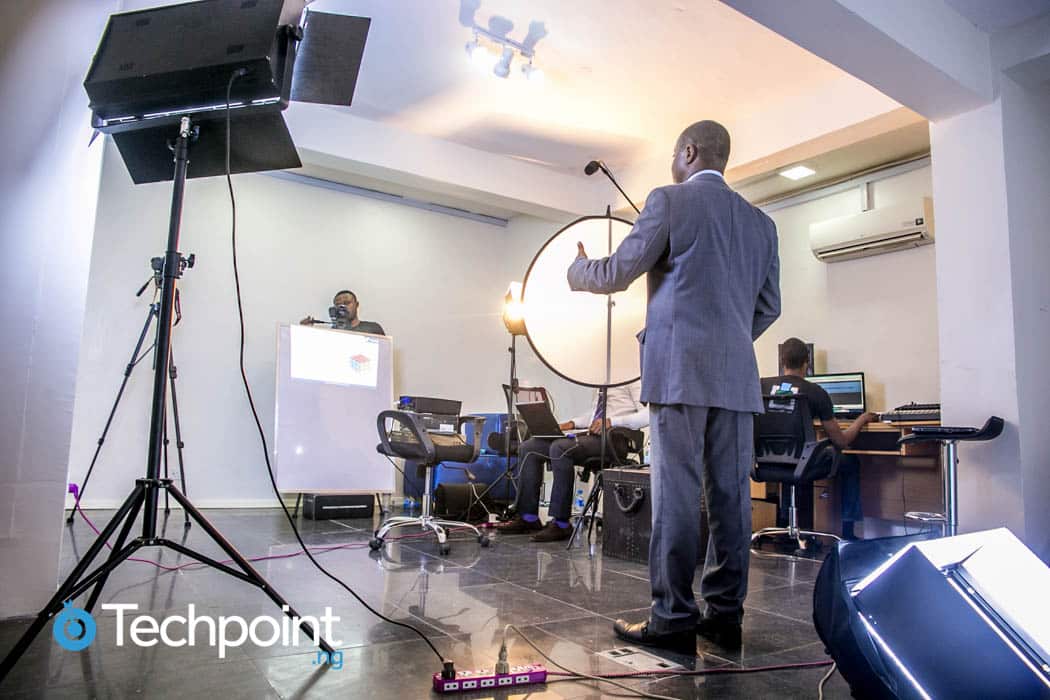 The flexible nature of the studio can allow different setups depending on what is being shot.
We were lucky to catch one of the facilitators of a course on Staffclass shooting a course video. The studios produce content for both Insidify's e-learning platforms, Productivity blog,  and Insidify Discovery.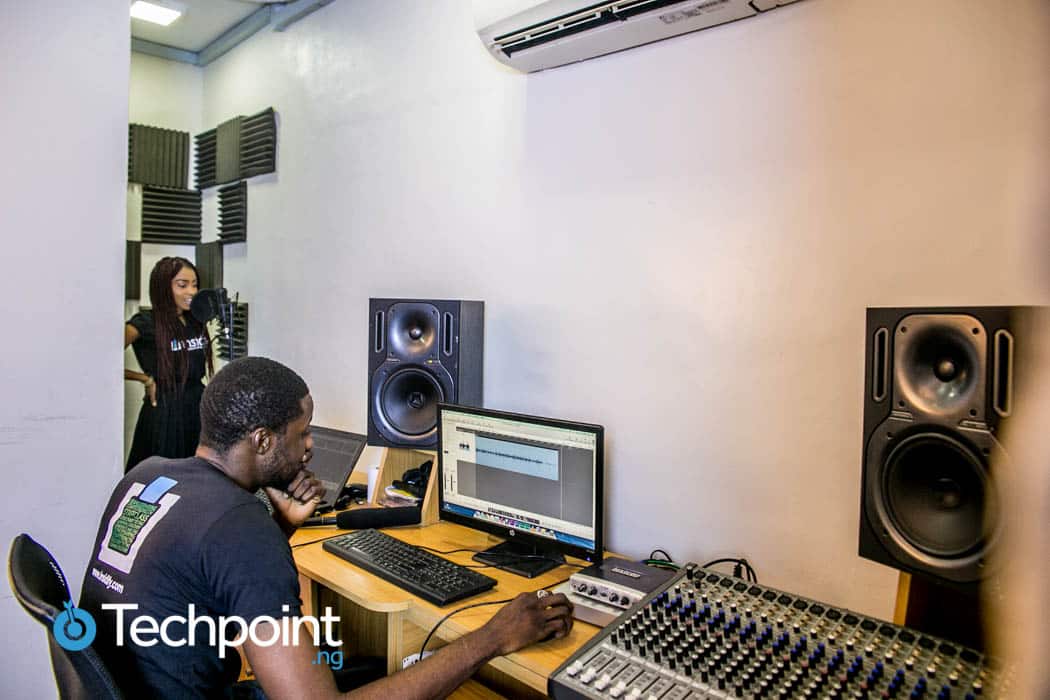 Do you think your office is cooler? Invite us to take a tour through our lens.