The idea of running a 7,000-kilometre undersea high capacity cable submarine from Portugal to Lagos, Nigeria seemed unachievable, too ambitious and maybe utterly ridiculous but Funke Opeke had a vision and she was willing to give her all to make it happen.
In 2005, after moving back to Nigeria to take on the role of Chief Technology Officer of MTN Nigeria, Funke Opeke noticed the low internet connectivity in Nigeria and decided to do something about it. In 2008, she started MainOne, West Africa's leading communications services, and network solutions provider.
We had Ms. Opeke in this month's Techpoint Ask Me Anything Live Session where she answered series of questions. If you missed it, you can watch it below.
https://www.facebook.com/techpointdotng/videos/1491687027539243/
Funke Opeke's achievements are a source of inspiration to many. While our chat with her was informative and engaging, here are things you probably did not know about her.
She grew up in Ibadan
Funke Opeke grew up Ibadan, the capital city of Oyo state, while she originally hails from Ile- Oluji, Ondo state. Born into a family of 9, her father was the first Nigerian director of the Cocoa Research Institute of Nigeria while her mother was a teacher.
Ms. Opeke attended Queens School, an all-girls school in Ibadan where she completed her secondary school education before proceeding to electrical engineering at the Obafemi Awolowo University, Ile-Ife, Osun state, Nigeria.
The apple does not fall far from the tree
Funke Opeke was raised by high-achieving parents who encouraged her and her siblings to explore their talents to the fullest. In addition to being the first  Nigerian director of the Cocoa Research Institute of Nigeria,  her father, late Professor Chief L.K.Opeke, won the World Cocoa Gold Merit Award.
He was one of the directors of Cocoa Industries Ltd, one of the major companies in Nigeria in the 80s. He was also a member of the first Senate of the Federal University of Technology, Akure, Ondo state where he was the Dean, School of Agriculture & Agricultural Technology. Her mother who is a retired teacher headed several Catholic private schools.
She is not easily intimidated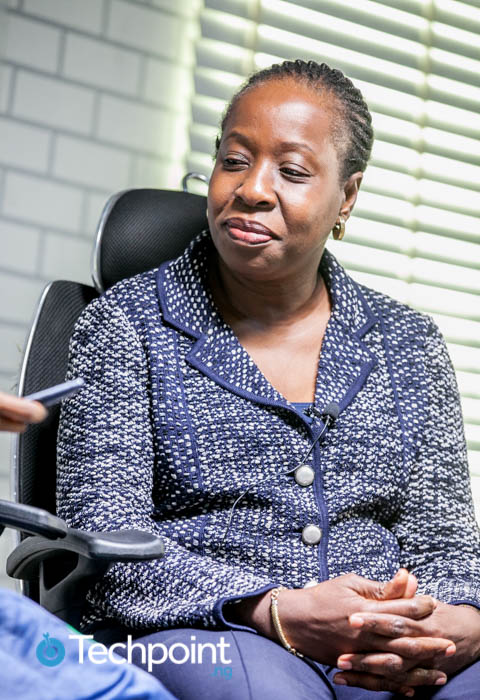 When asked what is like being a woman doing business in a male-dominated industry, she said "I am not overly sensitive, I just do what needs to get done...I cannot apologize for being a woman, it is who I am". Being the only female in her undergraduate engineering class prepared her for this.
---
Read also: "Raising money is the most difficult thing I ever did as an entrepreneur" — Funke Opeke
---
Her passion brings out the extrovert in her
Your first impression of Funke Opeke has to be her calm demeanor. She revealed that she is indeed introverted, however, in the course of building MainOne, she has had to interact with all kinds of people, especially when she had to raise capital to start the company. So she had to learn how to be extroverted.
She has mentors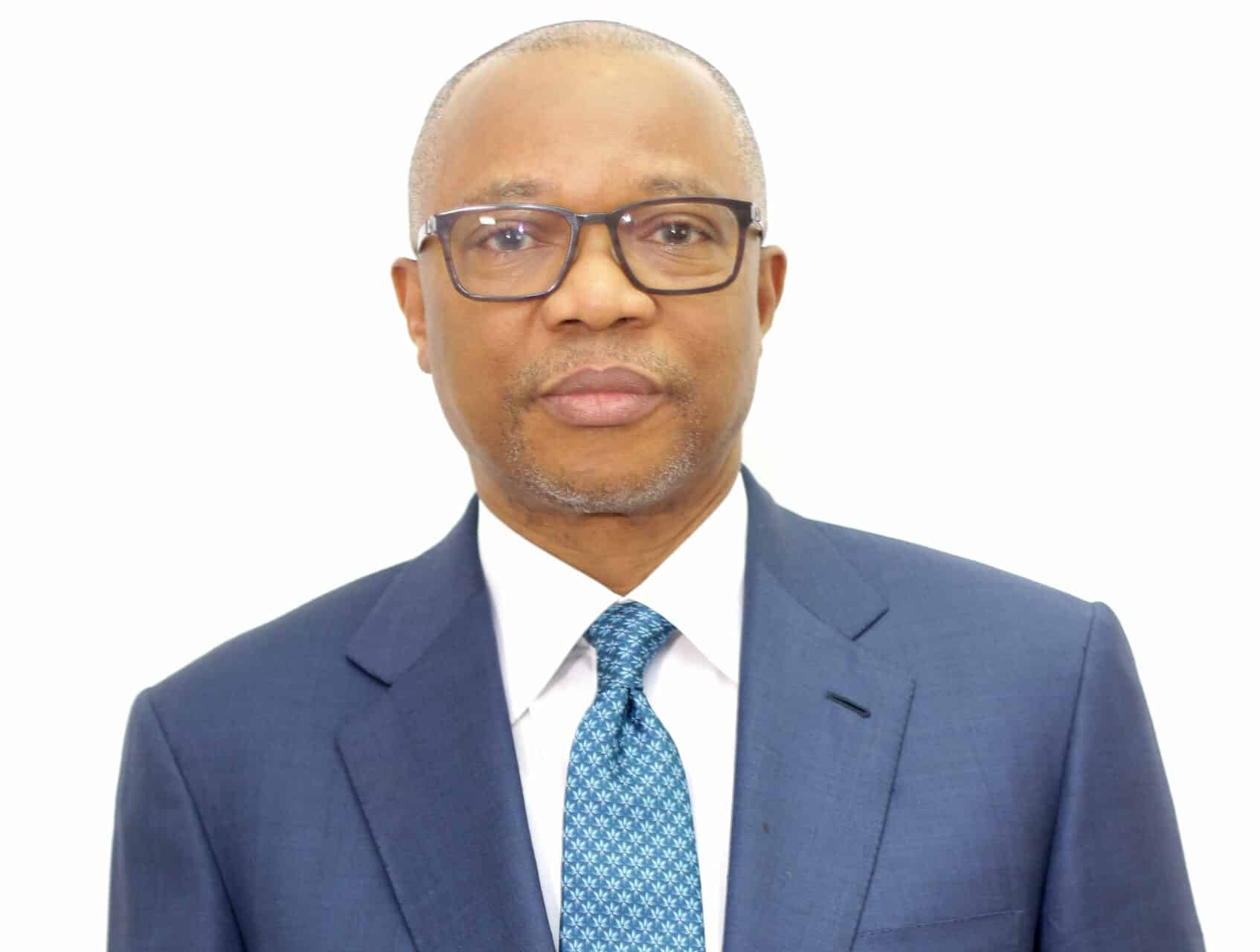 Ms. Opeke named Fola Adeola-- the founder of Guaranty Trust Bank (GTB) and chairman of MainOne-- as one of her mentors. He was the first person she met with her idea of MainOne and has supported her ever since even though he initially thought she was overly ambitious in terms of what she was setting out to do. According to Ms. Opeke, Fola Adeola's support gave credibility to the MainOne brand at its inception.