African startups have indeed begun making a name for themselves. In 2016, the percentage of startups just in tech, that received funding, increased to 17% compared to previous years. This shows that startups are increasingly gaining recognition. And year 2017 is propelling this further.
Cars45, a Nigerian startup that helps users evaluate, buy and sell used cars, just raised the sum of $5 million in a Series A funding round from the Frontier Cars Group supported by Balderton Capital, EchoVC, and TPG Growth.
Cars45 was founded in 2016 by Etop Ikpe with Iyamu Mohammed, Sujay Tyle, and Peter Lindholm as co-founders. The brilliant minds behind this startup have remarkable experience in African startups and eCommerce business.
The founder, Etop Ikpe was a former co-MD of Dealdey, until he joined Konga as the Director, Marketplace Operations in 2016. Before these positions, he had cut his eCommerce teeth with 'Three Stitches', a startup he founded in 2008.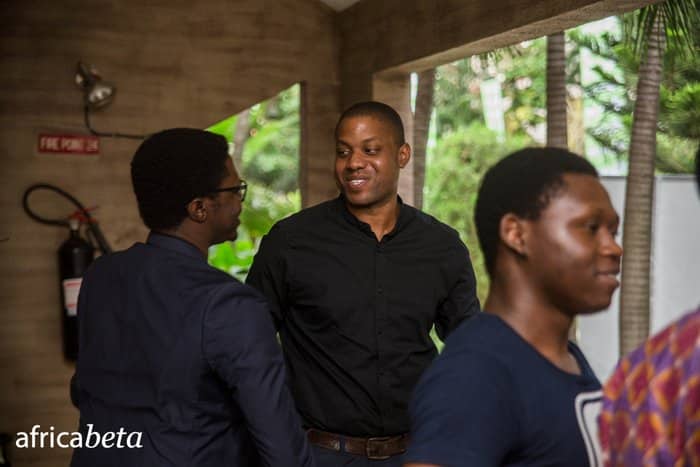 Etop believes that Cars45 is solving a major challenge in the selling and buying of cars, by limiting difficulties that people encounter when trying to sell off a used cars.
The used-car market in Nigeria is generally a big hassle. There's so much mistrust, no vehicle history, and not much of a structured dealer network. We've created something that changes all that, offering transparency, speed, convenience, and safety, in a highly frictional and opaque market. -- Etop Ikpe, Cars45 CEO
Cars45's model involves scheduling physical inspections with potential car sellers before offering a deal for the car, which is in turn sold to prospective buyers.
The new capital injection will be channeled towards improving the platform and building out other revenue streams within the used cars market.
Image Credit: TechCabal (Africabeta)