Looking for a new job? Check out this list of available job vacancies for techies and non-techies in some tech companies this week
Back-end Developer (LAMP Stack) at Proteux Technologies Limited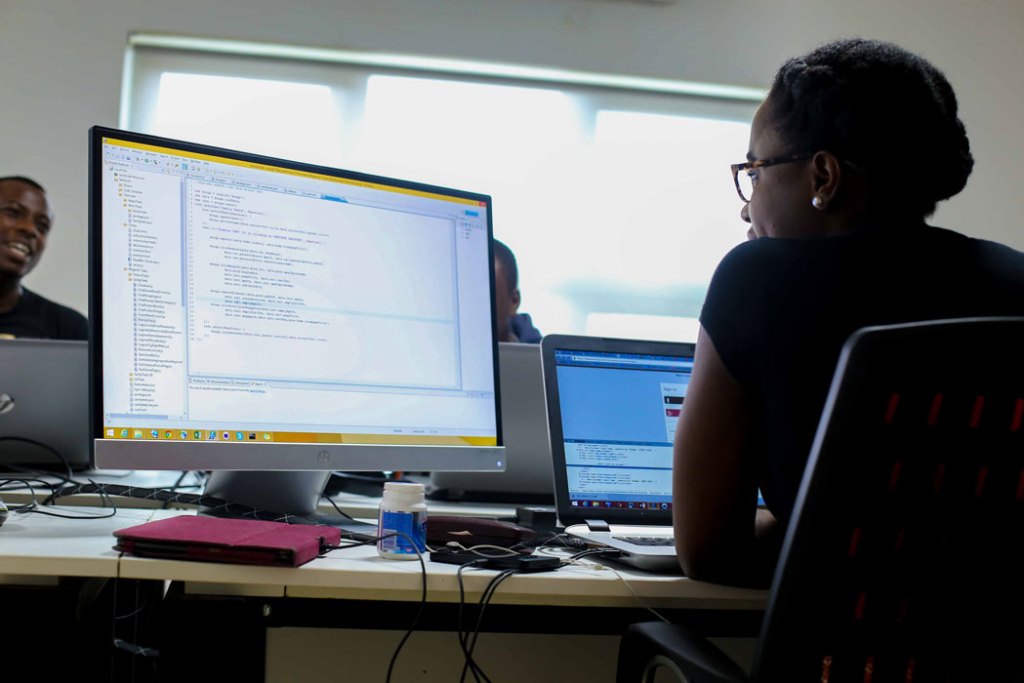 Location: Lagos Island, Nigeria
Application deadline: 5/12/2017
Responsibilities
Work with a large arsenal of open source and cutting-edge technologies such as Node.js, Angular.js, Vue.js, MySQL, etc.
Plan and implement model data structures for scalability
Write secure code and architect applications
Participates in all phases of the development lifecycle, focusing on coding, testing, and debugging
Works on the maintenance or enhancement of existing data structures; research, evaluate and analyze technical and design requirements
Develop additional server level functionality and tools using PHP.
Troubleshoot and fix bugs/flaws within web applications and other systems to ensure servers are running optimally.
Incorporate standards-based development processes for web/mobile applications.
Provide version control solutions for code based and other non-media based digital assets.
Assist with web application strategy and planning.
Subject matter expert, providing;  guidelines, best practices, and training to other individuals regarding web and mobile development, application and design.
Formulate concepts and ideas for additional products, tools and services that can be provided in the digital space
Skills and Qualifications
Degree in Computer Science or any relevant field will be an added advantage.
Really good understanding of the Linux ecosystem and experience with server management
Skilled in breaking down features into requirements, giving time estimates, and writing test procedures.
Must be self-motivated, independent, proactive and an effective team player.
PHP and MySQL.
Laravel
GIT & BitBucket.
HTML, HTML5, & CSS3, JQuery, Ajax, Javascript, AngularJS, Node.js, Vue.js
Interested in this role? Send CV to [email protected] to apply
Business Development Manager at Swifts Network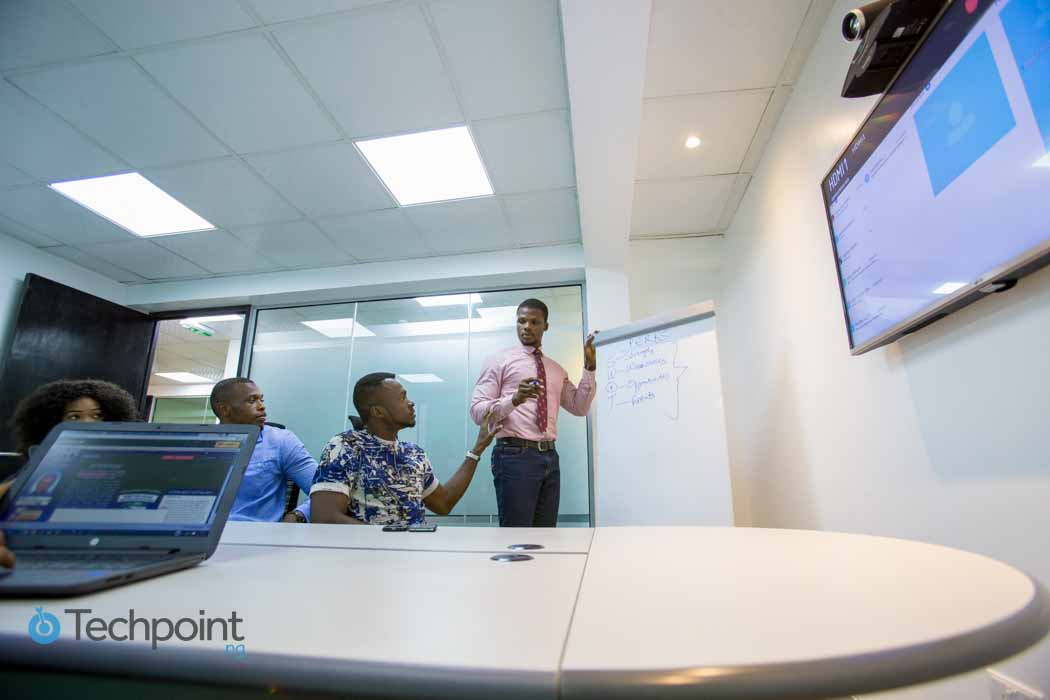 Location: Not specified
Experience: Experienced
Job objectives
Successful candidate will be responsible for the generation and development of new business sales ideas/opportunities. She/he will lead a team of sales personnel to create new opportunities and is expected to think outside the box, grow our business and ensure the company's preference and market leadership.
Key accountabilities
Create and manage an annual business development plan for the company
Proactively identify new business opportunities to provide increased sales
Provide up to date reports on existing and new business opportunities
Increase revenue through sales of new products/services
Communicate new product/service developments to customers in a timely manner
Follow up on new business opportunities
Knowledge, Skills and Competencies:
Ability to work on cross-functional teams in both leadership and member roles;
Excellent written, verbal communication and presentation skills;
Analytical skills, not only for presenting data but also for summarizing the findings and proposing recommendations for future improvement;
Must possess strong interpersonal and relationship building skills;
Minimum qualification and Experience:
A good first degree in Marketing, Business Administration or Social Sciences with a minimum of 2nd class honours, Upper Division, from a reputable university.
A minimum of 7 years business development experience, four of which must have been spent generating new sales leads with a reputable company in the telecommunication industry.
Click here to apply for this job position.
UI/UX developer at Parkway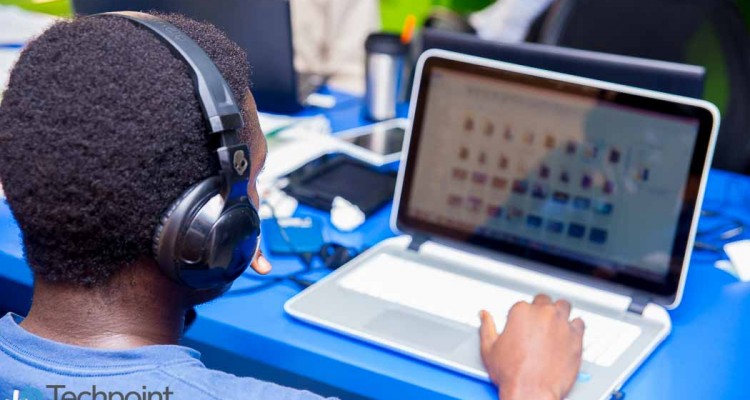 Key responsibilities
Developing User Interfaces based on business requirements and usability and acceptable standards
Design and create web interfaces & experiences that synchronize the business objectives with optimal user experience for the group platform.
Sketch prototypes, Wireframe development, partake in ideation sessions and work on visual assets for the group.
Provide daily support for business operations and development through an intuitive/ standard practice user interface design and an improved user experience
Corporate Branding and graphic development
User Interface Prototyping and user flow interaction
Buyer guide / Storyline
Design adaptation to all screen sizes
User Interface design mock-ups
Skills required
Graphic Design: Adobe Creative Suite – Illustrator, Photoshop, Indesign and After Effects.
Web Layout & Design: HTML5, CSS3, Javascript, Bootstrap, WordPress CMS..
Mock-ups & Prototyping
Editing and Copywriting skills
Qualification
Minimum of Bachelor's degree in Computer Science, Engineering or a related technical field.
To apply for this role, click here
Director of Operations at Andela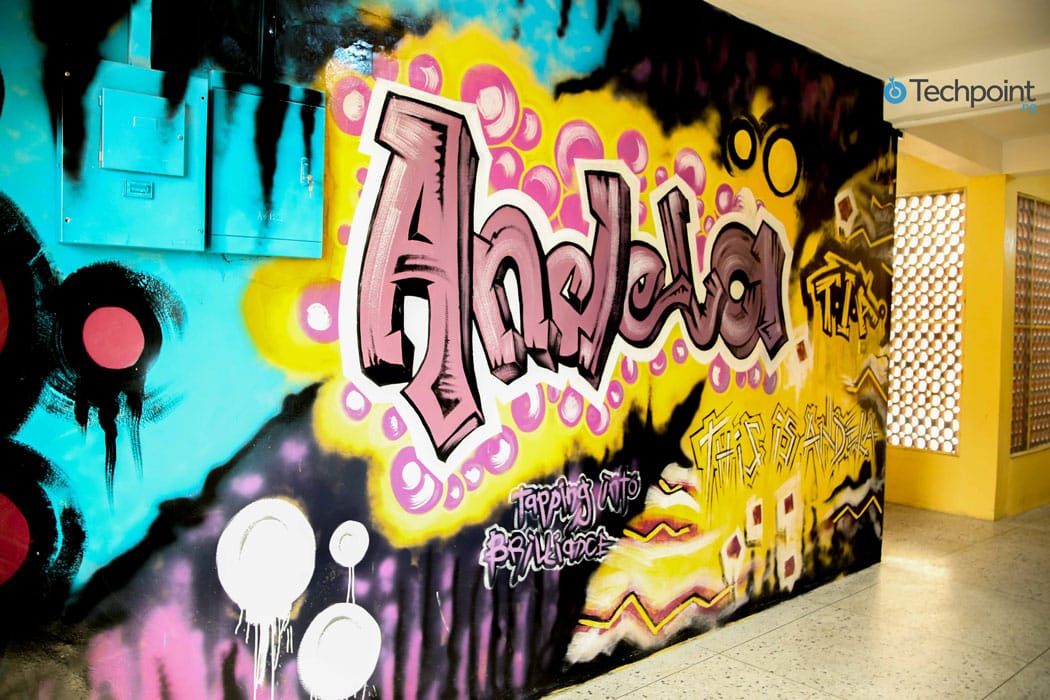 Location: Lagos, Nigeria
Experience: Senior
Responsibilities
 Lead all operational elements of Andela Lagos.
Build strong processes and systems.
Manage, coach and mentor a strong team.
Support expansion to other locations in your country and across Africa.
Qualifications:
Ideal candidates for this role will have:
At least 7-10 years of post-undergraduate, full-time work experience
Experience managing operations, including detailed budgeting and reporting, in a complex environment
Experience rapidly growing /scaling a project
Experience developing and managing a culture of continuous learning and improvement
Experience managing and coordinating teams to deliver on a tight schedule
Work and living experience in emerging markets, particularly in Nigeria or elsewhere in Africa
Record of strong academic performance from a leading undergraduate and, if attended, graduate institution
Experience at start-ups a plus, but not required
Click here to find out more details about this role and apply.
BMS Engineer at MainOne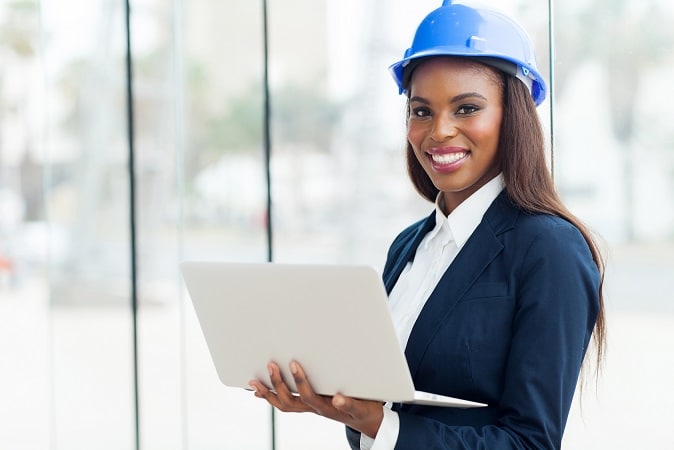 Location: Lagos, Nigeria
Experience: 2-5 years
Responsibilities
Operations and maintenance of; fire alarm systems, VESDA & FM200, water Leakage detection systems for data center, Access Control and CCTV Systems
Operation and maintenance of Branch Circuit Power Monitoring (BCPM) System
Operation and maintenance of HVAC Systems (CHILLERS, PAHU's AHU's, TFA's etc.)
Monitoring and reporting of All Electrical systems (Energy Meters, UPS, PDU, Feeders & Transformers
Preparation and Submission of Daily, Weekly Reports
Support for Reviews & Audits, Audit tracker updating and coordination.
You will be required to liaise and interface with other groups/departments and contractors
Qualifications, Skills & Competencies
B.Sc in Electrical and Electronics/Mechanical Engineering or other relevant disciplines with at least 2-5yrs work experience.
Strong team player
Strong organizational values and innovative problem solving abilities
Good communication & interpersonal skills, multitasking with an ability to interact with a wide range of people and be a good team player.
Have a positive frame of mind and be open to acquiring new skills
Discover more information about this position and apply here. Check out other job openings at Mainone.
Job openings at Softcom
Softcom  is looking for suitable candidates to fill the following open positions;
Account manager
Senior developer
Graphic / Visual designer
Content developer
Digital media strategist
Project manager
iOS Developer
To apply, send your CV with cover letter titled accordingly to [email protected]. For more details about this role, click here