Corruption just took a new shape with the type of events that have been unfolding lately. In an interview with the Vice President of the Federal Republic of Nigeria; Professor Yemi Osibanjo, he stated that the Nigerian system has been heavily reliant on corruption. It has become magnified with recent occurences.
On the 12th of April 2017, with the information given by a whistle-blower (which seems to be the most lucrative business in Nigeria right now) the Nigerian anti-graft agency, Economic and Financial Crimes Commission uncovered a large sum of money, about $42.3m in an apartment located in Ikoyi Lagos state.
There were claims that women walked into the building on different occasions with Ghana must go bags. These monies were found in two of the four bedroom apartments hidden in wardrobes and fire resistant drawers in the apartments.
Also, a former commissioner of Local Government of Niger state, Kantigi Liman is reportedly on the verge of being declared wanted by the EFCC after  ₦6bn was traced to his accounts and another ₦2bn recently, without a legitimate source.
According to news sources, Liman is on the run because all efforts to contact him have been futile and the commission may be forced to declare him wanted.
So far,  EFCC has recovered about $3.1bn (₦600 billion) in just six months.
  "People just bring up questions to discredit and to reduce the credibility of the agency. So far, with an agency collecting $3.1 billion In less than 6 months, people should really give them lot of accolades" — Hon. Kayode Oladele

It's a great development to be able to recover stolen money, but, how then does the government fully utilise these recovered funds?
Invest in SMEs
The Small and Medium scale Enterprises has shown a huge potential over decades. They can be likened to engines that drive economic growth in emerging markets like Nigeria. SMEs have been able to make contributions to decrease poverty, increase employment and the creation of market linkages for small-scale producers and other suppliers.  At the national level, and as part of the formal economy, SMEs also add to the country's GDP and tax base, allowing benefits to be shared beyond their immediate circle of employees, consumers, and suppliers.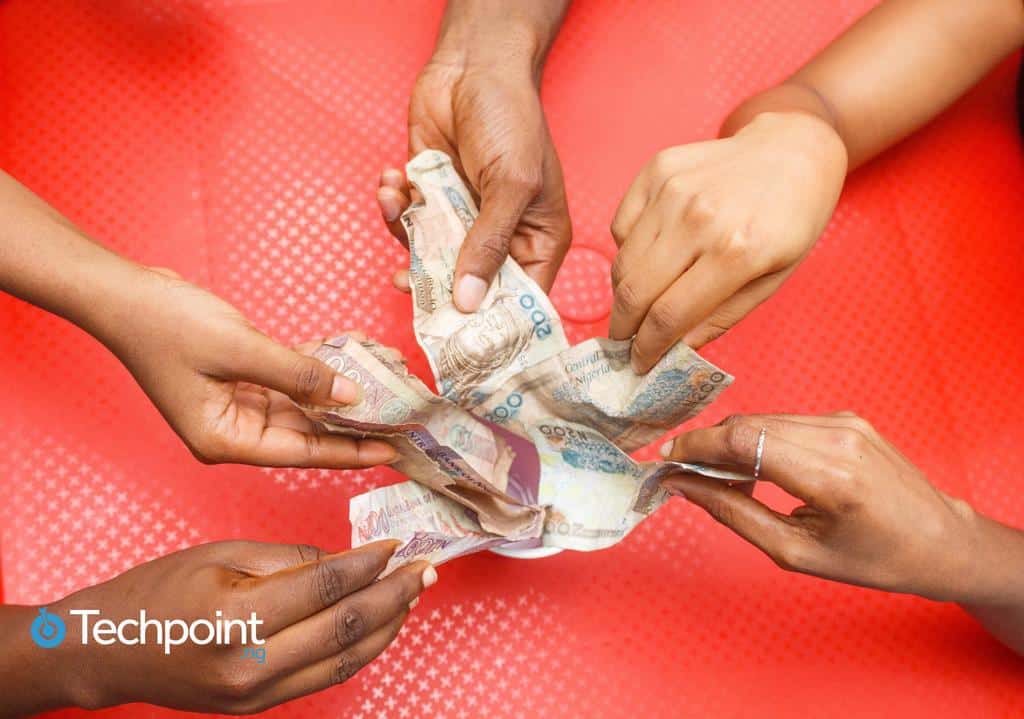 While the impact of SMEs in Nigeria is huge, they continually struggle with the issue of finance. Lack of funding in recent times have forced the closure of a lot of small and medium scale businesses. Investments in SMEs are the fuel that ensures that the businesses flourish and are able to work effectively to achieve their goals.
Investing some of these recovered funds in SMEs will be able to make a significant change in their development process. 
In the case of China's incredible economic comeback, there was an army of 50 million SMEs that were able to create a total of 500 million jobs between 1982 and 2012 and they are still working on a greater development.  If SMEs are well funded and developed, the unemployment rate in the country will reduce thereby generating more revenue for the country.
In May 2009, Prime Minister Lee Hsian Loong of Singapore set up the Economic Strategic Committee (ESC) to develop strategies to maximize its opportunities in a new world environment, by building the country's capabilities and making the best use of its scarce resources, with the aim of achieving sustained and inclusive growth. The ESC eventually published its recommendation report on 30 January 2010, which was accepted by government and first incorporated in the 2010 budget.
The results of the recommendations, however, have shown in the developments of the economy. SMEs in Singapore make up 99% of the overall enterprises, contribute around 49% of total enterprise value-add and hire 67% of the workforce in the country.  If Singapore SMEs are able to match their US counterparts and close the productivity gap to 40% from the current 52.4%, they would add roughly $42.42 billion worth of value added to the economy. From this, it is evident that the current economic restructuring is very much a restructuring exercise of the SMEs: to increase overall productivity by transforming their businesses so that higher business costs can be accommodated.
From this, it is evident that the current economic restructuring is very much a restructuring exercise of the SMEs: to increase overall productivity by transforming their businesses so that higher business costs can be accommodated.
Investing in SMEs in Nigeria will increase the productivity of the (economy of Nigeria) and international deals. Earnings in foreign currencies kept in the country will also increase which would lead to a proportionate increase in the value of the Nigerian Naira.  
Featured Image: South East Society of Professionals
Jesuleke Olarewaju
Consumer Expert at Techpoint.ng
On January 22, 2022, be part of the largest gathering of innovators, startup founders, thinkers, programmers, policymakers, and investors in West Africa. Register free.