There is an unofficial saying that Nigerians are everywhere on the face of the earth, doing big things. Did you know there are Nigerians pulling major weight in major tech companies in Silicon Valley like Apple? Most people didn't.
We took out time to make a list of Nigerians that have ingrained themselves in the Silicon Valley tech circuit through their positions.
Remi Dada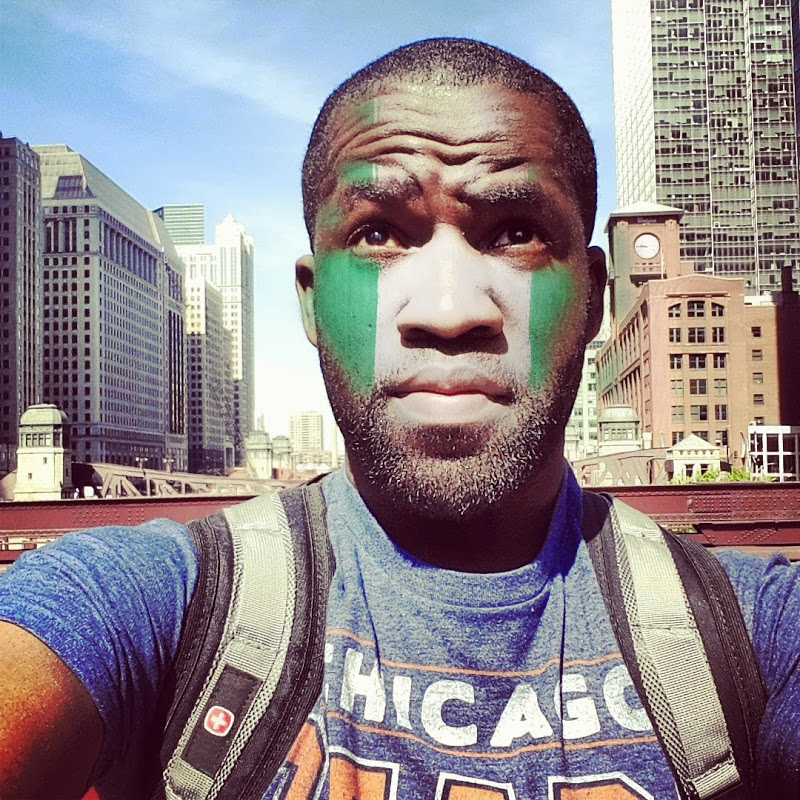 Remi is the head of B2C product marketing of YouTube, Sub-Saharan Africa; he was formerly the head of B2C product Marketing, Nigeria at Google.
He holds two degrees; a BSc in Architectural studies, and an MBA from the University of Illinois, Urbana-Champaign and Howard University respectively.
He studied Architecture at the University of Illinois and studied Marketing three years after at Howard. He has over 10 years of experience in designing and constructing innovative and collaborative tech office spaces.
Mojolaoluwa Aderemi-Makinde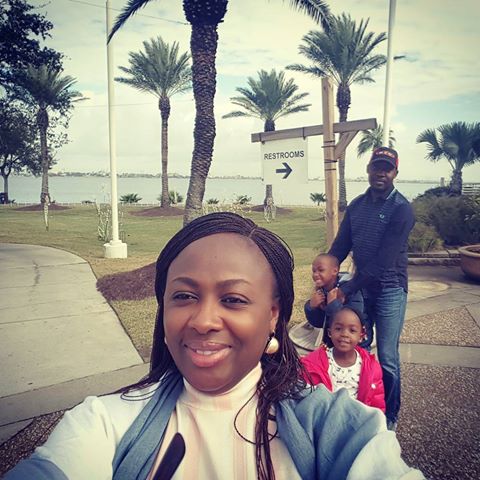 Mojolaoluwa is a business strategy and development professional with over 11 years experience across various sectors including technology, finance, retail, media among others. She is currently the Industry Manager- eCommerce (Travel and Retail) and Finance at Google.
She has a background in Computer science from the University of Lagos and holds a Masters degree in Management and Strategic Information Systems from the University of Bath, United Kingdom.
Ime Archibong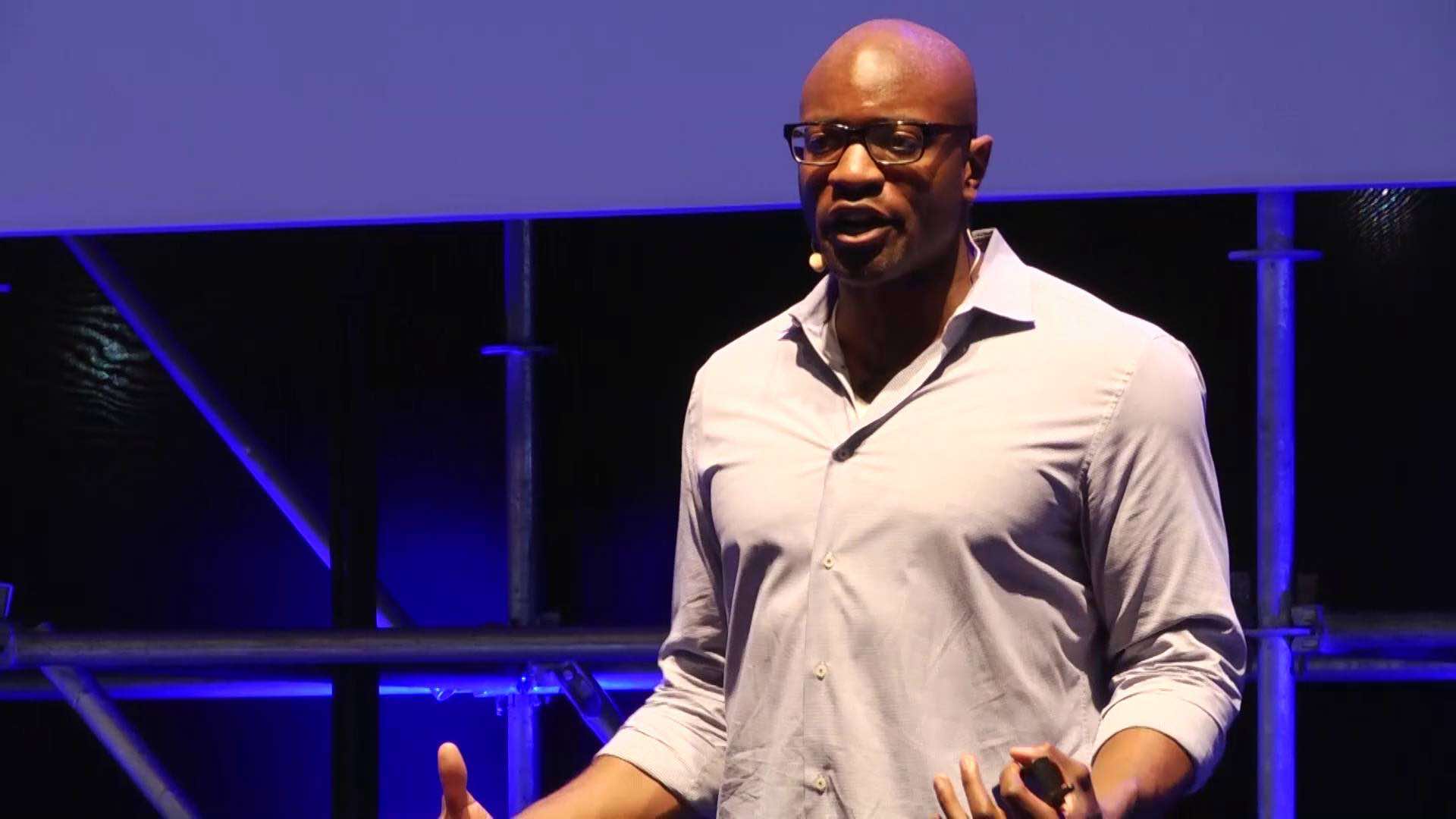 Ime Archibong is the Director, Strategic partnerships at Facebook. He leads a team focused on accelerating Facebook's product strategy by establishing partnerships, driving products integrations and unlocking new business opportunities with leading companies across multiple industries and sectors.
He and his team have worked on everything related to Facebook including the Messenger app. He played a significant role in Mark Zuckerberg's visit to Nigeria.
Prior to joining Facebook, he was an Advanced Technology Business development Professional at IBM for a little over 3 years.
He is an alumnus of YALE University where he studied computer Science and electrical engineering and holds an MBA from the Stanford University of Business.
Nnamdi Abraham-Igwe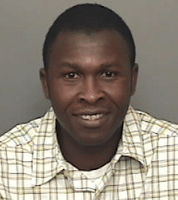 Nnamdi has been the Emerging markets Lead at Google since 2012. He started his career at Google in 2004 where he was a network engineer and has since climbed up the ladder to hold a lead position.
Nnamdi holds a degree in mechanical engineering from the University of Nigeria, Nsukka. He took a project management course at Stanford University and then proceeded to get an M.S in Telecommunications (minor computer science) from the California State University, East-bay.
Chukwuemeka Afigbo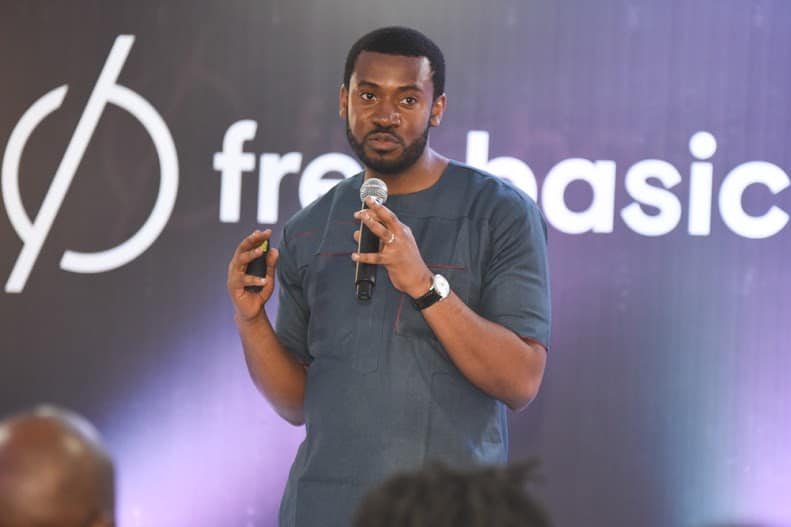 Chukwuemeka Afigbo formerly worked at Google before joining Facebook. He worked at Google until 2015 before being replaced by Aniedi Udo-Obong. Emeka is the manager, Strategy Product Partnership focused on helping developers in Africa and the Middle-East succeed by leveraging Facebook's platforms.
He was also instrumental in Mark Zuckerberg's visit to Nigeria. He's an alumnus of Command Secondary School, Abakaliki and the University of Nigeria, Nsukka where he studied Electronic Engineering.
Bayodele Olutu
Bayodele is the Product Manager- Chrome and Android at Google, North America. Prior to joining Google, Bayodele was the design, planning and optimization lead at Ericsson. He also previously worked at Celtel and Zain Nigeria and also at Huawei Technologies Nigeria.
He studied mechanical engineering at Obafemi Awolowo University. He holds an MBA, business administration and project management from the Manchester Business School.
Morin Oluwole
Morin is the head of Luxury at Facebook and Instagram where she manages Facebook and Instagram's global luxury client partnerships. Prior to landing her current role, she was the business lead to the VP Global Marketing Solutions.
She holds a BA and MA from Stanford University in Human Biology and sociology and an MA in Management from Columbia University.
Morin speaks 5 languages and has lived in three different continents. She joined Facebook when it was a small startup of 200 people.
Bunmi Banjo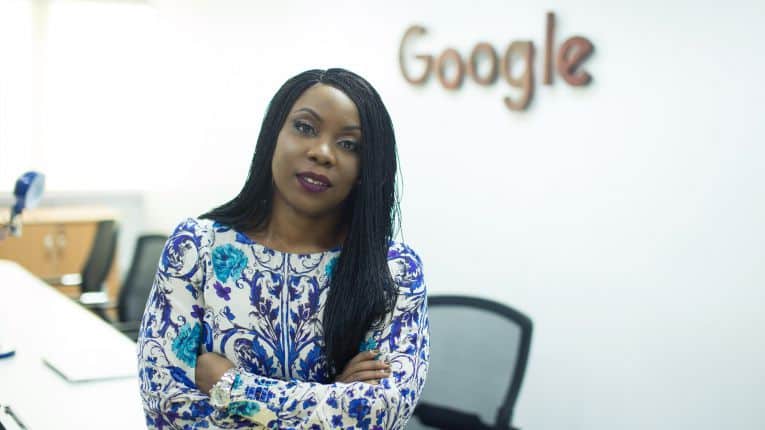 Bunmi is the head of Brand, Reputation and Digital skills, sub-Saharan Africa at Google where she leads a team that drives the company's effort to equip millions of SMEs with Digital skills for jobs and business growth.
She started her career at Google as the Head of SMB marketing, Google Nigeria. She is an alumnus of the University of Toronto where she majored in Psychology and Biology.
Yinka Somotun
Yinka Somotun is the Senior Director, Global Procurement at Oracle. He leads a worldwide team of contract professionals in five international locations responsible for negotiating and managing Oracle's procurement contracts.
He has a background in Law; a Bachelor's degree and a Masters degree in Law from the Lagos State University and the University of Lagos respectively. He had previously played legal roles in Texaco and Chevron.
Olaoluwa Okelola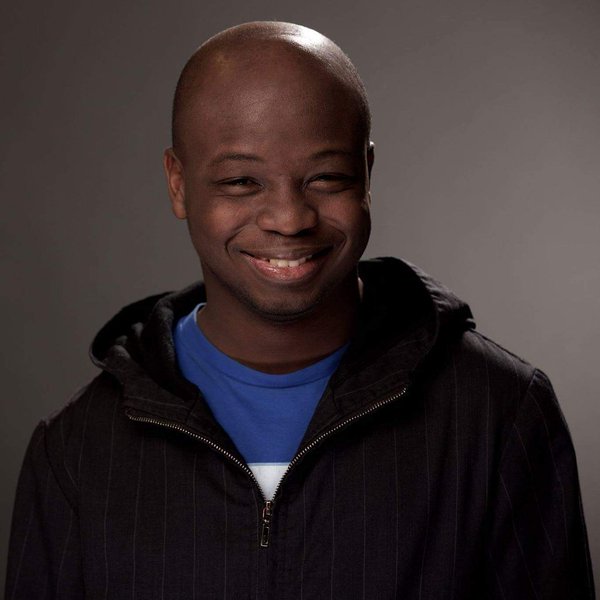 Olaoluwa Okelola is one of the few Nigerian-born software engineers at Facebook. Before he joined Facebook in 2007, he worked as an engineering intern at Google from May 2006 until August 2006 and prior to that, he was an intern at Microsoft.
Olaoluwa is from Ibadan, Oyo State, Nigeria. Having completed his secondary education at the International School Ibadan, Okelola proceeded to Avi-Cenna International School and Howard University, Washington DC, to complete his secondary and university education respectively. He holds a degree in Systems and Computer science.
Olaoluwa has a good relationship with Facebook CEO, Mark Zuckerberg.
The presence of these remarkable Nigerians calling shots in big tech companies in Silicon Valley is evidence that Nigerians are one smartest set of people on planet earth. However, Nigerians can do more to become more by chasing their dreams and aspiring to attain remarkable heights.
---
Do you know any other Nigerian who plays a lead role in Silicon Valley? Please let us know in the comments section below and we will update this list accordingly.