The year 2016 was probably one of the worst years to be starting business in Nigeria. According to a news report, 272 firms closed shop in Nigeria because of the foreign exchange restrictions. This closures led to a loss of over 180,000 jobs.
Considering how the forex forex crisis is attempting to choke businesses in Nigeria, it may be astounding to even consider that anybody would want to come and put down business roots in this climes.
There are many reasons why a business will consider relocating to Nigeria and chief among them being that the market you are serving is situated here. Even though the internet has eased business operations from any part of the world,  it can be very inconveniencing to be in a different location from your primary market.
Starting business in Nigeria is hard, but not as hard as is touted (or maybe not). But whatever your reasons are for wanting to relocate to Nigeria, here is a map to find your way around. And hopefully set off to a great start.
Polish your idea(s)
Before you even thought of relocating, it is safe to say you already have a great idea to start a business on. Even if it's trading, there has to be a strategy to it.
As the complexities of running a business in Nigeria has pointed out, your business idea has to be foolproof and solving a real problem to scale.It is not enough to replicate a global solution here as Nigeria is a dynamic market with a lot of quirks.
This especially applies to small businesses and tech start-ups. Talk to existing players in the industry you plan to enter.
Network aggressively
Building a network is a great way to start, but since you are not physically available to meet people, social media has simplified the process of meeting new people with similar interests. To polish your business ideas effectively, you need people to brainstorm with.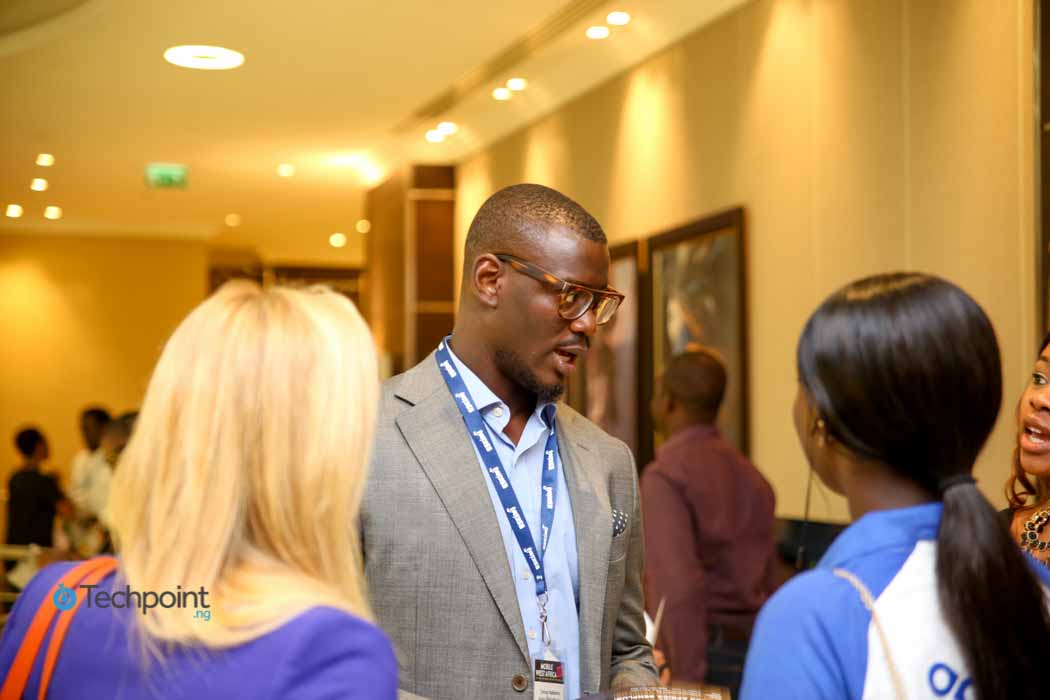 And in an unfamiliar terrain, a few introductions and pointers may not exactly be a magic wand, but they can make things ten times easier.
LinkedIn is the best social media platform for this purpose even though Facebook can suffice once in a while. Complete your bio and 'about me' sections on Facebook and LinkedIn until they are articulate. Consider this section of your social media account a pitch to a stranger and so it should project a correct image.
Registering your company
This is a very important part of the process; perhaps one of the most important. There are two types of companies; public and private, but for the sake of this article, we will assume your company is a private company.
The Corporate Affairs Commission(CAC) is in charge of registering/incorporating companies in Nigeria and Companies and Allied Matters Act is the law governing it. This law stipulates that to register a company, an intending company must have;
A minimum of 2 and maximum of 50 members
Primary founding members not under 18 years old
Current share capital of ₦10,000
Registered business address
Receipt of stamp duties
Affidavit of asset by lawyer
There are a lot of other provisions and stipulations of the Companies and Allied Matters Act, but the aforementioned are some of the basics. It is advised you get a lawyer or legal practitioner as a representative to work you through this process.
Location
After registering your business, the next thing to consider is where to locate your business. There are a lot of factors that can the part of the country where your business will be located and your target market is one. A cooperative society for farmers in villages will best be located in a rural community but an internet business without a geographical target can be situated anywhere. A prime example of the latter case is SmartWeb;a web hosting company in Jos with most of its customers in Lagos.
Operational costs are another major factor to consider in locating a business. Lagos is an urban city, but the cost of running a business in Lagos may not be favourable to certain businesses.
Suggested read; The actual cost of launching a Startup in Lagos
Keep in mind that the cost of power and general living expenses are cheaper in rural areas; the more urban a city is, the more expensive it is to do business in that city.
Taxation
At this point, it is assumed that your business is finally settled in, it is time to work out taxes from the beginning. In Nigeria, the crackdown on tax evasion is not as strict as it should be, so the pull is there to ignore taxes, but this can be a terrible mistake.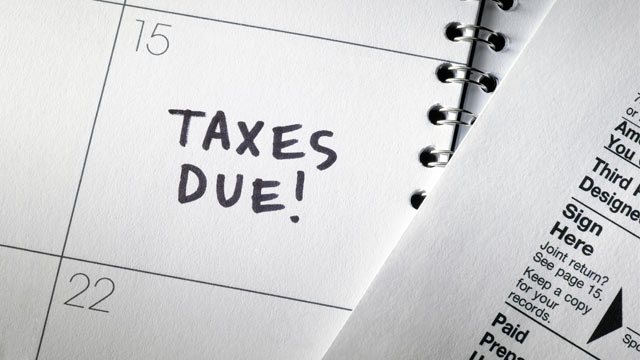 The Federal Inland Revenue Service(FIRS) is Nigeria's primary tax collector. As a company, the primary taxes expected of you include; Companies Income Tax, Personal Income Tax, Capital Gains Tax, Tertiary Education Tax, and other taxes specific to your industry.  The earlier you work out your taxes, the easier they are.
There are numerous reasons why small businesses in Nigeria do not pay tax, and as valid as these reasons are, they will not be accepted as excuses to evade tax.