If you joined me in the unboxing of the Tecno L9 Plus then you will agree that it is a real beauty. However, we expect much more from our smartphones so I went up close and personal with the new Tecno L9 Plus.
As I reveal my discoveries, I will let you decide if this latest addition to the Tecno L series meets your expectations and if Tecno actually raised the bar with this one.
Design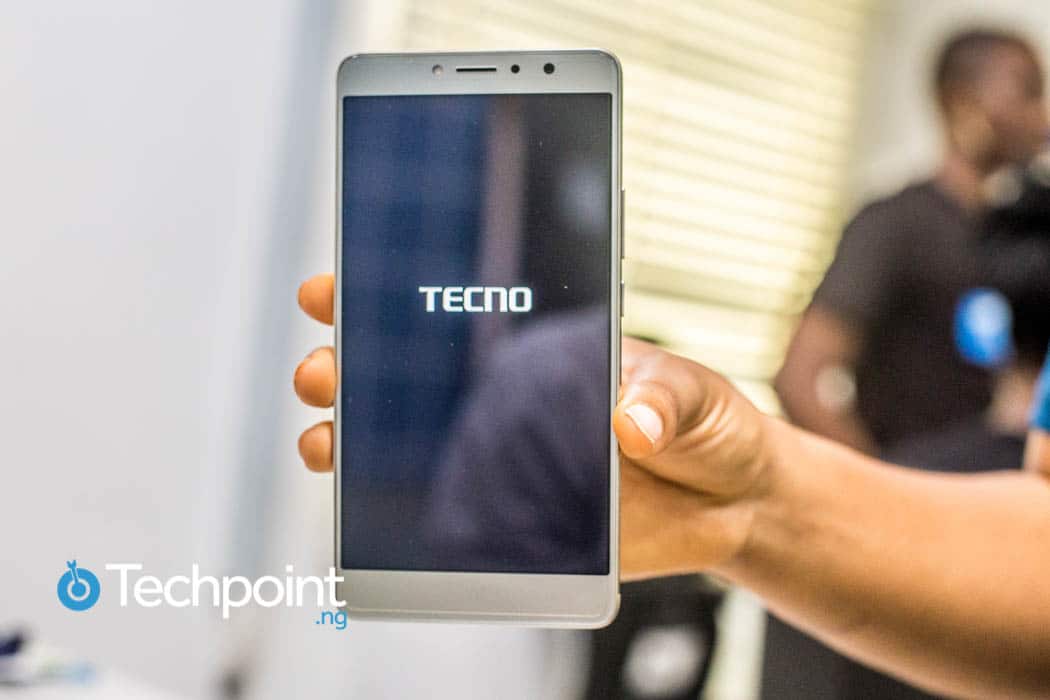 Tecno has opted to keep the design simple, but simple in this case is beautiful. The Tecno L9 Plus spots the traditional rectangular shape with perfectly curved edges on its four sides which make holding this 6" phone a real joy.
The fingerprint sensor is intelligently placed just underneath the camera where it is easier to reach with the index finger considering its large size.
The phone remains evenly smooth all through except for a very slight bump in the camera.
If you love staring at big screens, then this one is for you. Even if the large 6" screen may not be everybody's thing, it sure doesn't make the phone difficult to handle, especially as it is somewhat light for its size – weighing 185 grams.
However, the bezels (sides of the phone) are not the slimmest and people with smaller palms may not find this device too appealing to hold.
Display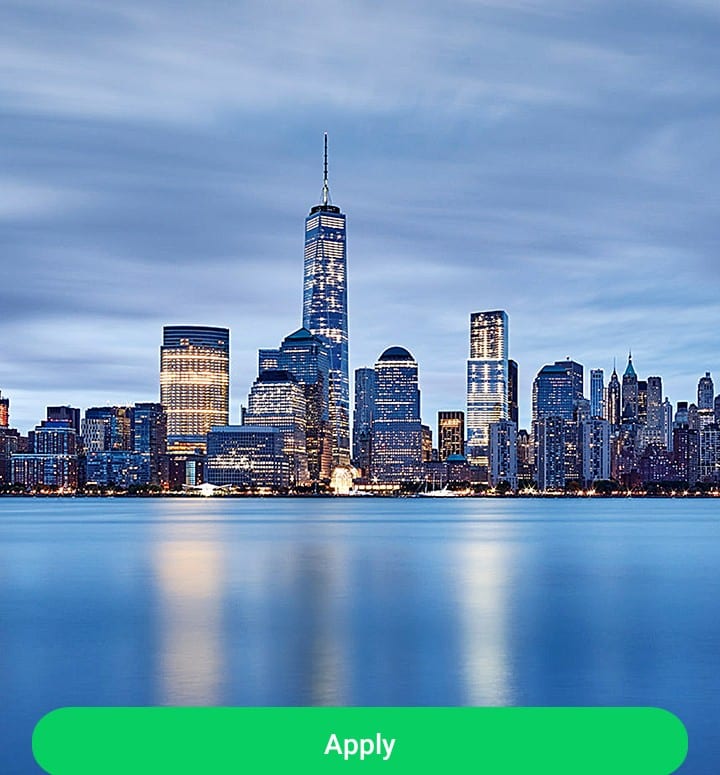 The 6.0 inch IPS display of the Tecno L9 Plus does a great job of alluring the eyes. This phone can boast of sharp and crisp displays, and pictures do not appear distorted or blurred when viewed from any angle.  I personally enjoyed watching videos and playing games in landscape mode on this device.
Camera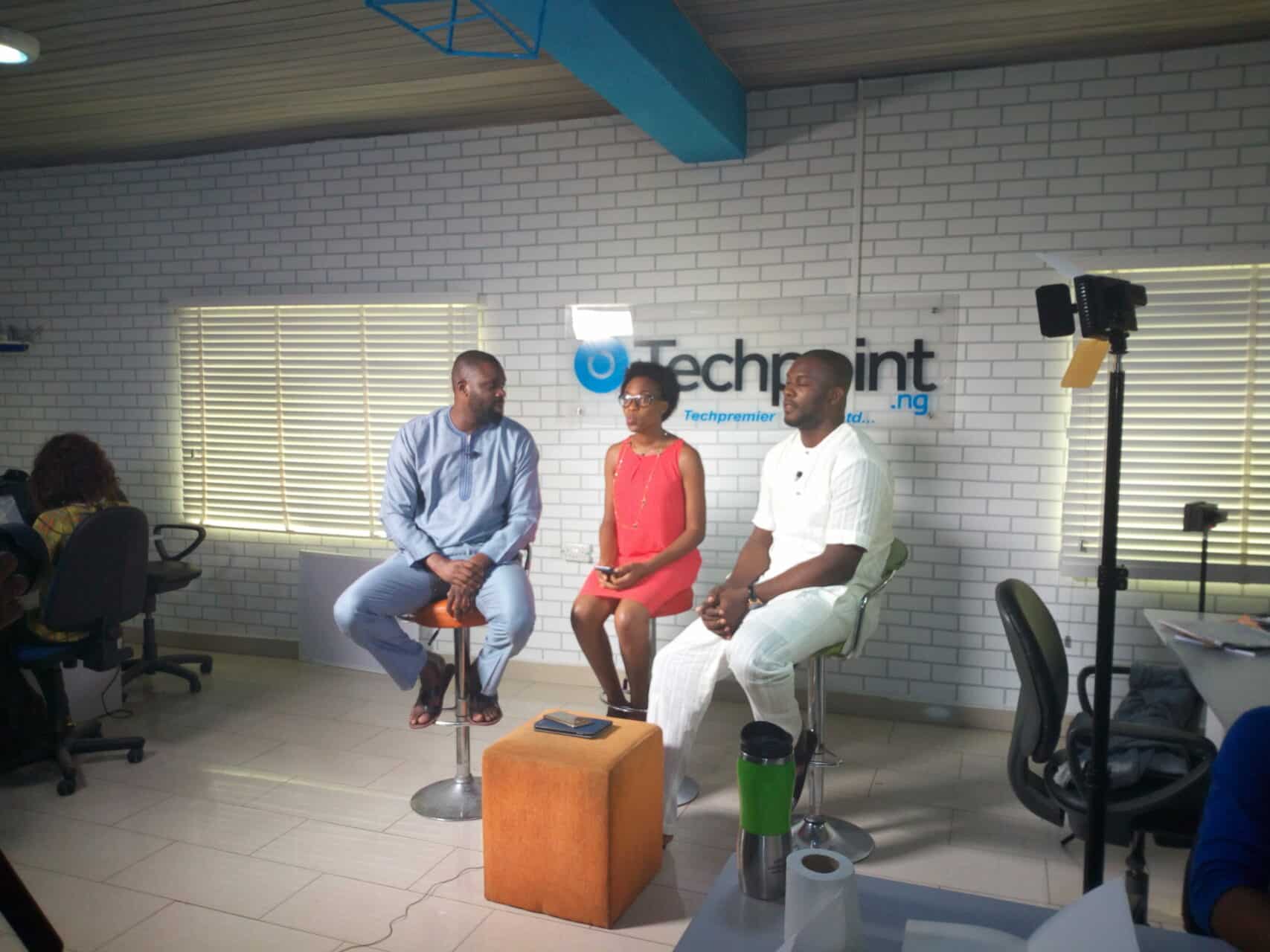 The 13MP camera on this device is impressive. Pictures are crisp and sharp and most importantly details and colours are correctly reproduced by the camera. Even in low-light conditions, pictures still appear good.
However, the 5MP front facing camera is average at best and most of the time it fails to really express the real colours of images. The front facing flash is, however, a big plus in low light situations.
Battery
Tecno claims that the 5000mah battery can last up to 72 hours. Well,l I struggled to run down the battery of the Tecno L9 plus; after playing music for 5 hours, watching movies for 3 hours, moderately browsing the internet and playing games for about an hour even on full brightness, I was left with about 40% of battery juice.  
Battery also lasted for over 32 hours with about 33% juice left after a full charge and active usage. This is very impressive and heavy smartphone users will definitely appreciate the huge battery capacity.
Fingerprint Scanner
 The fingerprint scanner of the Tecno L9 Plus is pretty efficient. Hardly did it fail to recognise my index finger and not once did I run into any problems with it. I can confidently wave goodbye to drawing patterns or typing passwords with this phone.
Price
The Tecno L9 Plus is affordable with a speculated price of  ₦64,000 to ₦65,000
Verdict
While the Tecno L9 Plus boasts of a fairly decent hardware (2gb ram and 1.3ghz quad core processor) with a 16gb ROM, it definitely makes up for it in its software as it spots the Android 7.0 Nougat straight out of the box.  The inclusion of the assistive touch tool also allows for more convenient handling. The 5000mah battery , 6-inch screen and fingerprint scanner are major selling points for this device. However, a big letdown is the absence of 4G connectivity.
Even though the Tecno L9 plus could have been better, it will surely dominate in its own class.