We have rounded up some available tech job openings this week. Send in your applications if you are interested in any of these roles. Not a techie? You can apply for non-techie roles in tech companies too.
Information Technology Support Trainee at Newgate Medical Service Limited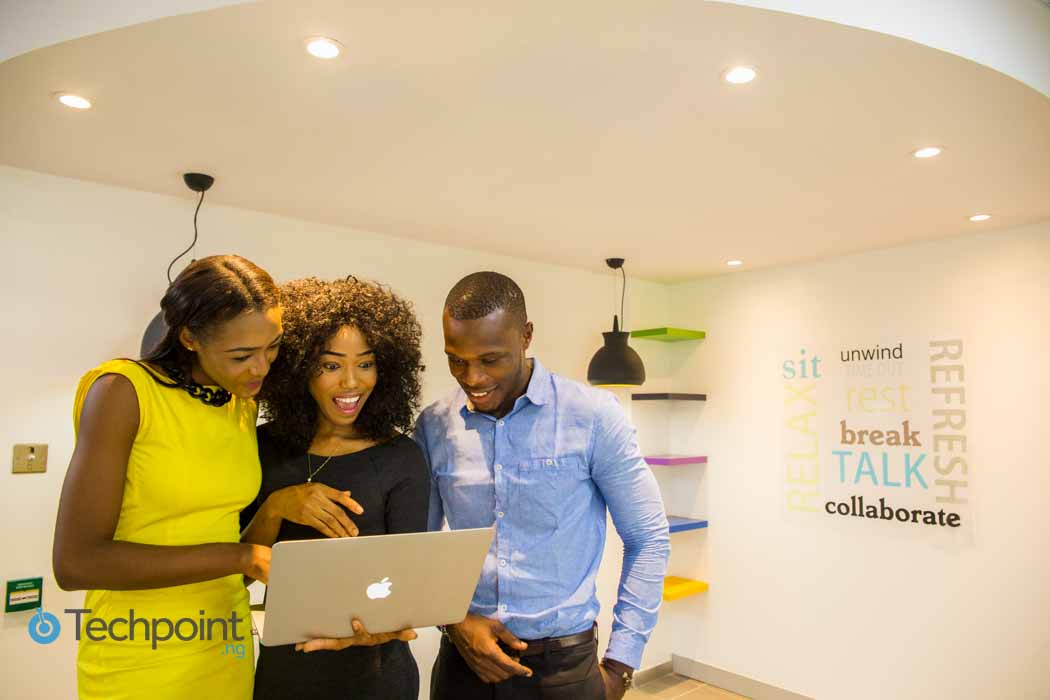 Job Type: Contract
Deadline: May 20, 2017
Job Duties
Providing support to all users.
Offer daily operations and systems support to personnel
Verify functionality of hardware and software components
Conduct daily network backup operations
Required Skills
Sound understanding of basic desktop support knowledge repairs.
Installation and upgrading of PCs and laptops.
Network crimping.
Network configuration.
Network troubleshooting and maintenance.
Hardworking & quick to learn.
Education & Experience
Must have a basic knowledge of Microsoft Office
Basic Knowledge of computer software and hardware will be an added advantage
Minimum Qualification: OND from a reputable institution
Additional Info
Must reside in or within proximity to Ikorodu
Interested in this role? Apply here
IT Desktop Support Analyst at Sahara Group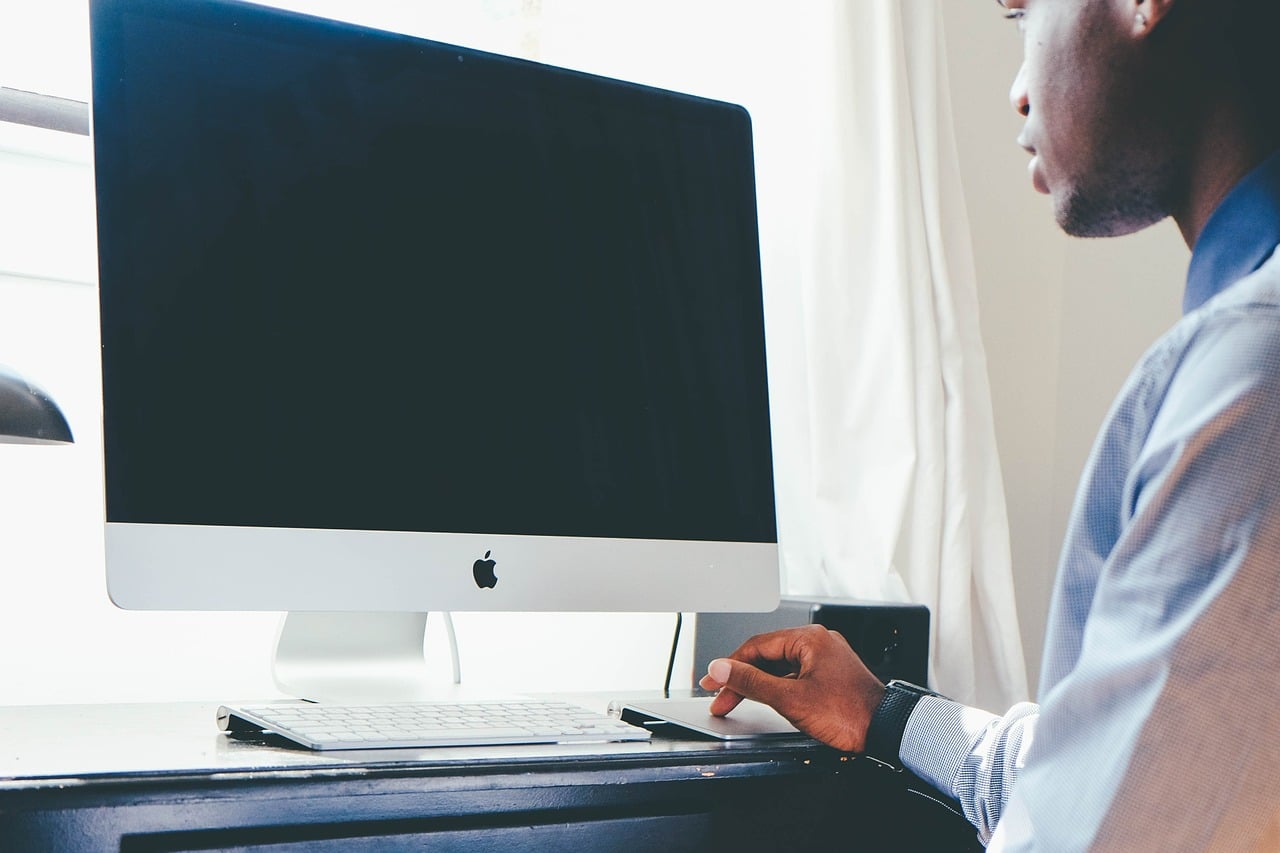 Experience: Entry level
Key deliverables
Provide first level technology support and escalate issues to Tier 2 and 3 support when necessary
Monitor and evaluate data network infrastructure: Switches, routers, data network devices, network links, GSM boosters, PBX, IP telephones and implement changes as required to improve performance.
Monitor and evaluate voice network infrastructure: IP PBX, IP Phones, VoIP gateways, E1 lines and implement changes as required to improve performance.
Interface with 3rd party service providers
Provide periodic reporting of IT Support operations
Knowledge/Skills
Good Knowledge of windows 2008 server operating system and network infrastructure (Active Directory, Group Policy, DHCP, DNS, File Services, etc.)
Hardware and software troubleshooting skills
Good understanding of windows based applications and their interaction with the underlying operating system environment (Registry, System Services, Component application subsystem etc.)
Dexterity in setting up and managing switches and routers
Good report writing skills
Good IT process understanding
Very good problem solving skills – frequently under various sorts of constraints and stress
Minimum Qualification/Experience
A Bachelor's degree in the field of Computer Science/Engineering
0 – 3 years qualitative experience in technology deployment or support
Certifications will be an added advantage
Excellent communication skills and interpersonal skill, ability to work virtually, fluency in English as a contract language.
To apply,  send an email with your resume to recruiter@sahara-group.com. Check here for more information about this role
UI/UX Designer at Andela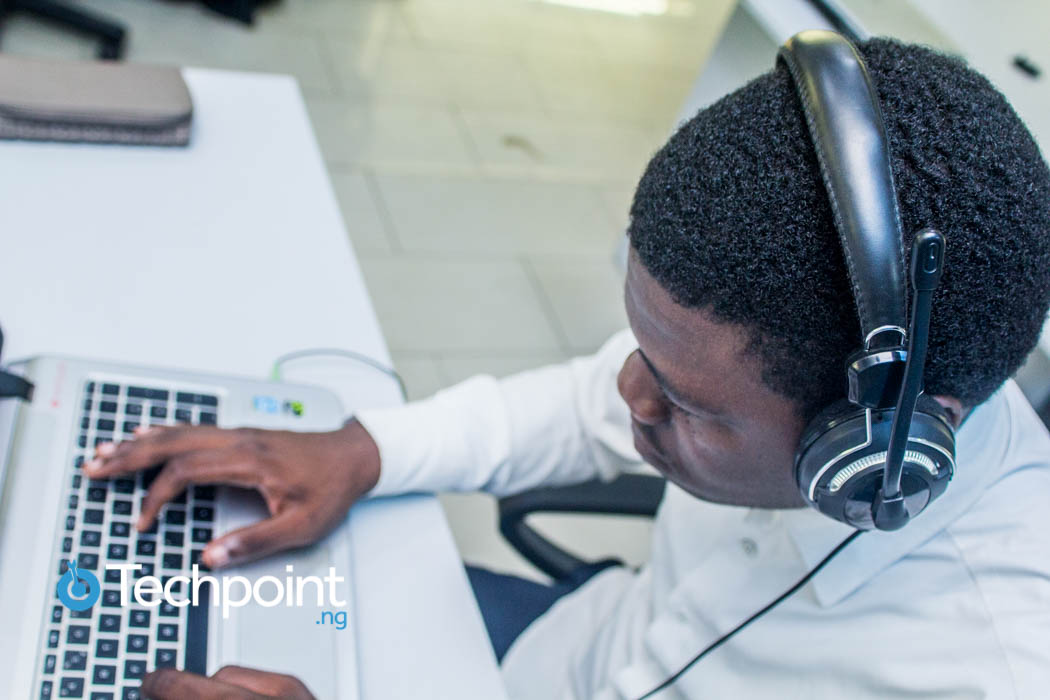 Location: Lagos, Nigeria
Experience: Mid Level
Job Description
Lead our design efforts to ensure that our internal products converse well with their users
Create standards & components to be used across our product suite for a unified experience
Collaborate with various stakeholders to understand the company's goals and users
Partner with Product Leaders to conduct user research
Create low-fidelity wireframes and hi-fidelity mockups that ensure alignment with all stakeholders
Collaborate with Engineering to ensure that we're constantly delivering to specification
Qualifications:
The ideal person for this role:
Has a clear passion and expertise in UI and UX.
Has empathy and is relentless in their desire to understand users and the challenges they face
Believes in the effectiveness of collaborative problem solving
Loves unlocking the potential of others and wants to learn how to do it even better
3-5+ years of UI/UX design experience at a software company
Consensus-builder; develops relationships across the company with ease
Proficient in CSS, HTML and JavaScript
Obsessed with staying up-to-date on the latest UI/UX trends, techniques, and tools
For more details about this role and to apply, click here.
Business Development Manager (re:learn) at CcHUB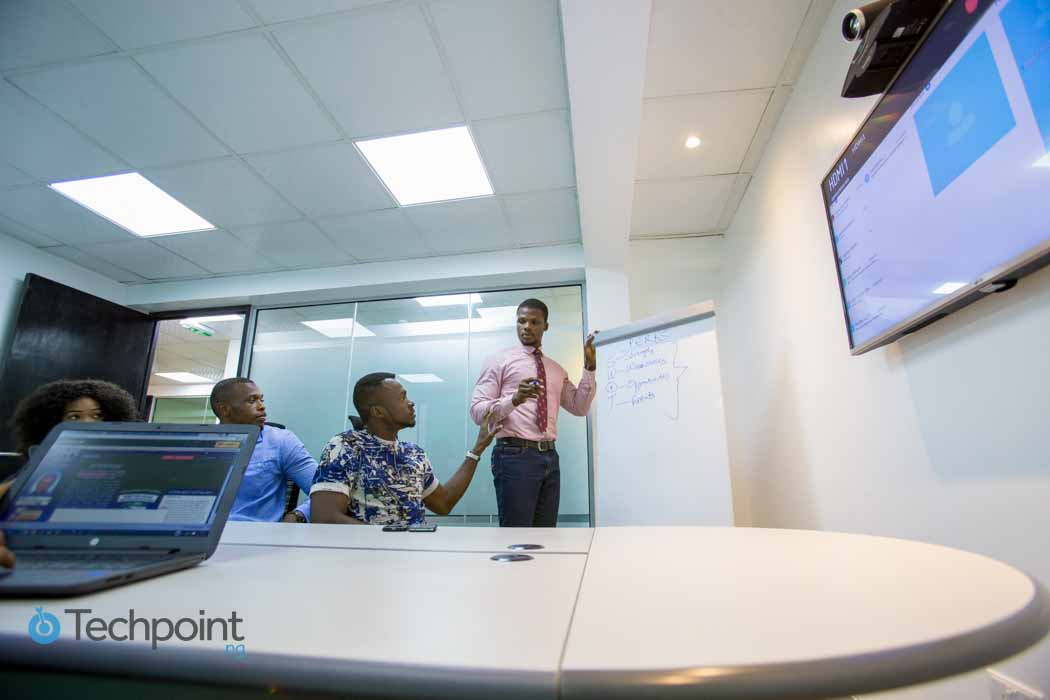 Location: Lagos
Experience: 3-5 years
Job Information
re:learn is the education practice at CcHUB, focused on helping students and schools use technology in smart ways to enhance learning. At re:learn our goal is to improve access to, and the quality of education in Nigeria. We are seeking a Business Development Manager who will drive the sales and development strategy for re:learn. Your role will involve identifying and closing sales leads to hit the target set by the unit. If you're a highly motivated individual who loves sales and managing client relationships, we'd love to hear from you.
Responsibilities
Responsible for meeting sales target set by Practice Lead, with quarterly reviews
Researching and identifying new sales leads
Pitching services to potential clients, and following up the process of closing sales
Arranging meetings with potential clients
Maintaining relationships with existing clients and customers
Attending conferences, meetings and industry events identified as beneficial to the unit
Desired Skills
3-5 years work experience with a proven track record in sales
Excellent communication skills – written and oral
Strong interest in STEM Education and working in the education sector
Self-motivated, ability to work under little supervision
For details on how to apply and to discover other job vacancies at CcHUB, click here.
Job openings at Fresible LLC
Fressible LLC is currently seeking passionate and competent individuals for the following job roles:
Content Uploader
Blogger
Software Programmer
Graphics Designer
IT Programme Manager
IT Database Administrator (expert at using MySQL Databases)
Fashion Analyst
How to apply
To be a part of the Fresible LLC team,
Visit the company's website at www.fresible.com
Visit the career page at www.fresible.com/career
Follow on Facebook: https://www.facebook.com/fresible  and twitter at http://www.twitter.com/fresible to learn more about Fresible LLC
Send your CV and covering letter briefly highlighting your skills and experience by email to: careers@fresible.com cc fred@fresible.com
Ensure you state the role you are applying for in the subject header. For more details about this vacancy click here.