Just as the name implies, prime virtual assistant is an online platform where virtual assistant services/administrative support is offered.
In September 2016, Edoya Blossom David-Atiti officially launched the platform as a division of Roxajardim International Solutions Ltd.
Services such as email management, business correspondence/invoicing, proofreading, feasibility study reports, online research, field-work research and more are rendered on the platform.
These services offered by this platform are targeted at entrepreneurs, professionals and small businesses.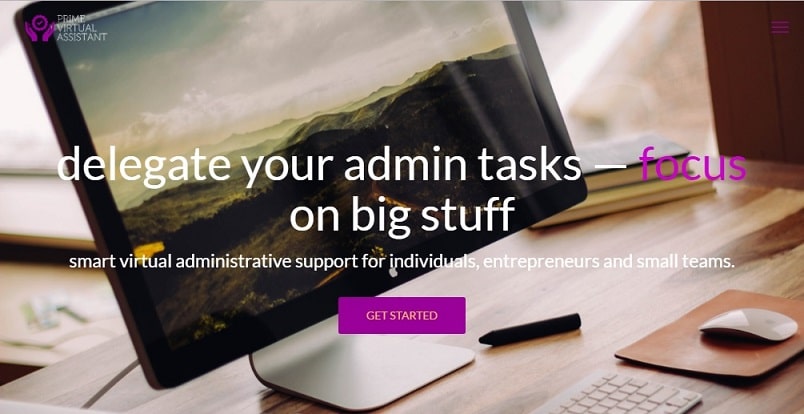 How Prime Virtual Assistant works
Interested clients head to the website and give a brief scope of the work they intend to outsource. Clients can also sign up for packages ranging from ₦50,000 to ₦140,000 monthly. Services are offered to clients regardless of their location.
Impressions
Rather than having a huge payroll for your staff, outsourcing for a subsidised amount is not a bad alternative. The fact remains that there is a possibility that quite a number of Nigerian SMEs' already leverage foreign outsourcing platforms to get their virtual work done. Hence, having a local one than can deliver same work quality is a plus.
Do you run a small business and intend to outsource instead of employing more physical workers, you could visit the prime virtual assistant shop to get started.
---
Discover new startups every weekday by 9am (WAT) | Pitch your startup here.