An 18-year-old Victor Ibeh and Tony Ezelioha (19) who were arraigned before the Ikeja Magistrate court have been released yesterday after posting a bail of ₦450 000 each. On March 27, at Fadaro street, Ayobo, Lagos, the teenage boys allegedly gang-rape a 19-year-old teenager.
Victor Ibeh and the victim (whose name isn't given) have been friends on Facebook for two years before the unfortunate incidence. The victim was invited to pay a visit, which she agreed to, however, by the time she discovered the intention of her hosts, there was no way of escape. She was forcefully assaulted. The case has been adjourned in court until the 17th of May.
There is a high frequency of fraud, rape and murder through social media platforms and its mind boggling that more people are still falling victim. One would have thought that Cynthia Osokogu's story should have been lesson enough. Cynthia's story was a widely publicised one which enlightened a lot of Nigerians the importance of security when meeting up with online friends.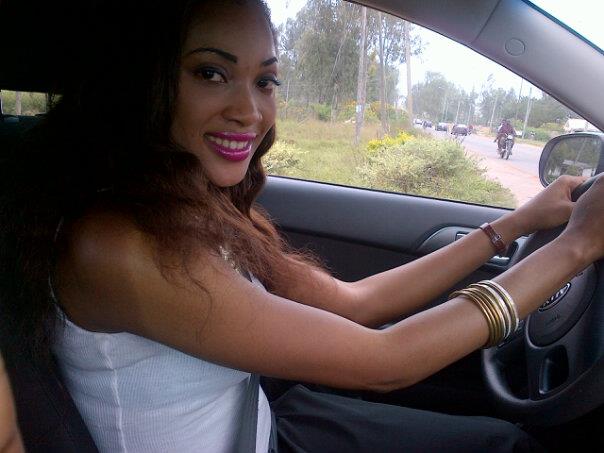 In 2012, Cynthia was a postgraduate student at the Nasarawa State University and a boutique owner. She was lured to Lagos by her Facebook friends, who drugged and strangled her to death. Although 5 years after,  justice is served, her killers are to be hanged; she did not deserve the abrupt termination of her life and dreams.
While there are several examples of potential union and successful business dealings on Facebook, it is still hard to decipher criminal and murderous intents, therefore, it is better to stay safe.
Here are some security measures you can take if you have to meet up with a 'Facebook friend(s)'
Carry out a little research.
Beyond details on the person's profile, gather more information about the person. Profile details can be very misleading and untrue.
Have a cogent reason for the meeting.
Meet up in a public area, such as a mall, or restaurant.
It's much advisable that you choose the meeting place.
Before leaving your home, make certain that you inform family, friends or relatives of your whereabouts.
If you can, decline drinks and food given by your host.  Even if you are present when your host order such drinks or food. You cannot be certain that they have not liaised with the waitress before your meeting.
Be cautious, have a sixth sense.