It is yet another week filled with tech job opportunities and we have put together a list of some of these vacancies for you. Check them out and apply if you are interested.
Data Analytics Consultant at Deloitte
Location:  Lagos, Nigeria
Experience: 3-5 years
Role Summary
The ideal candidate must possess strong understanding and technical acumen needed to provide data analytics services.
Responsibilities
Collaborates with the team to create data analytics solutions to clients
Interpret data, analyze results using statistical techniques and provide ongoing reports
Develop and implement databases, data collection systems, data analytics and other strategies that optimize efficiency in client environment
Identify, analyze, and interpret trends or patterns in complex data sets
Presents to team and clients on data analytics solutions
Applies in-depth or broad technical knowledge to manage client's service across various technology areas or functions.
Integrates technical expertise and business understanding to create superior solutions for clients.
Locate and define new process improvement opportunities
Qualification and Certifications
Possess a Bachelor's degree in Computer Science, Engineering or Statistics with a minimum of second class upper grade.
A minimum of 5 credits in O'level subjects in not more than two sittings.
Possession of CISA certification would be an added advantage
Role Specific Competencies/Soft Skills
3 to 5 years data analytics skills, synthesizing information across multiple platforms, systems, and organizations.
Experience in researching and manipulating complex and large data sets (both distributed and non-distributed)
Proficient in one or more programming languages such as Python or R
Experience working with database such as SQL Server or Oracle database
Experience with data visualization tools, such as Tableau/Qlikview/Power BI
Experience in statistical techniques such as Regression, Clustering & Time Series Forecasting
Experience with Hadoop will be an added advantage
Possesses strong analytical/logical thinking and communication skills
Interested in this role? Apply here
Head Information Technology – SIPML at Standard Bank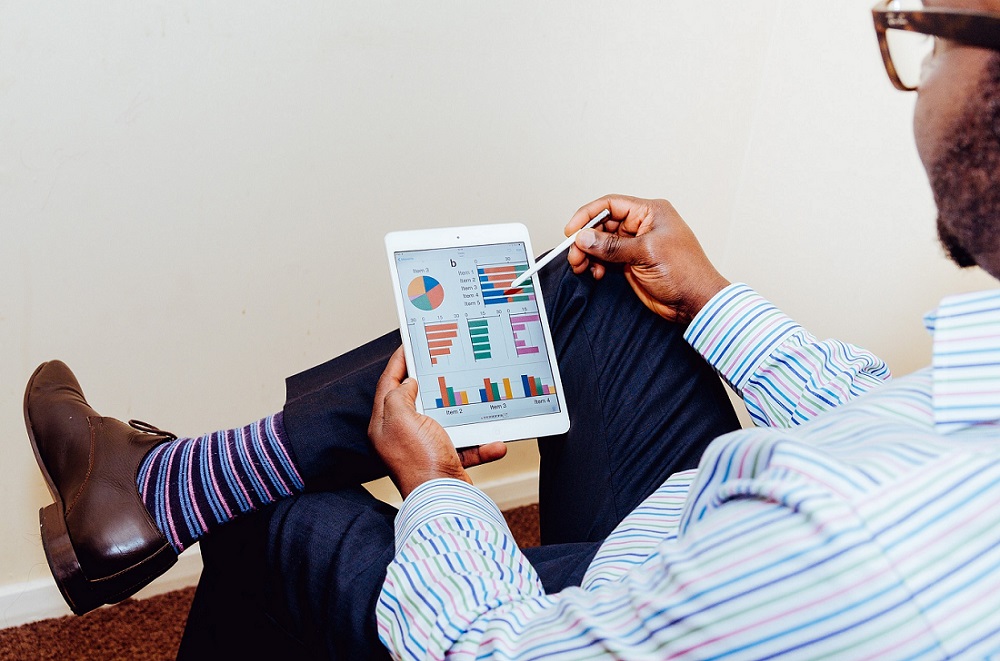 Job Sector: Information Technology and Services
Closing Date: Apr 18 2017
Location: Lagos Island, Lagos
Job Purpose
To provide overall strategic guidance and direction for IT comprising of the following units ( Project management, E Business & Application support, Infrastructure, Testing, Security, Service support and IT Consulting). The alignment of IT investments with the strategic direction of the business to achieve business goals. Responsible for creating and maintaining an enabling and secure IT platforms for the smooth execution of business transaction for all staff and customers
Key Responsibilities/Accountabilities
Manage project management team
Manage E-Business & application support
Manage IT operation
IT planning and management
Manage IT infrastructure team
Oversee risk management & controls
Oversee regulatory, audit & compliance
Preferred Qualification and Experience
First degree in computer science or any of the numerate field of study eg Mathematics, Physics, Economic, Engineering
Masters or MBA
Certifications in IT related fields eg Databases, Operating Systems, CISA, CISM, Prince 2
Minimum 10 years post qualification experience with at least 4 years spent in the Financial Sector and 4 years in top management position
Find out more information and apply for this position if you are interested
Job openings at Grainsfield consulting
The following openings are available in a startup technology consulting firm in Lagos.
Senior Business Analyst
Project Manager
Web Developer
Graphics Designer
Business Developer
To apply, send CV to [email protected] indicating the position(s) in the subject.
Technology/Database Administrator (Tech Support) at Sankore Investments
Location: Lagos
Work Experience: 2-3years
Job Description
Tech Support:
Systems Administration
General software support and administration
Logging and resolving network issues
Documentation of user guides and other resources
Functional Testing for the software development team
IT Policy implementation
IT Asset and Vendor Management
Database Administration:
Data Reconciliation
Allocating system storage and planning future storage requirements for the database system
Systems security and maintenance
Compliance with database vendor license agreement
Back-up and restore databases
Database vendor management
Database Reporting
Formal Qualifications
Degree in Information Technology or Computer Sciences or any related field.
CCNA, CCNP, SQL Certification
Technical Skills and Experience:
Good Knowledge of SQL Database Administration.
Good formal documentation skills is highly desirable
Demonstrate investigative and problem solving skills
Thorough understanding and ability to use Microsoft Office suite
Knowledge and ability to troubleshoot Windows operating systems
Knowledge and ability to troubleshoot Internet communication peripherals (modems, routers)
Understanding of TCP/IP networks and security systems
Understanding of LAN and WAN communication and configurations.
Apply for this job vacancy here
ICT Hardware Support Officer at Peugeot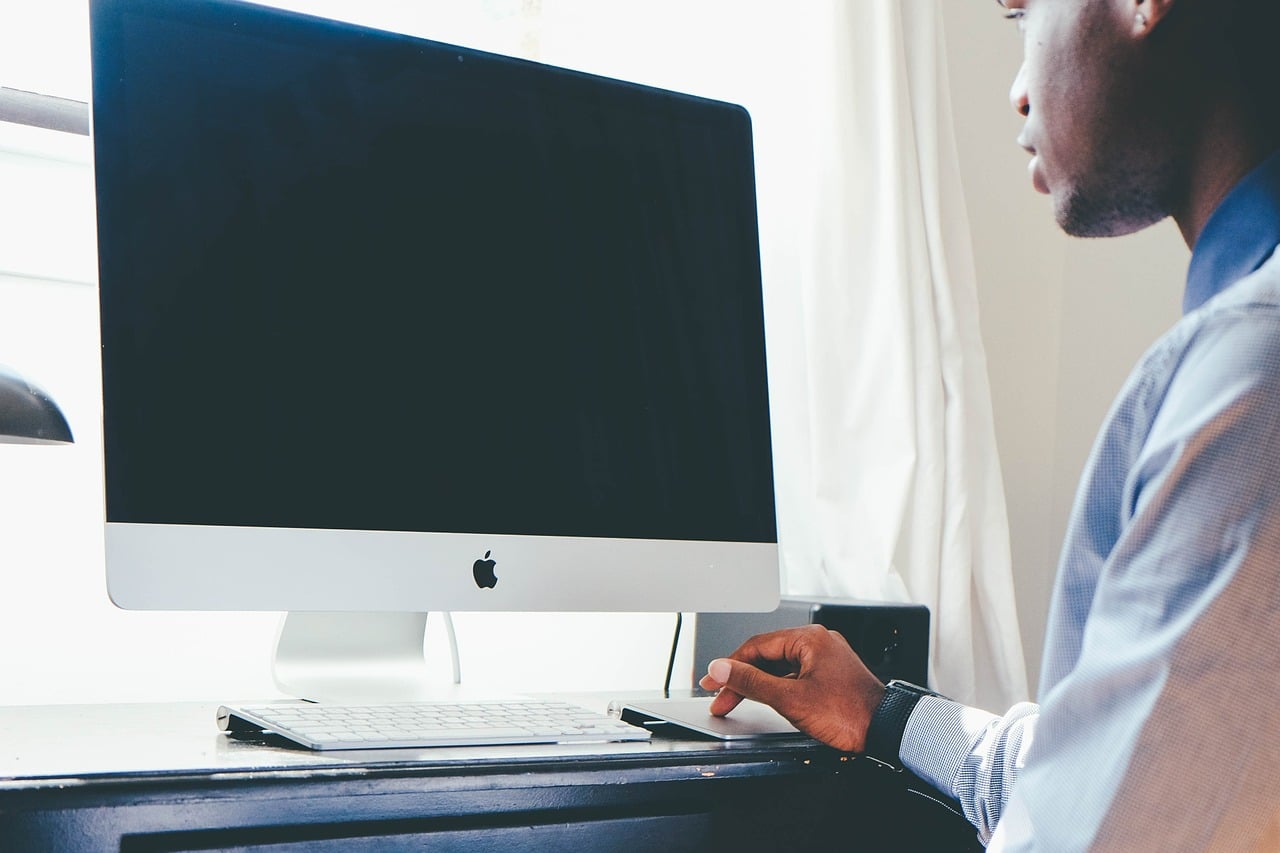 Job Location: Kaduna
Deadline: 2017-04-21
Experience: 2 years
Job Objectives
To plan, organize, and manage the overall company's IT infrastructure
Key Job Responsibilities
Manage the company's IT infrastructure to support the company's mission and core objectives.
Align the IT infrastructure to support online request and customer purchase feedback.
Define requirement for the improvement of infrastructural effectiveness.
Lead installation, configuration and maintenance of multi-platform systems that guarantee the fulfilment of online request to specifications and on-time.
Define and seek approval for the level of IT project infrastructure resources required to meet the organization's goals and prioritize and schedule major projects.
Research and evaluate new IT infrastructure.
Required Skills, Knowledge and Abilities
Applications support
Infrastructure and hardware support/server Administration
Network administration and support
Database design and management
Education & Experience
B.Sc/HND Computer Science, Computer Engineering or equivalent from a recognized Institution.
CISCO & MSCE certified (Compulsory).
A+ Core - Hardware Specialist.
Minimum of 2 years' experience in IT infrastructure Development and management.
Qualified for this role? Click here to apply.
Job openings at eHealth4everyone
User Experience Designer
eHealth4everyone is looking for a User Experience (UX) Designer who shares the company's love for great design, has a love for research and data, a strong background in UX for multiple platforms, and is a quick-thinking problem solver who works well with all types of people in an environment that encourages a variety of thought processes.
Must have a diverse portfolio demonstrating mastery of craft and a track record of results: the design of engaging experiences that created positive outcomes for both the customer and the business
Graphics/Animations Designer
eHealth4everyone is looking  for a graphic designer to support our creative work through marketing designs, branding, storyboarding videos, developing graphics for animations and advocacy materials.
Web Development Intern
eHealth4everyone  is looking for a developer intern who can implement basic functional software using HTML, CSS, Javascript and other related web languages. Focus will include on mobile web, Angular 2 and NodeJS.
To apply for these roles and check out other available tech job openings at eHealth4everyone click here