We all need banks, but not everyone understands the role they play in the economy. Banks are meant to keep people's monies safe, conduct transactions such as transfers and issue out loans. In recent years, with the advancement of technology, Nigerian Banks have spread their tentacles, branching out to electronic payments, which enable people to move around with less cash.
However, in their growth and rebranding process, they are harming and stifling the growth and enablement of small businesses in Nigeria.  It would almost seem like they are increasingly seeking out strategies to convert money spent to small business owners to their established deep-pocketed institutions.
Here are few examples;
Fintech solutions
Up until recently, up to 40% of financial services were at risk to stand-alone fintechs. Banks were the most active players in partnering with FinTech. But there seems to be a switch as banks themselves now have fintech solutions at the detriment of fintech startups. Almost every bank now has a digital banking system for their customers which is creating a fierce, (almost dangerous) competition. The problem with this is that third party fintech solutions may be rendered obsolete in no time if the banks with more access to funds have better solutions. The banks are way ahead of fintech solutions by creating solutions beyond apps for their customers. They are using USSD which enables them to deliver their services to those without smartphones who currently constitute a large percent of their customers. If this continues what would be the fate of fintech solutions in Nigeria?
Recharge card vendors
When was the last time you bought recharge cards from vendors on the street? Many recharge card vendors are struggling to remain in business. Yes, some might argue that this a good thing but tell that to the vendors who are trying to make a living. The banks can afford to make sales at the exact price because they purchase directly from telcos. But the same cannot be said of a roadside vendor who has to go through at least two middlemen. In years to come, recharge card vendors might go extinct in the business of things.
Events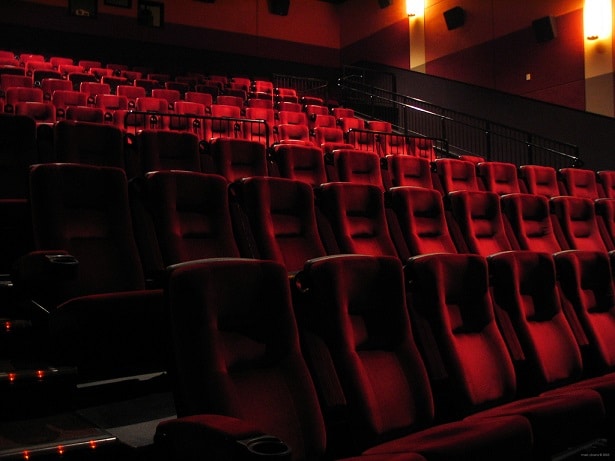 GTBank's food and drink festival was allegedly conceptualised by a smaller company who approached them for sponsorship.  There have been speculations all over as to how GTBank took ownership of another company's idea.  The 'projects' that are undertaken by Nigerian banks in recent times calls for concern because they are out of their core duties to customers. Why are they not doing more to fund ideas instead of taking ownership of them?
Media
Recently, Accelerate Tv owned by Access bank have invested a lot in their content and distribution, is that the way to go? Yes, content is the new currency but should Banks also be a major key player in the media sector? If their primary focus is to service their customers, should they even have the time to create media platforms/companies and see them through? Maybe this is just a preserve of Nigerian banks because this all-out media pattern is a rarity in the world.
For example, Barclays and Bank of America have YouTube channels where they upload instructional videos for their customers in addition to other CSR initiatives,  but that is where it stops. They do not get involved in any act that is not in tandem with their ethos and duty to put the customer first. For Heritage bank to create a co-working space, one begins to wonder if this is all a joke to some.
Nigerian banks want to be the jack of all trades. Depending on how you look at it, banks are encroaching various sectors and may soon become a major key player in all fields. Should businesses with ideas steer clear of banks? What will be the fate of MSMEs if banks dominate these fields? These are questions that need to be answered. Let's hear your thoughts?