Starting and running a successful business is hard enough already. Doing it in Nigeria is bordering on suicidal. If you are looking for more trouble, you'd go for the even crazier option of running an internet startup.
So unless you are some visionary thought leader, chances are you're always in search of reliable advice. This poses another level of difficulty, not just because you have to rummage through tons of "expert" advice published daily on the internet (cough... cough... Medium), but also because it can be difficult to discover relateable content, particularly from sources closer to home.
So we've compiled a list of some of our favourite business blogs written by Nigerian startup founders for aspiring Nigerian entrepreneurs.
Here are our 10 startup founder blogs that every entrepreneur should follow.
Tayo Oviosu
Tayo Oviosu is the founder and CEO of Paga, a mobile financial services platform with over 6 million users across Nigeria.
Tayo doesn't blog very often but when he does, you'll see him write on business lessons from marriage, his inspiring personal goals and the occasional sales pitch.
What you should read first: Nigeria needs to groom great managers to lead companies or start businesses later in their career…
Okechukwu Ofili
A project engineer by day and blogger and published writer by night, Okechukwu Ofili is the founder and CEO of Okadabooks, an eBook publishing startup.
When he's not publishing political rants, Okechukwu is wont to dropping wise nuggets about entrepreneurship in Nigeria on his blog -- Ofilispeaks.com.
What you should read first: Stop waiting for a special sign and just get shit done
Victor Asemota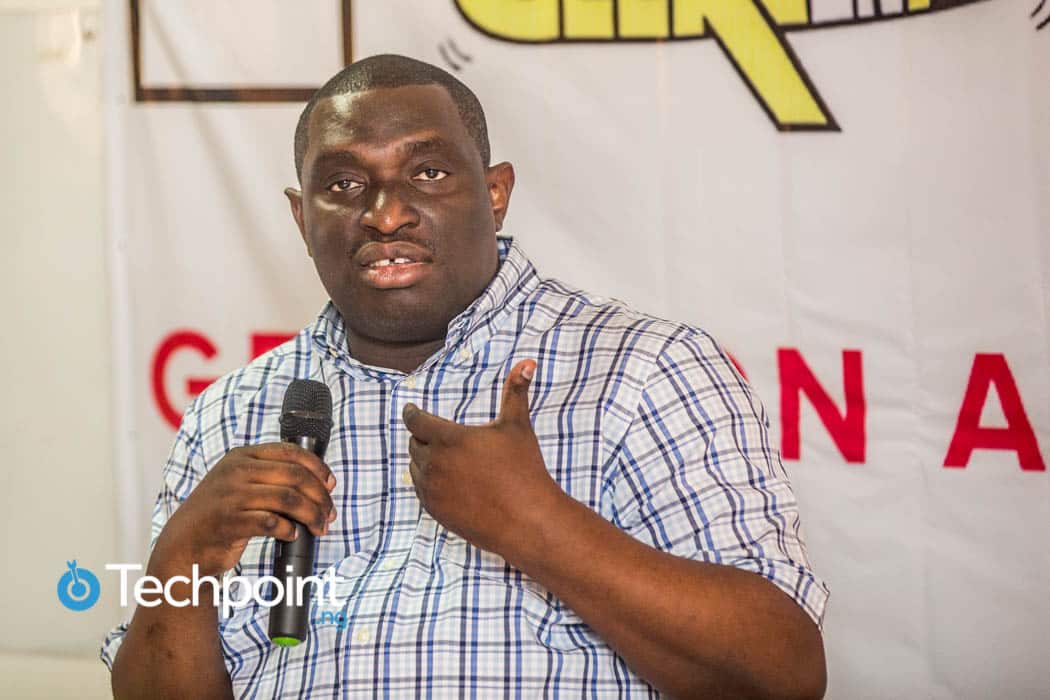 A serial entrepreneur, Victor Asemota is the founder and CEO of Swifta Systems, a pan-African professional tech services company.
Asides running a business whilst being very active on social media, the proud family man still finds the time to blog occasionally.
While you will find him these days on Medium, his original platform -- BigChief.co -- remains a goldmine of insightful content.
What you should read first: The Jollof Rice test 
Jason Njoku
Among budding entrepreneurs, the man behind iROKOtv almost needs no introduction. Possibly one of the most vocal internet entrepreneurs you'll ever meet, Jason Njoku takes blogging very seriously.
Jason doesn't shy away from revealing personal truths like how much he earns, motivation for laying off staff and sensitive company data.
You can find all his engaging articles at Jason.com.ng and (recently) on Medium.
What you should read first: Timing
Kola Aina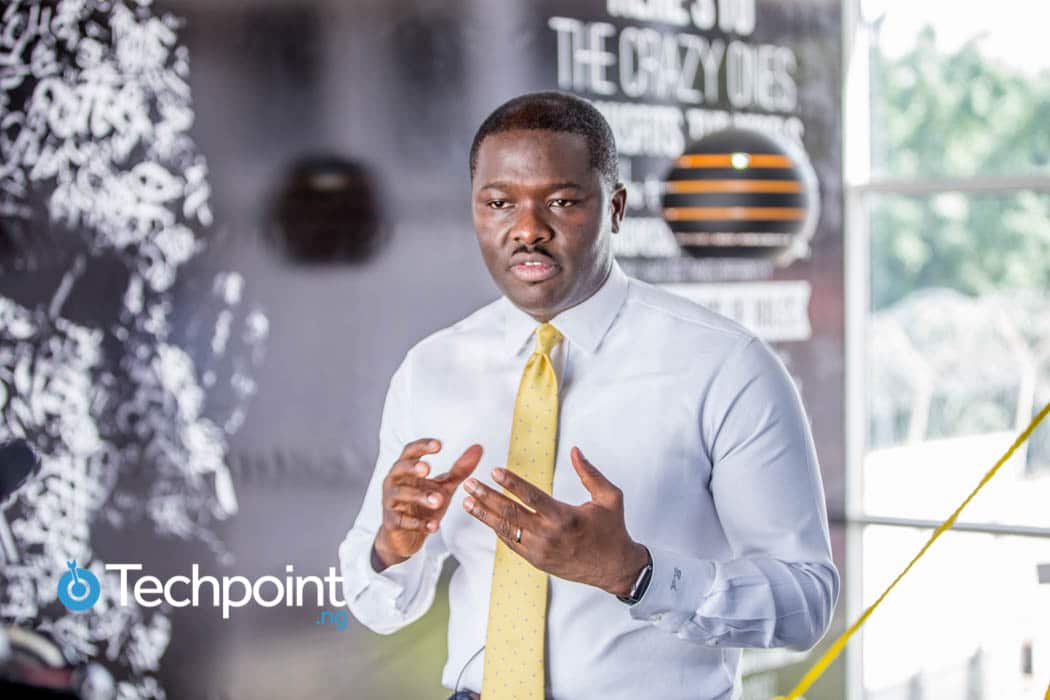 Kola Aina is the founder and CEO of Emerging Platforms, an Abuja-based tech solutions company focused primarily on enterprise software. A family man who is very structured about his time management, Kola still finds time to blog.
Kola only started blogging last year but, if our interactions with him are anything to go by, you can be certain he will always have brilliant insights to share on his Medium page.
What you should read first: A note about being a Nigerian Super Hero
Mark Essien
Mark Essien is the founder and CEO of Hotels.ng, arguably the biggest online hotels booking platform in Nigeria.
When he is not running his million-dollar company or giving thought-leading TEDx Talks on, Mark finds time to share his unique perspective of entrepreneurship in Nigeria on MarkEssien.com.
What you should read first: My advice to Nigerian startup founders.
Oo Nwoye
Oo Nwoye is the founder and CEO of Fonebase Labs, a telephony services API company. A pioneering evangelist of the Nigerian internet startup community, he always has something insightful to say about the space.
He originally shared his thoughtful articles on OoNwoye.com. These days, you'll find him on Medium.
What you should read first: Why Aren't Black Tech Founders And Executives, Speakers at Major Tech Conferences?