Once again we have rounded up a list of available vacancies for you this week. Check out these tech job openings for techies and non- techies and apply if you are interested.
Quickcheck Business Intelligence Lead at Seedstars
Location: Ikoyi, Lagos
Job type: Full-time
Job Description
You will play a key role as you integrate the leadership team of Quickcheck. You will become the go-to person for everything data. The rest of the leadership team will rely on the accurate and meaningful insights you generate to drive key decisions such as Strategy, Product, Operations or Business Development.
Your key responsibilities:
(A) Setup BI process
Set up dashboards and process/tools (CRM, BI Tools) to collect data (from DB, playstore, etc)
Create process to ensure business data is up to date and accurate
Create/run sanity checks to make sure numbers make sense
Make sure internal data is safe and confidential
(B) Train teams
Coach business teams in extracting meaningful insights  effective sales pitch
Maintain knowledge base for BI/Analytics
(C) Support leadership team in the decision process by providing accurate information
Propose improvements and update dashboard with insightful metrics
Drive ad-hoc analysis that will generate valuable insights to drive strategy, product or other key decisions
Keep an eye on the key assumptions of the business models and how we are performing against those assumptions
If you are passionate about making an impact, value autonomy and strive in a fast moving environment, then this role is for you!
Your profile
Strong analytical person (relevant experience in SQL, Excel, Spreadsheet)
You are a strong believer in our mission
Previous relevant experience with the job is required (data analyst in a startup)
Excellent organisational skills and attention to details (at the question "please describe who you are in a tweet" start your answer with the word "kiskil")
Strong belief in trial and error approach - failing fast, and failing often
Getting sh**t done
Self-starter with drive, ownership and execution
To find out  more details  about this role and to apply  click here
Entrepreneur In Residence at Ventures Platform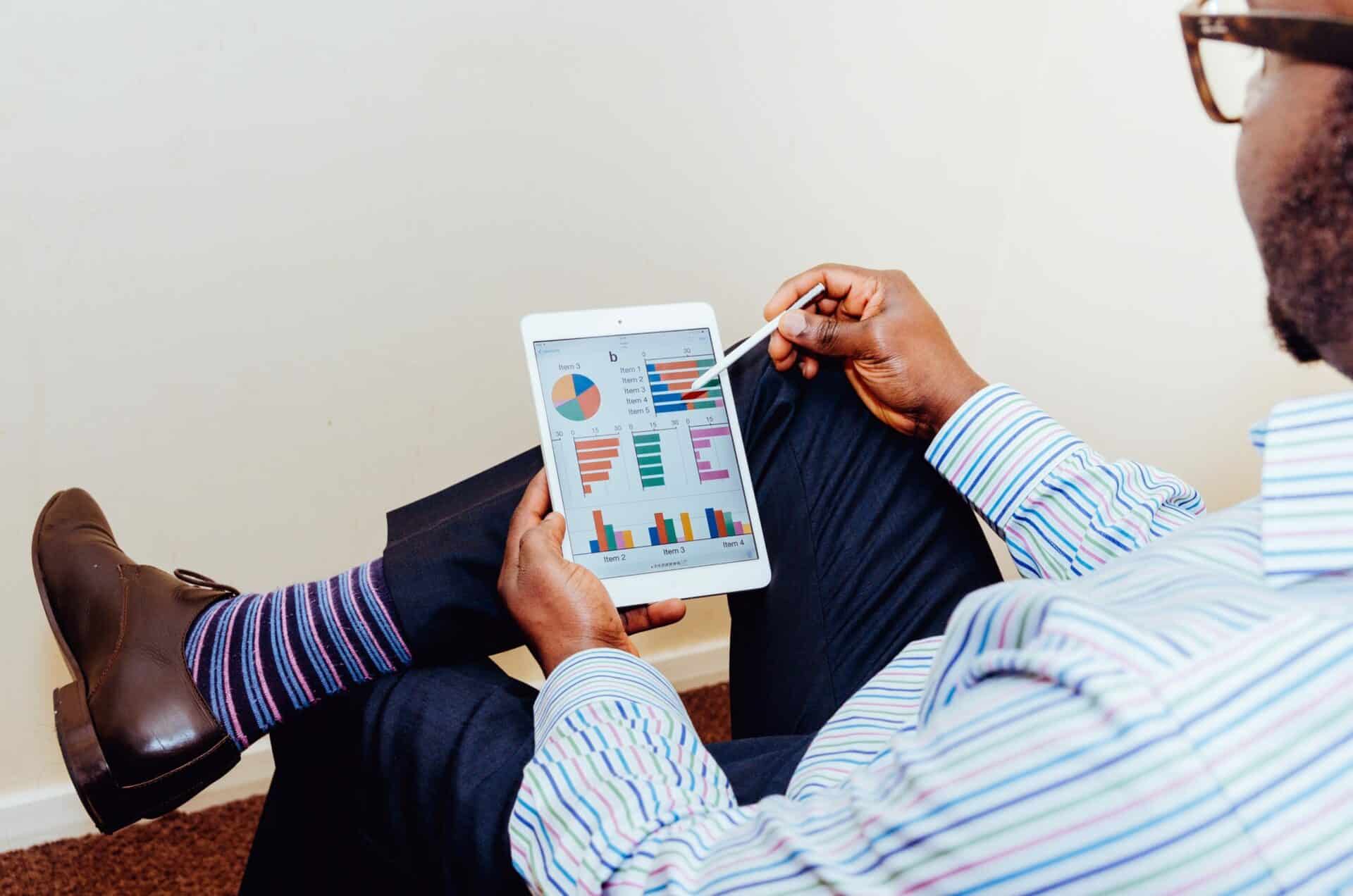 To help strengthen our accelerator program; we are looking to engage Entrepreneurs-In-Residence who will be available to work closely with the startups on a part-time basis to ensure the startups quickly attain product market fit and scale fast.
Requirements
Must be a tech entrepreneur;
Talented in navigating ambiguity and uncertainty to drive result;
Have a general knowledge of startups businesses with deep expertise in area of focus.
It is also important that this individual is matured enough to coach and mentor startup founders and co-founders appropriately.
Experience in Engineering, Marketing, Growth Hacking, and Product Design.
To apply for this role send your CV and cover letter via email to  [email protected] on or before the 7th of April, 2017. Should you meet our job requirements, we will get back to you to schedule a job interview. If you have not been contacted within two (2) weeks of the closing date, please consider your application unsuccessful.
Cloud Sales Executive at Ericsson
Location: Lagos, Nigeria
Experience: Experienced
Job summary
You will be the driving force behind a tremendous sales acceleration of IT Cloud solutions to a select customer / small group of customers. The focal point in all business development and sales initiatives directed at building, consolidating, optimizing and transforming the cloud operations and infrastructure of your customer base. Your scope cuts across all cloud service models (IaaS-PaaS-SaaS), architectures (Private-Public-Hybrid) and nature of workloads (Enterprise, Business Support Systems and Media).
The successful candidate will combine a ferocious appetite to develop business; an exceptional acumen in technical, business, market and operational aspects of cloud; and a keen interest to actively develop her organization's capabilities.
Responsibilities
Secure sales targets and close sales
Seek and qualify leads
Mobilize organization to pursue opportunities
Lead sales engagements
Own and manage a 48 months sales funnel that secures a significantly growing business
Identify strengths and weaknesses of Ericsson's positioning vs. competition in any given situation through research, industry contacts, personal networks, etc.
Drive knowledge transfer and thought leadership:
Basic qualifications
Thorough knowledge of cloud economics
Relevant real life experience with bimodal IT operations
Expertise on at least three of the following five cloud stack elements: Hardware / Software Defined Infrastructure, Data Storage, Data / Application Platform, Security, Data Center Facilities
Expertise on processes and interventions to build, consolidate and optimize cloud operations; and/or to transform data centers into highly available cloud platforms
Fluent in the ITIL/ITSM framework, agile methodologies and DevOps practices
Knowledgeable about the most relevant industry players, offers and dynamics: infrastructure, professional services and XaaS
Bachelor of Business Administration, Science or similar
Substantial in-field experience from sales/solutions at Ericsson or equivalent
Experience from working in the field with customers
Superior soft skills across the board
Check out more details about this job and apply here if you are interested.
People and Culture Manager at Andela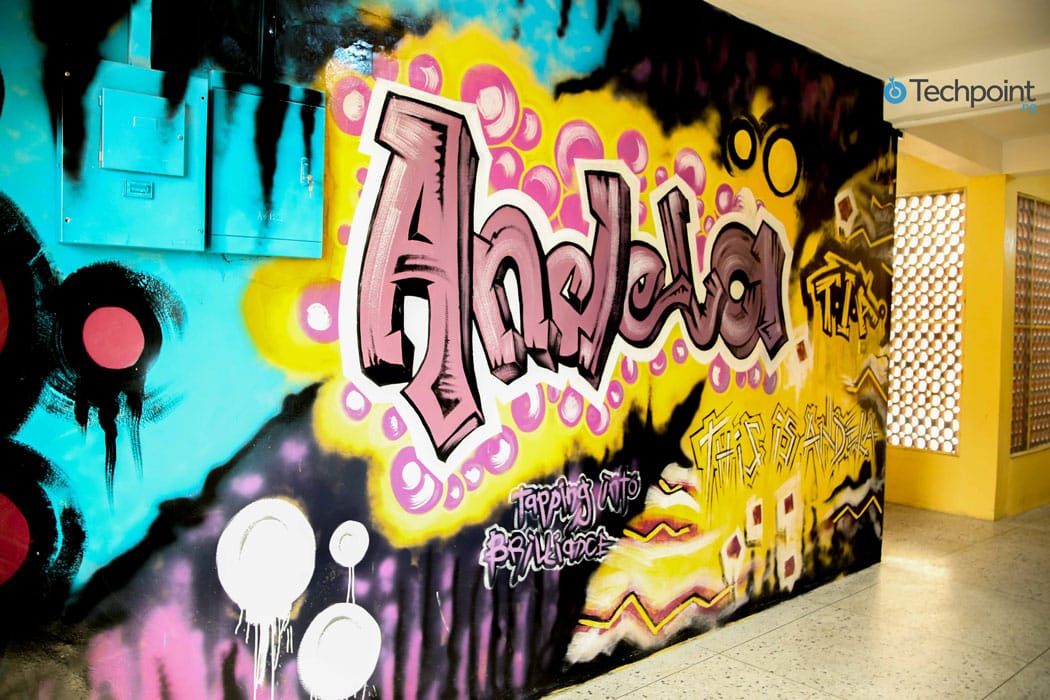 Type: Full Time
Experience: Mid-Senior Level
Location: Lagos, Nigeria
Qualifications & Characteristics
Comprehensive understanding of core human resources processes and systems (recruitment, absence management, organisation change, workforce planning and performance management) and best practice standards for each.
Ability to create effective working partnerships with key stakeholders and to use these to create and implement people and organisation related business plans that support the achievement of business goals and objectives.
Experience in a challenging, changing, complex business environments with a special focus on multiculturalism (and internationalism).
Implementation of employee engagement strategies that have successfully delivered improved individual employee and organisational performance.
A minimum of 10 years professional experience in a range of sectors.
BS/BA degree in Human Resources, Business Administration, Social Sciences or its recognized equivalent +7 years of relevant HR experience or MS/MA degree in Human Resources, Business Administration, Social Sciences or its recognized equivalent, and 5 years relevant experience.
Certified member of Chartered Institute of Personnel Management or related body is a bonus.
Knowledge, Skills and Abilities
Skill to build HR systems: benefits, payroll, accounting (not necessarily extensive knowledge, more knowing how to build the system)
Ability to manage a team and skill to implement a performance management system for growing organization
Skill to intervene with dissatisfied staff or mediate disagreements
Skill (+experience) to build a recruiting program
Ability to quickly build trust with staff, subcontractors, and recipients of assistance.
Skill to interact with diplomacy, tact and follow up on requests in timely and efficient manner. Must exhibit high levels of professionalism, integrity and ethical values at all times.
Computer literacy at an intermediate level. Including ability to use HR and other business software. Experience in HRIS implementation is an advantage.
Knowledge of in-country employment regulations, e.g. Nigerian labor/employee relations statutes and capacity to apply them to Andela Nigeria. Ability to adapt applicable founding country labour laws (US) into local practices as required.
Strong knowledge of- salary structure, development, benefits and compensation, surveys/benchmarking and job evaluation systems.
Ability to plan and prioritize own work under tight deadlines, as well as to work on own initiative and as a member of a team.
Interested in this job? Find out more details and apply here
Front End Designer at Tsaboin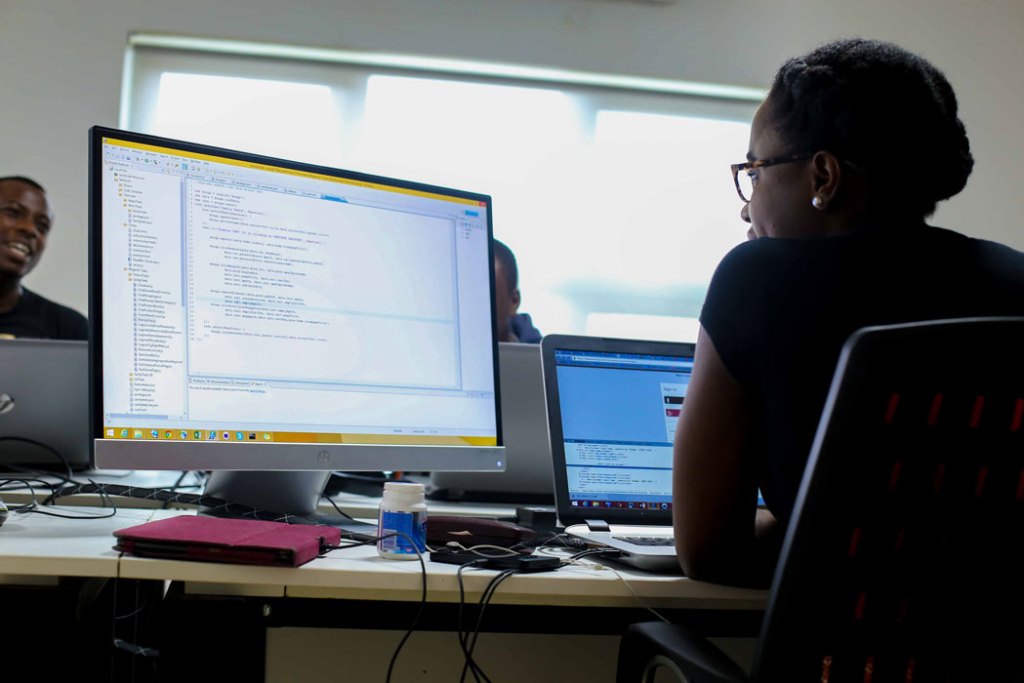 Location: Lagos, Nigeria
Job type: Full-time
Job Description
We are looking for front-end web engineers who can help us build a compelling web presence while maintaining simplicity and usability. You should be able to think critically about a problem, evaluate the solution set, and be able to pick the right course of development given the set of constraints while adopting appropriate technologies to solve technical challenges.
Responsibilities
From day one, you will be contributing to the front-end coding using latest technologies.
You will be working closely together with our designers and engineers to continually improve our web experience.
Education and Experience
A college degree or equivalent experience in Computer Science, Design or similar field.
Preferably with BE, BCA, B.Tech, BFA, BSc, MCA or similar education/knowledge.
Fresher or 1-5 years of experience acceptable
Must have a laptop of your own
A scrappy, entrepreneurial attitude that gets high-quality projects done quickly.
Knowledge of MS Office / Google Drive (Docs) and Internet Browsing, Social Networks, Web-based tools, etc...
Skills Required
Fluency in HTML5, CSS3 and JavaScript
Cross-Browser/Cross-Platform Development
Knowledge of Image Editing Tools like Photoshop
Familiar with design best practice for layouts, typography and usability
Good Knowledge of modern web techniques and responsive design
Understanding of web standards, latest tools and workflows in frontend development
Understanding of CSS frameworks like Bootstrap, Foundation is a plus
Bonus Skills
Familiarity with JavaScript libraries/frameworks such as jQuery / AngularJS and plugins
Experience of third party API integration – Google places, Google maps, Facebook, Analytics, etc
Hands on experience with mockup, wire-framing tools like Balsamiq, Adobe Photoshop
Basic knowledge of Cross-browser debugging/testing, Stylesheet languages (like LESS, CoffeeScript), FTP and SEO
Previous Startup Experience (Full/Part Time or Internship)
For further details about this job opening and to apply click here
Communication Intern at Ventures Platform Foundation
This role will be focused on managing contents on the website and social media platforms, this includes:
Producing text and visual contents
Scheduling and publishing content on the company's communications platform
Engaging external media personnel when necessary.
Requirements
It is important that the candidate is a creative
Candidate should be good at photography, graphics design and social media management.
To apply, send your CV and cover letter via email to  [email protected] on or before the 7th of April, 2017. Should you meet our job requirements, we will get back to you to schedule a job interview. If you have not been contacted within two (2) weeks of the closing date, please consider your application unsuccessful.
Check out other available openings on the company's website.
---
Looking to fill any vacancy in your company/organisation? Tell us about it by filling this form.