Looking for a new job? We have put together a list of companies recruiting techies this week. Also look out for available non-techie positions in tech companies too.
Business Developer at iQube Labs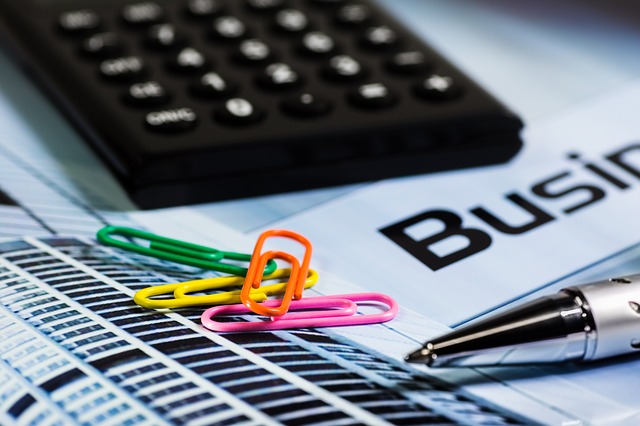 Location: Yaba, Lagos
Job type: Full time
Deadline: 3/31/2017
Responsibilities
Come up with business development processes and implementation to drive business growth
Get new projects and clients for the company
Identify and lead on strategic growth areas for the company
Requirements
Technology and business adept
Good time management and organisational skills
Ability to work and deliver under pressure
Project Management skills and Attention to details
Good writing skills
To apply for this role, send  CV to [email protected] and state why you are interested in this position.
ASP.NET Senior Developer at Chopichop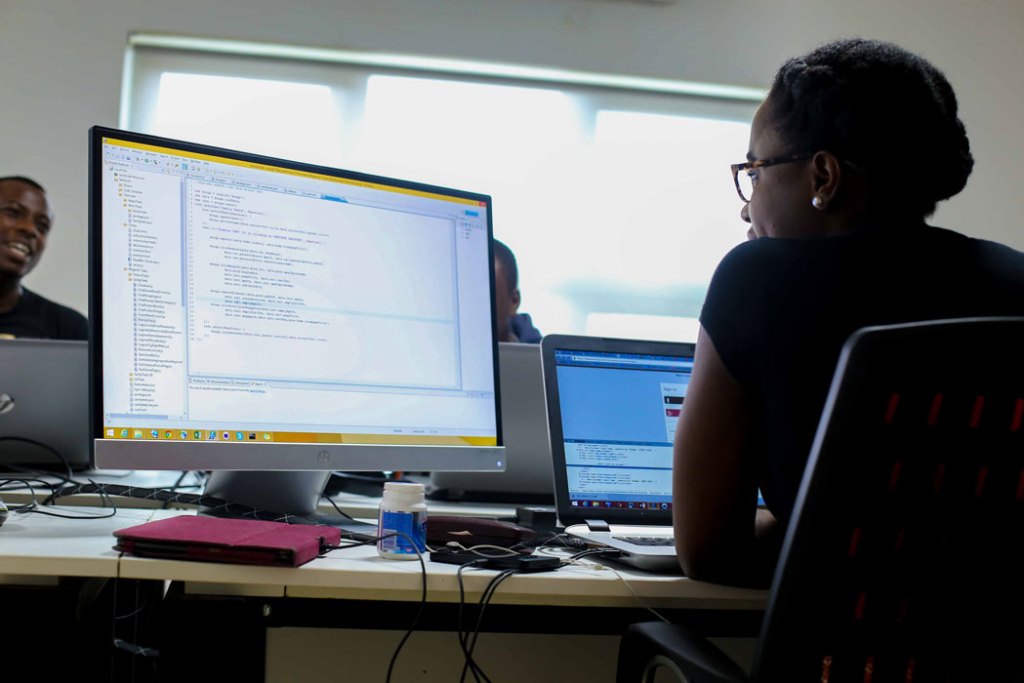 Location: Lagos, Nigeria
Experience: 2 years
Job type: Remote
Job description
Analyzing and gathering requirements for the framework and creating a design for the final software output.
Developing the web based software using computer programming languages such as VB.net, C# and MSSQL.
Creating and maintaining the ASP.NET based websites and their web applications as per the initial guidelines of the company.
Performing extensive software testing and stringent quality checks as per the QC guidelines to ensure an error free as well as optimum final product to the user.
Making changes to existing web applications according to the feedback received from the end users or clients. In some cases, changes are also made in order to update the application's compatibility with the latest operating systems.
Testing the applications and websites on different web browsers to ensure a standard user experience for the clients across all platforms
Requirements
Proficient in ASP.NET, C# and MSSQL Server, Ajax
Minimum of Bachelors degree
2 years experience
Able to work with a dynamic and passionate team
Knowledge of UI/UX is an added advantage
Click here to apply if you are interested in this role.
Communications Manager  at CcHub
Location: Yaba, Lagos
Experience level: Experienced
Job Information
Co-Creation Hub (CcHUB), Nigeria's premiere social innovation centre seeks an experienced Communications Manager to chart their narrative and share their incredible stories! As Communications Manager, you will craft both a vision for and execute on a strategic communication plan that is aligned with the growth of the business, our industry as a whole, company milestones, and product launches.
Roles and responsibilities
Manage all corporate, product, and internal communications efforts for the company
Collaborate to develop online content that engages our community and leads to measurable action. Strategize on best way to reach targets and enact plans
Facilitate mechanisms for internal communications with entire team
Develop a thoughtful media relations strategy in collaboration with leadership team
Nurture and develop strong partnerships with media outlets /press and stakeholders in the tech ecosystem
Content development for the business initiatives and management of all the CcHUB's social media platforms
Community engagement and program planning
Craft the narrative and share the stories of our products, services, as well as our amazing team and culture
Perform other duties as assigned by leadership
Qualification & skill requirements
Relevant educational qualification and experience leading a company's public relations or product communications initiatives internally and social media management experience
Social Self-starter, able to work independently, and entrepreneurial; enjoys creating and implementing new initiatives
Strong interest in technology & social entrepreneurship in Nigeria and beyond
Strong written and verbal communication skills around complex technical products and features
Demonstrated success crafting the narrative for a startup or fast-growing technology company
The ability to build trust within a team and work effectively leading high-performers in a fast-paced and collaborative environment
The position offers a competitive salary depending on applicant's competence and ability to learn.
Email your CV and cover letter to [email protected] with the subject 'Comms Manager'. Check out more details about this role and apply here.
Data platform solution specialist at Microsoft
Location: Lagos, Nigeria
Department: Sales
Experience: 5+ years
Job Description
 You will be a solution sales leader within our enterprise sales organization working with our most important customers.
You will lead a virtual team of technical, partner and consulting resources to advance the sales process and achieve/exceed quarterly SQL Server and Azure data services revenue and usage/consumption targets in your assigned territory of accounts.
You will position solutions that take advantage of our unique hybrid data platform to make their digital transformation.
Requirements
5+ years' experience selling business solutions to large/global enterprise customers, particularly data platform technologies
Effective territory/account management: planning, opportunity qualification and creation, stakeholder and executive communication needs, analysis, value engineering, services/partner engagement, opportunity management, pipeline management, large dollar licensing and deal negotiation.
Understanding of Microsoft server products and/or complementing solutions. The position requires the ability to articulate and present the business value of Microsoft's solutions and have a firm understanding of Microsoft's strategies and products relative to major Microsoft competitors.
Knowledge of enterprise software solutions and platform competitor landscape
Understanding of partner ecosystems and the ability to leverage partner solutions to solve customer needs.
Orchestrate and influence virtual teams to pursue sales opportunities and lead v-teams through influence
Bachelor's Degree required, MBA preferred, or equivalent experience
Interested in this job vacancy? Apply here
Front-End Software Developer at Sankore Investments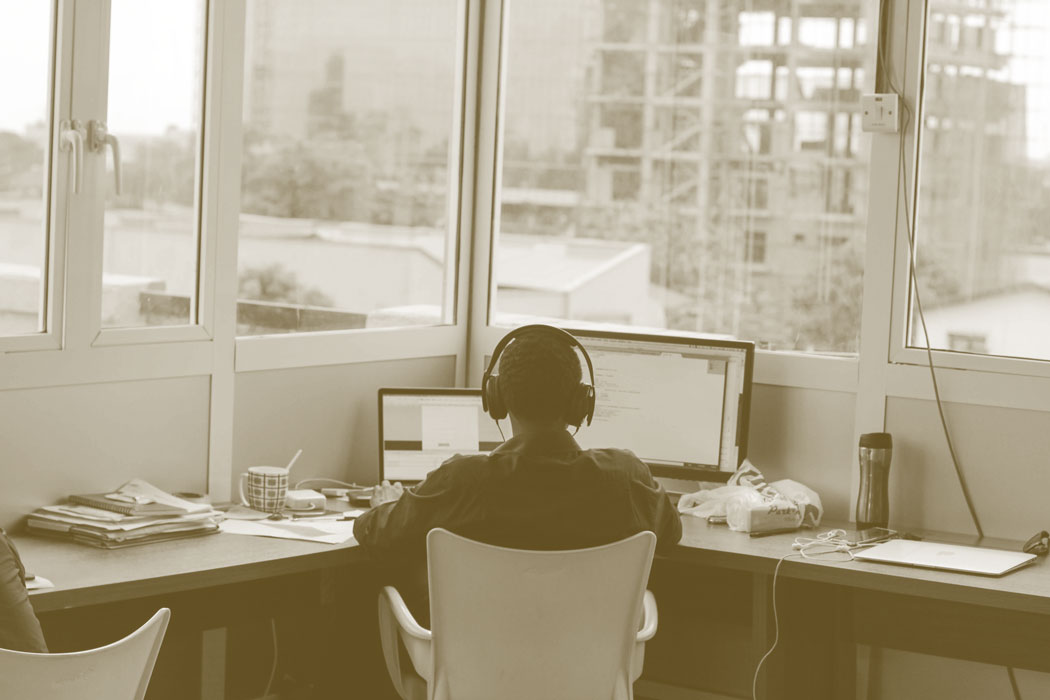 Location: Lagos, Nigeria
Work Experience: 0-1 year
Upper salary range: Competitive
Job Description
Develop functional and appealing web- and mobile-based applications based on usability.
Provide website maintenance and enhancements.
Use a combination of markup languages to write web pages.
Write functional requirement documents and specifications.
Create quality mockups and prototypes on tight timelines.
Assist back-end developers with coding and troubleshooting.
Create CSS that are consistent across all browsers and platforms.
Maintain graphic standards and branding throughout the product's interface.
Stay up-to-date on emerging technologies.
Desired Attributes
Minimum 1-year experience in Front-end development
Excellent HTML5, LESS and SASS experience
Coding valid XHTML and CSS mark-up
Develop cross-browser and cross-platform compatible solutions
Experience with JQuery and AJAX
Knowledge of working with JavaScript frameworks to create rich interactive content – as many of the .js frameworks as possible
Experience integrating with server-side code to produce dynamic pages
Excitement about emerging web technologies.
Good understanding of Web Accessibility
Experience working with version control systems such as SVN
Experience building sites to at least an AA standard
Knowledge of HTML Email best practice is desirable
Check out more details about this role and apply here.
Mobile VAS Developer (iConcepts) at CcHub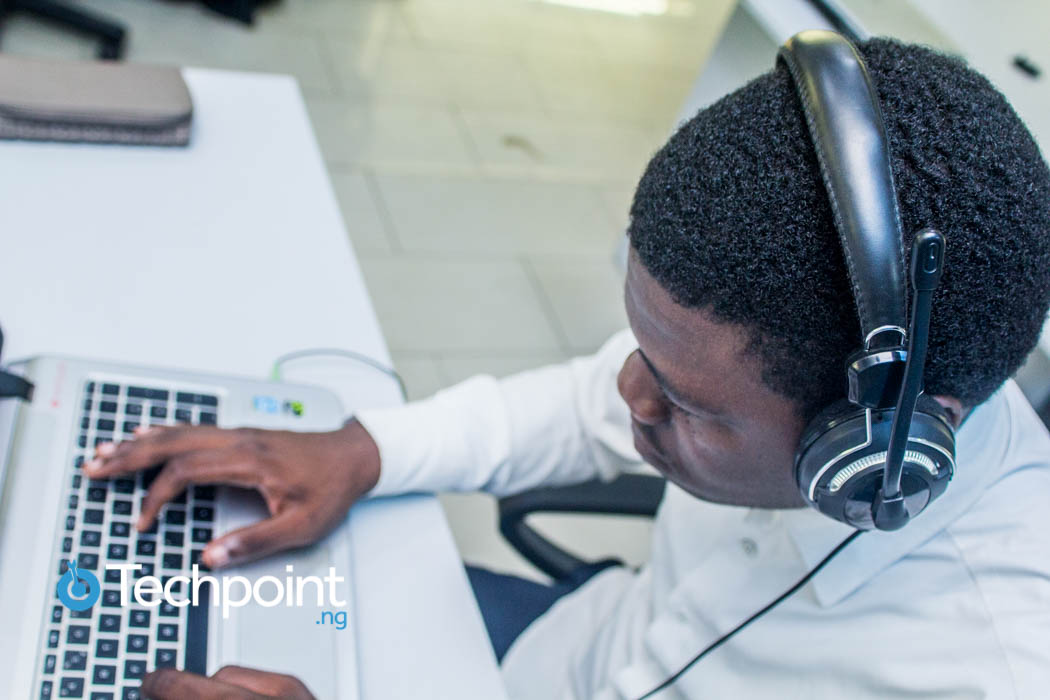 Location: Lagos
Experience: 3+ years
Job Description
Design and develop VAS products especially on SMS, IVR, USSD platforms
Configure and modify SMS and USSD Gateways and integrate with existing and new applications
Integrate with telecoms charging gateways
Work on Voice technologies: SIP, ISDN, SS7
Develop Web applications
System programming
Qualifications
Bachelor's of Science degree in Computer Science or equivalent: or equivalent combination of education and experience required.
3+ years of relevant programming experience required.
Expertise in C#,VB, ASP.NET (version 4.0 minimum)
Very good knowledge and experience in PL/SQL, T-SQL, SQL Server, Oracle and MySQL required.
Experience in developing and managing Mobile VAS products is MUST
Very good understanding of OOP
Knowledge, Skills and Abilities
Experience in development and supporting SMS Gateway
Thorough understanding of SMPP protocol
Thorough understanding of IVR technologies and experience in developing IVR platforms using SIP
Experience in USSD and other telecom technologies especially SDP (Service Delivery Platform)
Expertise in integration with telecoms
Expertise with HTML5 standards, CSS, and JavaScript.
Knowledge and experience with Angular, jQuery, jQuery UI, and Bootstrap libraries.
Familiarity with XML, XSD, JSON, REST
Enterprise Software Development and Design Pattern experience required
Send your applications to [email protected] or click here to apply. Check out other available positions at CcHUB.
Computer Systems Analyst (Java or C# programing) at Chopichop
Location: Lagos
Job Type: Remote
Responsibilities
Analyse business and IT data processing problems to implement and improve computer systems.
Analyse user and business requirements, procedures, and problems to automate or improve existing systems using C# or Java and review computer system capabilities using above technologies.
Education & Experience
Master's Degree in Computer Science/Technology/Business /IT or related field with 6 (six) months cognate work experience or experience as an IT consultant, Business Analyst or Computer Systems Analyst.
 Bachelor's degree in Computer Science/Engineering/Business/IT or related field plus 5 years of progressive work experience in related field will also be considered.
Other Requirements:
Use C# or Java programming languages to review computer system capabilities.
Ability to Travel to unanticipated client locations
Interested in this role? Apply here
---
Looking to fill any vacancy in your company/organisation? Tell us about it by filling this form.