The concept of time management has always been a challenge to entrepreneurs. With several distractions that entrepreneurs have to face in a day, it is increasingly difficult to effectively utilise the number of hours in a day.
Several pieces of research have proven that time management increases the productivity which is of utmost importance to the entrepreneur. Here are proven ways by which business owners can get the best out of their working day and have a balanced life.
Plan your day and prioritize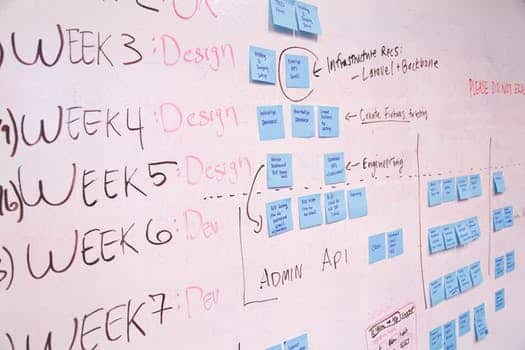 Dale Carnegie once told a story of two men who were out chopping wood. One man worked hard all day, took no breaks, and only stopped briefly for lunch. The other took several breaks during the day and a short nap at lunch.
At the end of the day, the woodsman who had taken no breaks was quite disturbed to see that the other had cut more wood than he had. Apparently, during those 'breaks,' his co-worker was sharpening his axe and that was how he was able to get more work done.
Planning could be likened to the ax-sharpening in Carnegie's story. It is important to have a detailed to-do list, which serves as a guide that will keep you on course through the day.
The to-do list is the derivative of planning your day after all plans for the day have been gently recorded in very clear terms.
Divide activities into these categories important and urgent, important but not urgent, urgent but not important and not urgent and not important. These categories allow you to know the activities that you get to do first, those that can be done later, those that should be done later.
Modupe Macaulay, CEO of Capital square says "it's very important to have the to do's, it helps me to create a balance at home and at work, allowing you to foresee your plan for the day"
The to-do lists help the entrepreneur prioritise effectively. Not to forget, the success in the application of to do lists is highly dependent on the entrepreneur having clear goals and vision of the company.
My daily to-do list helps me keep an eye on what needs to be done and keeps me in check - Anike Lawal, founder, Mamalette.
Have a ritual
Rituals are consistent and deliberate actions which you take each day. Having a daily and consistent practice keeps the brain focused, it also eases stress. Rituals add substance and meaning to actions and events at both the individual and social levels.  The set of activities that can be inculcated into a ritual includes meditation, exercises, journaling, and organisation. All these increases your willpower and keeps you at your best all day.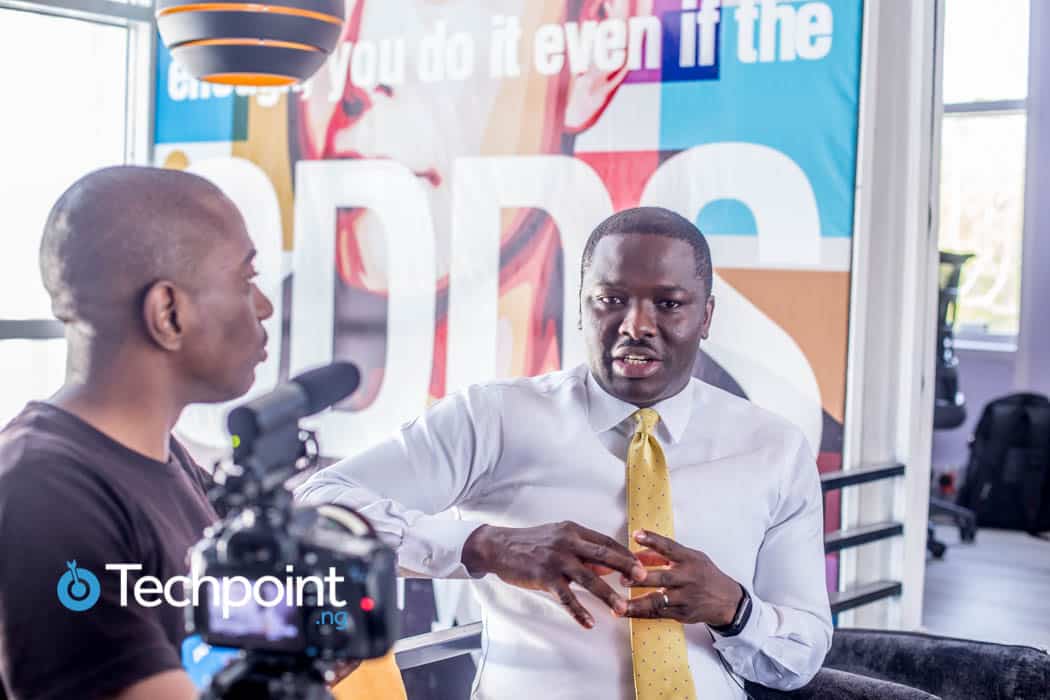 "I typically wake up early by 5 am, start my day with a spiritual devotion, 3 days a week I do cardio and weight training and on such days I am at the office, by 8 am on off days I get to the office by 7:30 am." - Kola Aina.  
This sequence is a repeated one and it helps to build up values and behaviour to continuously achieve set tasks.
Be flexible
Flexibility is what allows an entrepreneur to evaluate what is happening and adjust to present and future roles and responsibilities. Many entrepreneurs believe in the re-use of a particular business model at all times because it is the successful one they previously used.while some entrepreneurs thrive on change and the unexpected and enjoy alteration to their routines.
According to the Flux Report, 91% of HR directors think that by 2018, people will be recruited on their ability to deal with change and uncertainty. 60% of HR directors identified employee wellness and resilience as key to enabling organisations to achieve their strategic objectives. 53% said that employees' ability to deal with unanticipated problems is the key attribute for future business success.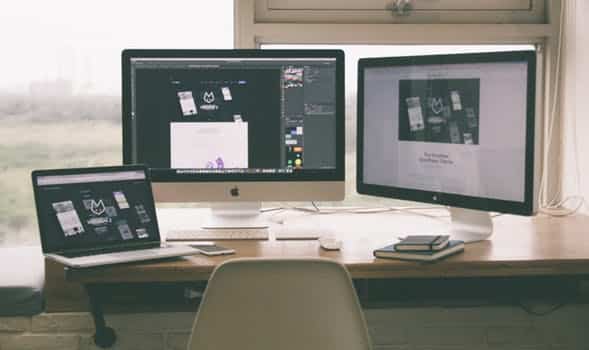 " I follow a strict daily routine, but also allow room for some flexibility. I find that my routine is critical to my progress as I am a pretty structured person"- Kola Aina.
An entrepreneur must be able to make changes to where, when and how they work to meet the needs of the company or business. Although not a monopolistic movement, flexibility in an office environment must be beneficial to both the business and the entrepreneur.
It's not a must for an entrepreneur to have a strict way of life (daily routine), they should allow for flexibility because in the race to growth and success there are times that daily routine can even be reversed. It is paramount for entrepreneurs to learn adaptability and flexibility in their businesses as it makes the achievement of goals easier notwithstanding the changes in the market.
Handle your distractions
Yes, entrepreneurs plan their day, make to-do lists or even done lists, but there are still distractions from every angle and they must be handled effectively to ensure they don't disrupt the progress of the business, (who needs a confused leader?)
On Saturday, March 11, 2017, Dr. Robert E kelly, an associate professor at the Pusan National University was in a live interview with BBC (from home) discussing a topic concerning the forceful ejection of the south Korean president when his children gate crashed the interview. Dr. Robert was aware of the distraction but he kept at it, he didn't lose it or stop the interview to yell at the children who were obviously having the time of their lives with daddy.
Many individuals are faced with distractions on a daily basis and it's not easy to maintain focus a lot of times, but many individuals are able to do it. So the question is how? There are a lot of ways to avoid distractions such as annoying co-workers, emails, and social media at the workplace.
You can reduce the number of unimportant notifications you get from your emails or smartphones, you can either switch off your smartphone or put in a mode that you are sure won't disrupt your thought process. If you have a door to your office, shut it. Train your brain to also be focused by visualising your task and keeping to them because, a little distraction can derail your productivity.  Therefore, it is advisable for entrepreneurs to handle their distractions least it handles their time.
Delegate
Delegation is a very helpful to ensure successful planning and personal development. It's how to grow in the job - delegation enables one to gain experience and take on higher responsibilities.
Delegation doesn't mean you are not up to the task of getting the job done when running a new company/startup, there may not need to delegate anything as you'll be able to cover all the work to be done in the office. As the business expands, some roles will need to be overseen with patience and understanding and entrepreneur may not be able to cover this alone and he will need to delegate to other persons to work on it. Delegation incorporates empowering your teammates through effective leadership.
When Modupe Macaulay put to bed about a year ago, she had to stay at home to take care of the child and get better. During this time, she delegated some of her duties and running of the office to some of her staff.  The business should not collapse because of the absense of a boss or supervisor, learn to delegate.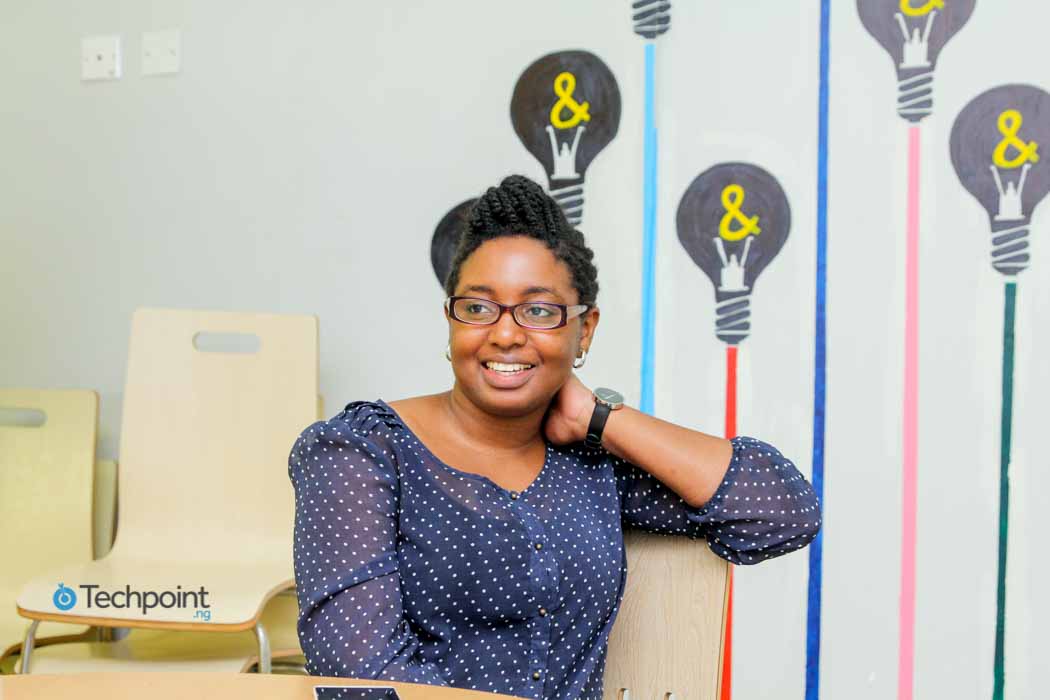 Refocus
It is important to take short breaks between your activities. This will enable you to refocus and redirect your mind to what is important.  
During these breaks, take a look at your to-do list and measure your progress. Are you on or off track? Then depending on your answer redirect your energy to what actually matters.
Track your progress
With all the set goals and objectives for the day, month and even year. An entrepreneur should always set out time to examine the progress he/she as made in the achievement of the set goals. A calendar helps to see the overview activities of the month or the year as an entrepreneur. Keeping track of your long-term activities and helping to keep your short-term activities in check.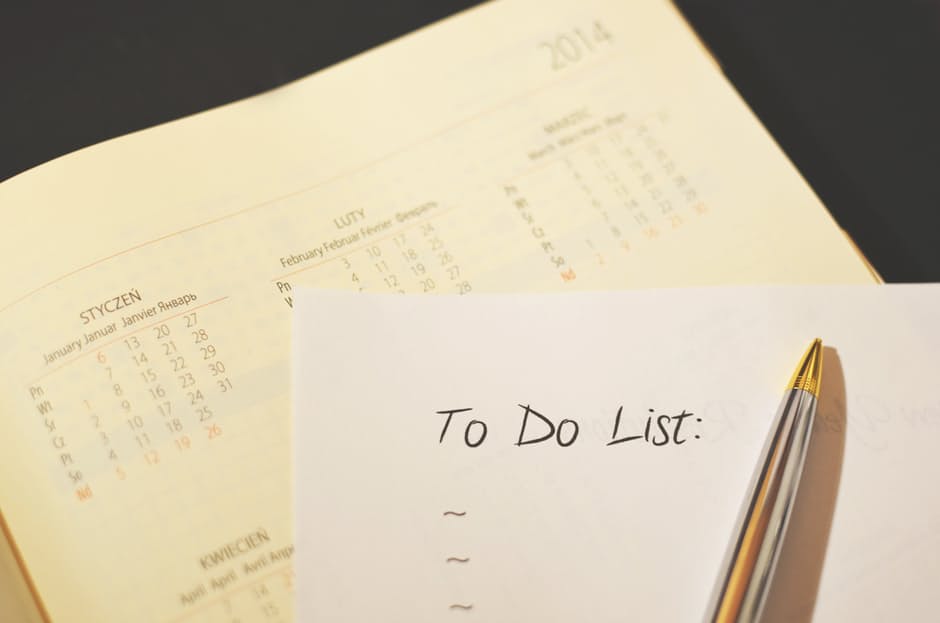 Goals and objectives deadlines can also be put on the calendar, to show the amount of time left for you to achieve a particular goal. Making use of a calendar is a fundamental step to managing your daily activities, you could make use of outlook or even lotus notes.
The old saying, "time is money" is very true and isn't going to change, and if you are in business for yourself, the best way to achieve success is by paying attention to how you spend your time, without forgetting to make adjustments to make it better. A true entrepreneur should understand that the time they put into a task or project is essential to the success of the project, and ultimately their success. As such, successful entrepreneurs or aspiring entrepreneurs are cautious of the time that they offer.