Every year since 2013, Mfonobong Nsehe has put together a list of 30 remarkable young entrepreneurs under the age of 35, who are making the most spectacular impact on business in Africa. Last year, we shared with you 5 Nigerians that made it to the Forbes 30 most promising African entrepreneurs list; this year, 5 Nigerians also made the list.
Aigbe Omoregie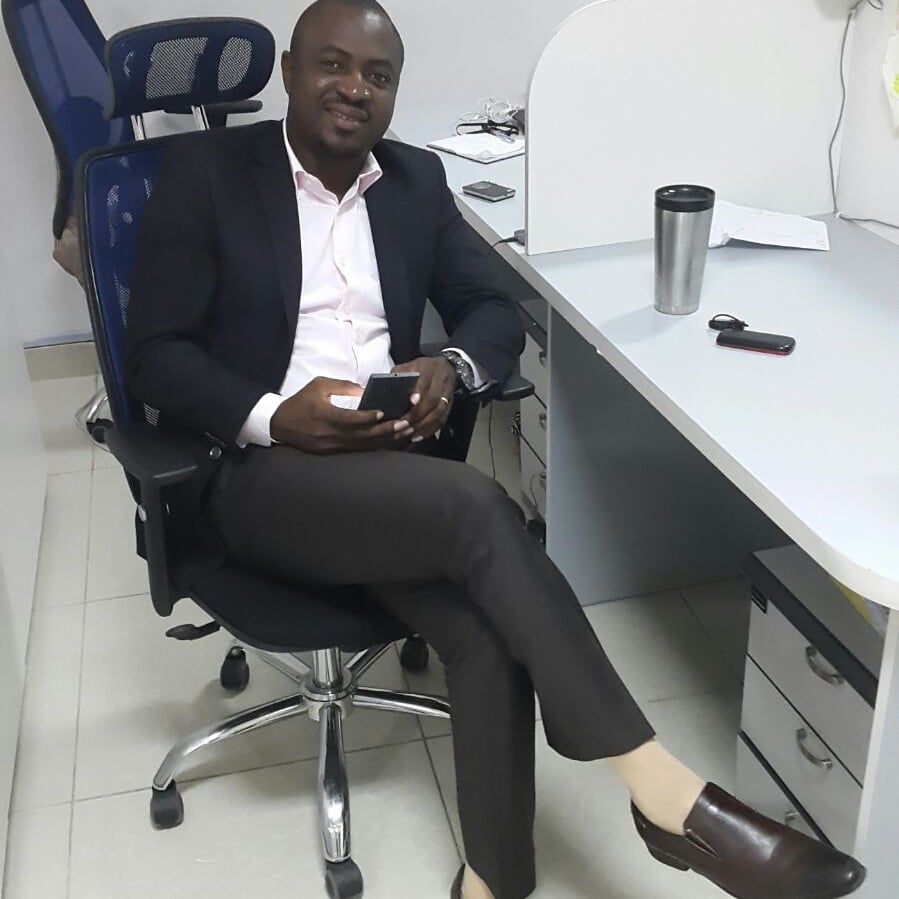 Founder, Intercontinental Paints
Aigbe Omoregie, 34, is the founder of Intecontinental Paints, a fast growing paint manufacturing company based in Lagos. He founded the company in 2006 with an initial capital base of ₦18,000 and has employed over 50 people since its inception.
He is also the MD of Dutch Construction Limited, convener and founder of the Young CEO Initiative and publisher of the Young CEO magazine.
Nichole Onome Yembra
Managing Partner, GreenHouse Capital
Nicole Onome Yembra, 29, is the Chief Financial, Risk and Investment Officer for Venture Garden Group (VGC) and a Managing Partner at GreenHouse Capital; VGC's investment arm.
Venture Garden Group is a holding company of financial technology entities dedicated to innovative and data-driven solutions. GreenHouse Capital, which launched formally in April 2016, began investments in startups since 2014 under the VGG umbrella. The company has so far invested in AppZone, TutorNG, Flutterwave and a couple of other startups.
Onyekachi Ekezie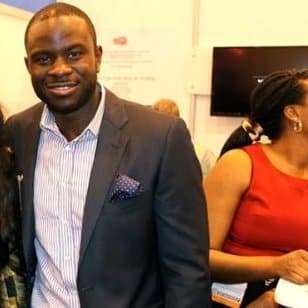 Founder, Kaptain Foods
Onyekachi Ekezie, 33, is the founder of Kaptain Foods, a Nigerian food processing company based in Lagos. The company produces a range of pre-cooked and packaged ready to eat tomato stews using locally grown fresh produce and spices.
Chude Jideonwo & Adebola Williams
Founders, RED Media Africa
Chude Jideonwo (32) and Adebola Williams (31) are co-founders and Partners of RED -- a leading full-service media-content, communication, and development company behind well-known brands like YNaija, Rubbin' Minds and The Future Awards. The duo built the RED media empire before they turned 30.
You can check the full list of 30 African entrepreneurs on Forbes.