We have compiled a list of tech job vacancies available this week for you once again. Not a techie? Discover available non-techie roles in some tech companies too.
NOC/Support Engineer at Hyperia
Job Level: Experienced (Non-Manager)
Job Type: Full-Time/Shift
Preferred Experience: > 3 Years
Responsibilities
Administering and configuring routers, changing firmware regularly and resolving network issues.
Supervises the functioning of network components and ensure that they are active and problem free.
Receives network problem complaints from users, and analyzes and resolves them
Maintainance of network facilities for continuous performance.
Inspections on regular basis on network performance and preparation of reports.
Monitor and maintain network and associated software, including responding to tickets.
Skills
Experience in managing, supporting and deploying network infrastructures
Strong ability to diagnose server or network alerts, events or issues
Excellent time management and organizational skills, and ability to handle multiple concurrent tasks and projects with minimal supervision
Ability to work a flexible schedule
Qualification and Requirements
Minimum of a degree holder
Minimum of 3-5 years experience
Candidates should have good experience in handling computer networks.
Previous customer service or helpdesk experience will be an added advantage
To apply for this role send a detailed copy of your resume along with  a cover letter to [email protected].  For more details about this role, click here.
Regional manager at iConcepts
Experience: 3-5 years
Location: Northern Nigeria
Job Purpose
To sell iConcepts products and services by maintaining and expanding customer base across the Northern Region.
Responsibilities
Achieves regional sales operational objectives by contributing regional sales information and recommendations for strategic plans and reviews
Meets regional sales financial objectives by; forecasting requirements, preparing an annual budget, scheduling expenditures, analyzing variances and initiating corrective actions.
Establishes sales objectives by creating a sales plan and quota for districts in support of national objectives.
Maintains and expands customer base by; building and maintaining rapport with key customers and identifying new customer opportunities.
Should be familiar with government reforms and policies as they affect Telecom/FMCGs
Should be fluent in English and Hausa Language; fluency in either Igbo or Yoruba is an added advantage.
Experience in FMCG/Telecom and Government is also an added advantage.
Must be familiar with FMCGs in the Northern region especially Abuja, Kaduna, Kano and Jos.
Minimum Requirements
Minimum of Bachelors Degree in Marketing/Business Management from a reputable institution.
A second degree and a professional certification in Marketing with a minimum of 3-5yrs in Telecom/FMCG is an added advantage.
* Candidate(s) with influential individuals in government especially the Federal Government has an edge.
Click here for more details about this job position. To apply for this role, send an email to [email protected] with the subject Position Ref ### 
Software Developer (JAVA) At Byteworks
Location: Lagos and Abuja
Experience: 1-3 years
Responsibilities
Analyzes user requirements.
Documents and demonstrates solutions by developing documentation, flowcharts, layouts, diagrams, charts, code comments and clear code.
Prepares and installs solutions by determining and designing system specifications, standards, and programming.
Develops software solutions by; studying information needs, conferring with users, studying systems flow, data and investigating problem areas, following the software development lifecycle.
Tests new programs for fault.
Writes and tests code and then refines and rewrites as necessary.
Creates technical specifications and test plans.
Education & Qualification
First class or Second class upper degree in Engineering, Computer Science or related discipline
Proficient in Java
Understands software development lifecycle and the tools and processes needed to develop and maintain software
OCPJP and ITIL v3 certifications will be added advantage
Send your CV to [email protected] if you are interested in this role.
Database and SAS Solution Administrator role at TriVersa Ltd.
Location: Lagos, Nigeria
Experience: Experienced
Job Summary
The ideal candidate has strong C#, ASP.NET, SAS analytics skills and is comfortable working with distributed systems. Must have worked with defining and consuming REST or SOAP web services, familiar with MVC, OOP, OOA, OOD, built solution based on n-tier architectures and is ready to implement a high design aesthetic for consumers but is not afraid of the gritty details like performance and security.
Responsibilities
 Manage a development team to work alongside existing development team to build/configure amazing solutions and software for clients
Help create a technical roadmap to guide team decisions
Evaluate and recommend 3rd-party solutions
Produce design documentation to match customer requirements
Requirements
4+ years of experience designing and building web solutions using Microsoft technologies
SAS Solutions experience is advantageous especially SAS analytics and development skills
Keen to develop skills in Analytics, Business Intelligence and Big data
Expert-level C# skills with .NET Framework, ASP.NET/MVC, web services, and JSON
Modern web technologies like: JavaScript, jQuery, CSS3, HTML5,
Strong presentation and communication skills
Good knowledge and understanding of web service API's, server-side coding,
Experience with multi-lingual and multi-currency solutions is a big advantage
Experience building, maintaining, and supporting development, testing, and production environments
Track record producing robust, industry-leading solutions. Strong integration experience including third-party .net components
Desired Skills:
Experience building and supporting applications in a cloud-based environment (AWS or Azure)
Experience with data integration tools and extract transformation and load (ETL) tools
REST API web service design
Knowledge of industry-leading Analytics, Business Intelligence, Customer Intelligence and data management tools
Familiar with automated testing, code quality tools, and continuous integration
Experience with an Agile or hybrid approach to development & project management software
If you are qualified for this role, forward your CV to [email protected]. For more details about this job and to check out other available openings at TriVersa Ltd; visit their career site.
UI/UX Developer at Parkway projects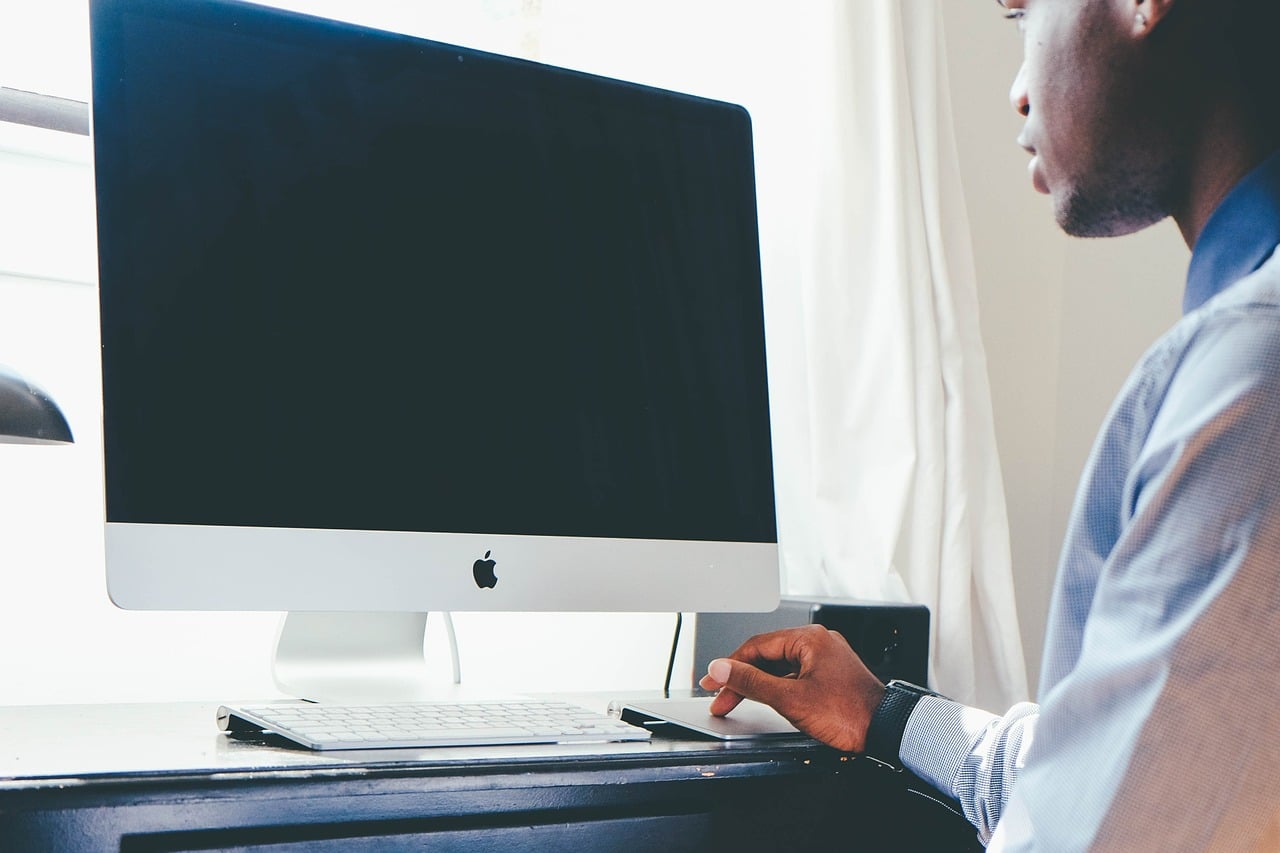 Responsibilities
Developing User Interfaces based on business requirements and usability and acceptable standards
Design and create web interfaces & experiences that synchronize the business objectives with optimal user experience for the group platform.
Sketch prototypes, Wire-frame development, partake in ideation sessions and work on visual assets for the group.
Provide daily support for business operations and development through an intuitive/ standardpracticed user interface design and an improved user experience
Corporate Branding and graphic development
User Interface Prototyping and user flow interaction
Buyer guide / Storyline
Design adaptation to all screen sizes
User Interface design mock-ups
 Requirements
Graphic Design: Adobe Creative Suite – Illustrator , Photoshop, Indesign and After Effects..
Web Layout & Design: HTML5, CSS3, Javascript, Bootstrap, WordPress CMS..
Mock-ups & Prototyping
Editing and Copywriting skills
Minimum of Bachelor's degree in Computer Science, Engineering or a related technical field.
Apply for this role if you are interested.
---
Looking to fill any vacancy in your company/organization? Tell us about it by filling this form.