Just like the name implies, Tutorago is an online platform that helps learners find fully vetted home tutors near them in 24 hours.
The platform, which has a base of operation in Osun State, began beta testing on the 10th of January 2017.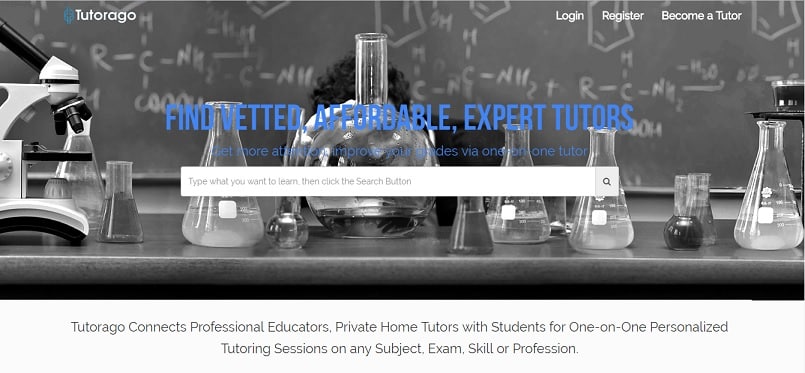 According to the founder, Oyede Jamiu, Tutorago places much emphasis on customer satisfaction. As such, the marketplace is designed in such a way that it would make learning more affordable and learner-focused.
For instance, after a learner places a request on the platform, the tutor is not only expected to show up in person at the agreed location and time, but also payment will not be disbursed until the learner approves that the tutorial was satisfactory.
Impressions
It seems fitting that a platform of this nature takes on an approach that puts the learners' need first. However, the platform will do well to see the tutors as an important element in delivering the business' key proposition. Not to even mention that the EduTech space is a fairly saturated one and, we can expect the more established players to provide serious competition.
All the same, as Tutorago preps for official launch on the 1st of October, 2017, it will be interesting to see how its core value proposition will be aligned to suit the needs of its client.
You can visit the website to find out more about Tutorago.
---
Discover new startups every weekday by 9am (WAT) | Pitch your startup here. | Featured image: Non Profit Quarterly.