We can no longer deceive ourselves, the days of well-paying jobs at multinationals and government establishments has ended with our parents. Our generation has nothing more to look forward to work/ career wise than the small and medium scale enterprises which can also be regarded as startups.
The economic situation which has steadily been on a downward spiral has spurred the proliferation of startups. Therefore, graduates are given limited choices a. Fight for available positions (which are usually the graduate trainee programmes in multinationals and government establishments), b. Work in SMSE aka startups or c. Remain unemployed.
With Nigeria's unemployment rate at its all-time high, the spread of startups is seen as a blessing. More like the old saying, "a blessing in disguise". It is a saviour for young graduates, looking to get the experience required to fight/compete for the limited well-paying jobs at multinational or established companies.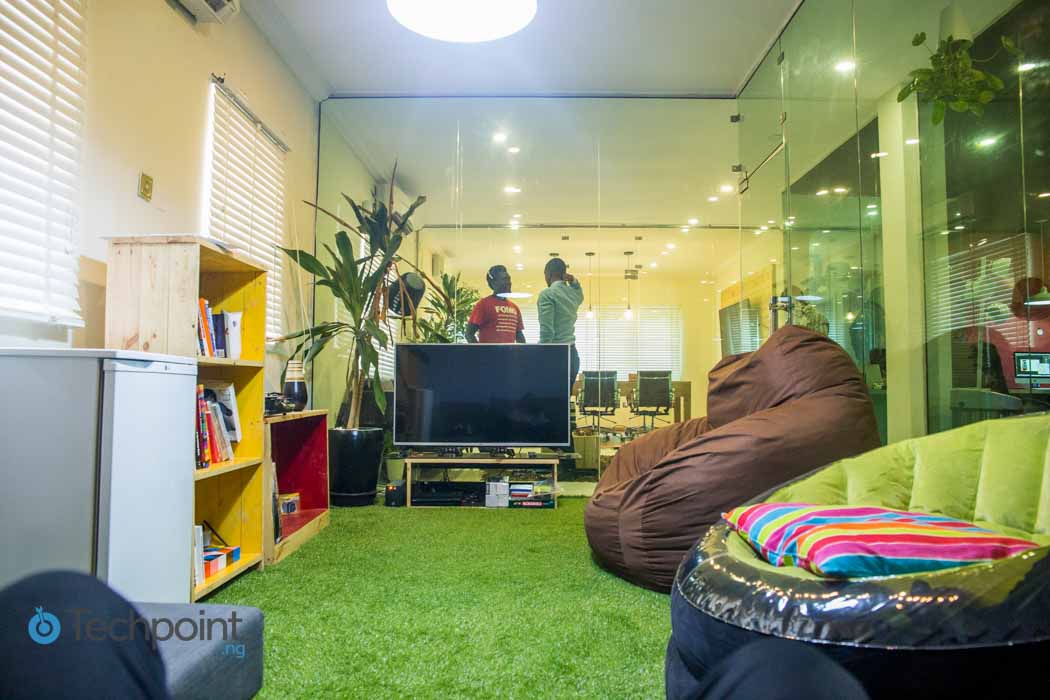 While startups hold the promise of a new generation workforce, are they really of advantage to their employees?
Most startups have cool, shiny office spaces complete with perks such as lounges, indoor game room and a promise of flexibility. There's a coffee machine. A well-stocked fridge with varieties such as cookies, carbonated drinks and soft alcoholic drinks like Orijin and Smirnoff. When you walk into these offices, the message they are sending out is clear, join us and look hip, we're the best in thing.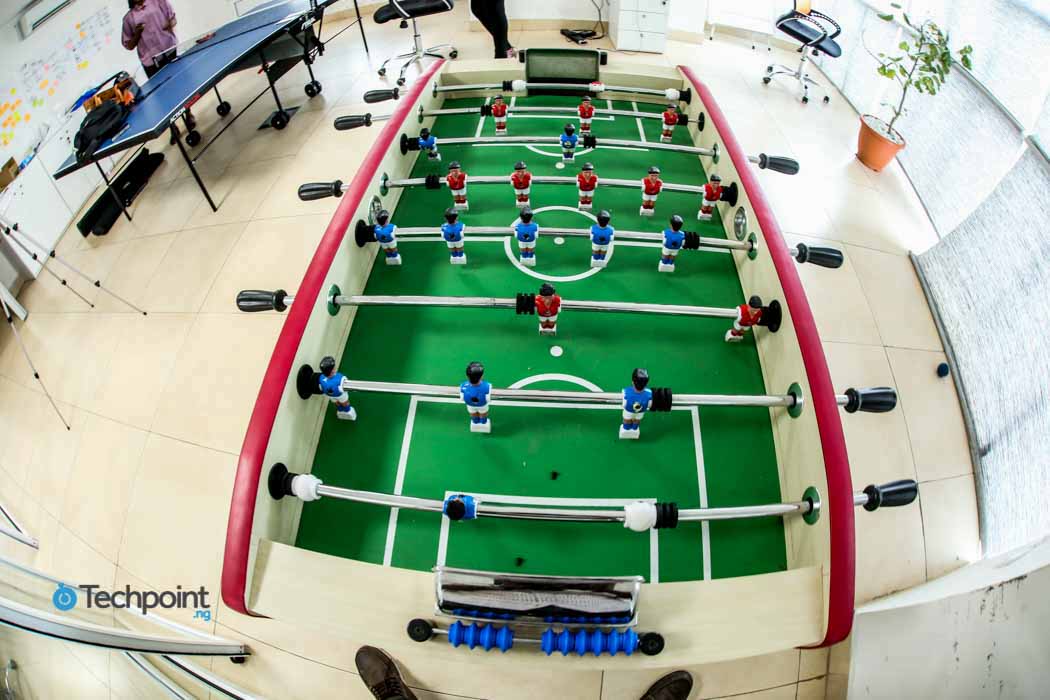 From the time you get interviewed till you actually get employed, you boast to your friends about how cool the startup is. Your shyness and the coolness of the office makes you negligent of the peanut they are offering to pay you, while iterating the obvious fact. They are a startup. You're mesmerised by the numerous (and vague) promises of growing with the company, how your salary will get increased with time. You eventually forget to ask them about benefits and pension.
You leave the interviewing room by making a promise to yourself that if you can get this job, you will give it your all. You actually visualise 'growing' with the company and eventually becoming a part of the growth from a startup to a company with shares. Wow! Once again, you send a quick prayer up to get the job.
Knowing that in your country, over 43 million people are unemployed, you welcome your letter of appointment at the startup with a celebration. However, months down the line, you will soon realise that your startup was not what it was cut out to be.  You notice that the Foosball table is actually gathering dust because no one has the time to play it, everyone is neck-deep in deadlines.  You soon discover that the one-hour lunch break you are given is actually 10 minutes, for you to gobble down your lunch and return to your desk and continue your all important work (the only other excuse for you to be away from your desk is to visit the loo).
It dawns on you pretty quickly that you're being overworked and grossly underpaid. But how dare you ask for a raise (when after 6 months probationary period), you are still unconfirmed? How can you even think of a raise when your employer tells you how lucky you are that you are getting paid? At this time, you must have also learnt how to fast and pray for the company to make enough money, so that your boss can be happy enough to pay your salary.
However, as unconfirmed as you are, you are expected to work overtime because "you will gain a lot of experience."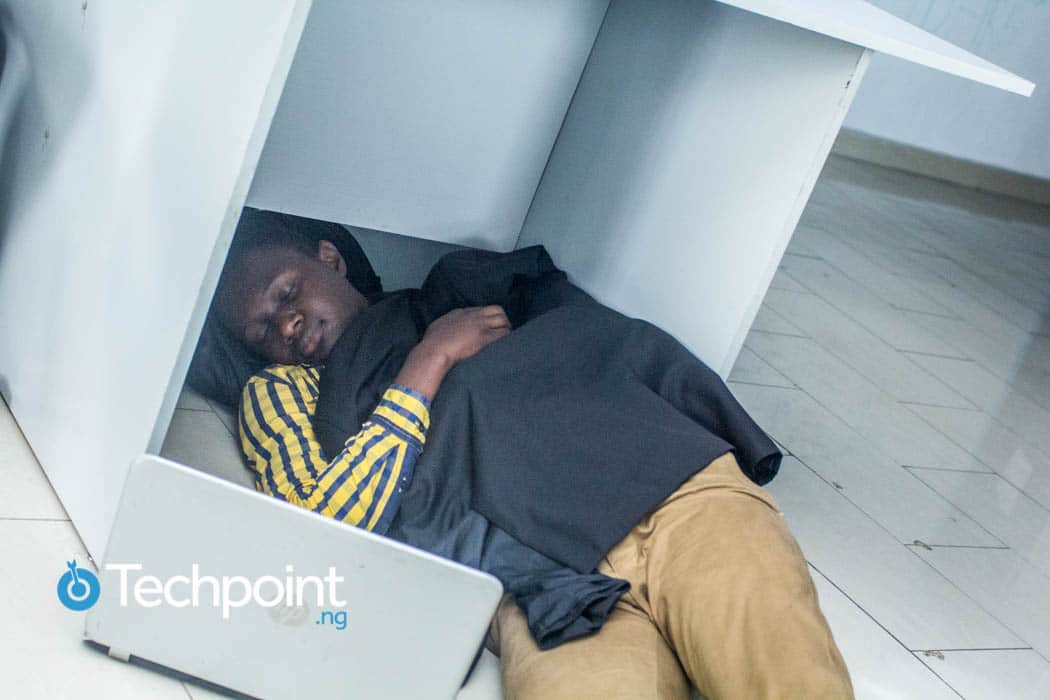 Sadly it is this trend -- non-confirmation of staff--  that is gradually giving rise to the term workforce casualisation.
Workforce casualisation
Defined as a shift from permanent positions to contract ones, workforce casualisation is fast becoming a norm in startups. Therefore, employees confirmation will never happen so that they will not be entitled to paid sick and annual leaves.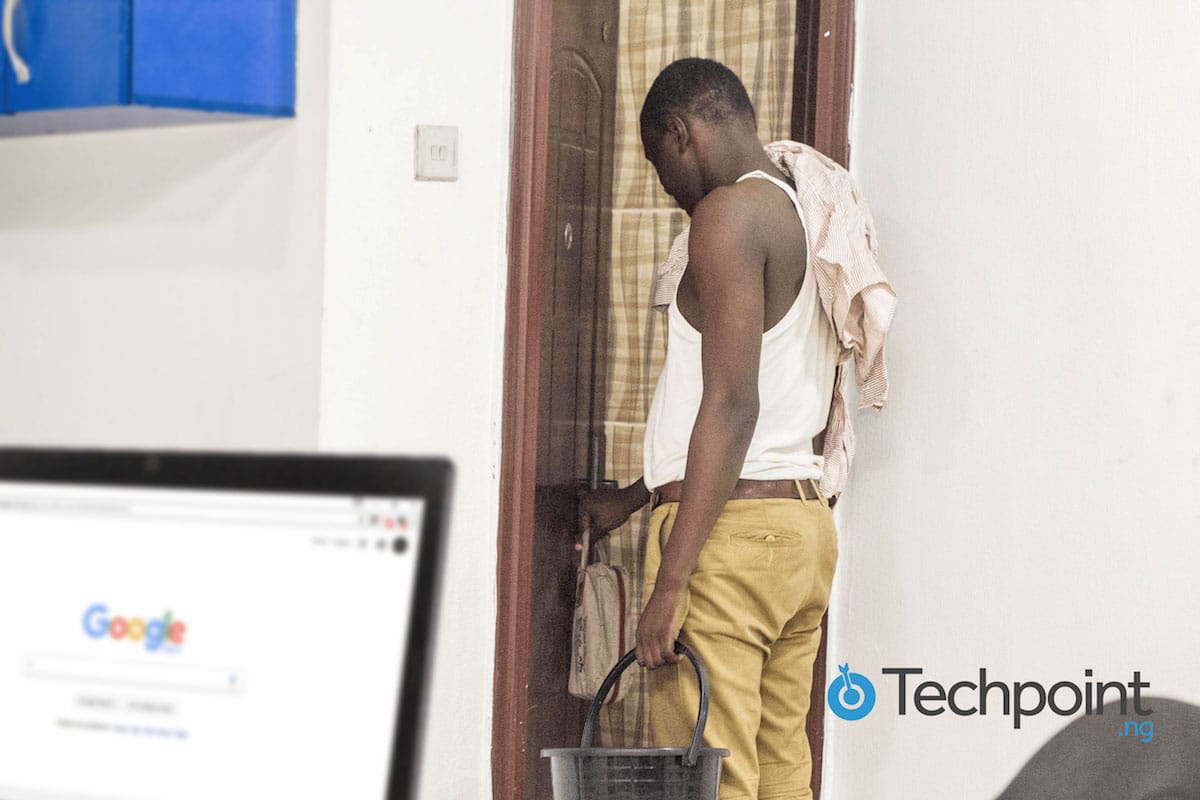 According to the Labour Act of Nigerian laws, "not later than three months after the beginning of a worker's period of employment with an employer, the employer shall give the worker a written statement, specifying the terms and conditions of employment.'' However, employers continually flout this law, taking advantage of the unemployment rate in the country which has fostered desperation among many.
Startup CEOs 'maximally utilise' (a technically correct word for overuse) their employees, exploit and threaten them because Nigerian laws and its legal system have become porous and ineffective.
Passion as a coverup for employee exploitation
Jeremiah, popularly known as Jerry recalled that when he first joined a popular startup ( he has now resigned), he was very active. He read several books by some 'successful people' who advise that you should arrive early and work late, only then can you get rapid promotions at work. "If only I knew", he laughed. His employers praised his punctuality and willingness to work late. They praised him in the presence of his colleagues, calling him a passionate team member. However, he was grossly underpaid.
"I was earning ₦30,000 and I was doing the work of 3 people. Most times, I sleep alone in the office, just to meet the insane deadlines. After working there for 3 years, someone else was employed and the person was being paid ₦300,000 for one of the 3 job roles I was performing. I felt cheated."
Jerry noted that during his time of employment if he ever felt ill and was absent from work, his wages for those number of days will be deducted from his salary.  And of course, he was not entitled to health insurance, paid sick leave or any other benefit.
It seems the startup culture in Nigeria is increasingly hinged on overworking staff and the concept of work-life balance is pushed to the back burner. However, the Nigerian startups may just be learning from their role models in Silicon Valley. Pat Gelsinger, the CEO of VMware, a former senior VP at Intel noted that the Valley feeds on workaholism.
How can this vicious cycle be broken?
In Jerry's opinion, the government has to put up disciplinary measures against employers who abuse and overwork their staff. "The labour laws should be made effective. If they (employers) are given a jail term for ill-treating their staff, then there would be a difference."
When asked if he thinks the government can do such now given the economic situation, he said "If the government cannot handle it, then let us all protest. They may laugh at it first, but don't underestimate the power of angry people. There's only so much one can take."