This week, we have curated tech events that you should consider attending. Here is a list of tech events happening this week (Monday, 6th March – Monday, 13th March, 2017).
Office Hours with Toro Orero
Cranium One will be hosting Toro Orero, Managing Partner of Draper Dark Flow (Silicon Valley VC Fund for African Tech Startups that can globally scale).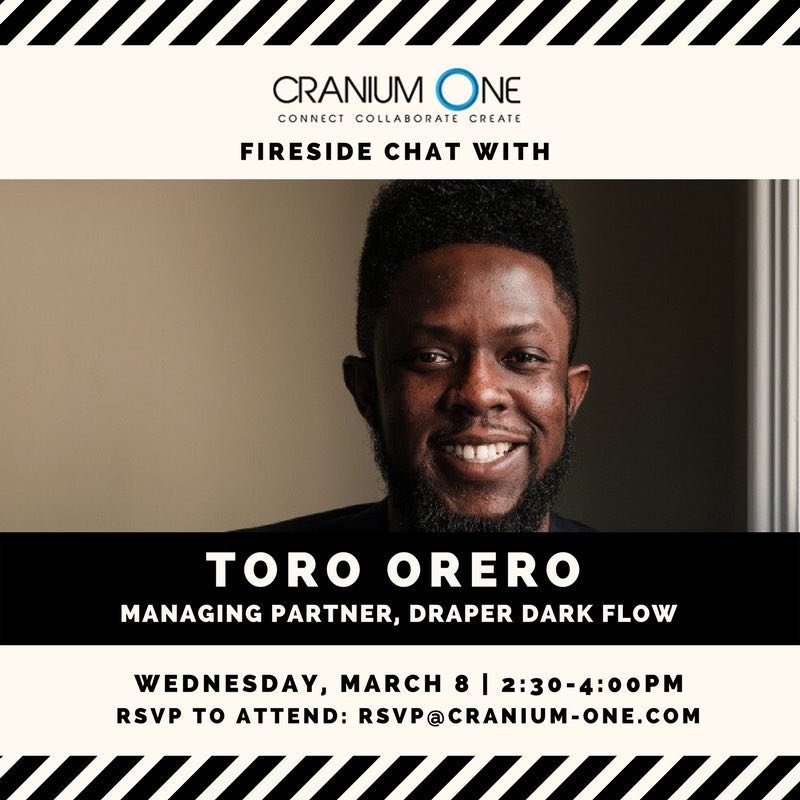 We will have a fireside chat 2:30-4:00PM, and then afterwards, selected startups will meet briefly with Toro for office hours. Startups can apply to meet with Toro via this link. Application deadline is today.
To sign up for this fireside chat, click here.
Date: Wednesday, 8th March, 2017.
Time: 2:30pm - 4pm.
Venue: 1, Towry Close, off Idejo Street, Victoria Island, Lagos, Nigeria.
Next '17 Extended - Ibadan
Next '17 Extended - Ibadan is an event put together for developers, designers and tech enthusiats within and around Ibadan.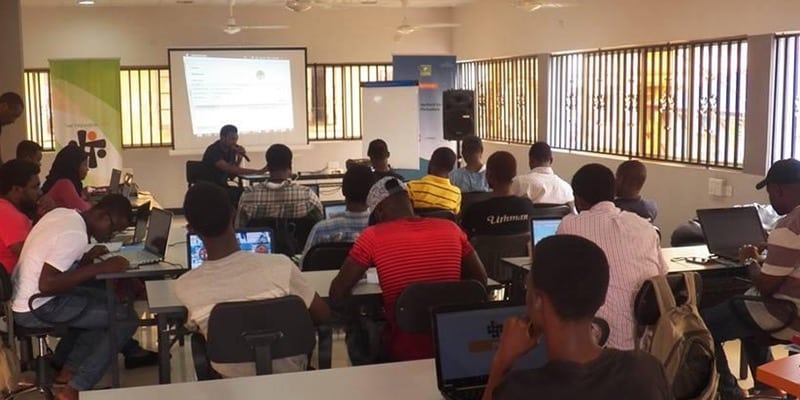 At the event, Google's engineers will engage with be speaking from San Francisco, and they will talk about the latest developments from Google Cloud Platform, G Suite, maps and devices.
To sign up for this event, click here.
Date: Wednesday, 8th March to Saturday 11th March, 2017.
Time: 4pm.
Venue: Nustreams Conference & Culture Centre, 110, Abeokuta Road, Opp Alalubosa Estate GRA Extension, Ibadan, Oyo State, Nigeria.
Seedstars Growth Series
The Seedstars Growth series is a collection of masterclass session that teach start up founders how to achieve business growth using detailed techniques and resources from inhouse growth experts.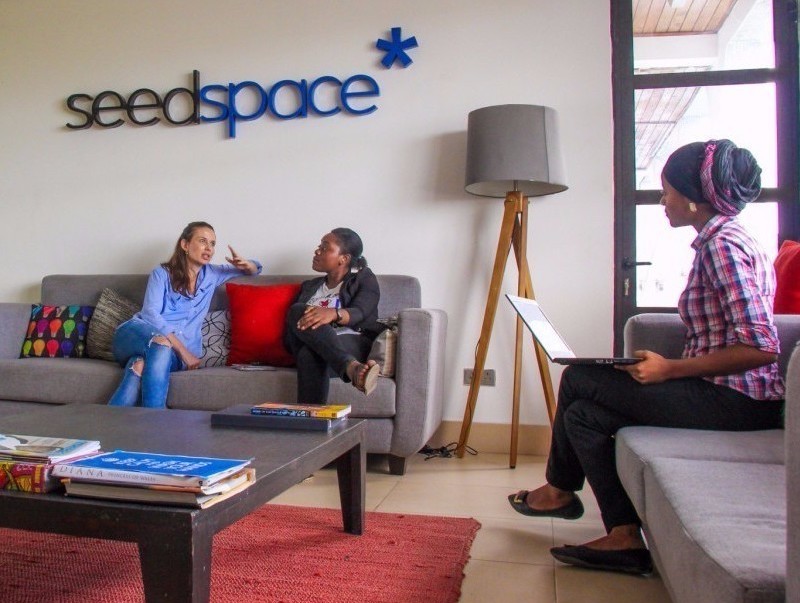 To sign up for this event, click here.
Date: Saturday, 11th March, 2017.
Time: 11am.
Venue: 23 Agodogba Ave, Parkview Estate, Lagos, Nigeria.
Ingeniators Conference and Exhibition (ICE)
'ICE' is a bi-annual technology event held in the University of Port Harcourt with an aim to promote innovation and creativity among young Nigerians through panel discussions with seasoned professionals as well as exhibition of projects.
The theme of the conference, "Leveraging Technology for National Development", is a call for young Nigerians to explore ways in which they can leverage the power of technology in different aspect of lives. The panelists for this year's conference include:
Ifeanyi Orajaka - CEO, Green Village Energy Projects Limited (2016 The Future Awards Prize Winner for Business)
Kendra Nnachi - Audience Evangelism Manager, Microsoft Nigeria
ThankGod Egbe - Technical Director/CEO, CypherCresent Limited
Lawrence Akubue - Project Coordinator, KodeHauz-X
Terry Henshaw - Managing Director, Expoundata Limited
Kelvin Odili - Creative Developer, Hurikane Media"
To sign up for this conference, click here.
Date: Saturday, 11th March, 2017.
Time: 9:30am - 5pm.
Venue: Ebitimi Banigo Auditorium, Abuja Campus, Beside Senate building, University of Port Harcourt, Rivers State, Nigeria.
. . . .
Editor's note: Are you organising a tech event? Tell us about it by filling this form.